In a remarkable display of automotive history, the first-ever battery-powered Chevrolet Corvette is now up for sale on eBay. Built by Motorola nearly 30 years ago, this one-of-a-kind EV conversion prototype presents a unique opportunity for collectors and electric vehicle enthusiasts alike.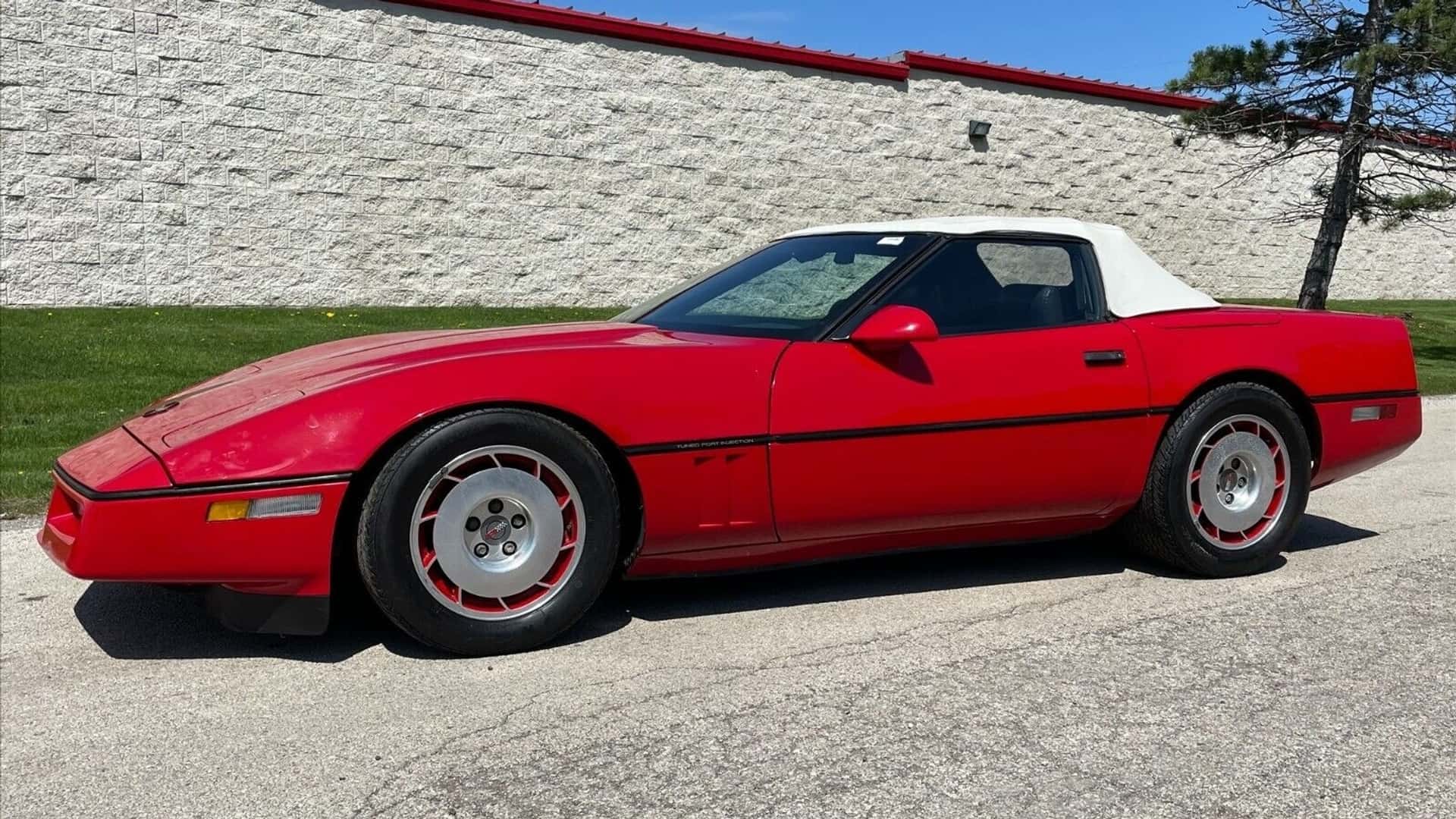 Back in 1993, Motorola, known for its hardware technology, undertook the ambitious project of converting a 1987 Corvette C4 convertible into a battery-electric powerhouse. Spearheaded by Sanjar Ghaem, the director of technology of Motorola's automotive division, and his colleague Ken Gerbetz, the project aimed to showcase the potential of electric powertrains.
The team began by creating a single-seater race car called the EX-11, which impressed Motorola's leadership by triumphing over both Toyota and GM at the 1993 Arizona Public Service Solar and Electric 500 competition. Encouraged by this success, Ghaem and Gerbetz embarked on an even grander endeavor—the conversion of a muscle car.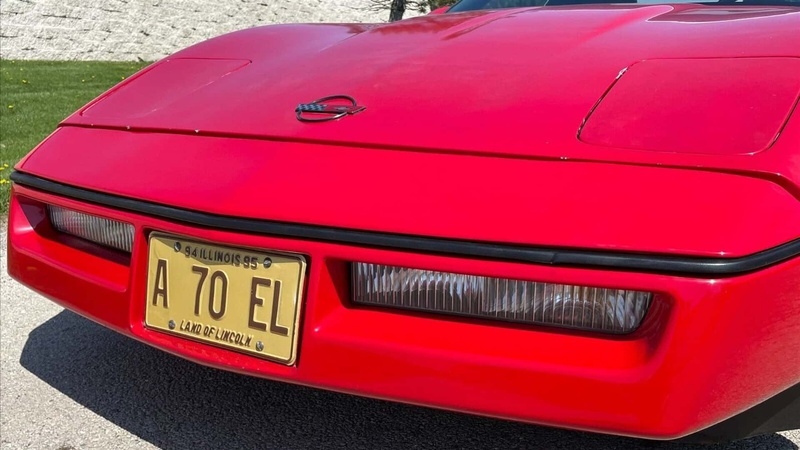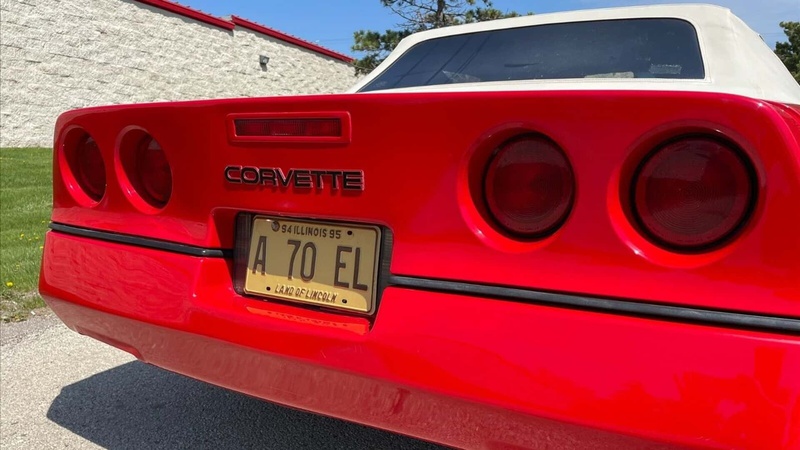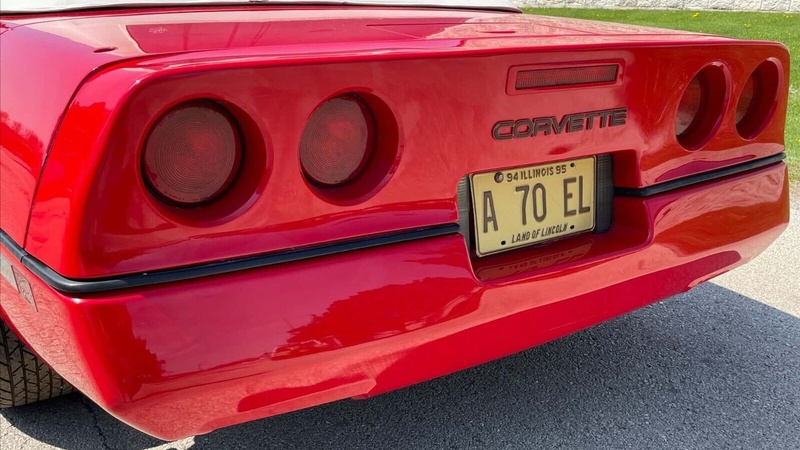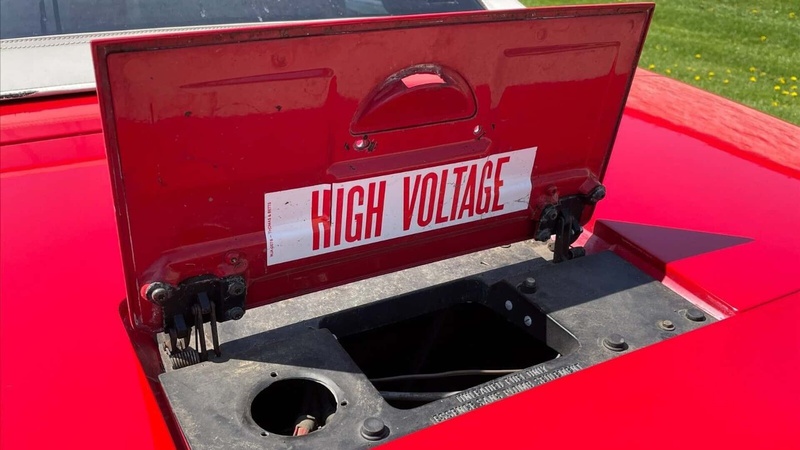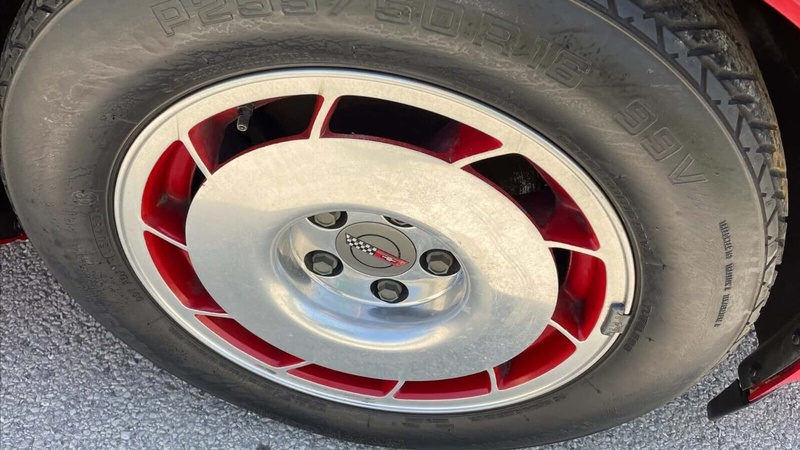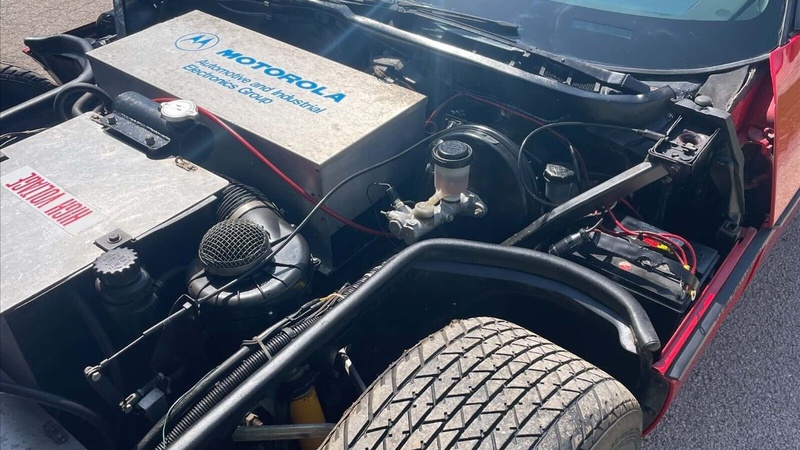 1987 Chevrolet Corvette C4 EV by Motorola
With the electric powertrain from the EX-11 and a budget of $25,000 provided by Motorola, the team crafted the world's first all-electric Corvette at the company's facility in Northbrook, Illinois. Fast forward to the present day, and this red beauty has resurfaced for sale on eBay, with a price tag of $100,000.
This unique piece of automotive history comes with a treasure trove of documentation, weighing a hefty 12 pounds (5,4 kilograms), including build sheets, manuals, and schematics. The electric Corvette is said to be in excellent cosmetic condition, with only minor clear coat fade on the hood. Its interior, too, has been meticulously preserved.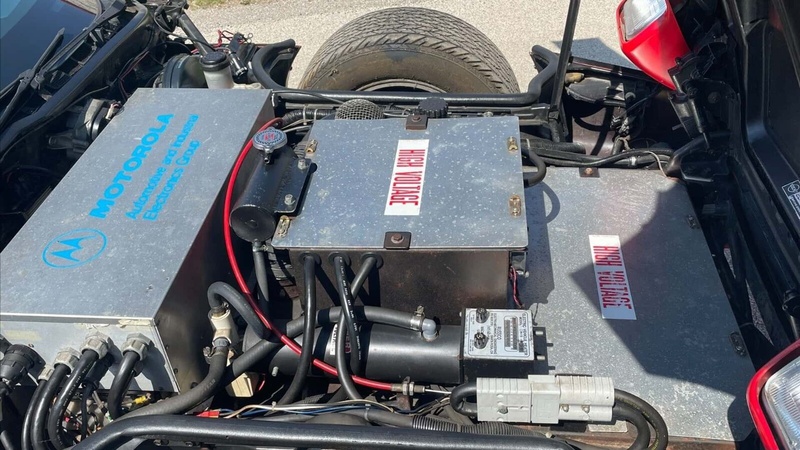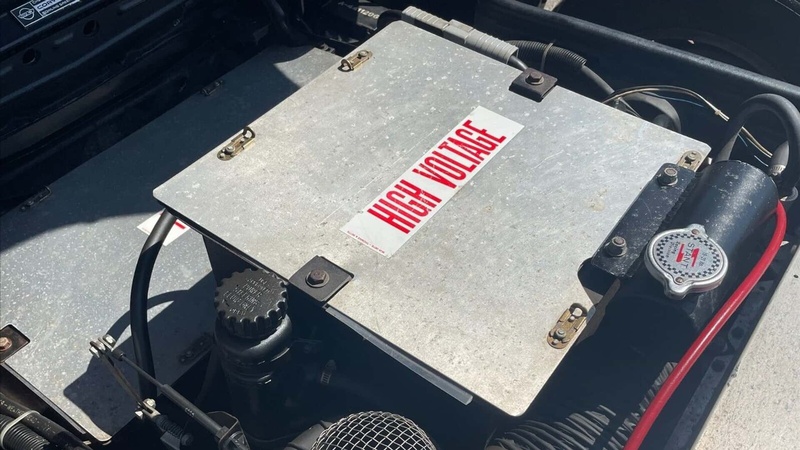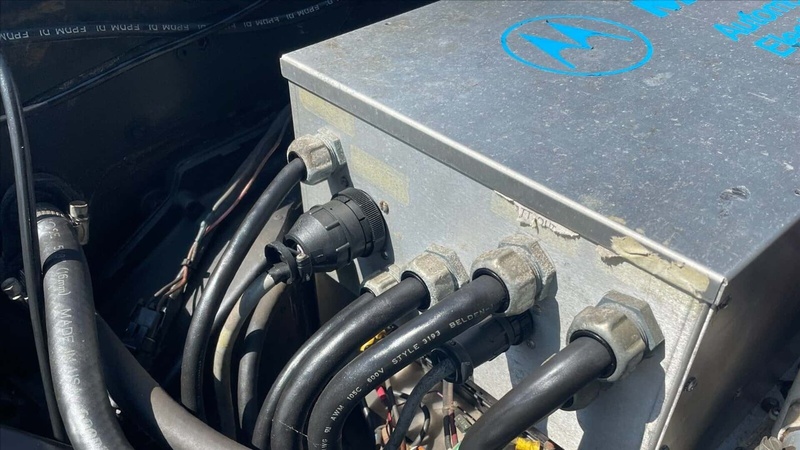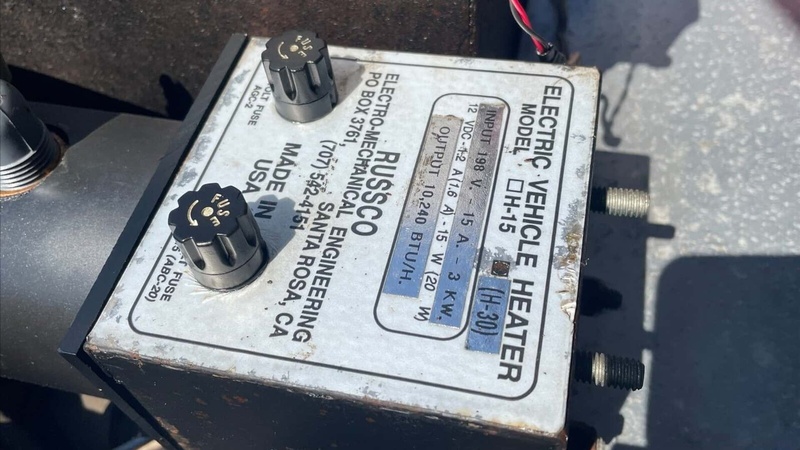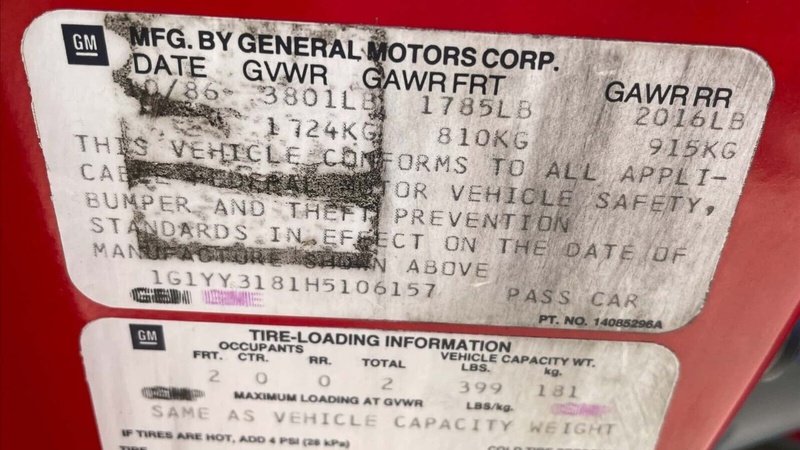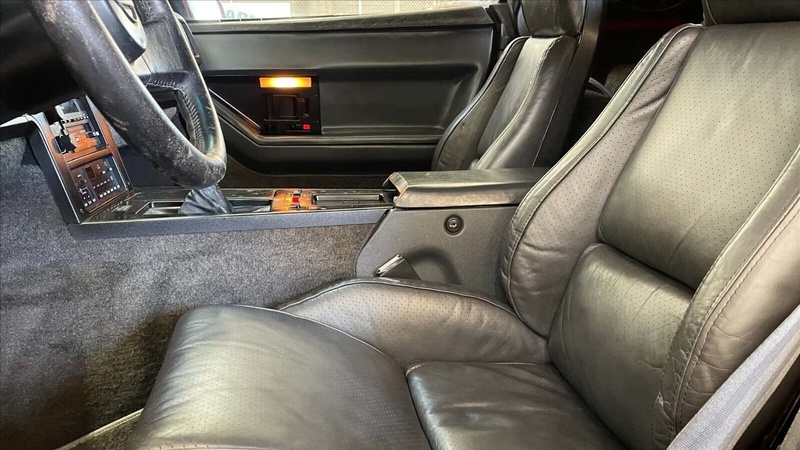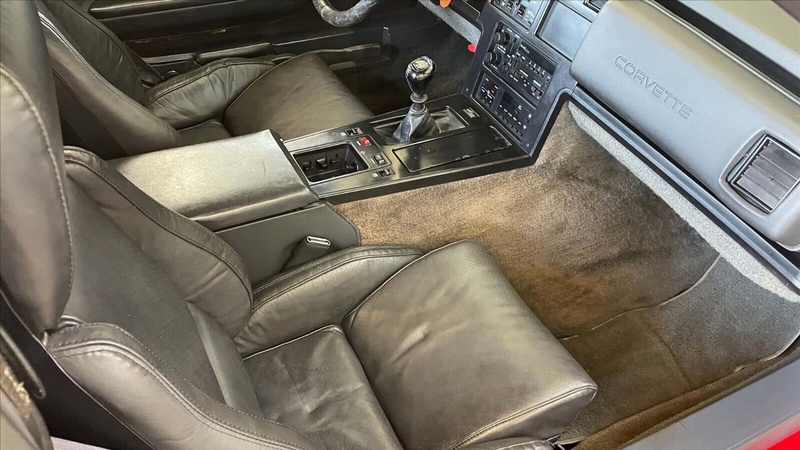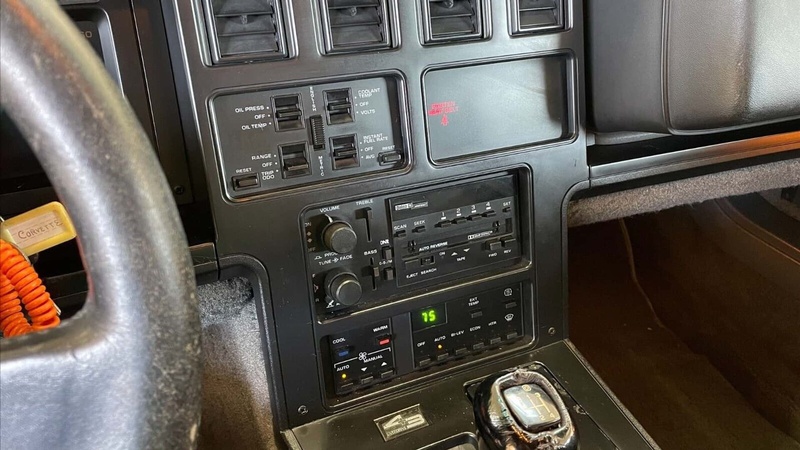 1987 Chevrolet Corvette C4 EV by Motorola
However, there are some uncertainties surrounding the car's electric drivetrain. No specific battery or electric motor details are available, but it is evident that the batteries, which are likely nickel-metal hydride or lead-acid, will require replacement after nearly three decades in storage.
While the Corvette currently does not run or drive, the potential for its revival is tremendous. Imagine the performance that could be unleashed with modern lithium-ion batteries, breathing new life into this groundbreaking creation.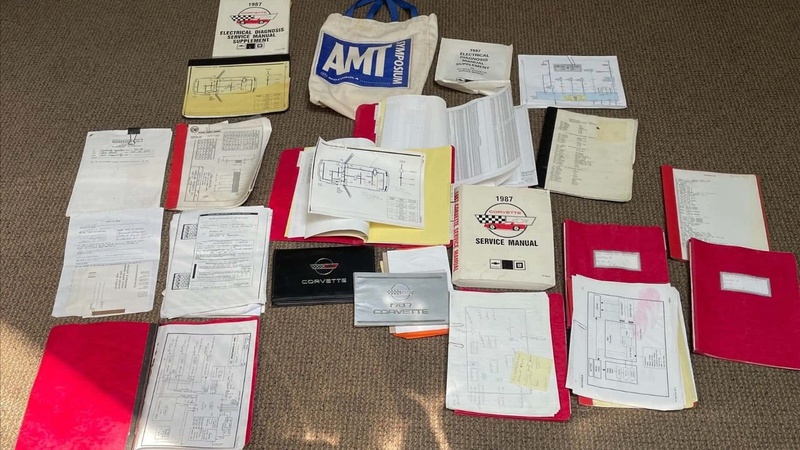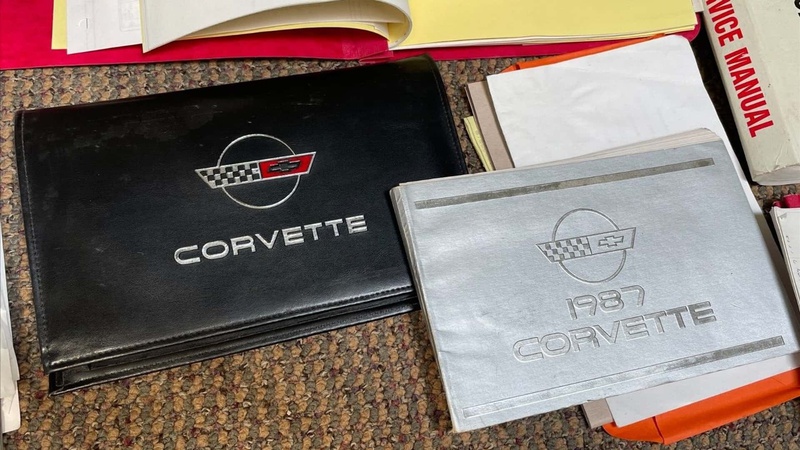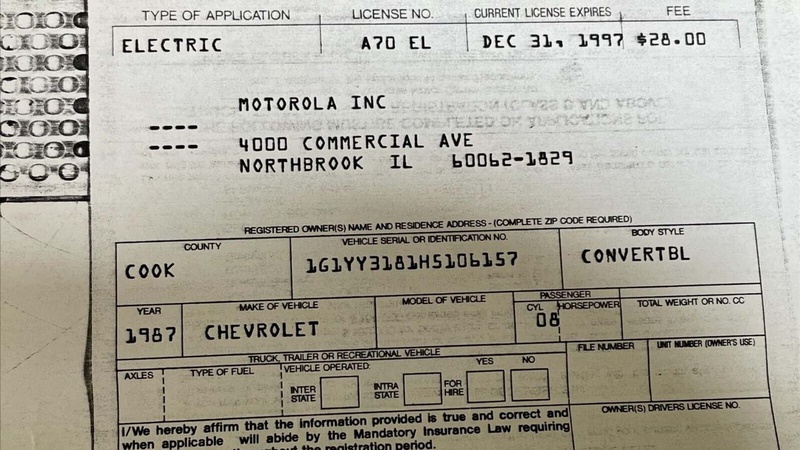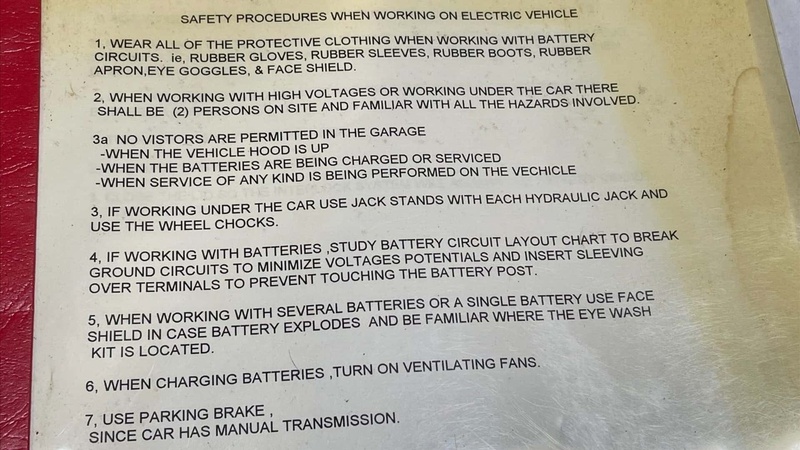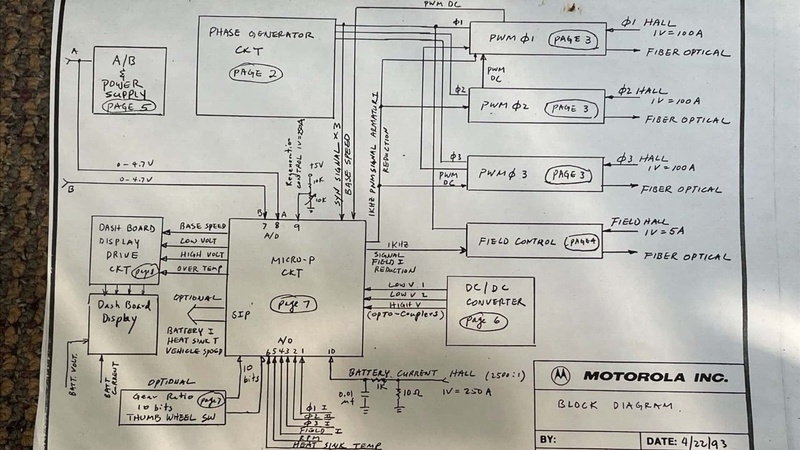 1987 Chevrolet Corvette C4 EV by Motorola
For collectors and enthusiasts with a passion for automotive innovation, this first-ever Chevy Corvette EV represents a remarkable opportunity to own a piece of history and witness the evolution of electric power in the automotive industry.