In response to the ongoing Russian war against Ukraine, Continental AG, the technology company specializing in automotive components, has announced the sale of its plant in Kaluga, Russia.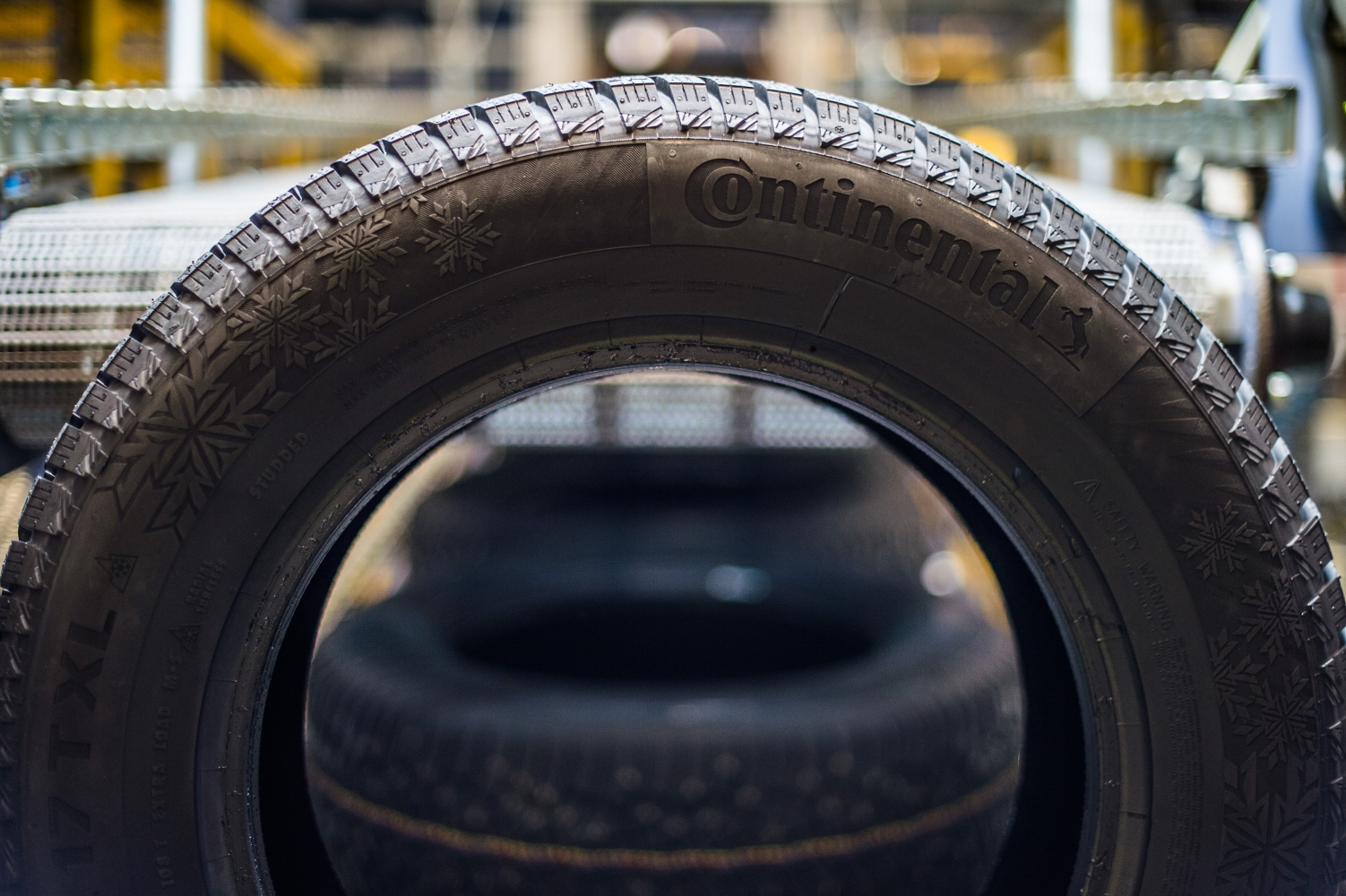 The buyer, S8 Capital, a Russian company, has acquired the majority of Continental's activities in Russia. This strategic move is part of Continental's controlled withdrawal from the Russian market. The transaction has received the necessary approvals from authorities, signaling a successful completion.
The Kaluga plant played a crucial role in the production of passenger tires, as well as manufacturing air conditioning and power steering lines, and parts for air suspension systems. The sale also encompasses a distributorship in Moscow, previously under the ownership of the Tires group sector. The purchase price and specific details of the agreement remain undisclosed.
Continental and S8 Capital have mutually agreed to retain approximately 1,100 employees as part of the purchase agreement.
Although Continental continues to hold shares in the joint venture with Russian company Mettem for tachograph production in Chistopol, the sales process is currently at an advanced stage. However, regulatory approvals are still pending.
Furthermore, Continental's ContiTech group sector maintains sales offices in Moscow, employing around 30 individuals. Continental aims for a controlled withdrawal from this sector as well.
Source: Continental