Mini prepares to unveil its fully revamped model family. Among the lineup, the highly anticipated Cooper S is set to make a powerful statement with its gasoline engine. Recently, spy photographers captured a prototype of the Cooper S at the Nurburgring, and we have some intriguing details to share.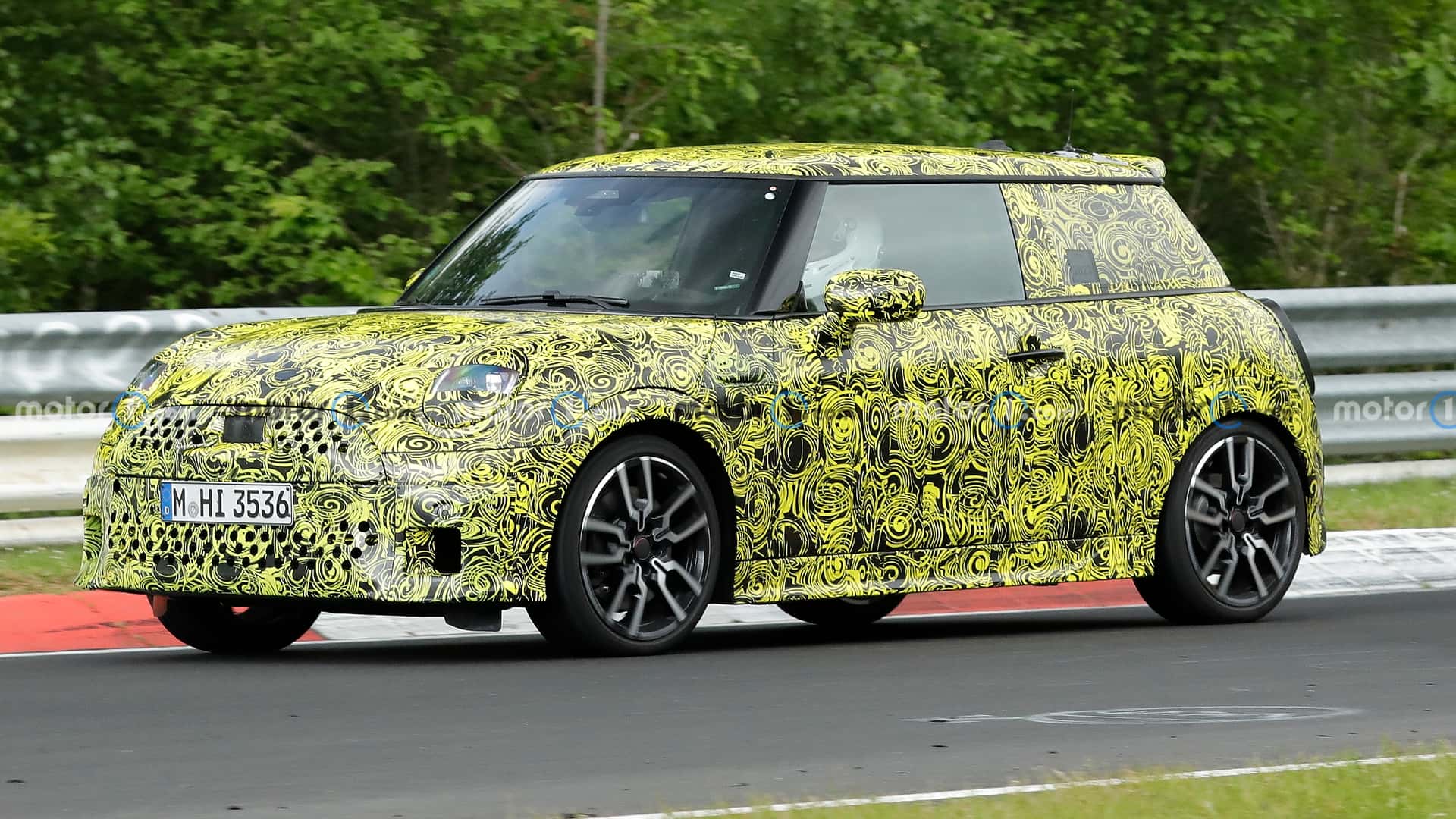 While the front of the prototype doesn't reveal significant visual changes compared to the regular Cooper model, two larger air intakes subtly hint at the sportier nature of the Cooper S. However, it's at the rear where the most intriguing features come into play. Initial observations might suggest that the taillights are final, but official photos have shown that they will actually sport a new triangular shape.
Additionally, a small static spoiler adorns the rear hatch, and a bold round center exhaust pipe takes center stage in the middle of the bumper. It's worth noting that the exhaust system's layout on this prototype appears somewhat unfinished and rough, leaving room for potential adjustments.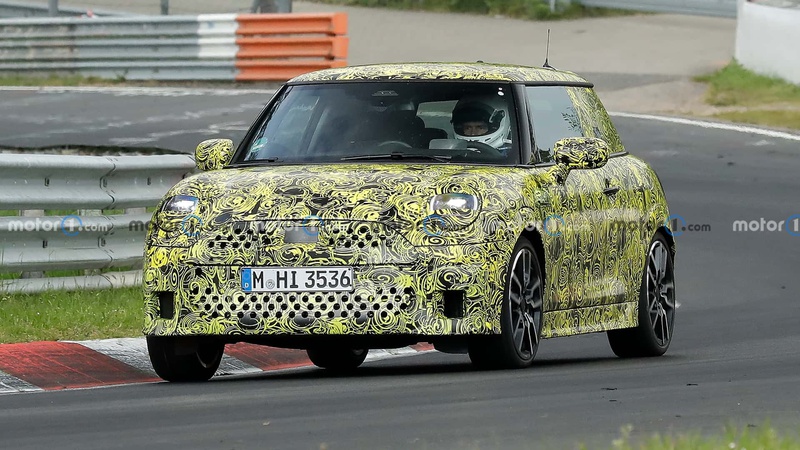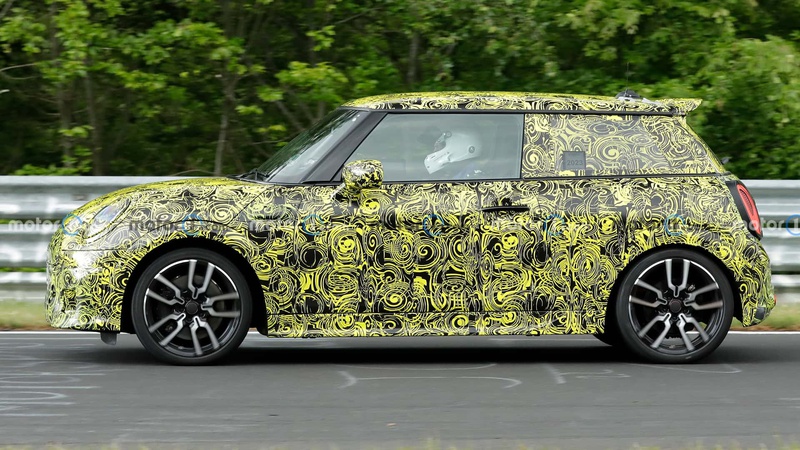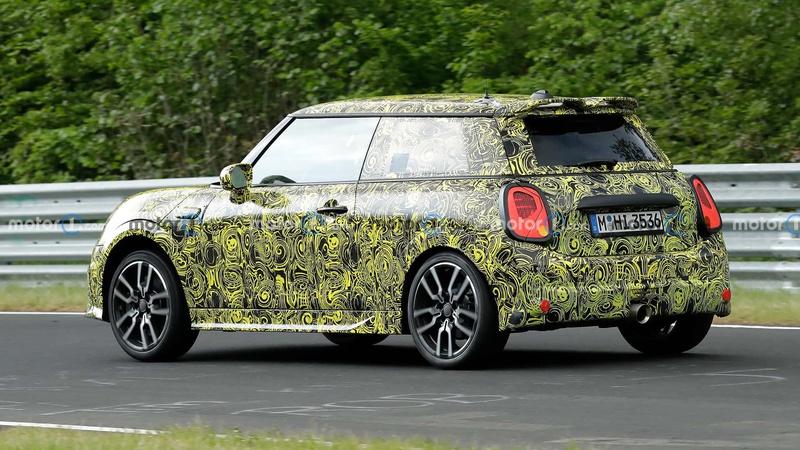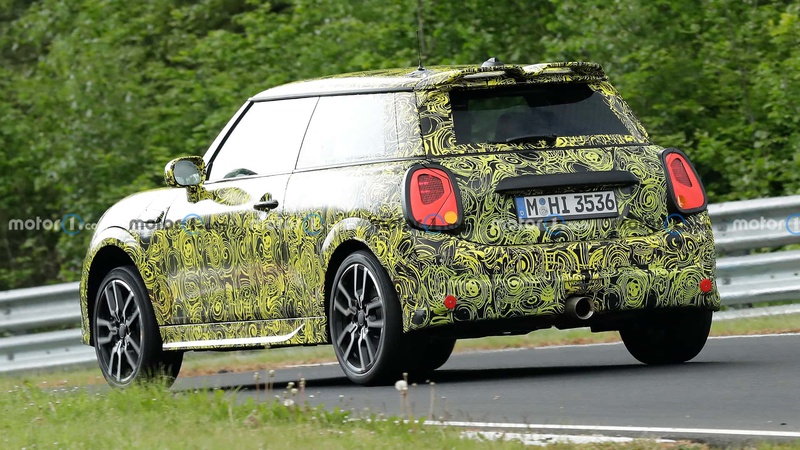 2024 Mini Cooper S spy photos
While we eagerly await the official debut, specific details about the engine powering this prototype remain undisclosed. However, based on its predecessor, which featured a 2.0-liter turbocharged four-cylinder engine, we can anticipate a boost in power and performance. The previous model generated 189 horsepower and 207 pound-feet of torque, available with both manual and automatic transmissions. For the new generation, the Cooper S is likely to incorporate some form of electric support, promising even higher numbers.
As we've been capturing glimpses of next-generation Mini prototypes for over a year, the unveiling of the three-door hardtop model seems just around the corner. Following closely behind, the Cooper S is expected.
Source: Motor1