A collector in Florida has acquired the rare 1970 Challenger R/T SE muscle car, known as the 'Black Ghost,' in a recent auction. The iconic 1970 Dodge HEMI Challenger, with an intriguing backstory, fetched an impressive $975,000 at the auction. Including the 10 percent auction premium, the final selling price for this classic muscle car reached $1,072,500. The vehicle comes with an authentic build sheet, adding to its appeal.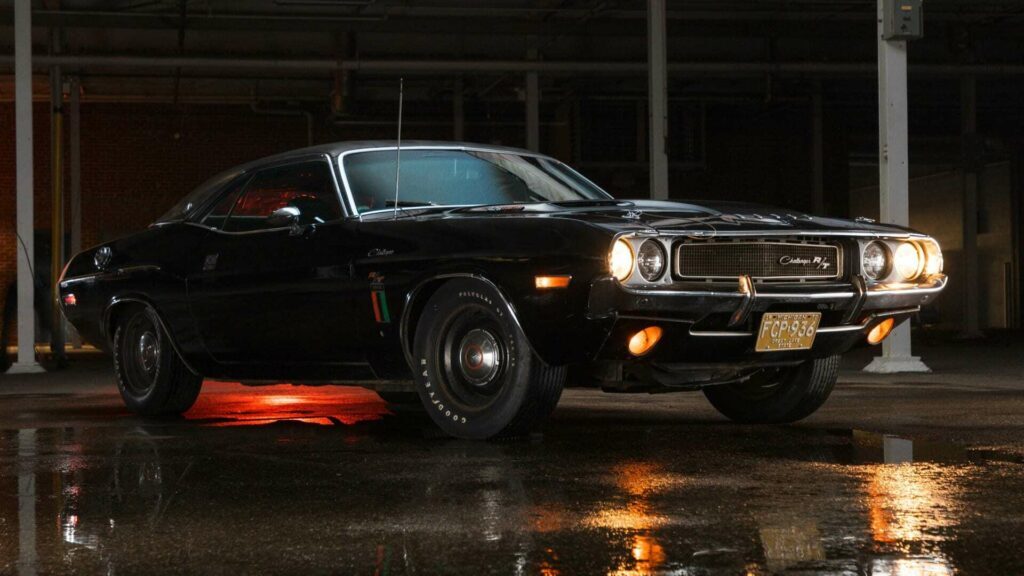 The 'Black Ghost' HEMI Challenger gained its moniker due to its legendary reputation in the Detroit street racing scene of the early 1970s. Originally purchased by decorated Army veteran and police officer Godfrey Qualls, who owned it from new, the car was the talk of the town. The thrilling stories of its involvement in street racing events resemble scenes from modern-day fast-and-furious movies.
These captivating tales have even led Dodge to pay homage to the car with a special edition of the outgoing Challenger called the "Last Call." Clearly, the allure of the vehicle was strong enough for someone to invest seven figures in its purchase. Moreover, the car's rarity itself contributes to its value.
In 1970, Dodge produced only 23 HEMI Challenger R/Ts equipped with a four-speed manual transmission and the Special Edition package. This particular vehicle is one of those rare 23. With just 45,105 miles (72,590 km) on the odometer, it remains in excellent condition. Notably, it boasts a distinctive Gator Grain top, making it the sole known four-speed HEMI Challenger R/T of its kind.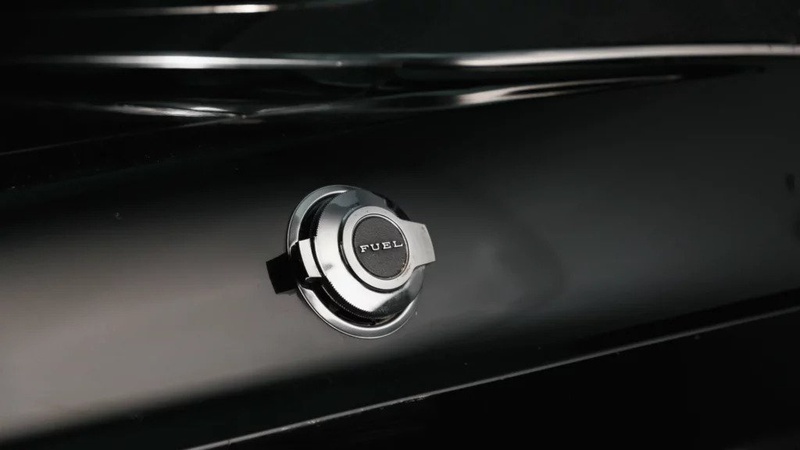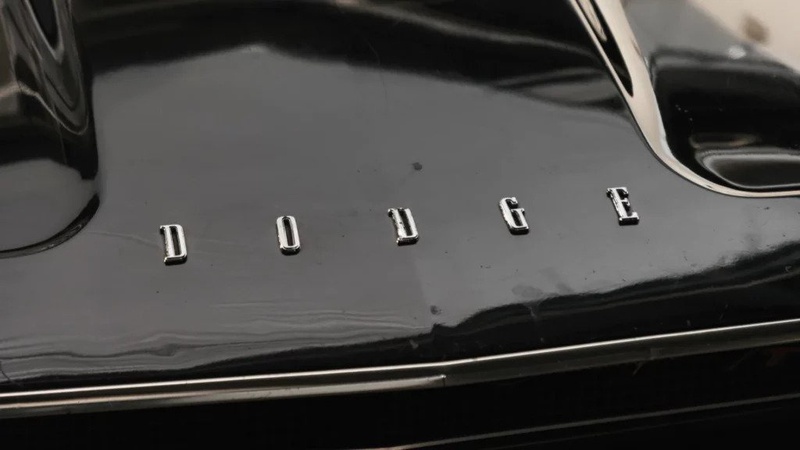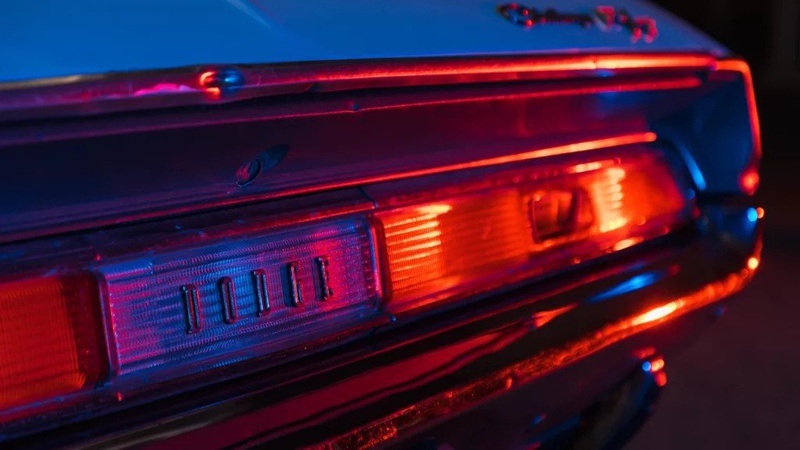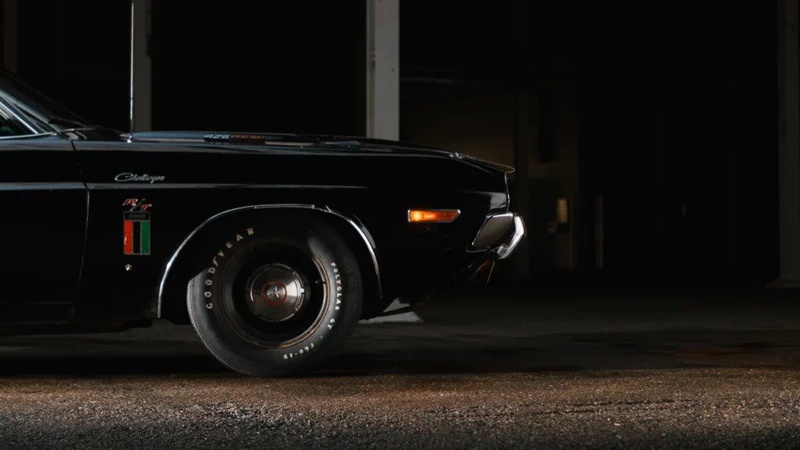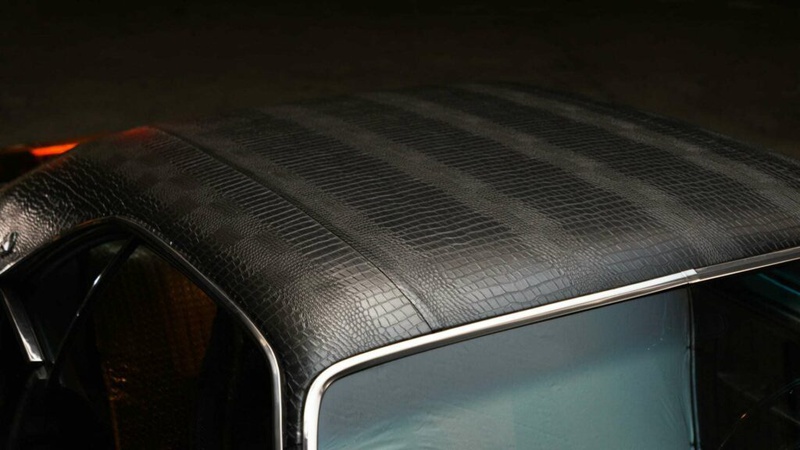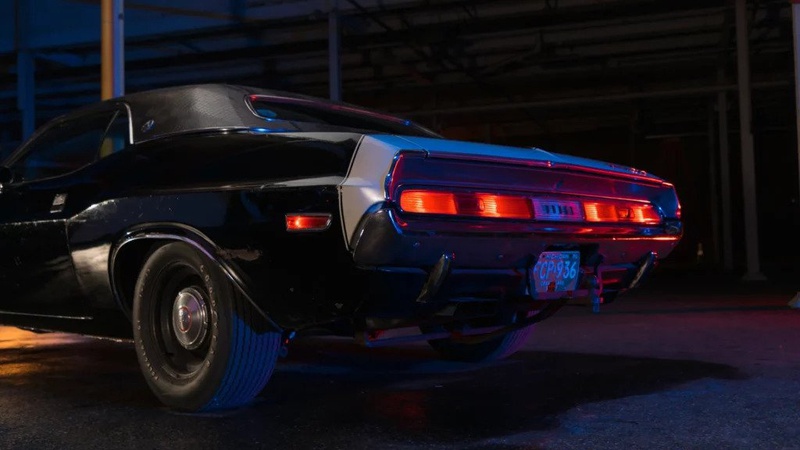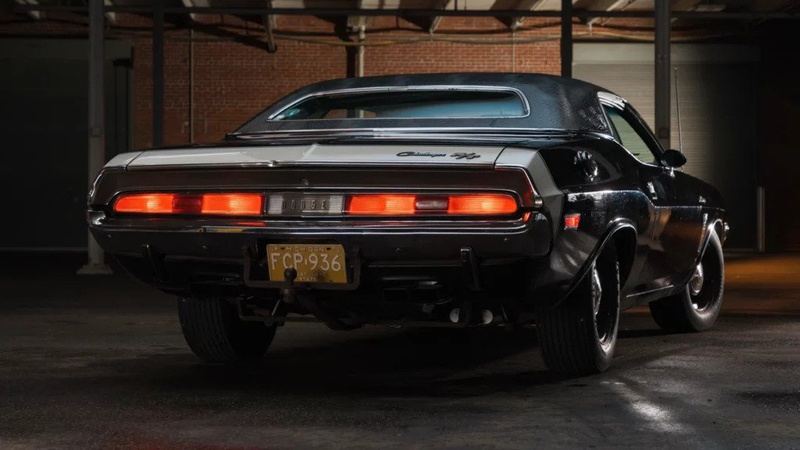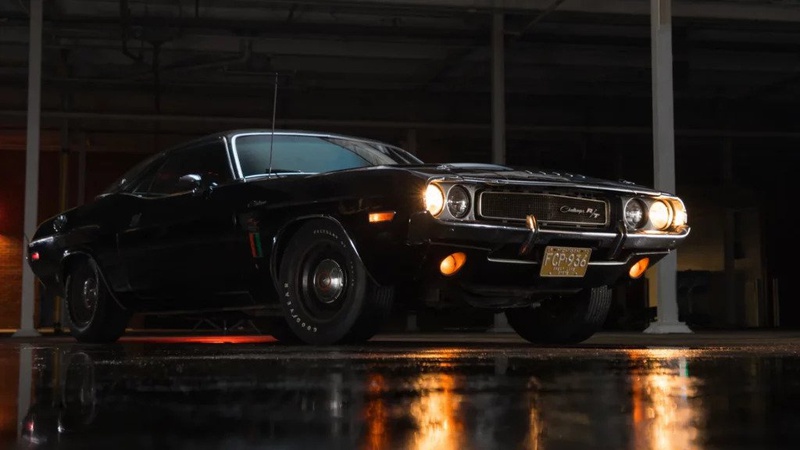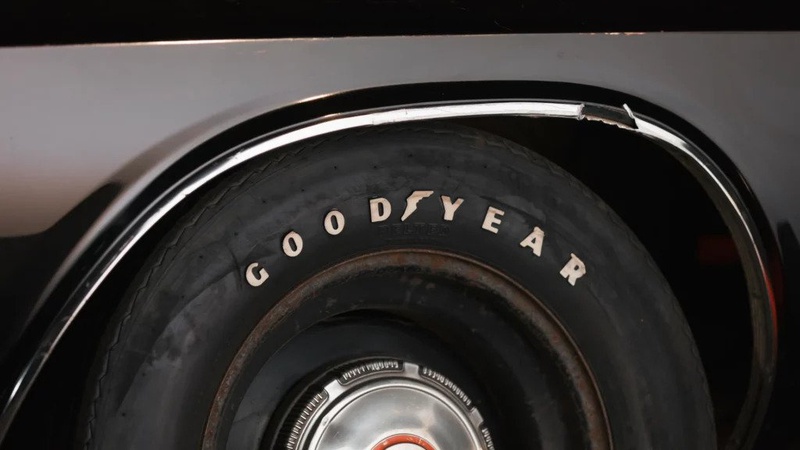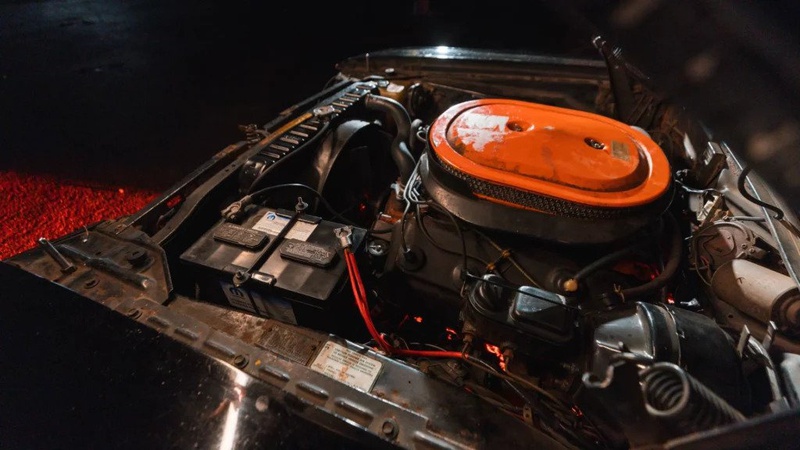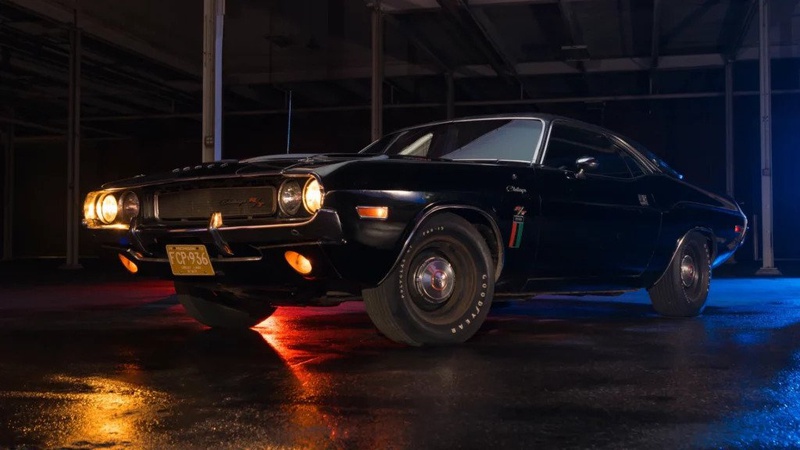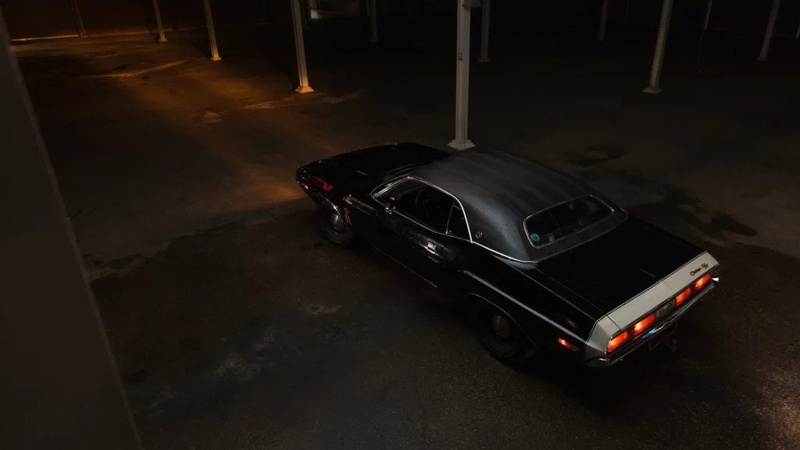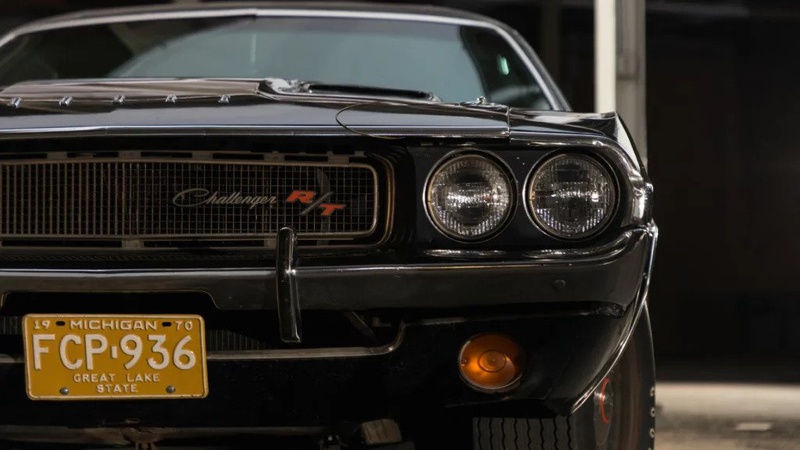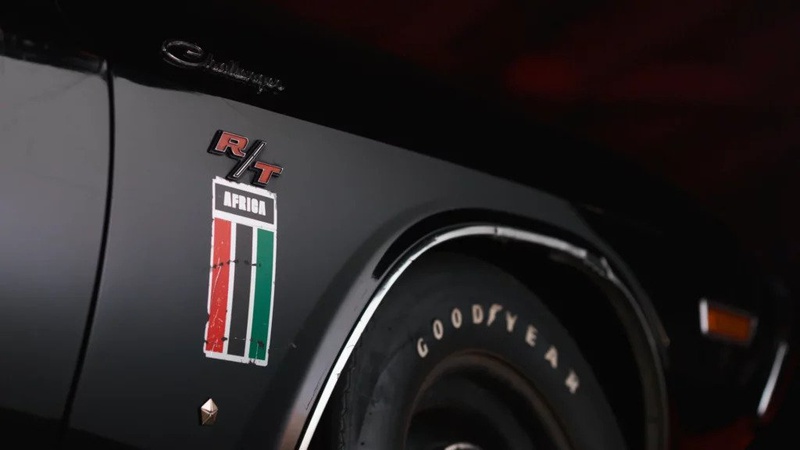 1
2
3
4
5
6
7
8
9
10
11
12
13
14
This car is truly a piece of automotive history, providing an authentic glimpse into the aging process of such vehicles. The buyer plans to give it a thorough cleaning but intends to maintain its current unrestored state.
Ryan Snyder of Florida, the purchaser, considers himself more of a caretaker than the car's new owner. He expressed his sentiment to Autoblog, stating, "At the end of the day, it's his dad's car, I'm just the new caretaker." Regardless of the authenticity of the car's story, this attitude towards family would make even Dominic Toretto proud.
Source: Autoblog