Tata Motors, the owner of Jaguar Land Rover (JLR), is on the verge of finalizing a deal with the UK government for the establishment of a large electric vehicle (EV) battery plant in Somerset. If the deal goes through, it could potentially create up to 9,000 jobs, offering a much-needed boost to the local economy.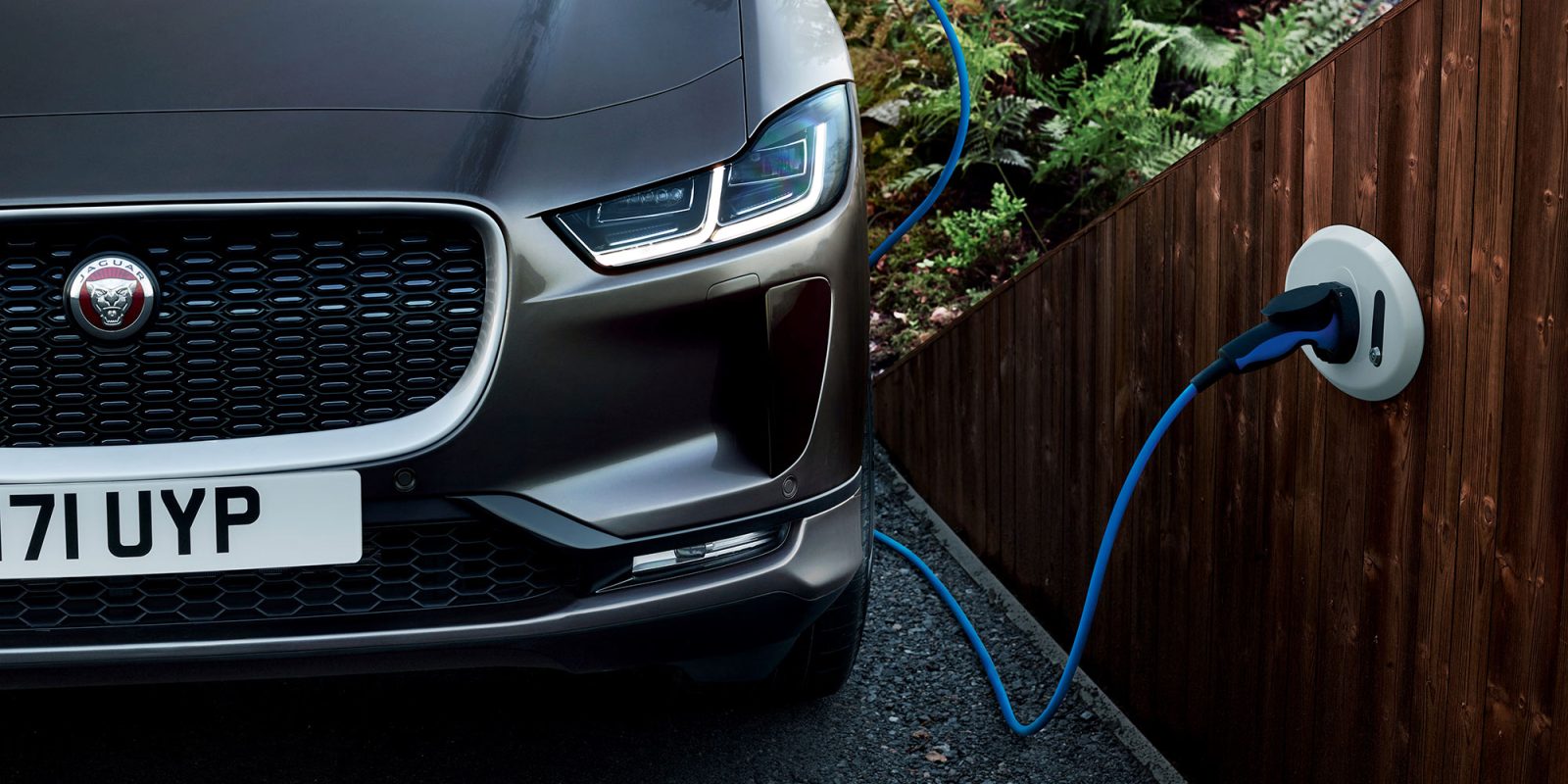 The decision to choose the UK over Spain comes as a significant win for the British government, which has been striving to attract substantial automotive investments in recent years.
While specific details about the factory remain undisclosed, Tata's decision to select the UK was influenced by its highly skilled automotive workforce and the rich heritage of Jaguar Land Rover. The British government has also played an active role in enticing Tata, offering a substantial incentive package worth hundreds of millions of dollars. Notably, they have previously committed £300 million ($370 million) to support Tata's steel interests and facility in Port Talbot, South Wales, with subsidies, upgrades, and decarbonization efforts.
This development comes hot on the heels of Britishvolt, a local battery startup, falling into administration just a few months ago. The startup had planned to invest $5.1 billion in an EV battery gigafactory in Northumberland, capable of producing 30 gigawatt-hours of batteries annually. Tata's potential partnership would provide a much-needed boost to the EV battery manufacturing sector, filling the void left by Britishvolt's setback.
The impending deal with Tata comes at a critical time for the UK, as Stellantis recently warned that the Vauxhall factory might face closure if the government fails to renegotiate the contentious Brexit deal. Stellantis emphasized that the cost of EV manufacturing in the UK must remain competitive and sustainable to ensure the continued operation of its facilities.
Source: BBC