Michelin has decided to sell its industrial activities in Russia, Michelin Russia Tyre Manufacturing Company (MRTMC) LLC and Camso CIS LLC, to Power International Tires LLC. The decision comes after Michelin suspended its industrial operations in Russia due to the Russian invasion in Ukraine back in Frbruary 2022.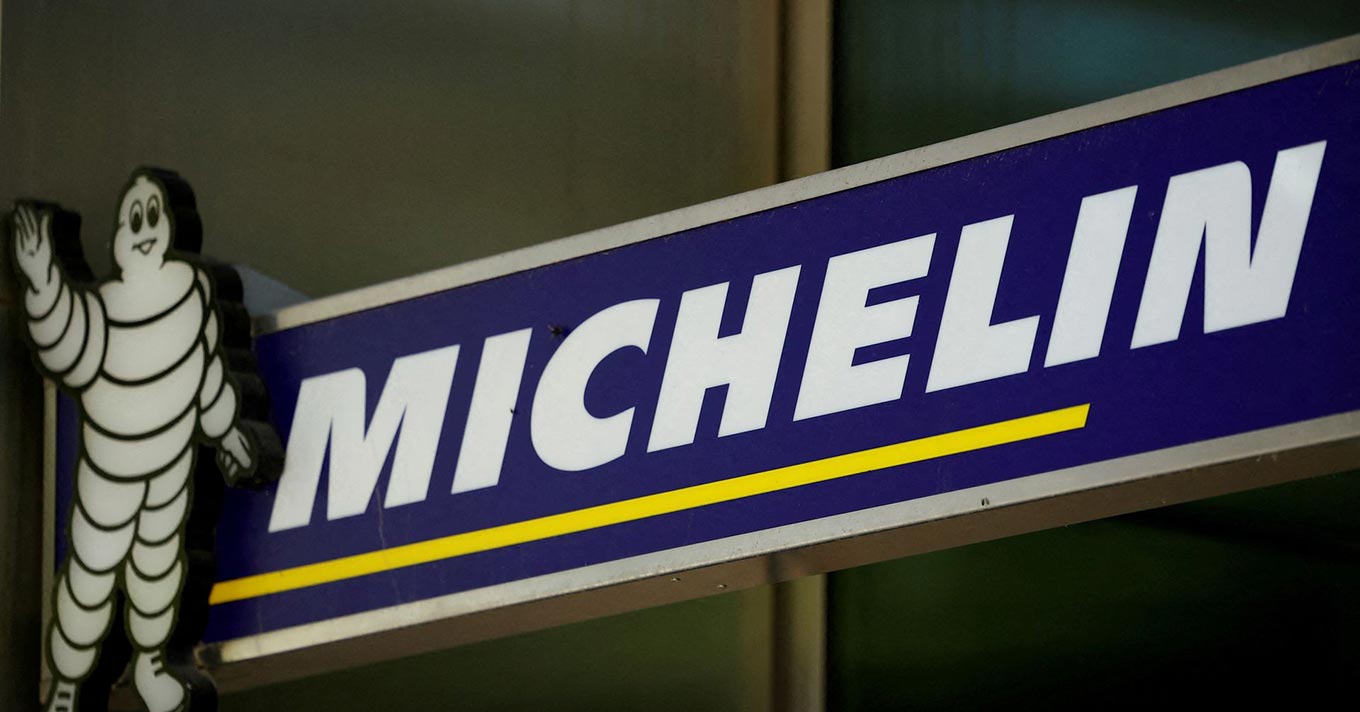 The agreement, approved by local authorities, will save 250 jobs, mainly based in Davydovo, the group said in a statement. Not all employees could be retained, but Michelin has offered favorable conditions for those who chose to leave the company. Power International Tires is a tire distributor with a wide-ranging presence across the country.
Having been present in Russia since 1997, the sale of its activities in the country marks a significant milestone in Michelin's history. The decision to sell was driven by the challenges faced in rendering these operations autonomous and independent.
Michelin has already accounted for all costs related to ceasing its activities in Russia in 2022. However, the company expects to recognize an expense in May 2023, estimated to be in the range of several tens of millions of euros, reflecting currency translation differences. This expense will be recognized in the operating income and will not affect the Group's 2023 guidance.
Another tire manufacturer, Continental AG, recently announced the sale of its plant in Kaluga, Russia. This facility is also being purchased by a local Russian company, S8 Capital.
Source: Michelin