The Toyota GR Yaris is known for its impressive performance, boasting 257 horsepower from its turbocharged 1.6-liter three-cylinder engine. However, Powertune Australia has taken it to a whole new level by heavily upgrading the engine to produce a staggering 741 horsepower, nearly three times more than the standard version.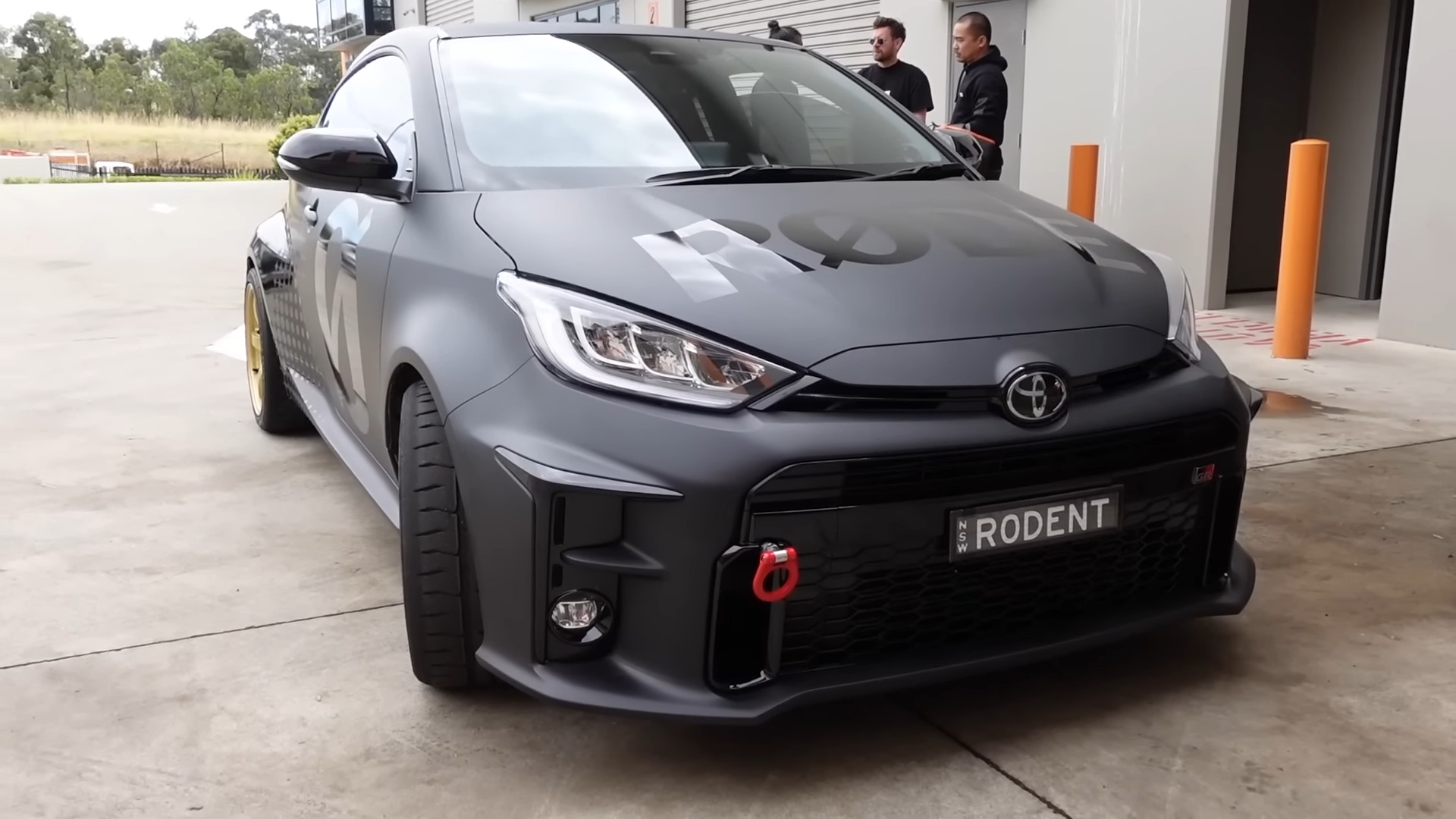 In Japan, the GR Yaris already offers a slightly more powerful variant with 268 hp, while the GR Corolla utilizes the same G16E-GTS engine to generate 300 hp. But Powertune Australia wanted to push the boundaries even further, aiming to match the power output of some of the latest supercars, including the McLaren 750S.
Through meticulous modifications, the three-cylinder engine now delivers an astounding 741 horsepower at 8,117 rpm, achieving an impressive power density of 462 hp per liter. Notably, Powertune Australia retained the original crank, pistons, and rods while integrating a Garrett G30-770 turbocharger, a stronger head gasket, an Akrapovic exhaust system, a new intercooler, and a custom turbo exhaust manifold. The engine's performance is further optimized with a new Motec ECU.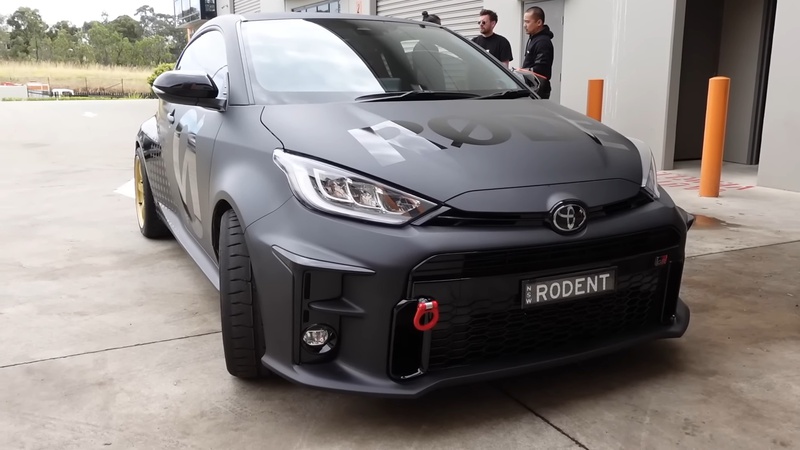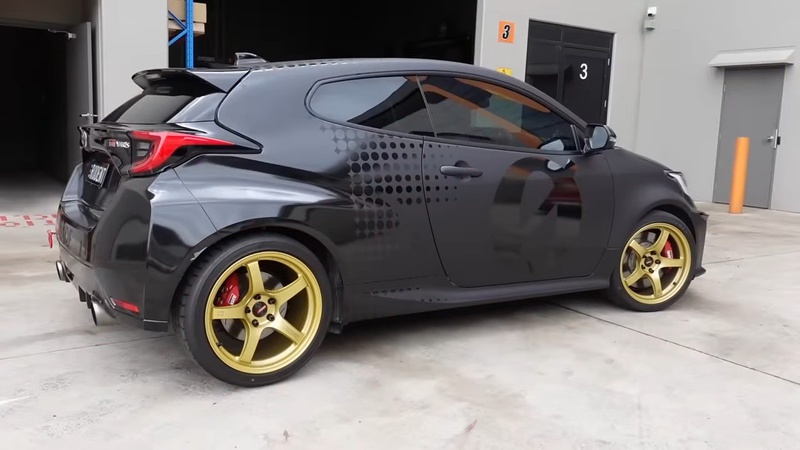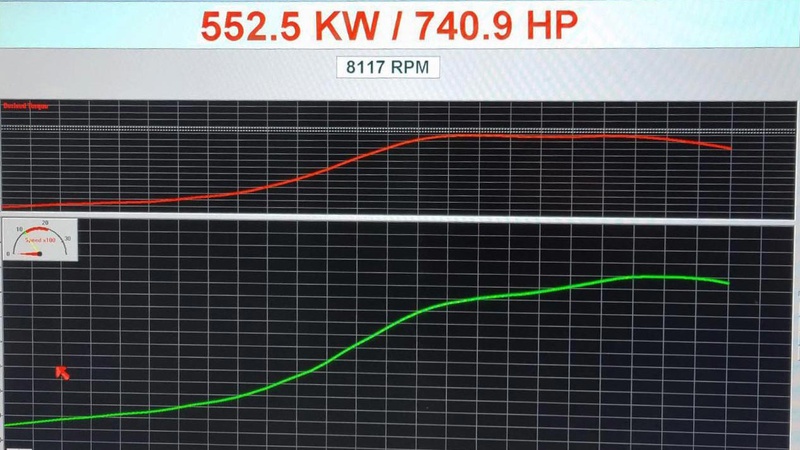 To handle this immense power, the modified GR Yaris features an X-Shift sequential transmission with an aftermarket clutch, in contrast to the standard model's six-speed manual gearbox. It's worth mentioning that Toyota has been testing an eight-speed torque-converter automatic transmission in a prototype, although it has not been officially released yet.
Dubbed "Rodent," this pocket rocket has successfully completed over 30 dyno runs without encountering any issues. Powertune Australia's extensive expertise in dissecting the G16E-GTS engine over the past year ensures a thorough understanding of its capabilities. With such an extraordinary amount of power packed into a lightweight all-wheel-drive car, weighing only 1,280 kilograms (2,822 pounds) in its stock form, exhilarating driving experiences are guaranteed.
It's worth noting that the owner of this remarkable vehicle is Peter Freedman, the founder of Røde Microphones.
Source: CarBuzz