In addition to the highly anticipated 2024 Crown Sedan, Toyota unveiled a concept vehicle at the recent Fuji 24 Hours in Japan that is sure to generate excitement - the Toyota Mirai Sport Concept.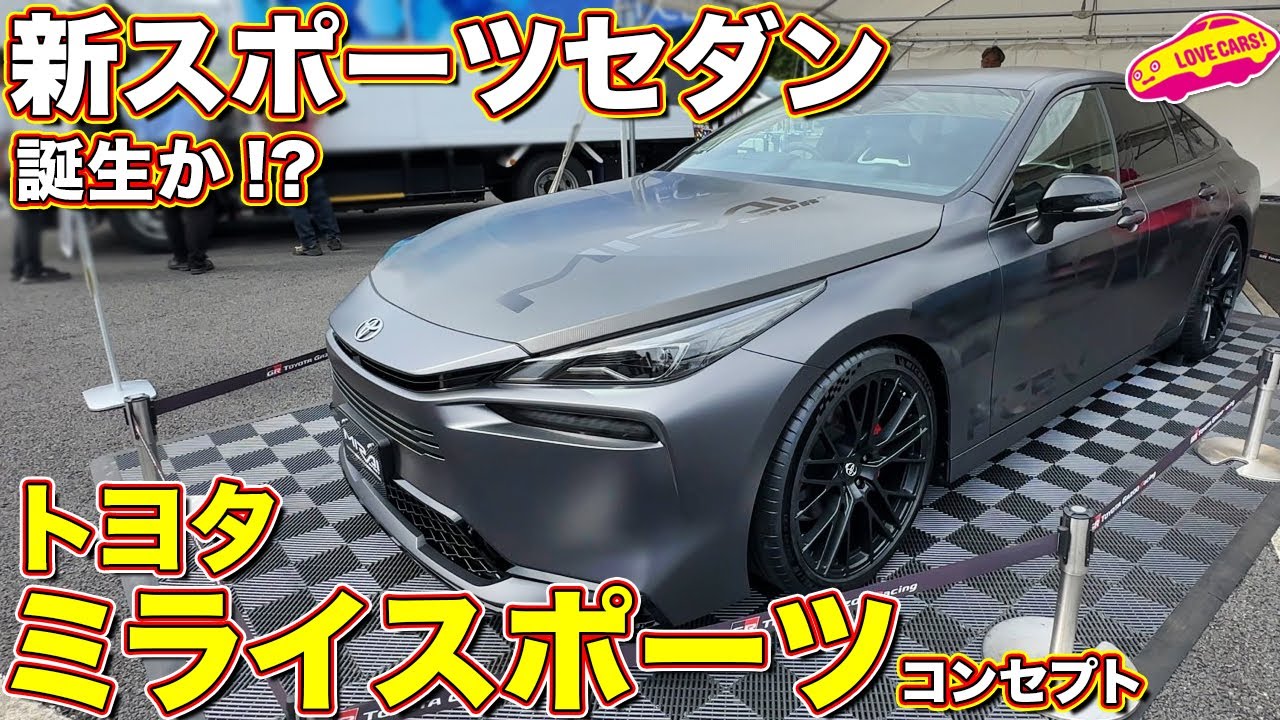 Built upon the second-generation Mirai platform, which underwent a complete redesign three years ago, the Mirai Sport Concept embodies a seamless fusion of traditional elegance and sleek aesthetics. While not explicitly affiliated with Gazoo Racing, this hydrogen concept vehicle boasts distinctive exterior modifications, setting it apart from its standard Mirai counterpart.
The Mirai Sport Concept showcases sportier styling elements, including a de-chromed front bumper featuring a striking gloss black lower grille and a more refined upper grille. At the rear, a purposeful diffuser and a subtle spoiler enhance the vehicle's aerodynamic prowess. Accentuating its bold character, the entire exterior is adorned in a captivating matte grey color sourced from the revered Toyota GR Corolla.
Complementing its dynamic appearance, the Mirai Sport Concept rolls on 21-inch alloy wheels wrapped in Michelin Pilot Sport S 245/40R21 tires. The sedan sits lower by 0.8 inches, thanks to its enhanced suspension, which, combined with the larger rims, delivers a sportier and more commanding stance.
Although the Mirai Sport Concept flaunts a more aggressive design, it is reported to maintain the same power output as the standard Mirai. Equipped with a hydrogen fuel cell powertrain, the Mirai offers a peak output of 182 horsepower (136 kilowatts) and 220 pound-feet (300 Newton-maters) of torque. With a remarkable range of up to 402 miles (647 kilometers) on a single refuel, the Mirai remains an epitome of efficiency and clean energy.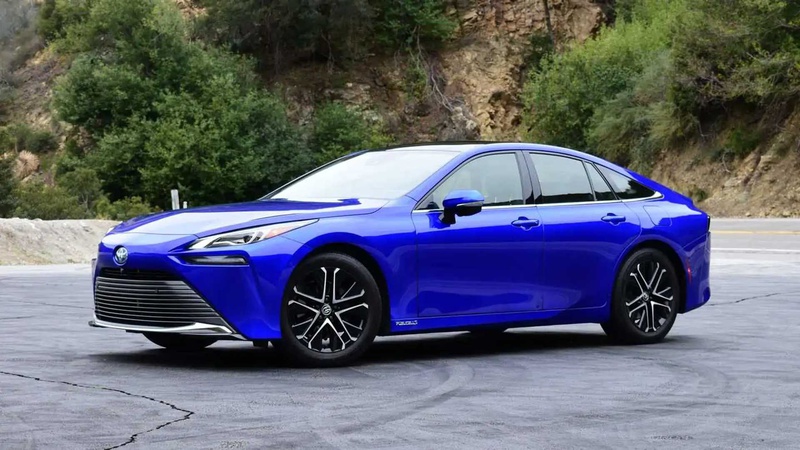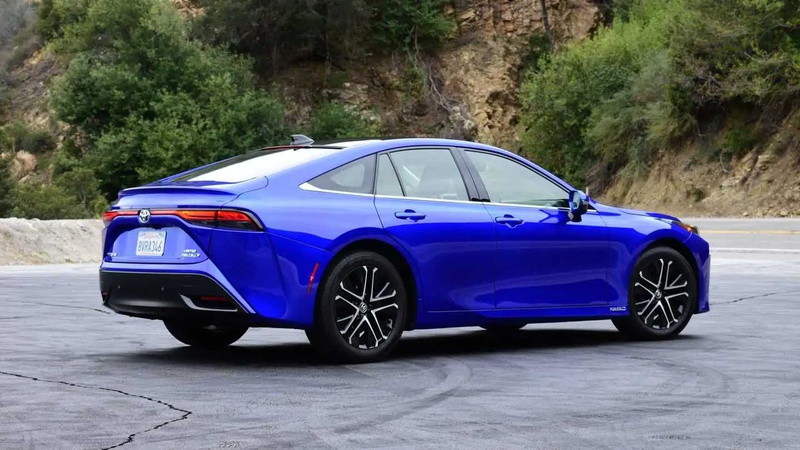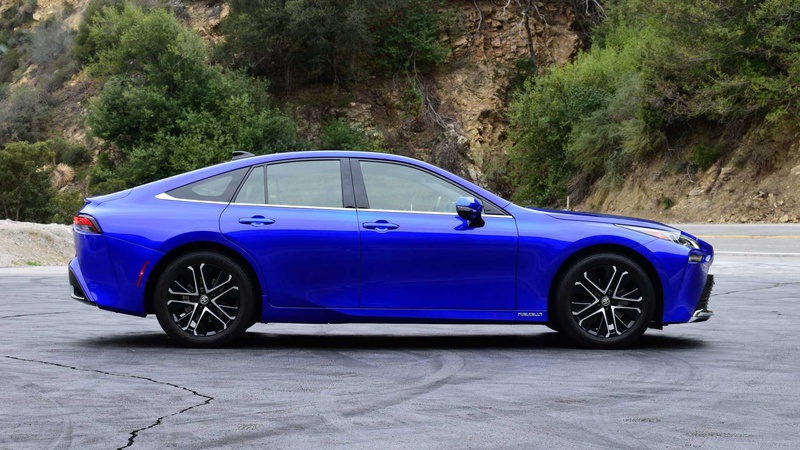 2021 Toyota Mirai FCEV
While Toyota's plans for the Mirai Sport Concept remain undisclosed, it is unlikely to enter production. However, this concept car demonstrates Toyota's commitment to developing innovative solutions that move us toward a sustainable future.
Source: LOVECARS!TV!