SAIC-Volkswagen continues to expand its Chinese portfolio with the introduction of the entry-level Lavida XR (Xinrui). This new sedan, positioned below the Lavida in the automaker's Chinese range, shares its platform with the VW Virtus, which is already available in India and Brazil.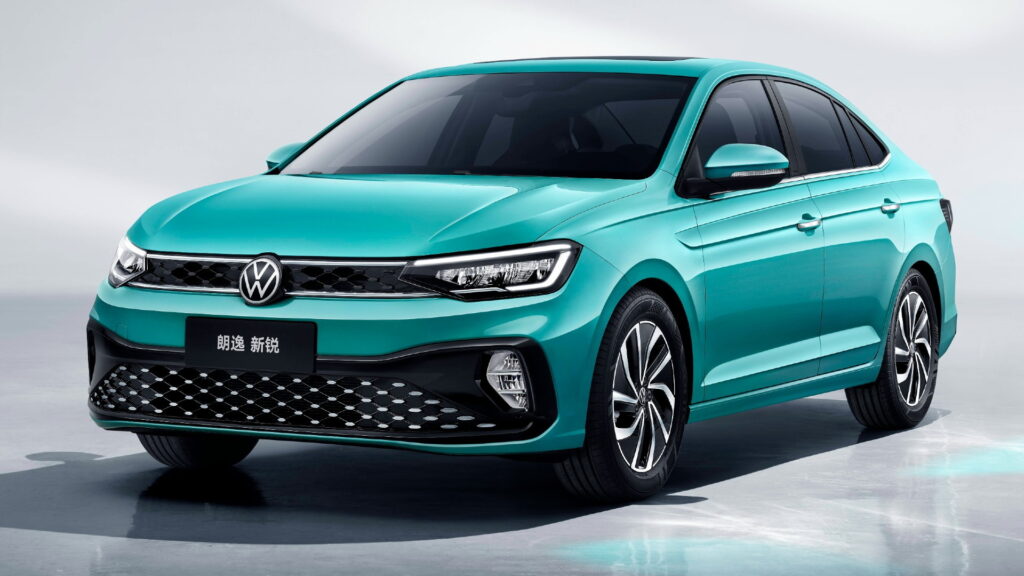 What does the Lavida XR offer?
The exterior design of the Lavida XR closely resembles the Virtus, with only minor differences. These include a distinct grille pattern, a chrome-infused lower bumper intake, and a market-specific color palette in turquoise, blue, red, white, or black. Noteworthy exterior features include standard full-LED headlights, dark-tinted taillights, 16-inch alloy wheels, and an optional sunroof.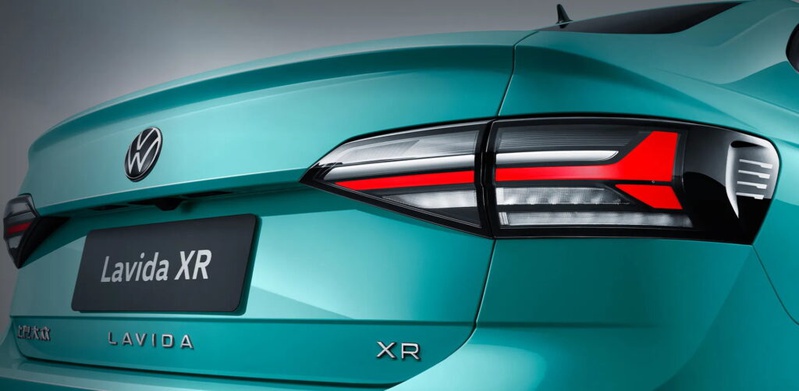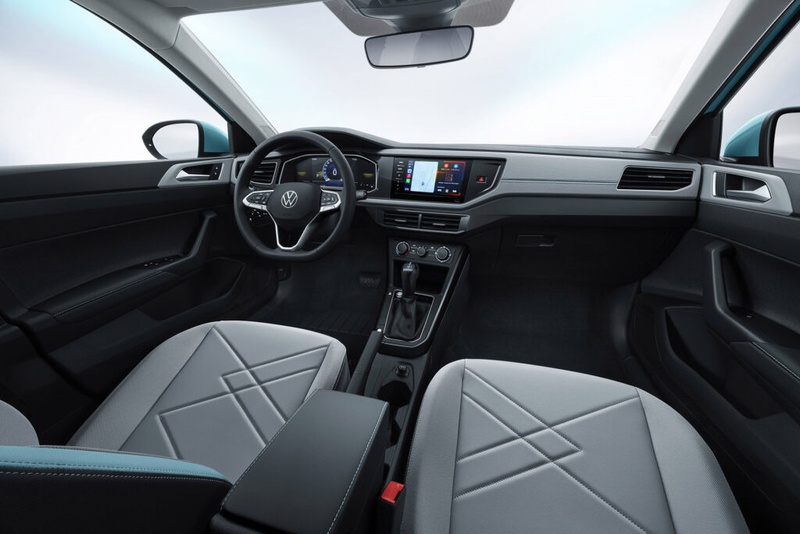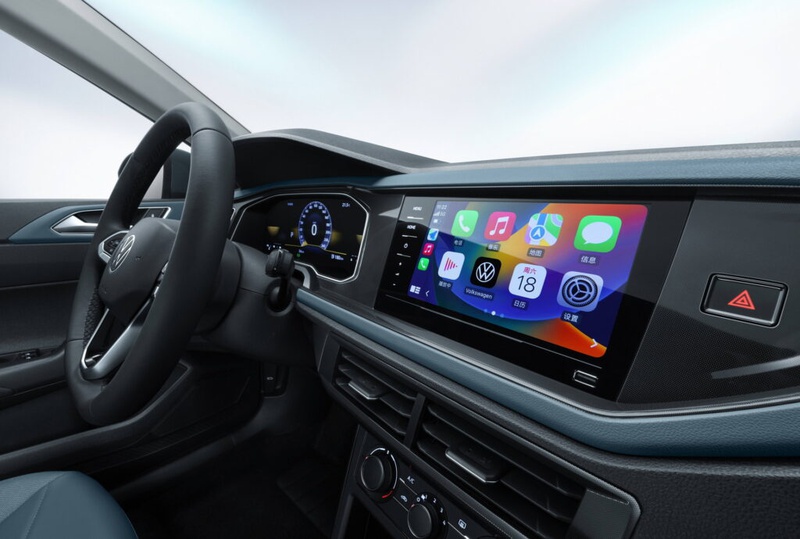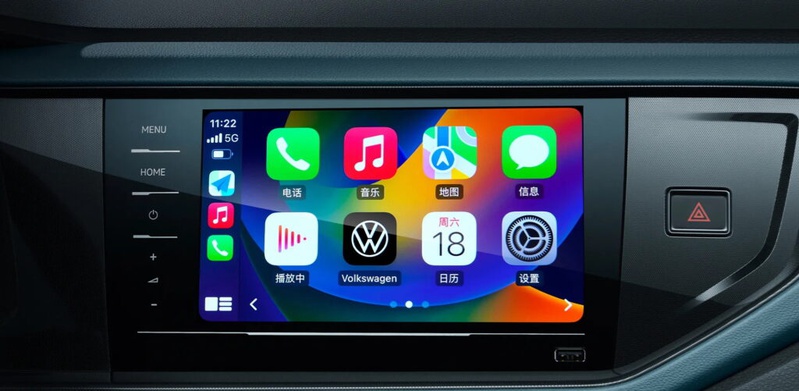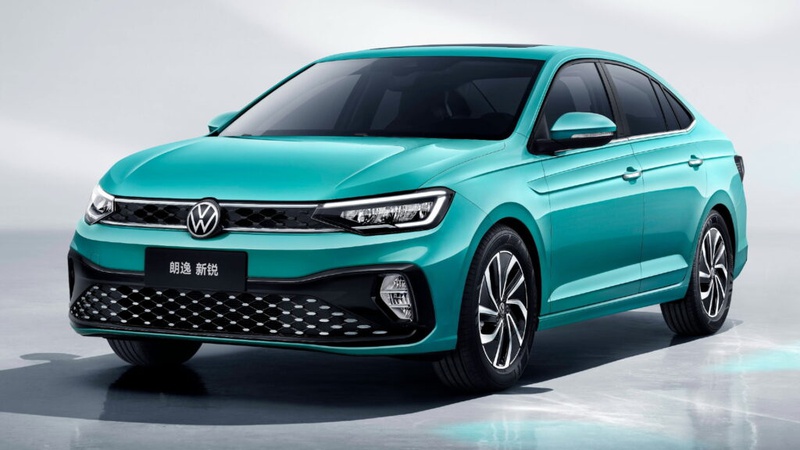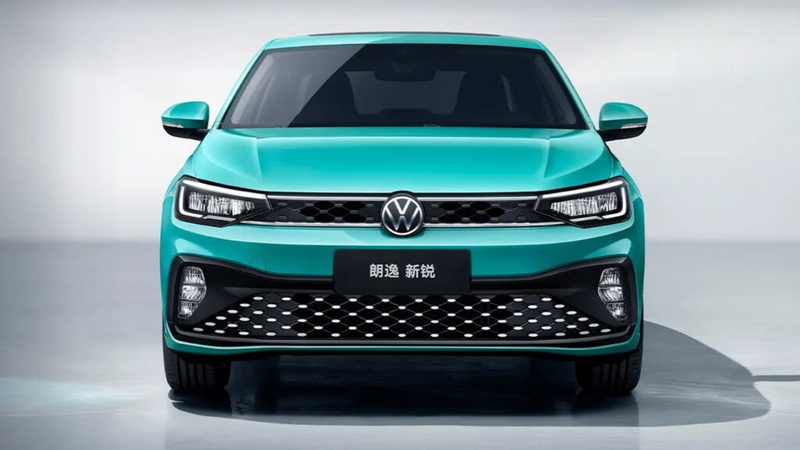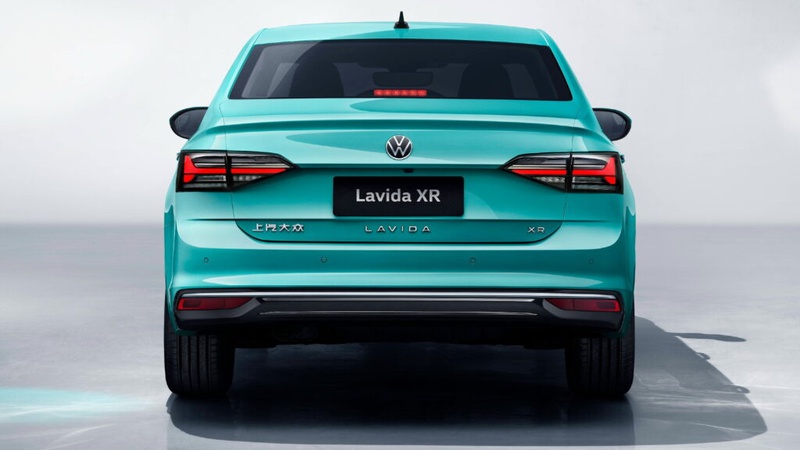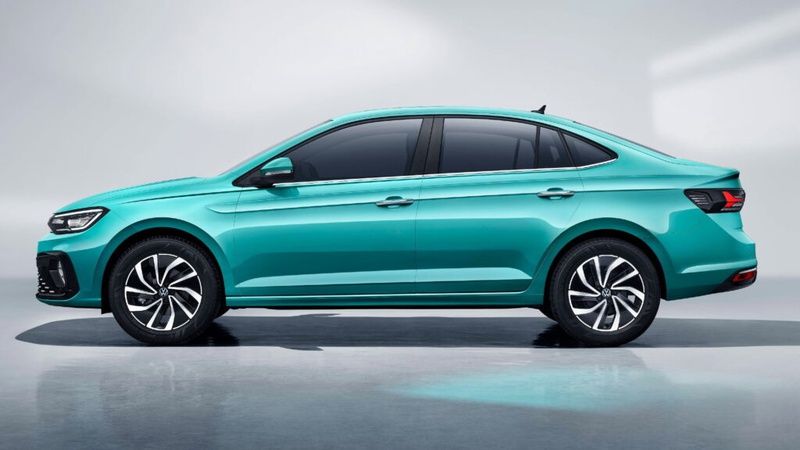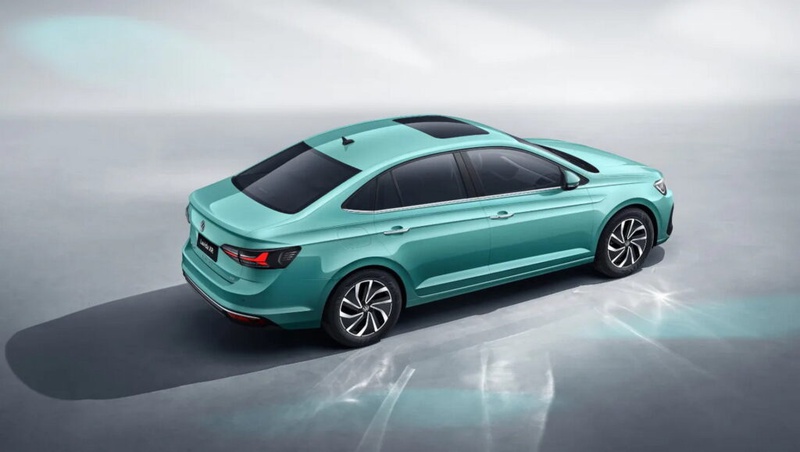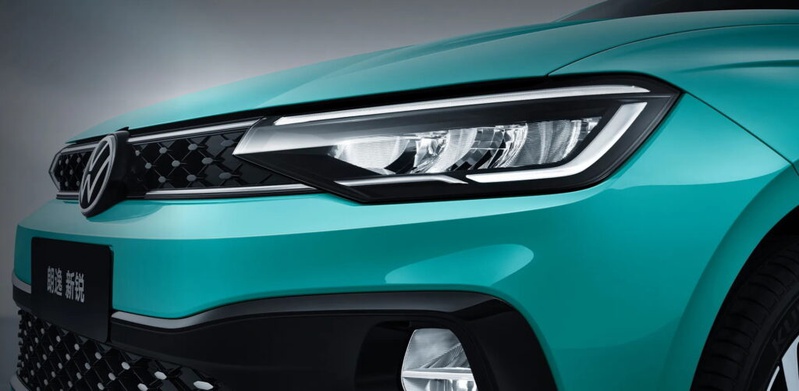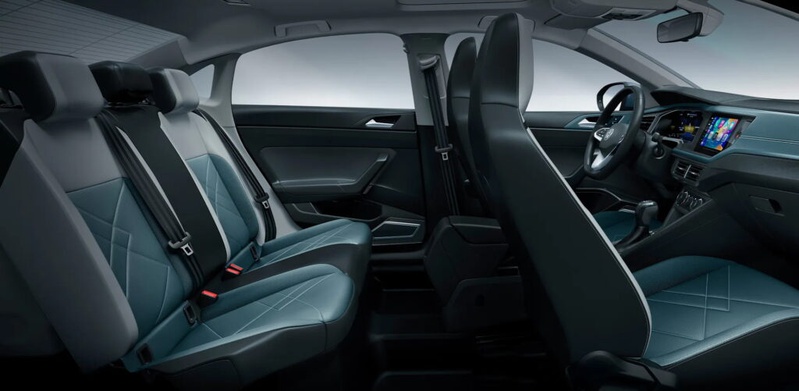 Volkswagen Lavida XR
Inside the Lavida XR, the similarities with the Virtus continue. The dashboard trim accentuates its resemblance to the Polo hatchback. The sedan boasts a standard 8-inch digital instrument cluster paired with an 8-inch touchscreen infotainment system. China-specific upholstery choices are available, including turquoise, blue, and gray inserts. The boot space measures at 498 liters (17.6 cubic feet), slightly less than the Virtus' 521 liters (18.4 cubic feet), likely due to measurement differences.
Key Specifications
The Lavida XR is 4,561 mm (179.6 inches) long, with a wheelbase of 2,651 mm (104.3 inches). It positions itself below the Lavida and Lavida Plus models, despite sharing a name. Built on the MQB A0-IN architecture, also used by the Skoda Slavia, the Lavida XR is a distinct model. It features a four-cylinder, 1.5-liter engine that produces 108 horsepower (81 kW / 110 PS) and 141 Nm (104 lb-ft) of torque. Power is transmitted to the front axle via a six-speed automatic gearbox.
Production and Competition
Production of the VW Lavida XR has already begun at the SAIC-VW joint venture plant in China. Priced below ¥100,000 ($14,045), the Lavida XR directly competes with rivals such as the recently facelifted Nissan Sylphy.
Source: Carscoops