The BYD Han, an electric four-door car originating from China, is now up for grabs in Europe. The vehicle recently underwent a moose test to assess its agility through a series of cones.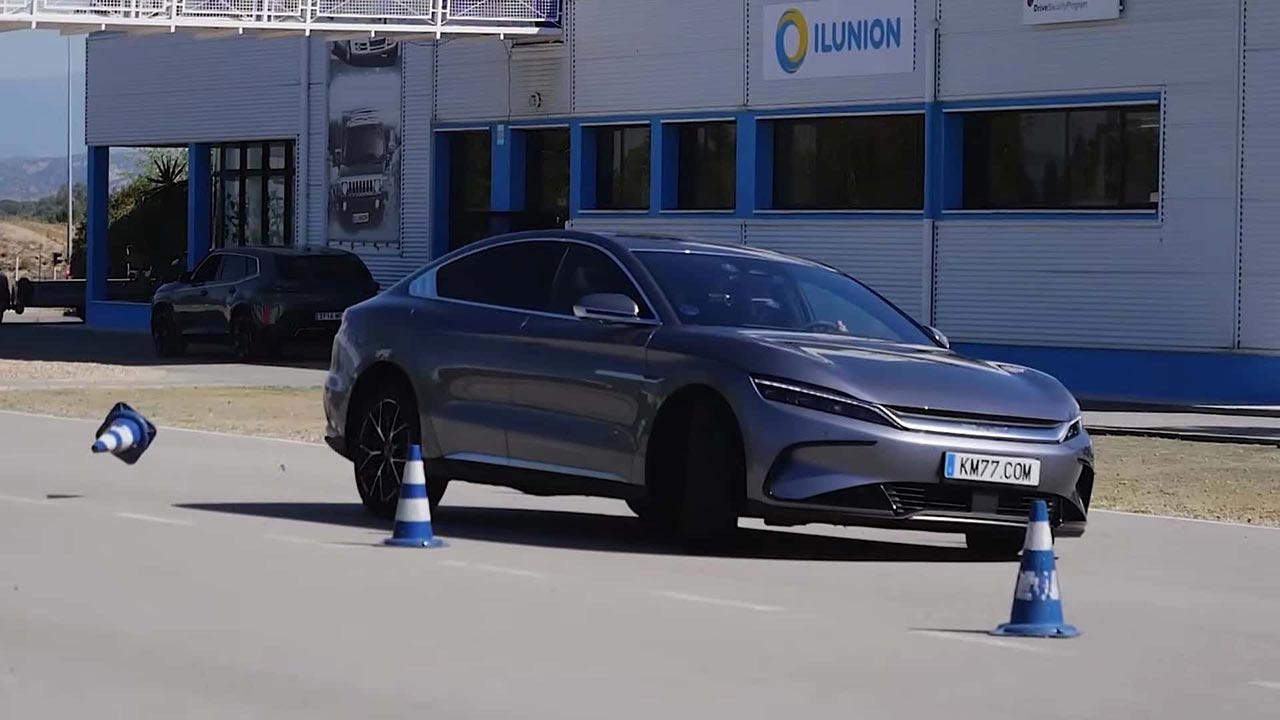 With dimensions measuring 4,995 millimeters (196.65 inches) in length, the Han is a sizable sedan, comparable to the Mercedes-Benz EQE. The car boasts an electric motor on each axle, delivering a combined output of 510 horsepower (380 kilowatts). Its 85.4-kilowatt-hour battery promises a WLTP range of 521 kilometers (324 miles), and it comes with a starting price of 70,805 euros ($75,618).
The team at km77.com first tested the Han's performance in a slalom course. The car demonstrated some handling difficulties, primarily due to its overly responsive accelerator, causing the driver to have trouble maintaining a steady trajectory through the cones.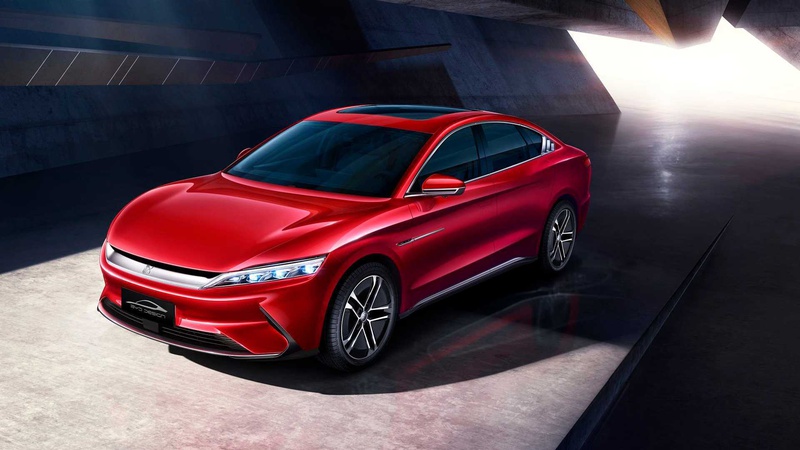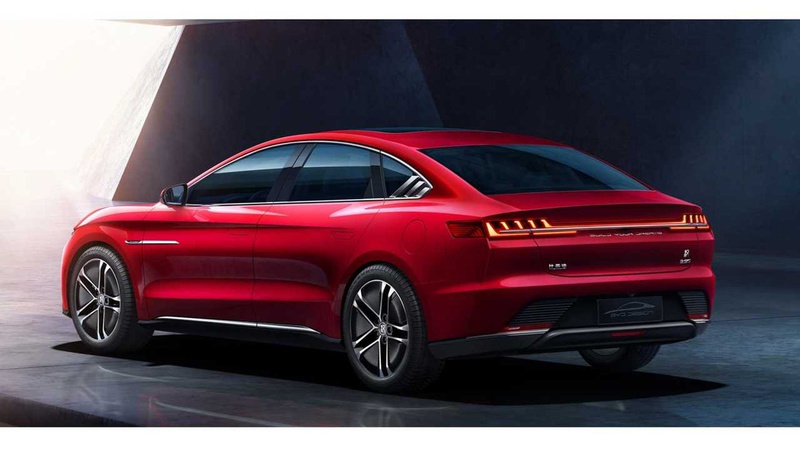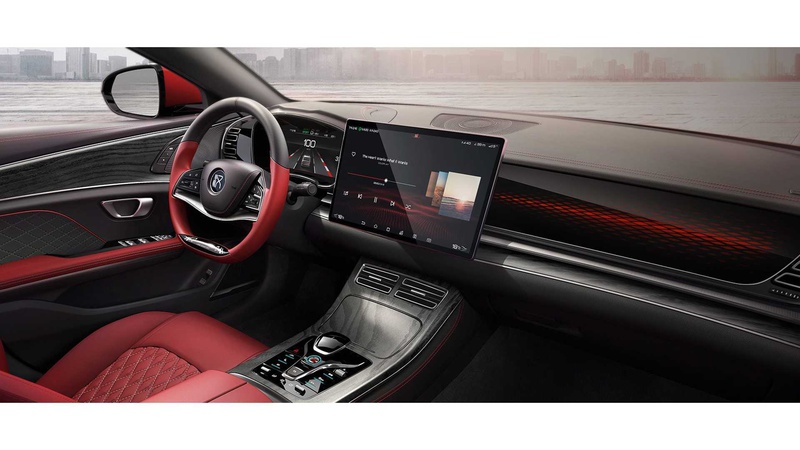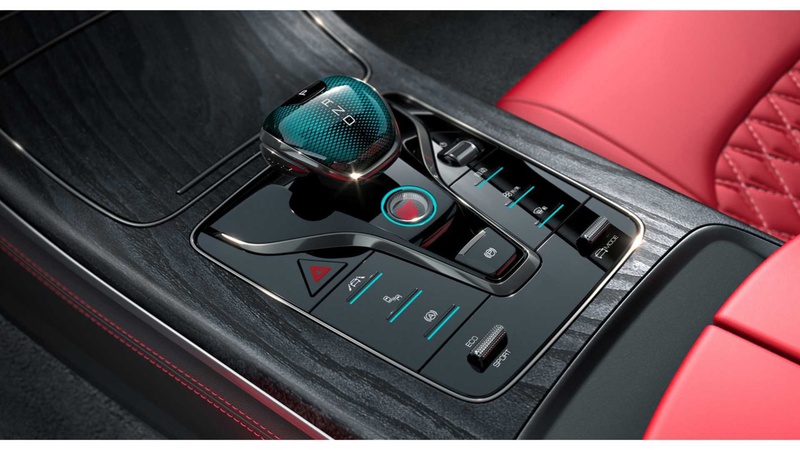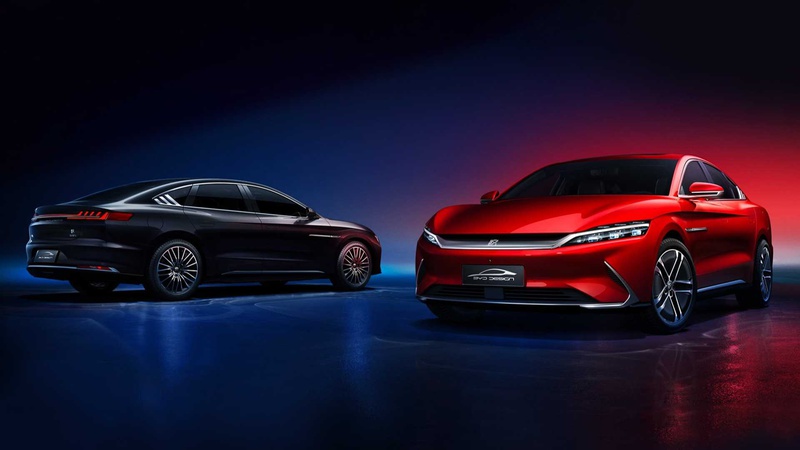 BYD Han
Completing the slalom in 23.9 seconds, the Han clocked the same time as a BMW X1 xDrive30. To put it in context, a Porsche Taycan GTS navigates the course in 21.5 seconds.
Moving on to the moose test, the Han is set up more for comfort than precise maneuvering. The car exhibits understeer during the trial. Entering the test at a speed of 77 km/h (47.85 mph), the Han fails to navigate past the third set of cones, plowing through the second set instead.
To achieve a successful run, the entry speed had to be dropped to 70 km/h (43.5 mph). The car almost succeeded at 74 km/h (45.98 mph), but it just grazed a cone. A try at 75 km/h (46.6 mph) resulted in another failure.
Additionally, BYD offers two electric SUVs in the European market. The Atto 3 starts at 44,625 euros ($47,642) in Germany and serves as the smaller SUV option. The larger, seven-seater Tang is priced at 71,400 euros ($76,228). BYD has future plans to launch the Dolphin hatchback and Seal sedan in 2023.
Source: km77.com