Last week, Huawei officially unveiled the updated Aito M7 crossover, and now the company has announced the first results of the orders it has received. In one day - 2,000 orders, in another - 2,700, a record for the Aito brand.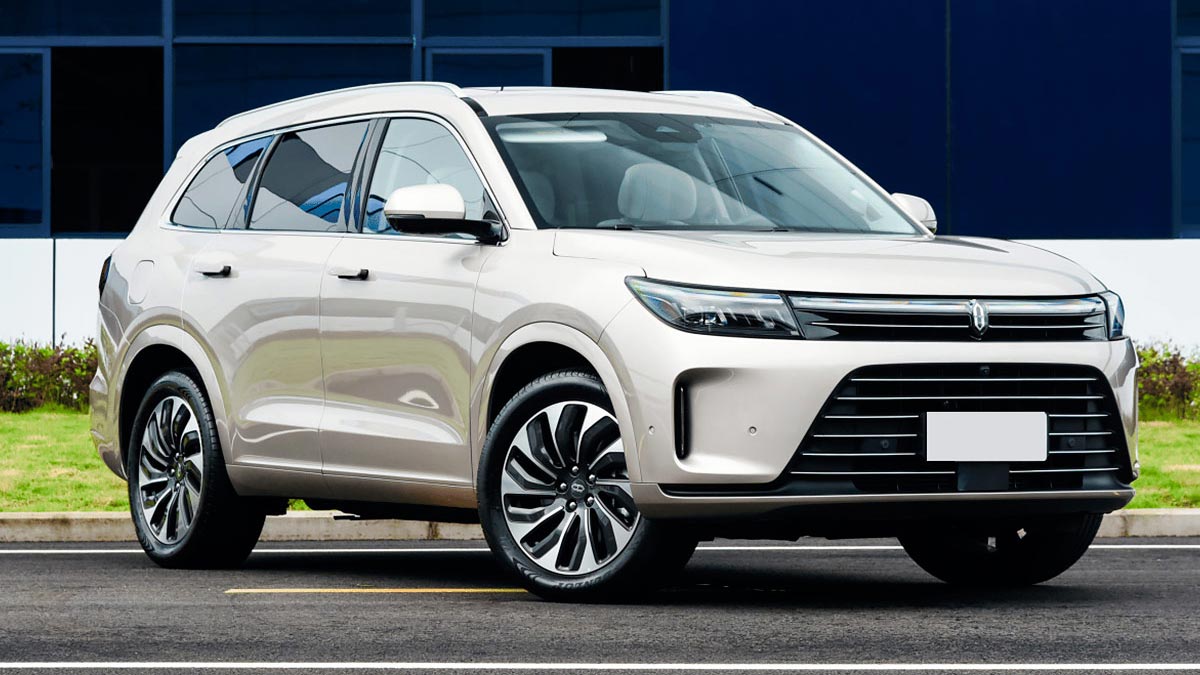 The updated Aito M7 features a hybrid powertrain, the Huawei DriveONE, with a 1.5-liter internal combustion engine and one or two electric motors. The power output is 278 hp in the former and 448 hp in the latter. The top-tier model can accelerate to 100 km/h in 4.8 seconds, with a pure electric range of 240 km and a maximum hybrid range (gas and electric) of 1300 km. The vehicle boasts a fuel consumption rate of 5.6 liters per 100 km.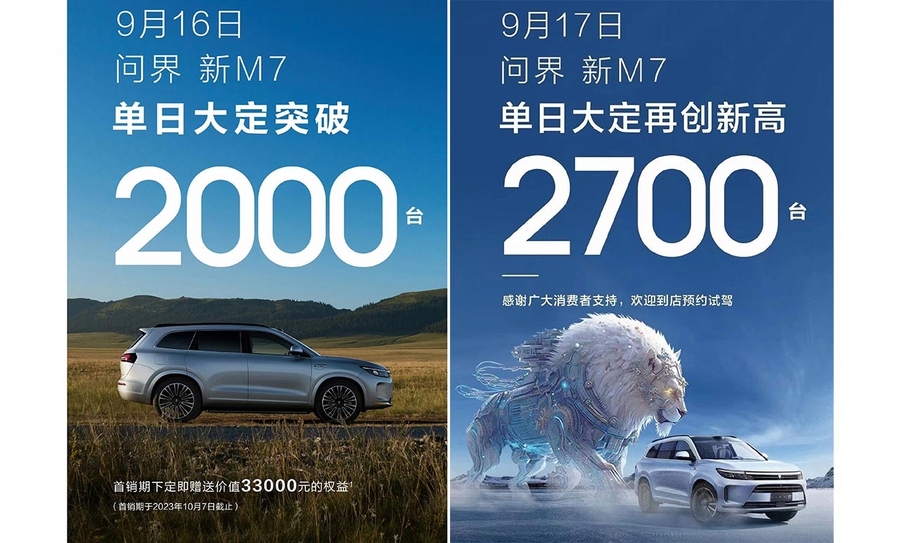 The upgraded Aito M7 boasts an innovative addition - the Huawei ADS 2.0 autonomous driving system - which enables the car to self-drive on both highways and city roads, without the need for precise mapping. To facilitate this feature, the vehicle is outfitted with a set of sensors, including one lidar, three millimeter-wave radars, 11 HD cameras, and 12 ultrasonic radars.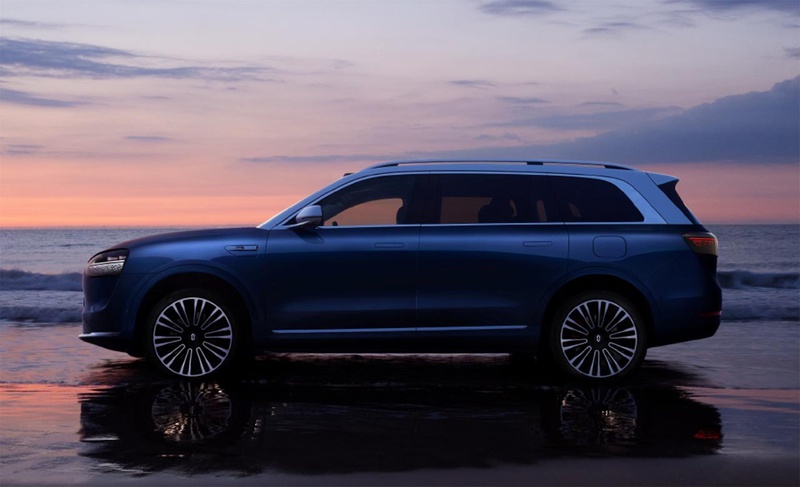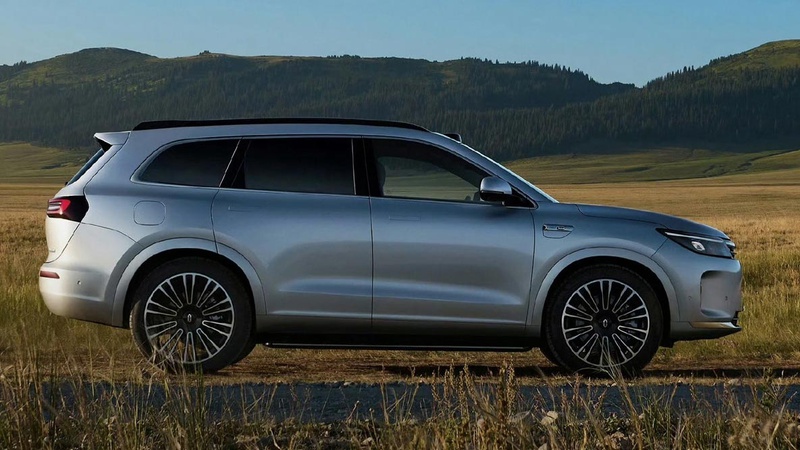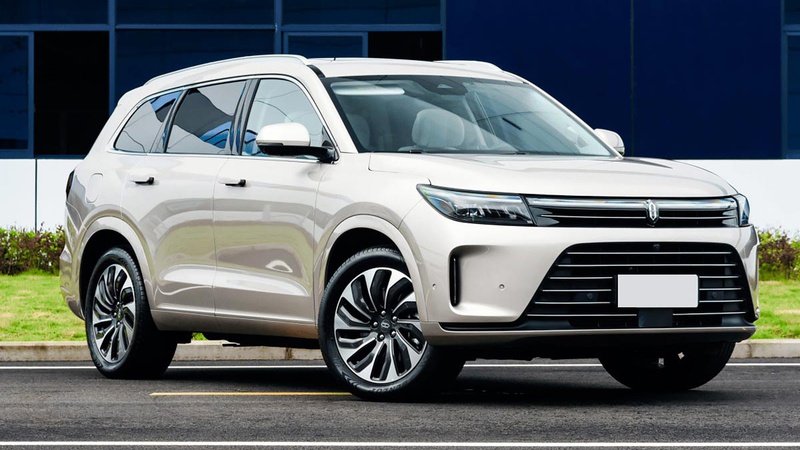 Huawei Aito M7
The Aito M7 costs between 249,800 and 329,800 yuan in China, which is quite a reasonable price for a car in this class, especially when compared to similar models from BMW and Mercedes. The price range in US dollars is between $34,230 to $45,195, or in euros, between €32,100 to €42,380.
Source: Ithome