The debut of Porsche's inaugural all-electric 718 Boxster is set for 2025, but we've already caught glimpses of pre-production models being tested in varied conditions. Today, we bring you the first undercover images that offer a peek into the vehicle's nearly unmasked interior.
For unexplained reasons, the prototype lacks much of the typical camouflage, unveiling a good portion of the dashboard configuration. It's not particularly shocking to see a twin-screen setup, featuring a completely digitalized instrument panel located just behind the steering wheel. This display is elevated slightly above the central screen, and its graphical interface is plainly visible.
For instance, the prototype's battery is shown to be at 53% capacity, and another dial provides an estimated range of 125 kilometers or roughly 78 miles. While these numbers might not seem impressive at first glance, various influencing factors should be taken into account.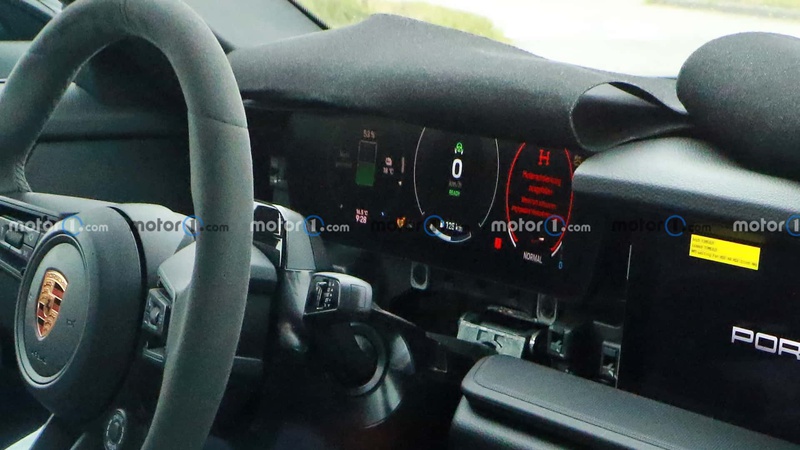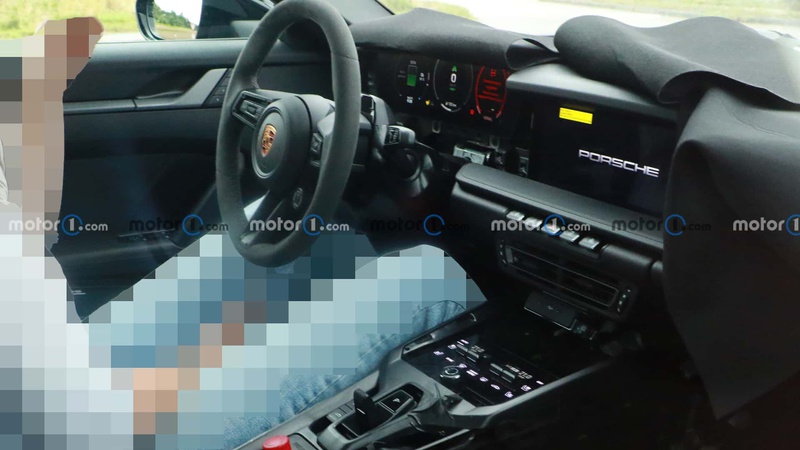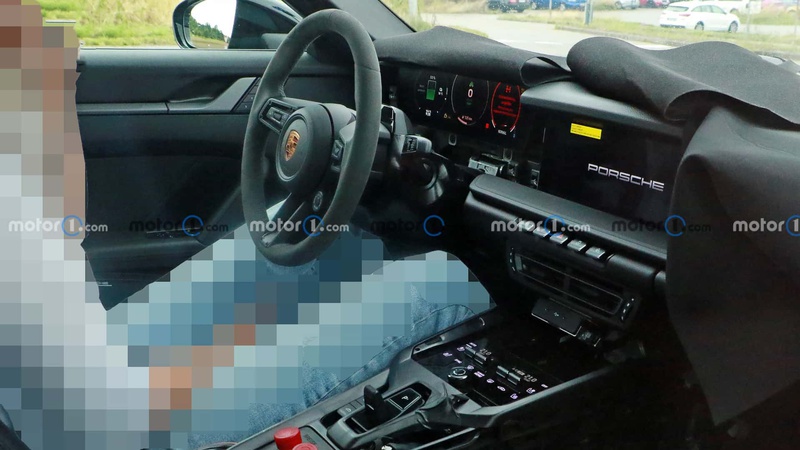 Porsche Boxster EV interior spy photos
Firstly, it's unclear how rigorously the prototype had been driven before the snapshot was captured, though the digital instrument panel does indicate the car is set to Normal driving mode. Additionally, Porsche could be exploring different battery options for the Boxster EV, suggesting this particular prototype may have a smaller battery pack. Lastly, the external temperature is indicated as 16.5 degrees Celsius.
Moving on to the center console of the car, it's worth noting that this is not the final version of the interior. Below the central screen, a set of five tactile buttons is present. Further down, air vents and a pair of USB Type C ports are visible. Additional physical controls are located on a flat surface beneath, some of which appear to operate via capacitive touch technology. Notably, this prototype seems to feature both heated and ventilated seat options.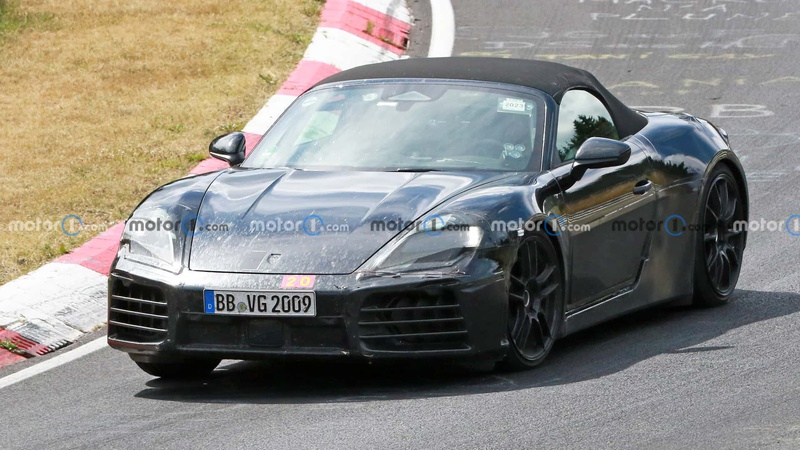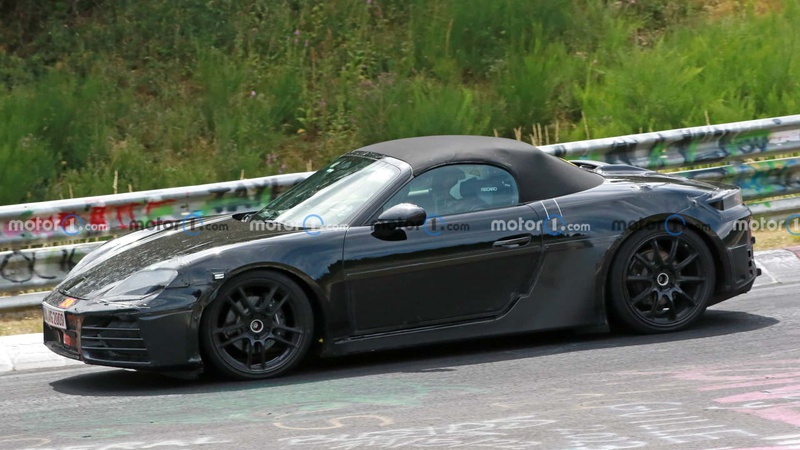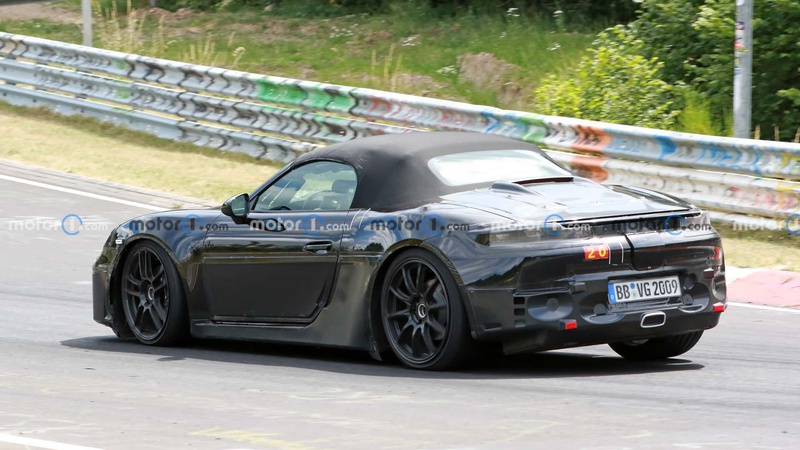 Porsche Boxster EV exterior spy photos
As for the underpinnings, the electric Boxster is slated to use a new architecture developed by Porsche for its upcoming smaller electric vehicles. Some components will be common across different models, and hardware may also be sourced from the new Premium Platform Electric (PPE), a collaborative project between Porsche and Audi for vehicles like the Macan EV and Q6 E-Tron.
Current information suggests that the Boxster EV will roll out with a single electric motor positioned on the rear axle. Whether a more robust, dual-motor variant with AWD functionality will be introduced is still up in the air.
Source: Motor1