The third iteration of Volkswagen's Tiguan crossover has been formally launched, initially in its European variant featuring a standard wheelbase. A U.S. version with an extended wheelbase is anticipated for next year.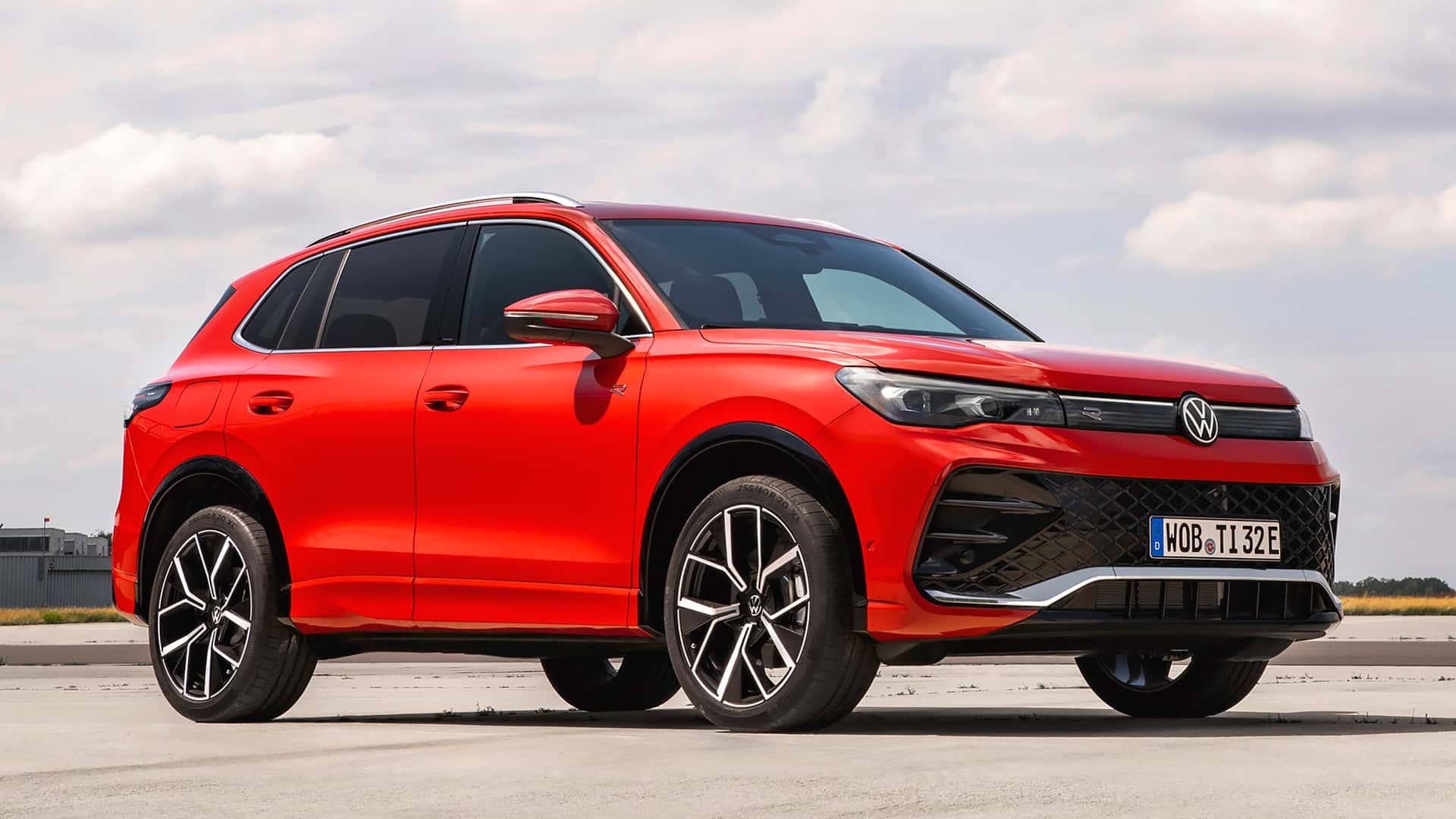 While the exterior remains recognizable, it incorporates elements reminiscent of the ID.4 electric vehicle, notably the sealed-off upper grille. The new Tiguan sits on the MQB Evo architecture and comes with front-wheel drive as standard, offering all-wheel drive optionally.
For the European market, Volkswagen is rolling out a range of fresh powertrain selections, while U.S. options remain undisclosed.
Two plug-in hybrid variants are available, delivering a total power output of either 204 horsepower (150 kilowatts) or 272 hp (200 kW). These options utilize a 19.7-kWh battery, allowing for up to 100 kilometers (62 miles) of electric-only driving. The AC charging capacity has been increased to 11 kW, and the vehicle can handle up to 50 kW from a DC fast charger.
Mild-hybrid versions are also on offer. A turbocharged 1.5-liter four-cylinder engine pairs with a 48-volt lithium-ion battery and a 48-volt starter/generator. The engine also features cylinder deactivation, enabling it to operate on just two pistons when necessary.
A turbocharged 2.0-liter four-cylinder engine is another option, delivering either 205 hp (150 kW) or 265 hp (195 kW). Diesel alternatives have not been phased out; a 2.0-liter engine is available in two tunes, producing either 150 hp (110 kW) or 190 hp (142 kW).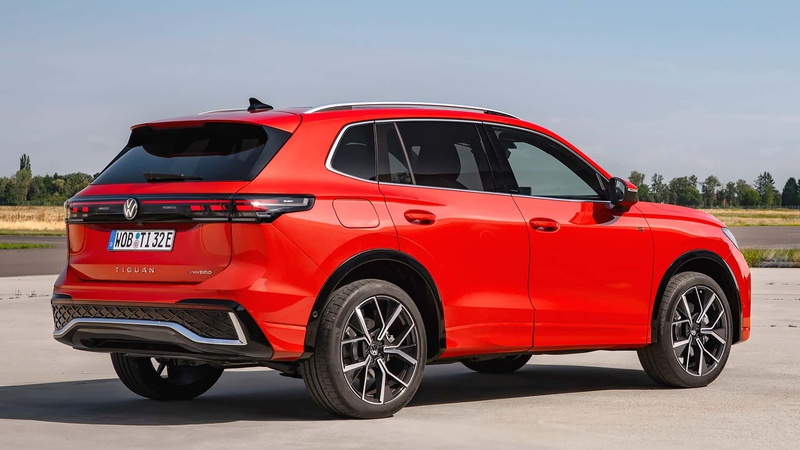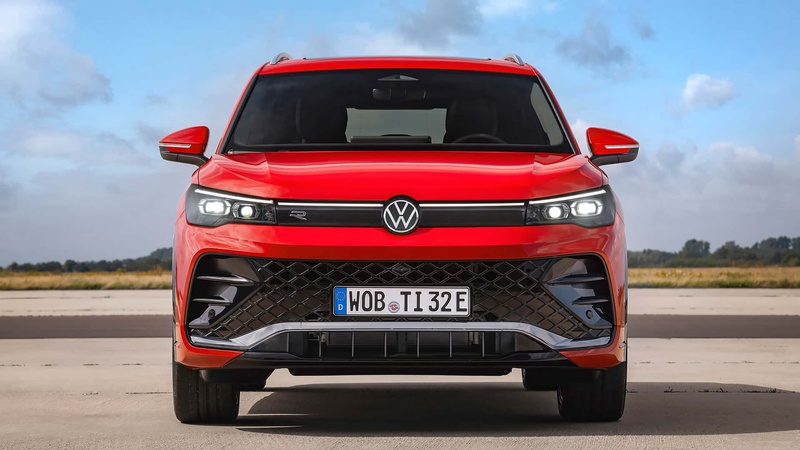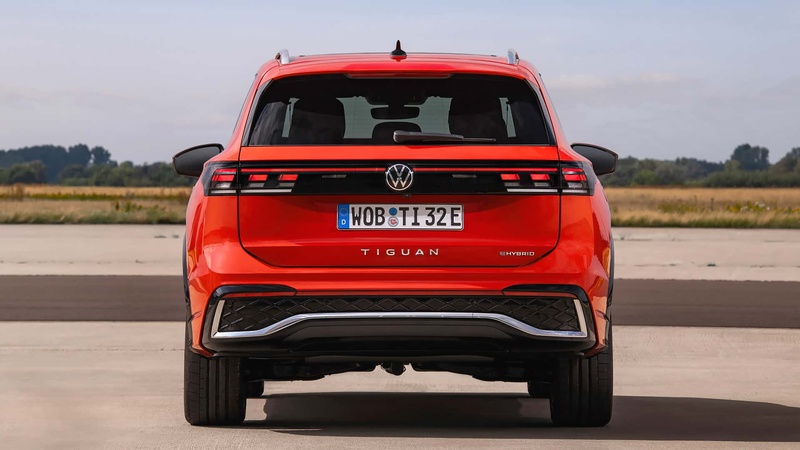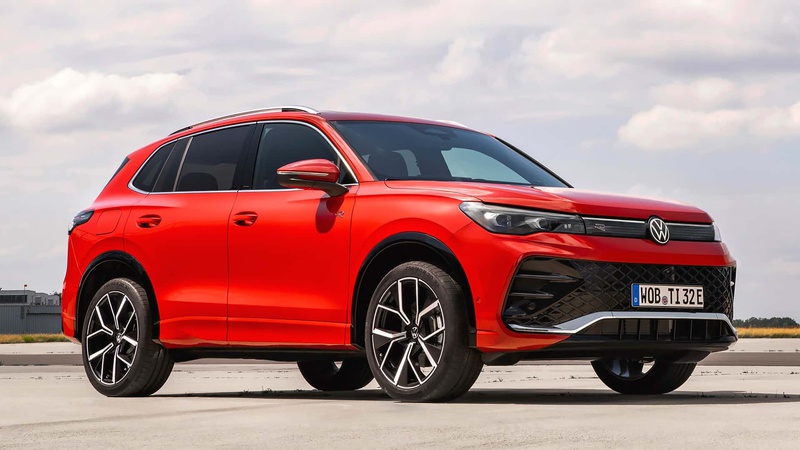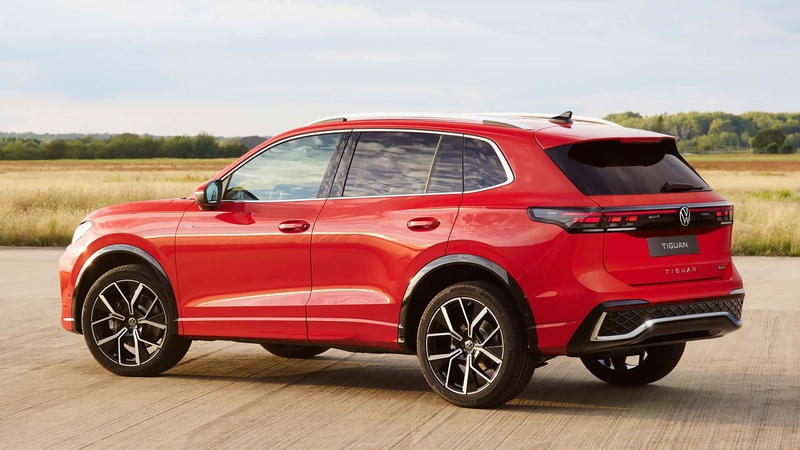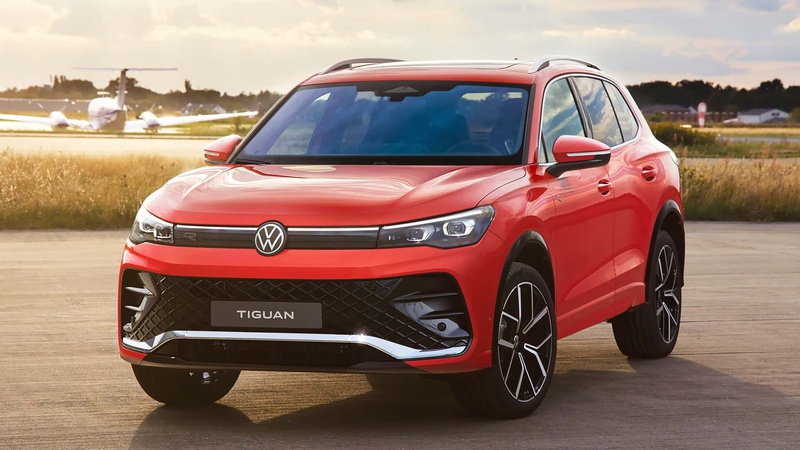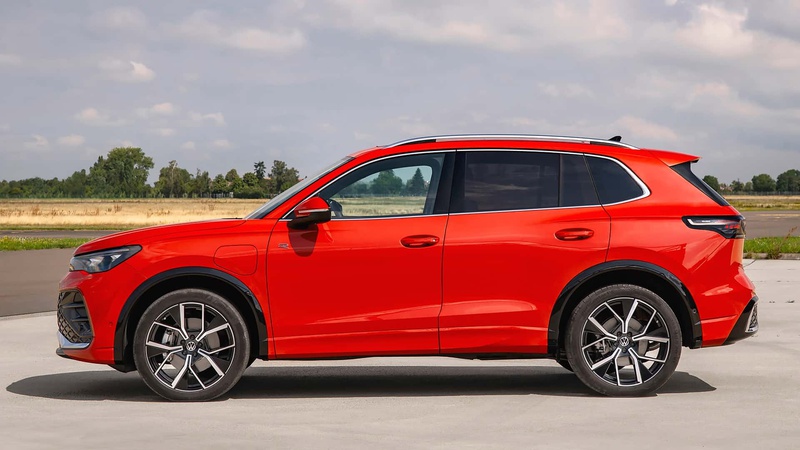 VW Tiguan (2024)
On the technology front, an enhanced adaptive chassis control system has been integrated. This feature works in tandem with the electronic differential locks, and the control algorithm for the two-valve shocks has been updated.
Inside the cabin, a redesigned digital instrument panel and a revamped infotainment system have been introduced. The user interface design aligns with what is already seen in the ID.4, ID.5, and ID.7. Four view modes—Classic, Progressive, Navigation, and R-Line—are available to drivers.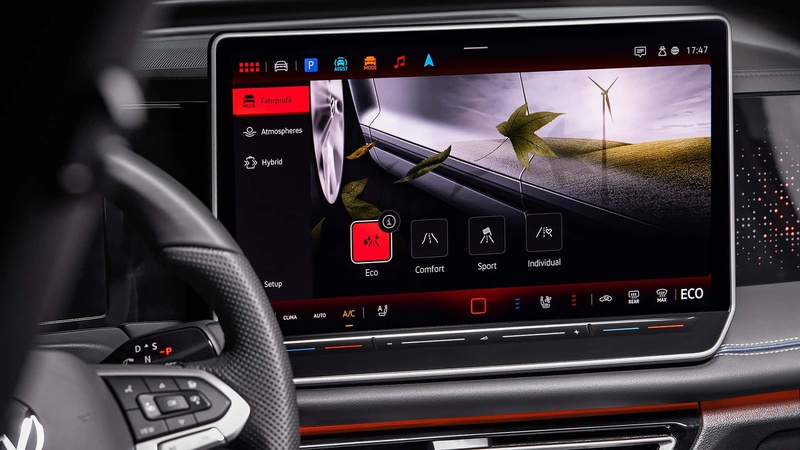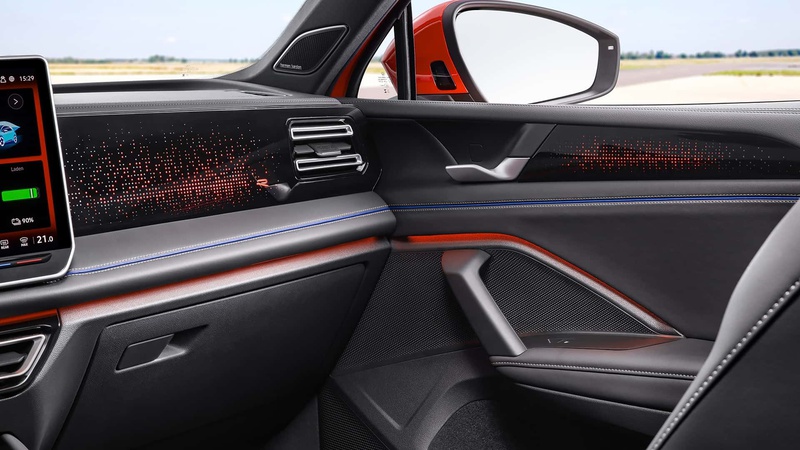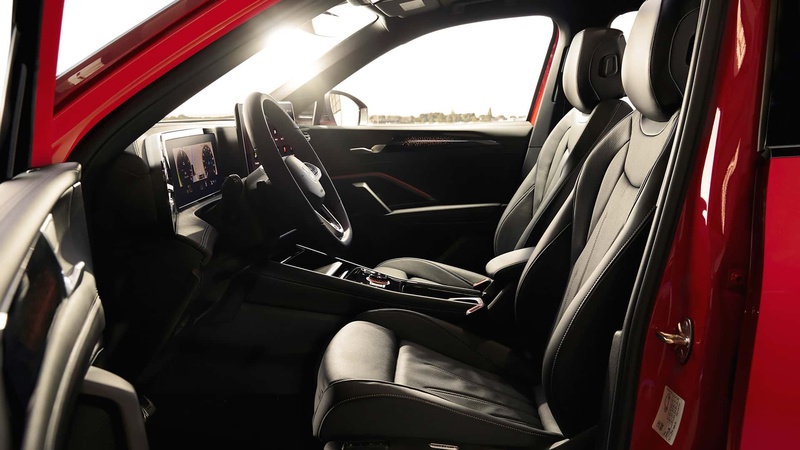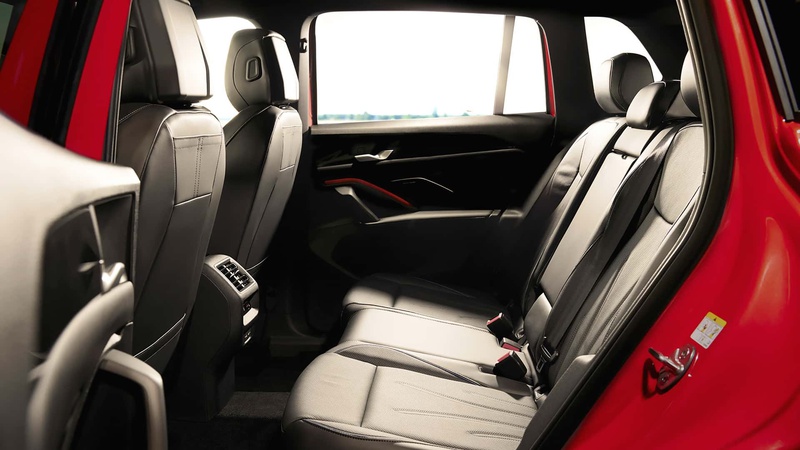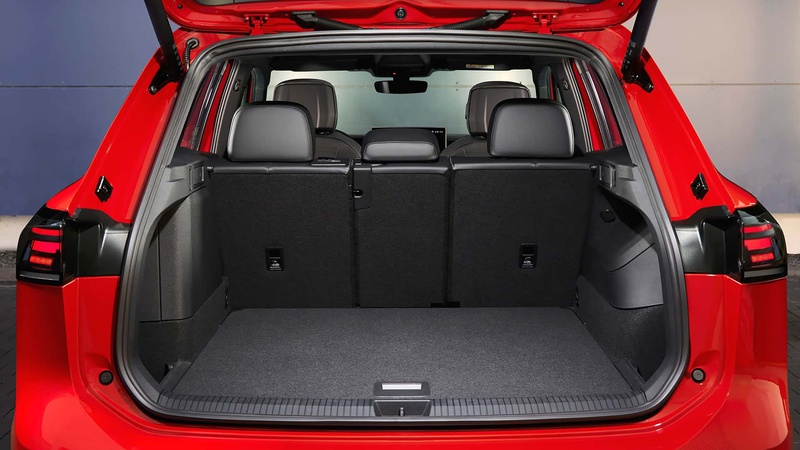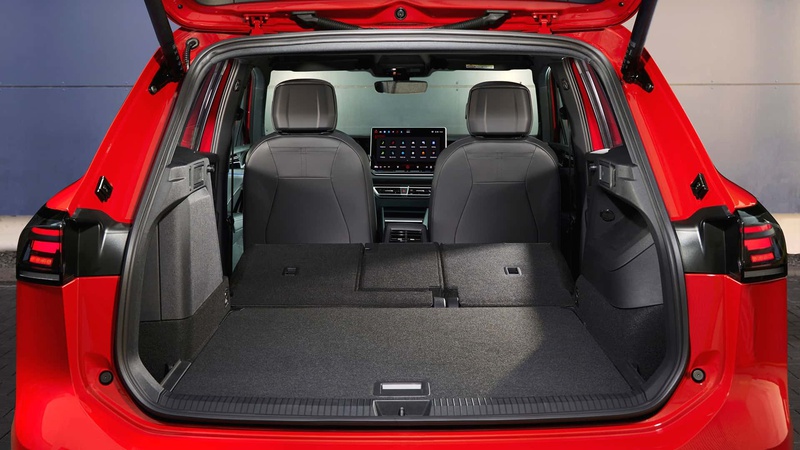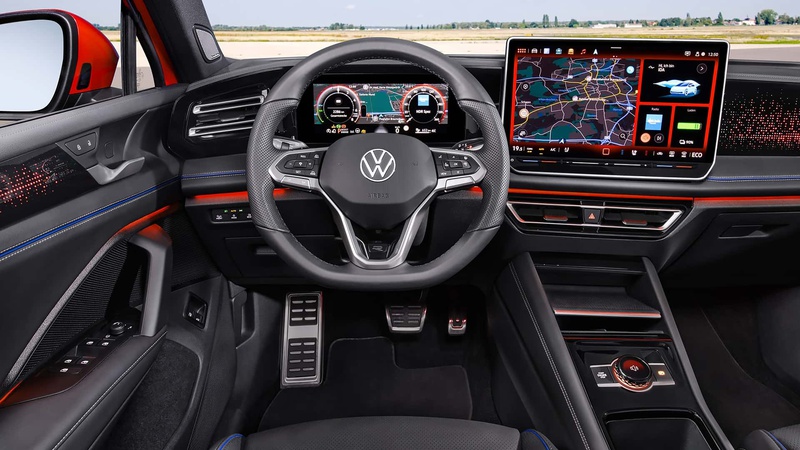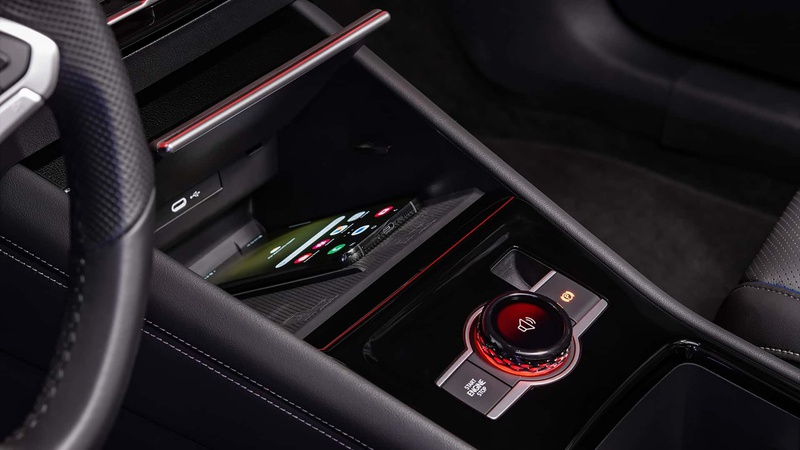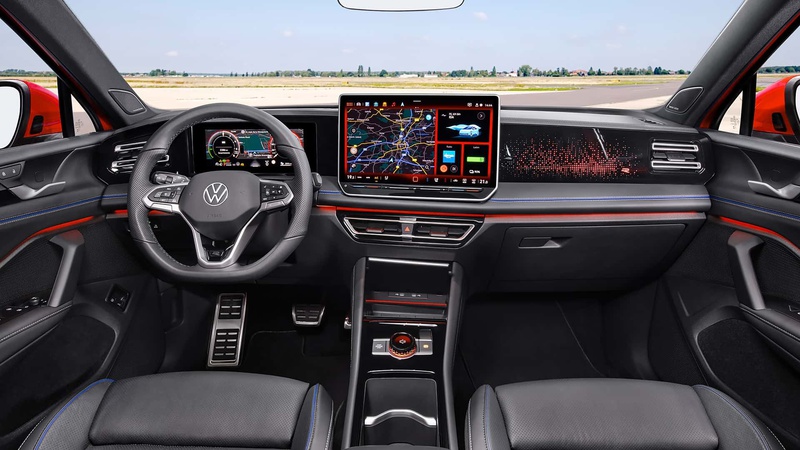 VW Tiguan (2024)
Safety features offered in the new Tiguan encompass adaptive cruise control, hill-start assistance, parking distance monitoring, lane-keeping and lane-changing aids, among others.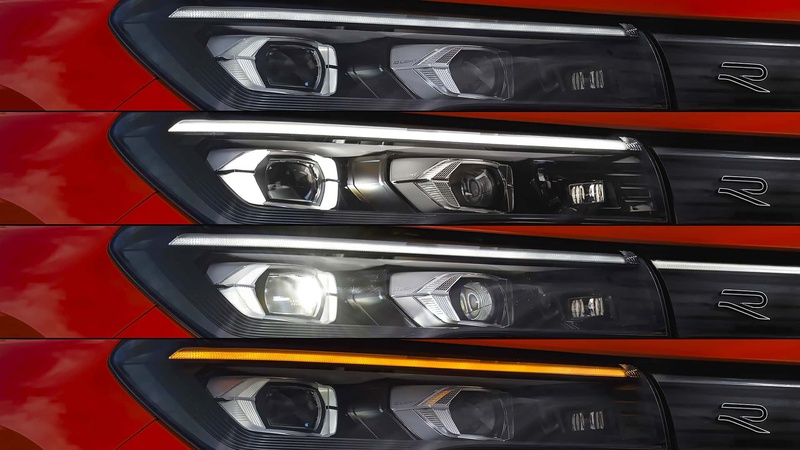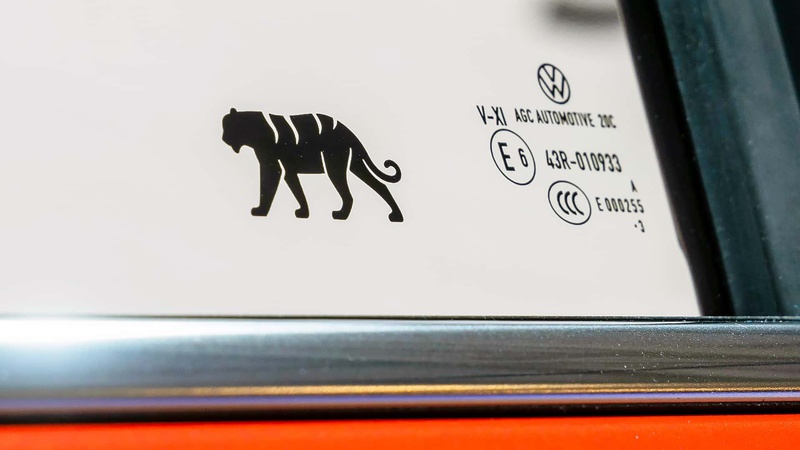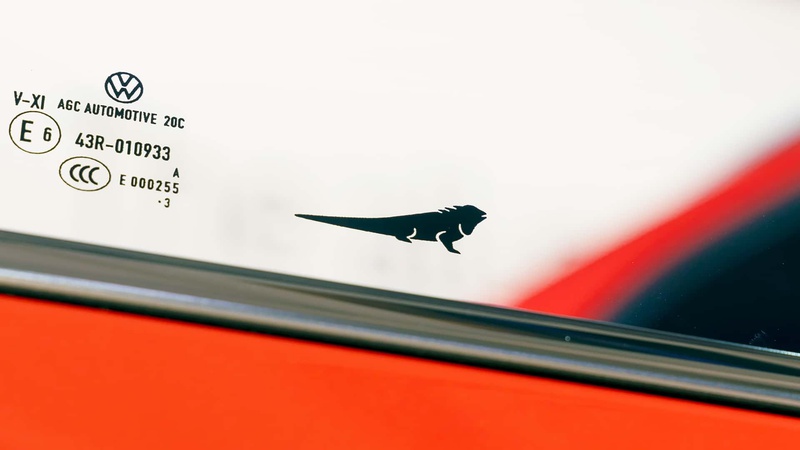 VW Tiguan (2024)
Set to hit European markets early next year, the Tiguan is projected to start at approximately £32,000 / €35,000 (~$37,000). Information concerning the U.S. model is expected to surface near its launch date.
Source: Volkswagen