Mitsubishi has announced that Europe will be its first market, and has released new teasers for the second-generation ASX, along with revealing the specs of the popular crossover.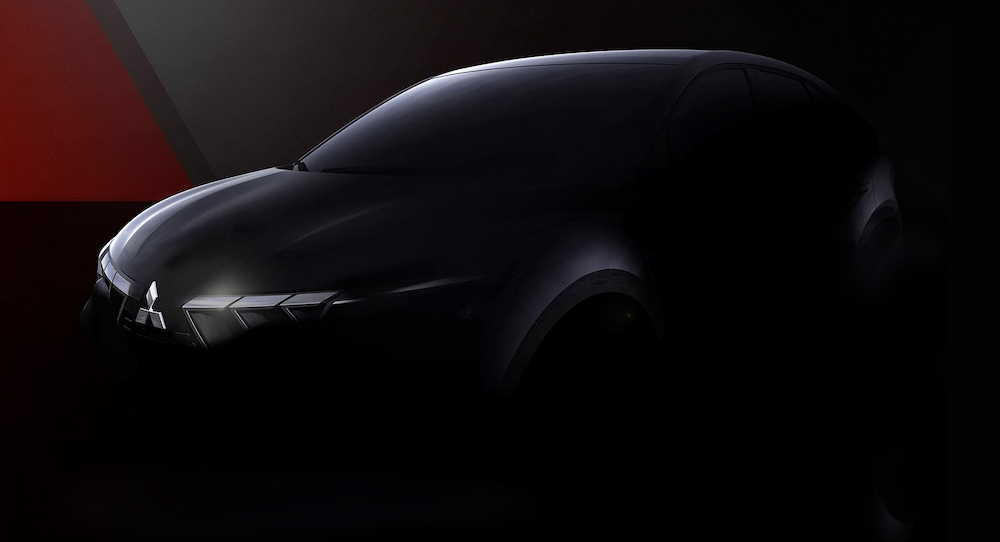 Information has been confirmed that the next ASX will become related to the European Captur, with which it will share the platform - this will not only save the automaker the cost of developing and launching the production of a new model (assembly will be organized at the Spanish Renault plant), but will also simplify the certification process in Europe.
According to Carscoops, the second ASX will be offered in Europe with a base 1.0-liter petrol engine that develops 91 horsepower and works in tandem with a six-speed manual transmission. An alternative will be a 1.3-liter "four" with a return of 158 forces, which will be paired with either a "mechanics" or a preselective seven-speed "robot". And finally, at the top of the range will be a 145-horsepower hybrid with an installation based on a 1.6 petrol "aspirated". It also includes an electric motor and a lithium-ion battery with a capacity of 10.5 kilowatt-hours.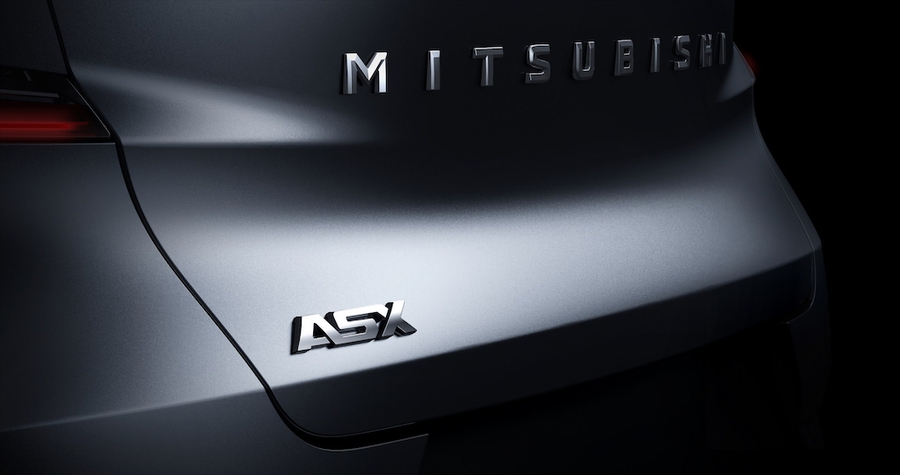 As for the design of the future ASX, according to unofficial information, it will be designed in the style of the 2015 Mitsubishi eX concept. The new ASX has a more coupe-like body than the current model, and the styling of the front is indeed reminiscent of the seven-year-old show car. The Mitsubishi logo will likely move from the grille to the edge of the hood.