The next generation of Volkswagen Golf may not appear due to the high cost of developing Euro-7 engines and the planned ICE ban in Europe.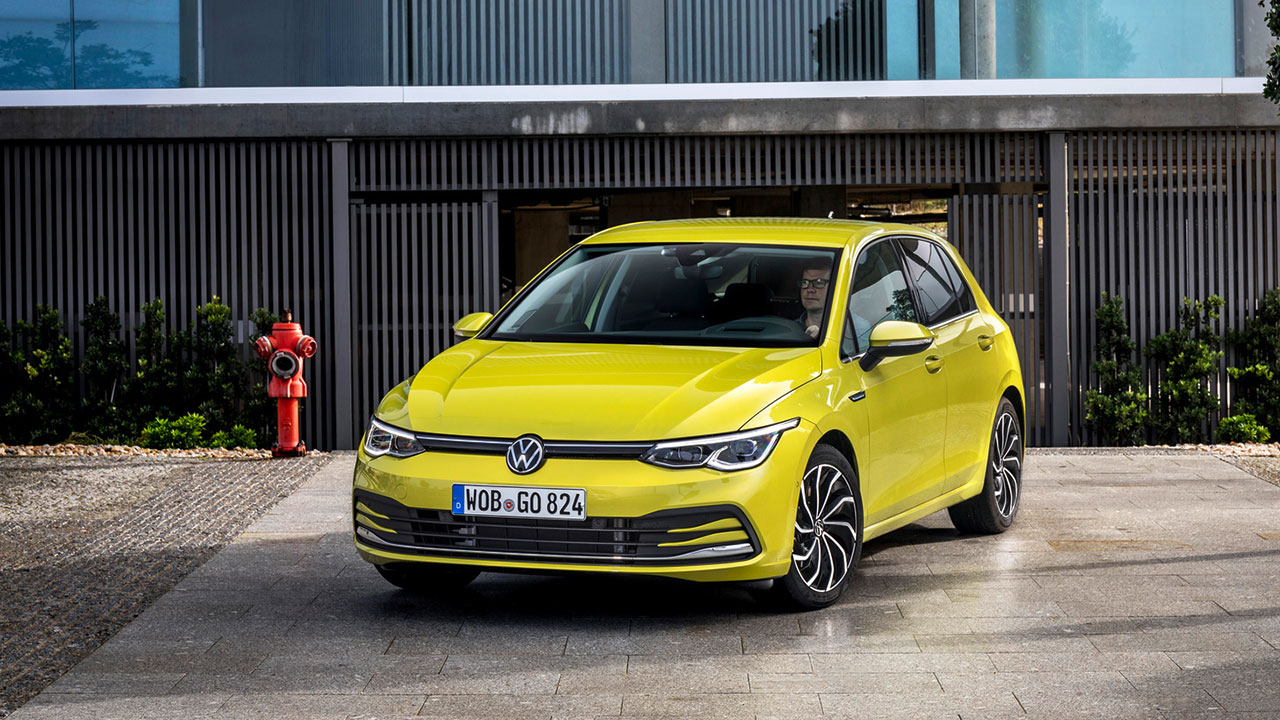 Thomas Schäfer, new chairman of the board of Volkswagen, told interview Welt newspaper that the decision on the development of the 9th generation Volkswagen Golf has not yet been made.
The head of the company questions the future of the Golf due to the increase in the development costs of cars equipped with internal combustion engines. By the middle of the decade, a new Euro-7 environmental standard is expected to be introduced in Europe, and according to Schaefer, cars with internal combustion engines in this case will rise in price by 3,000-5,000 euros due to increased development costs. And for compact models of the Golf class, this is a significant increase in the price tag.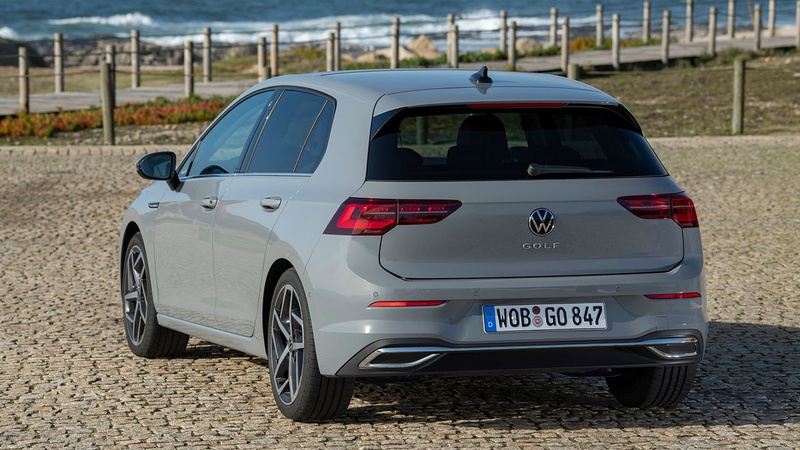 Volkswagen Golf Mk8
The current Volkswagen Golf 8 arrived in 2019 and is likely to receive a facelift in 2023/2024, after which it will be on sale for another three to four years. Therefore, the Golf 9 should debut around 2027 and stay on the market until 2035, when a ban on the sale of new combustion engine vehicles comes into force in the European Union. Although some countries may ditch the ICE even sooner, limiting the availability of the Golf.
These questions haunt the leadership of Volkswagen. Thomas Schaefer clarified that the final decision on the release (or cancellation) of the Golf Mk9 will be made within the next 12 months.