Fiat Fastback is a new Renault Arkana-style crossover for South American markets.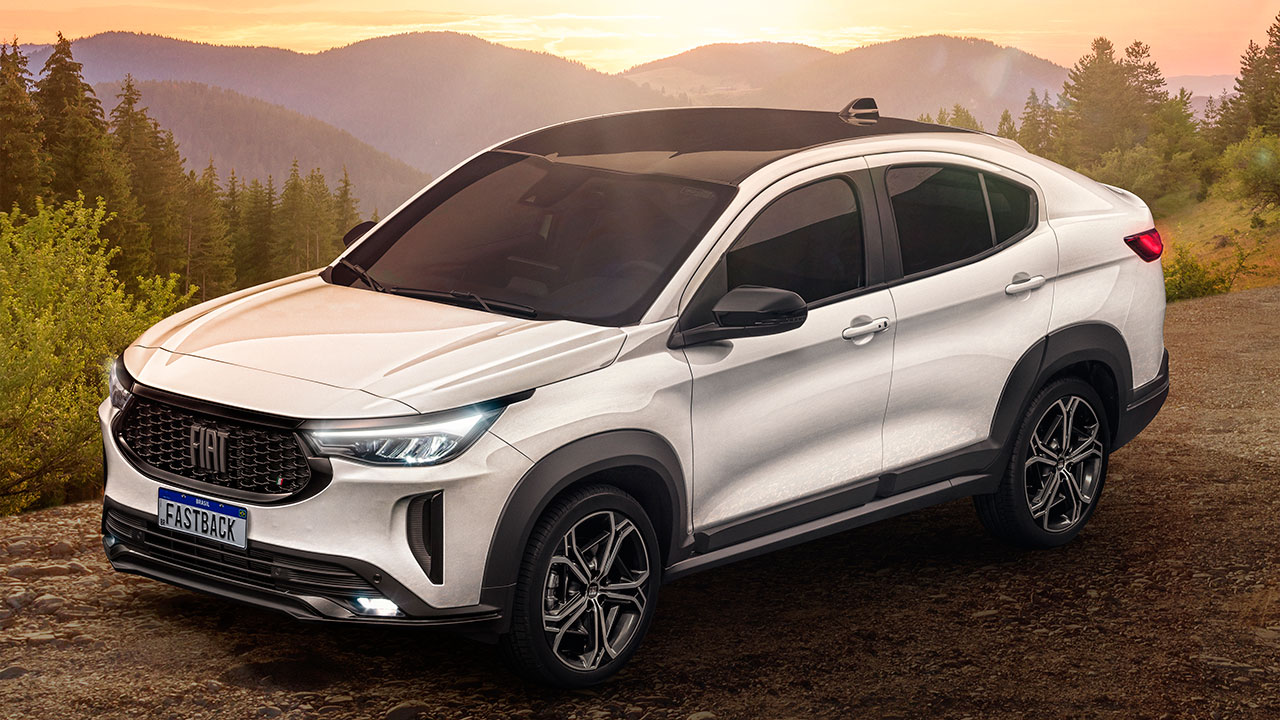 Fiat Fastback is built on the MLA platform of the Stellantis concern. Specifications have not yet been released, but it should be similar in size to the Brazilian Fiat Pulse, that is, about 4.1 meters in length and a wheelbase of around 2.53 meters.
According to rumors, the Fiat Fastback will be sold exclusively with front-wheel drive and turbocharged engines, namely with a three-cylinder 1.0-liter unit with 130 hp. and a larger 1.3-liter unit with 185 hp. Depending on the engine, the crossover coupe will have a CVT or a six-speed automatic transmission.
Images of the interior have not yet been released, but it is likely that the interior will also be largely unified with the Pulse model. This means that a seven-inch digital instrument cluster will sit alongside a 10.1-inch touchscreen while retaining a separate climate control unit.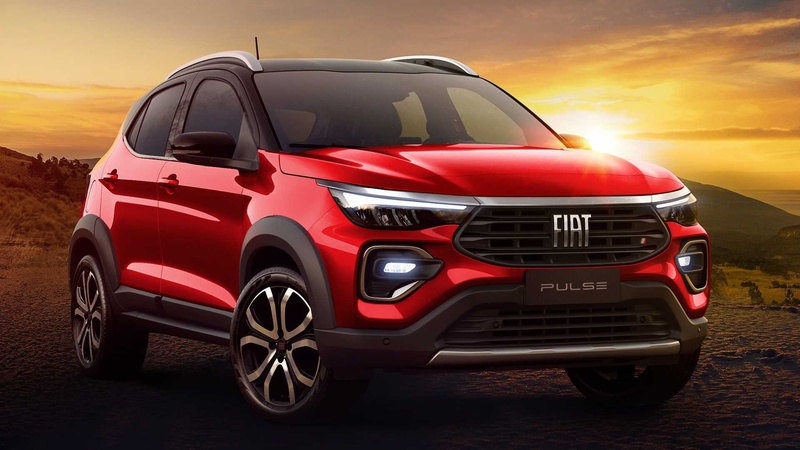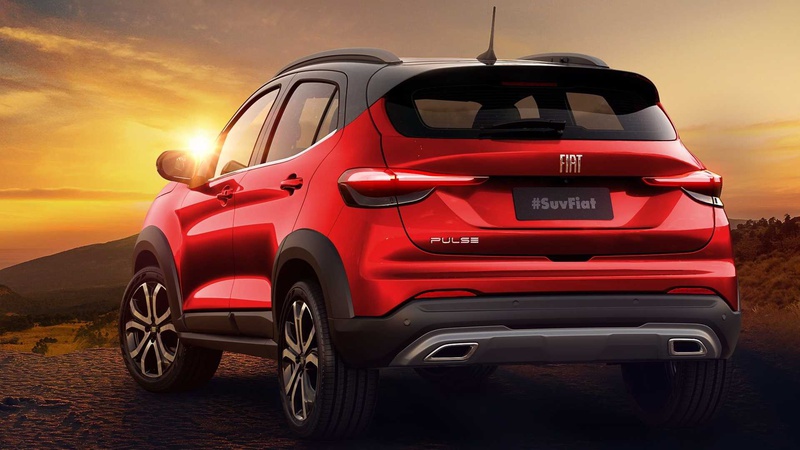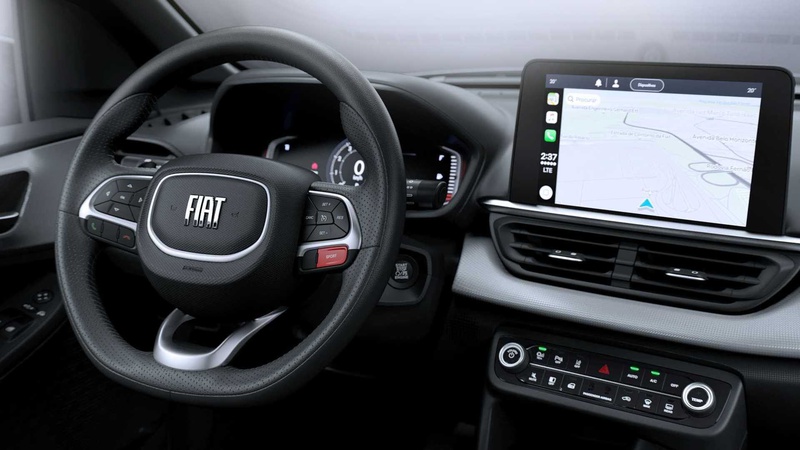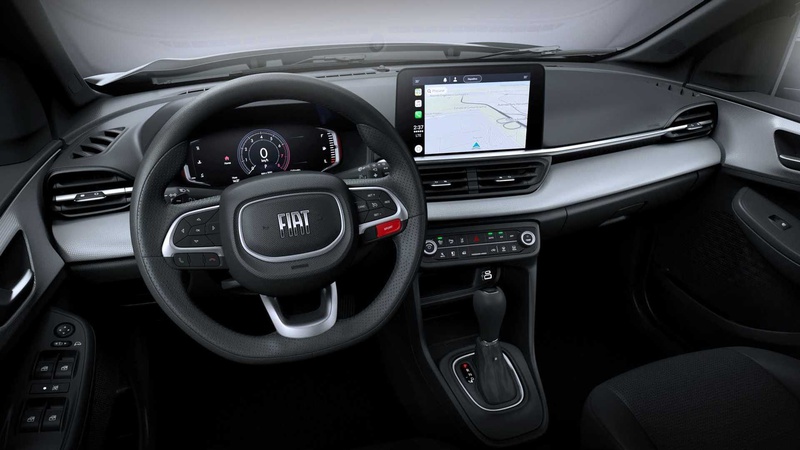 Fiat Pulse is the closest relative of the new Fiat Fastback
The full premiere of the Fiat Fastback is expected in September or October 2022. The coupe-crossover will be produced at the Stellantis plant in Brazil. Most likely, outside of South America, this model will not appear.
Source: Fiat