One of the legendary Japanese sedans is retiring. At least in North America.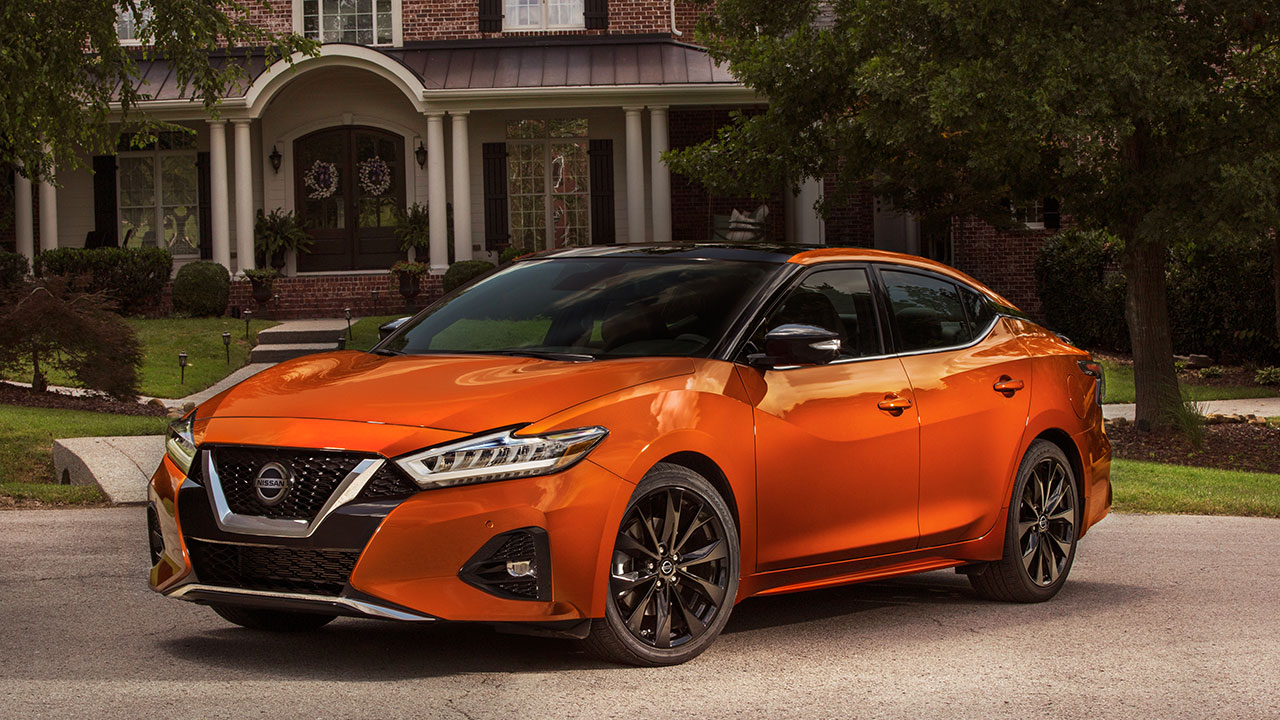 The eighth generation Nissan Maxima (A36) will be discontinued in mid-2023. This was reported by the Motor1 portal with reference to a representative of Nissan Motor.
Instead of developing a sedan with an internal combustion engine, Nissan is focusing on electric vehicles and advanced technologies. Nissan's Ambition 2030 plan foresees that by 2030, 40% of cars sold will be all-electric and even more hybrids.
The Nissan Maxima debuted in 1980 and was originally sold under the Datsun brand. The first generation had a six-cylinder engine, rear-wheel drive and two body types to choose from - a sedan or station wagon. The transition to front-wheel drive took place with the second-generation model, which received Nissan emblems.
The Nissan Maxima peaked in popularity in the 1990s and early 2000s with fourth and fifth generation V6 models.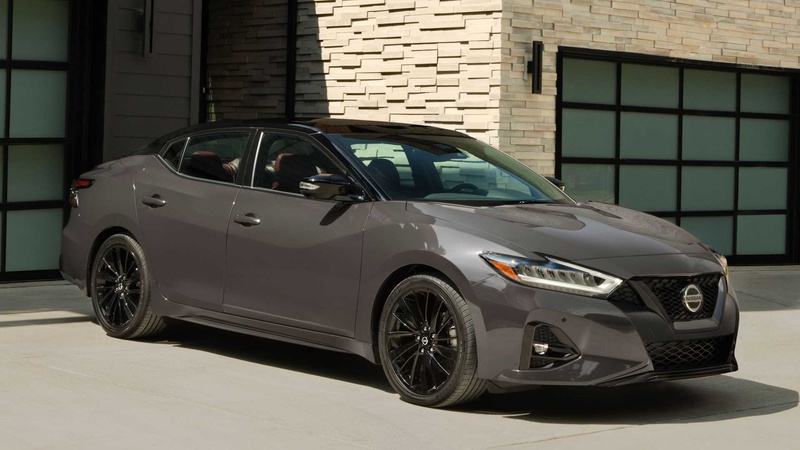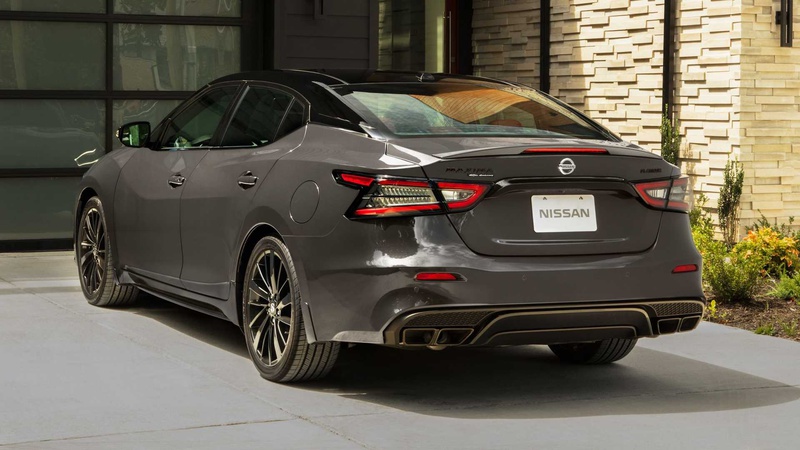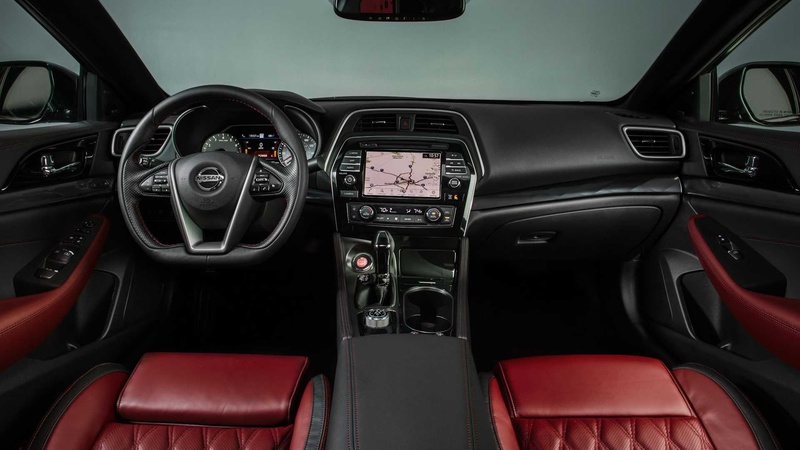 2021 Nissan Maxima
The current Nissan Maxima appeared in 2015. In America, the sedan is available exclusively with a 3.5L V6 engine and a continuously variable transmission (CVT). The restyled version debuted in 2018.
Although the Nissan Maxima petrol sedan is going down in history, it is possible that this name will be used for an electric vehicle in the future.