An unusual art object from the world of the automotive industry is housed in the Louvre Lane art museum in France.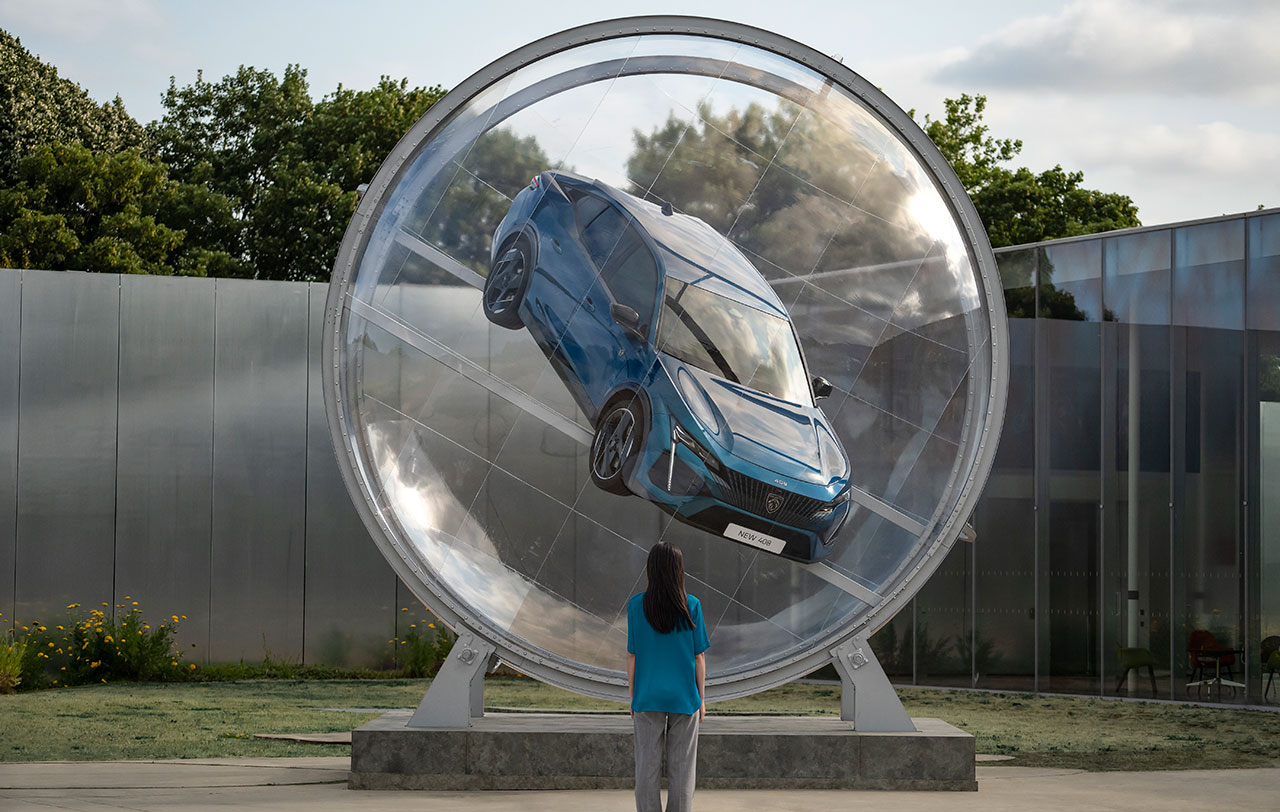 This is not a mock-up or a reduced copy, but a full-fledged car inside a transparent sphere. The sphere can rotate showing the Peugeot 408 fastback from all sides.
The concept of the art object was created by the OPEn agency. Its technical implementation was provided by the artists and engineers of the Parisian creative studio Superbien.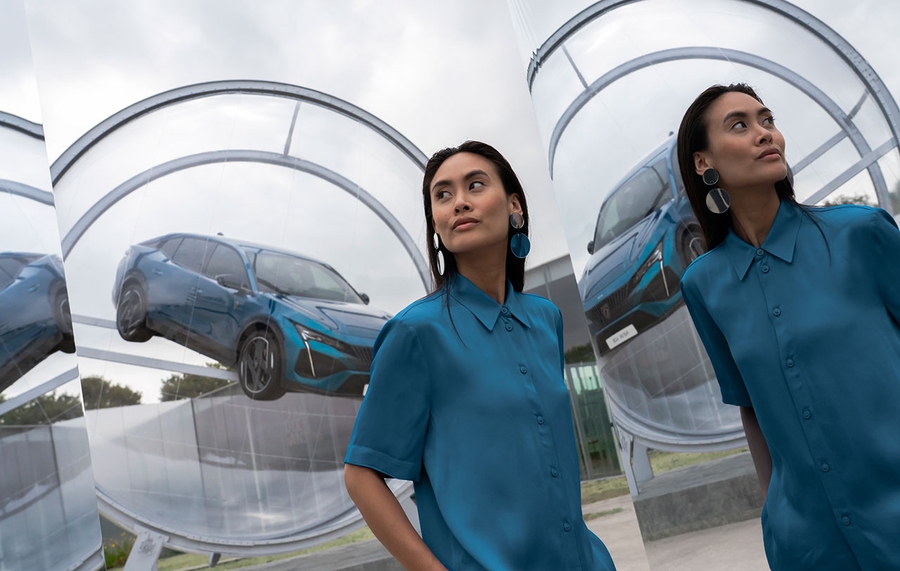 "Peugeot is moving forward and innovating in all areas. The transparent sphere designed for the new Peugeot 408 shows the charm of our new model from every angle. This creation is a perfect fit for the global expression of Peugeot's new brand identity," said Phil York, Director of Marketing and Communications for Peugeot.
The new fastback Peugeot 408 debuted in June 2022. The car stands out with a charismatic design that blurs the boundaries between the usual classes and body types: hatchback, station wagon, crossover. The length of the car is 4687 mm, and the wheelbase is 2787 mm.
The European start of sales of the Peugeot 408 is scheduled for early 2023. The car will be presented with petrol engines and hybrid modifications. An all-electric 408 is expected later.
Source: Peugeot