Fortunately, Honda has another solution that they are currently working on.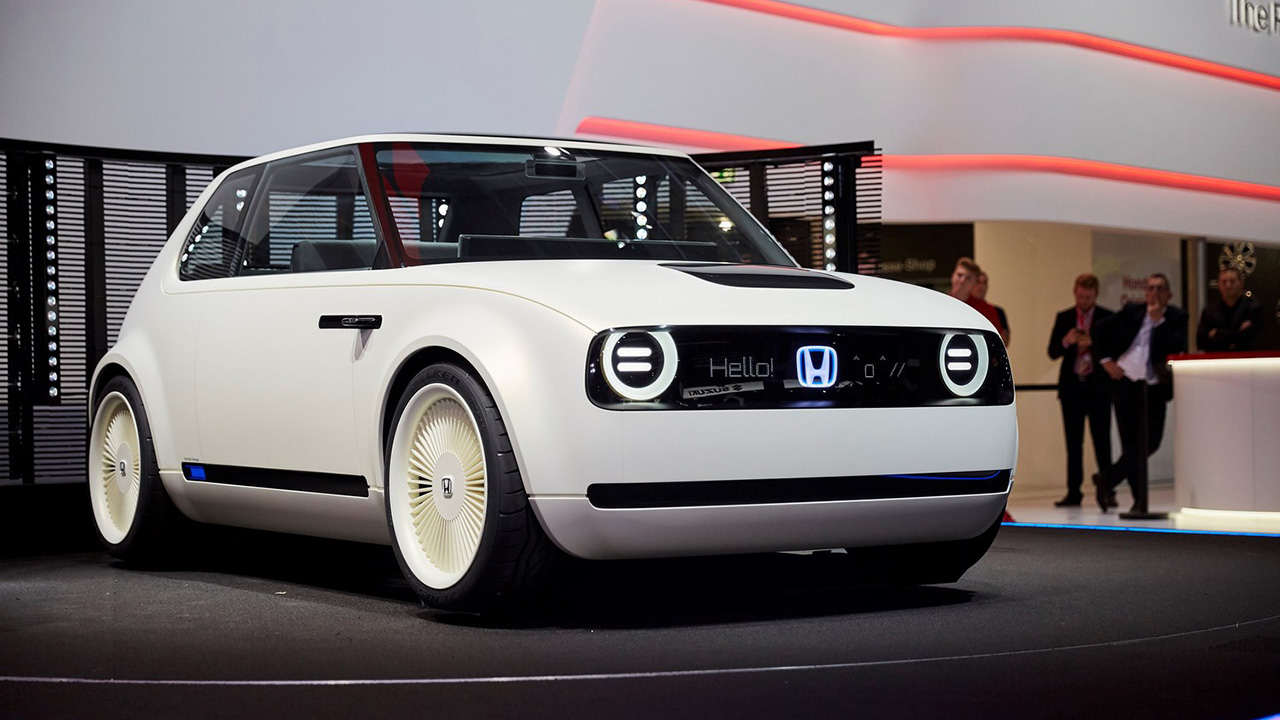 Why do entry-level EVs remain more expensive than conventionally powered cars? Recently, Dave Gardner (Honda's Vice President of Business and Sales for America) was asked about the company's views on electric vehicles. According to The Drive he responded with:
"We [Honda] don't really believe that the current lithium-ion technology is the long-term solution. Solid-State batteries are going to be the game changer for us."
Mr. Gardner predicts that solid-state batteries will eventuate in entry-level EVs being priced around the same as a standard vehicle. Even though he admited that this technology is still some time away, and won't be used in their upcoming Prologue crossover.
Consequently, Honda has pledged to develop reliable solid-state batteries and recently affirmed this plan by investing $310 million.
Nevertheless, Honda is not abandoning its investment in lithium-ion batteries either. The Japanese car and motorcycle manufacturer recently reached an agreement with Korea's LG Energy to build a 40 GWh battery plant in the U.S.
Honda is clearly committed to EVs, despite the challenges they face. With continued investment in both lithium-ion and solid-state batteries, they are working hard to make EVs more affordable for everyone. Hopefully, their efforts will pay off and we'll see more EVs on the road in the near future.