With a destination charge of $1,345, the new Outlander PHEV starts at $41,190 or $2,690 more than the old model. Mitsubishi is hoping the new Outlander PHEV will be a success in the US market.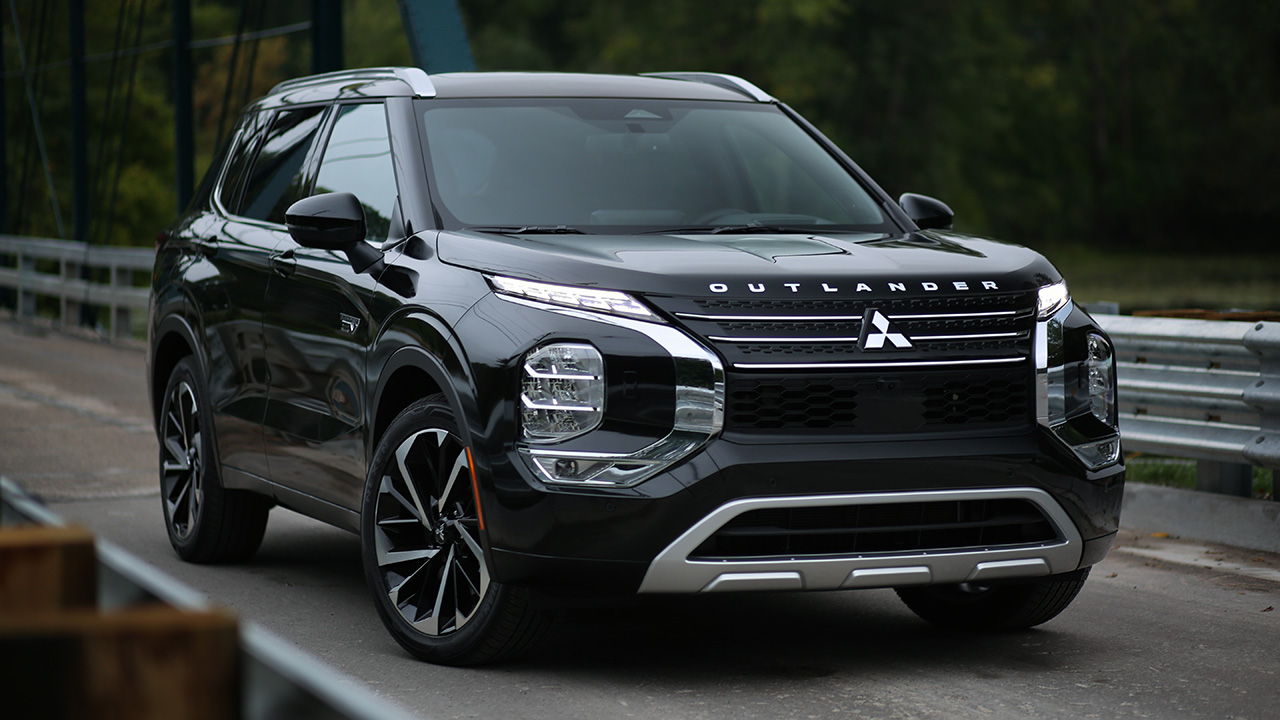 The 2023 Outlander PHEV comes with a 2.4-liter four-cylinder engine and two electric motors. The powertrain is good for 248 horsepower and 332 pound-feet of torque. The Outlander PHEV can go from 0 to 60 mph in 7.6 seconds.
That whole setup gets paired with the company S-AWC (Super All Wheel Control). Mitsubishi says that this is a new generation of the company's all wheel drive setup. It utilizes the ICE engine and a front electric motor to drive the front wheels while a rear-mounted electric motor drives the rear wheels.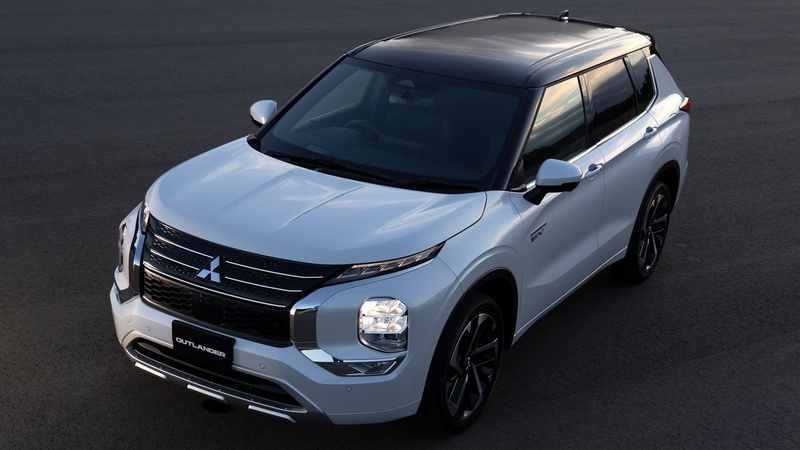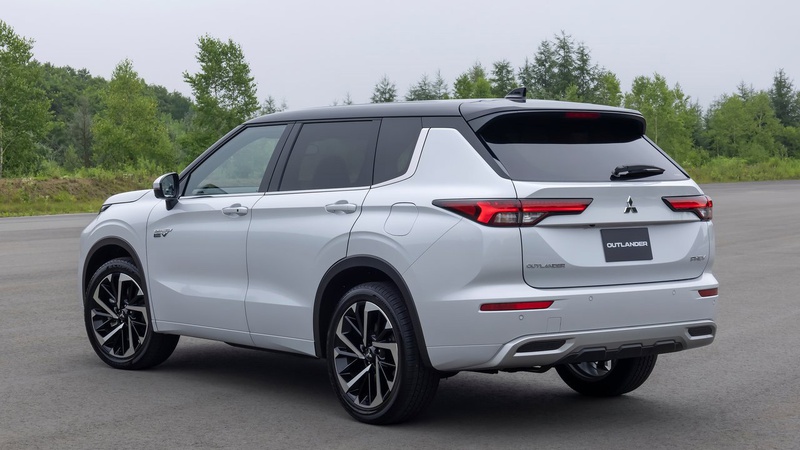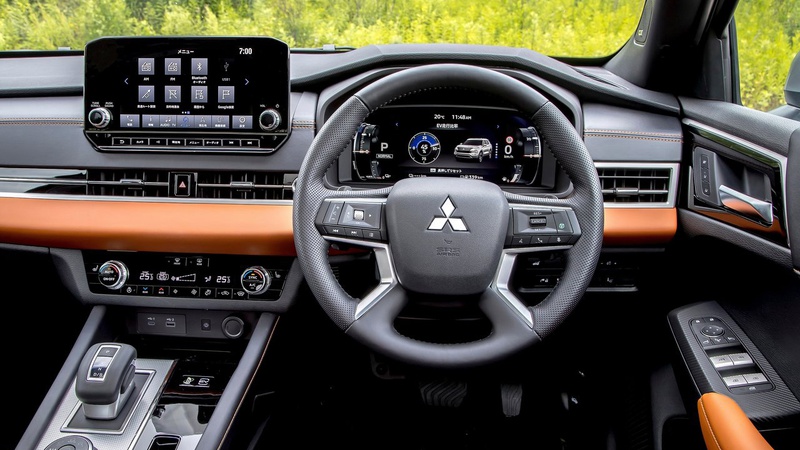 New Mitsubishi Outlander PHEV (Japanese version)
A 20-kWh battery pack, slightly more than 6 kWh greater than the previous model, serves as a substitute. The larger battery improves electric range to 38 miles. It takes 38 minutes to charge from empty to 80% in this hybrid, which isn't particularly quick compared with many current electric cars, but it's a useful option that few plug-in hybrids provide.
Despite an improvement in design and features, the new model's fuel economy is rated at 64 mpg-e, actually worse than its predecessor which got 74 mpg-e. However, it does boast a combined 420 miles of driving range.
The 2023 Mitsubishi Outlander PHEV will be available for purchase in select states around November, with nationwide availability to follow shortly thereafter. Mitsubishi's new model will compete with Toyora RAV4 Prime, Ford Escape PHEV and Hyundai Tucson PHEV.
Source: Mitsubishi