The 2022 model year of the Nissan GT-R was not available in the US. Now, pricing for 2023 MY has been announced by the brand and there will be two trim levels: Premium and Nismo.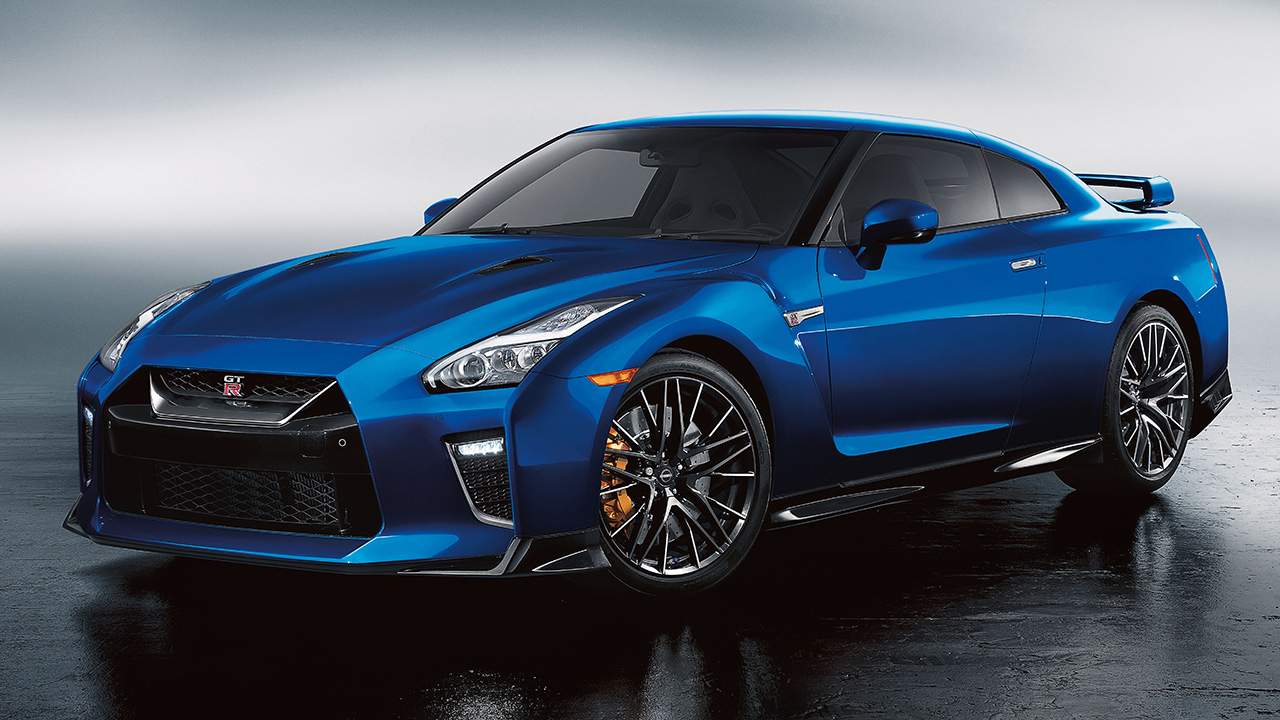 The 2023 Nissan GT-R is now available at select U.S. dealerships, starting at $113,540 for the Premium trim and $210,740 for the Nismo trim.
There are no changes for the 2023 model year GT-R. The Premium grade continues to use a 3.8-liter twin-turbo V6 making 565 horsepower (421 kilowatts) and 467 pound-feet (633 Newton-meters) of torque. A dual-clutch six-speed gearbox sends the power to an all-wheel-drive system.
The Nismo uses the same basic engine but with additional tuning like turbochargers similar to what the GT3-spec race car uses. This helps push the output to 600 hp (447 kW) and 481 lb-ft (652 Nm). In addition to a revised suspension, the model also has Brembo carbon-ceramic brakes and carbon bodywork.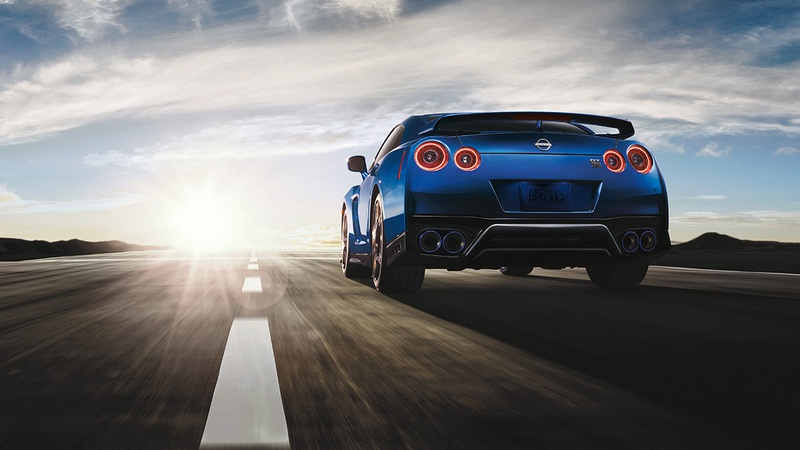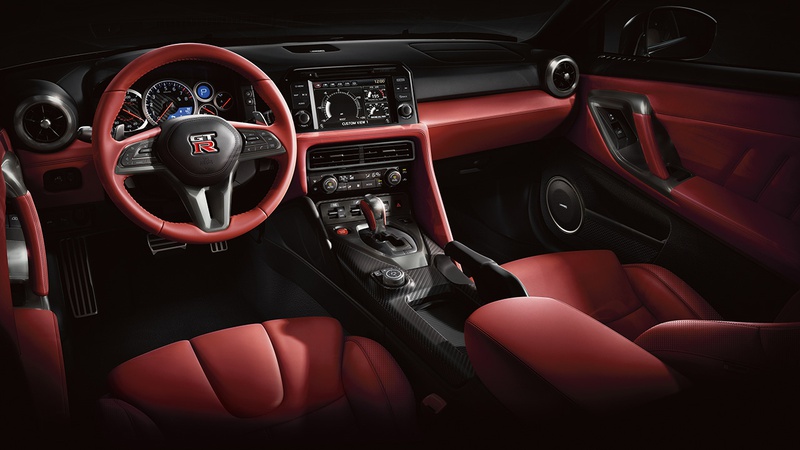 2023 Nissan GT-R
Both GT-R grades are equipped with Bilstein DampTronic adjustable shock-absorber system, lightweight 20-inch 15-spoke forged alloy wheels and a multi-function display that shows vehicle performance information. GT-R also offers standard NissanConnect with an 8-inch touchscreen display featuring Apple CarPlay, a Bose 11-speaker audio system, dual-zone automatic climate control and Active Noise Cancellation.
The Nissan GT-R that we know and love arrived in the United States back in 2009, but its future is shrouded in mystery. Nissan was forced to stop selling the model entirely Australia and Europe because it no longer met local regulations.
Nissan execs have indicated that the company isn't planning on getting rid of the GT-R anytime soon. In May 2022, Chief Operating Officer Ashwani Gupta said that an electric replacement for the GT-R was in development and would be released "one day." However, he also said that the technology wasn't quite ready yet for a fully electric GT-R.
Source: Nissan