As electric vehicles (EVs) become more popular, Dodge plans to make its dealers the primary place people go to for EV performance car modifications. This is similar to what Ford has done with the new 2024 Mustang.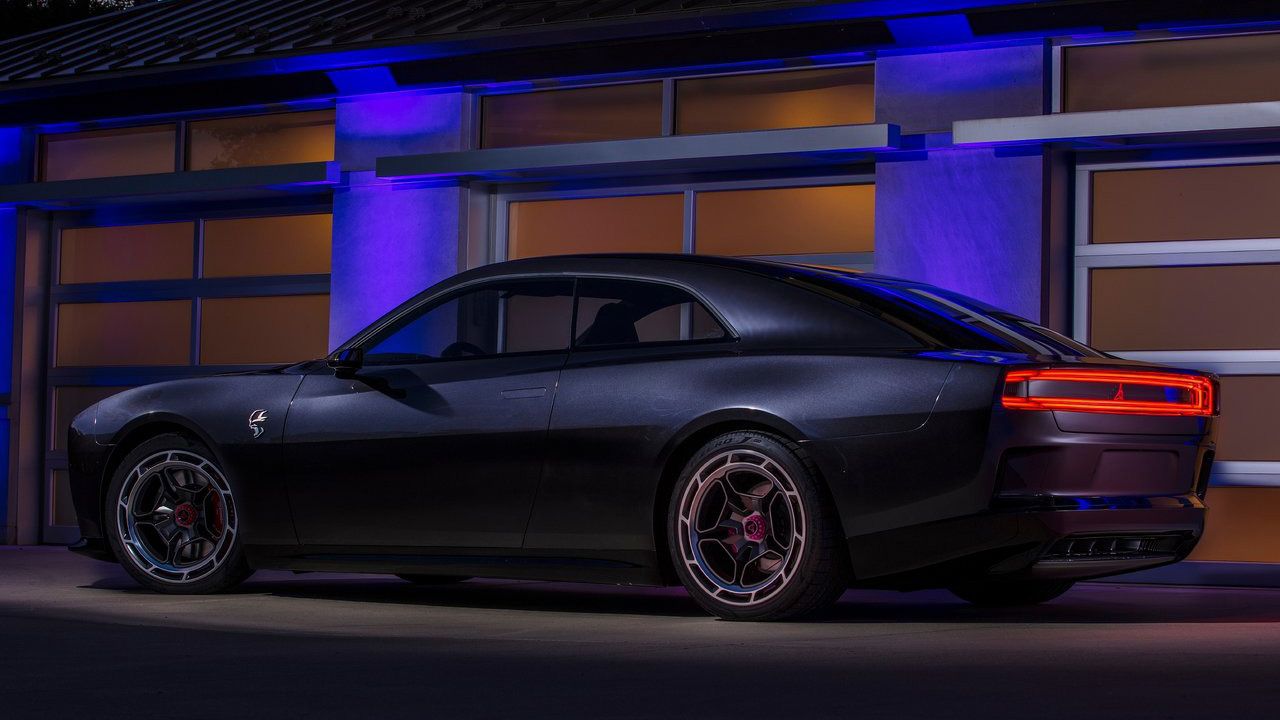 Although some aftermarket companies will still be able to produce upgrades for cars like the production version of the Charger Daytona SRT concept, Dodge is taking steps to prevent them from modifying the electric powertrains.
Dodge CEO Tim Kuniskis says that Dodge just wants to make sure that customers will tune their electric muscle cars in correctly.
"We don't want to lock the cars and say you can't modify them," Dodge CEO Tim Kuniskis told Carscoops. "We just want to lock them and say modify them through us so that we know it's done right."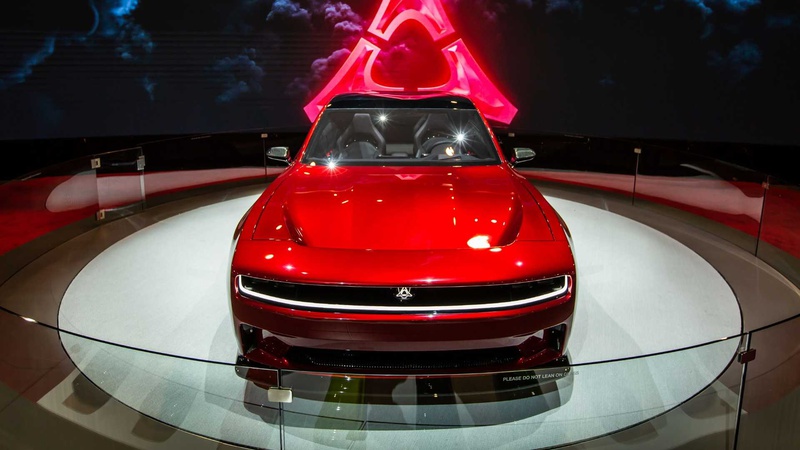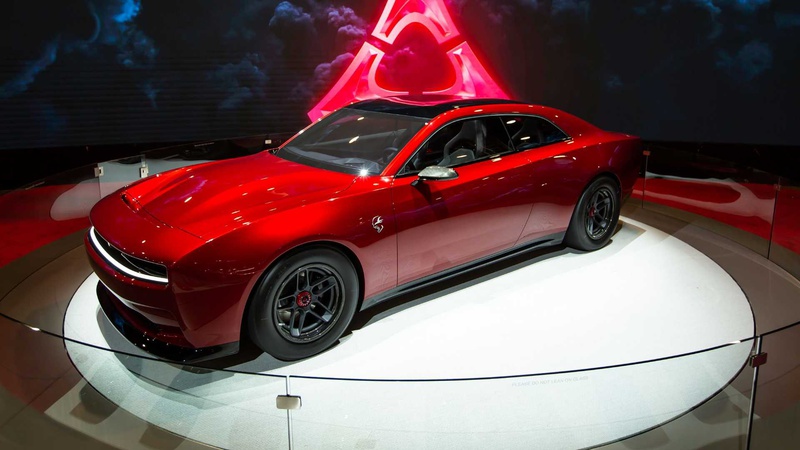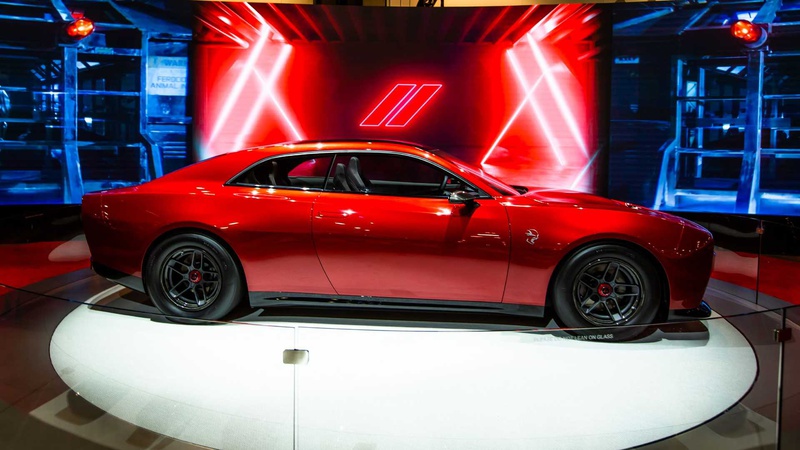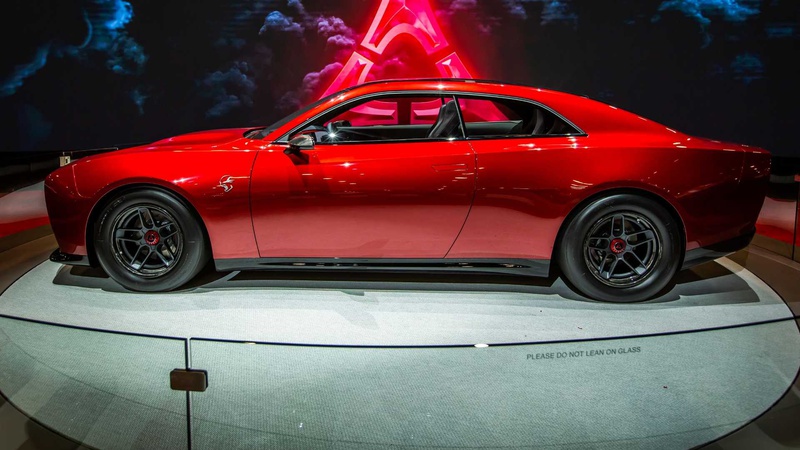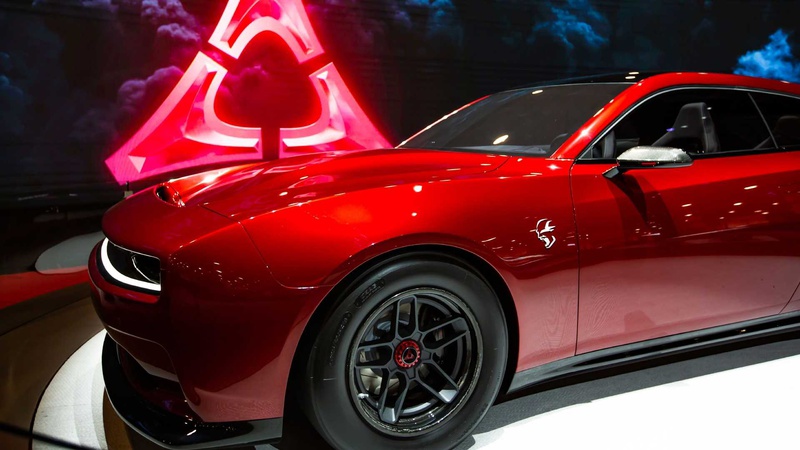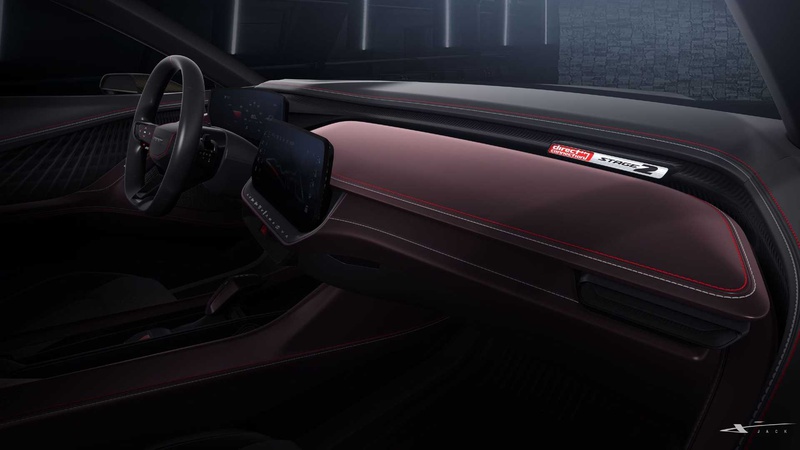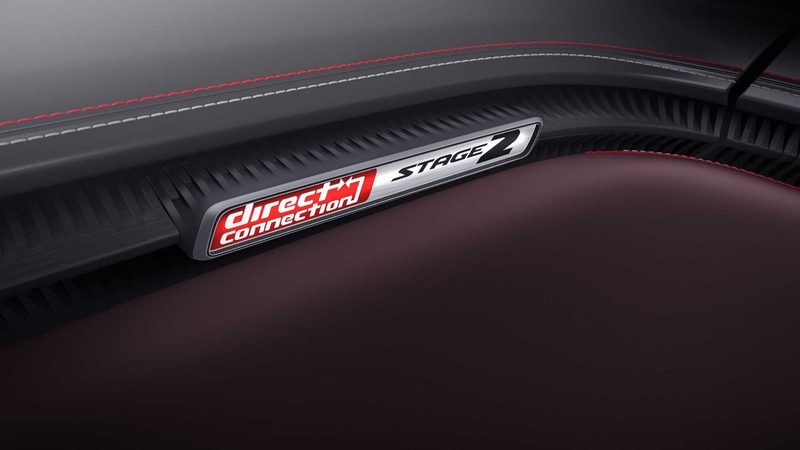 Dodge Charger Daytona SRT Concept in "Stryker Red" color
Dodge debuts the latest Charger Daytona SRT Concept at this year's SEMA Show in Las Vegas. It comes in a shocking Stryker Red paint and has 18-inch carbon fiber wheels. Accents of black on the roof give it a more menacing look overall.
Beyond the show car's appearance, Dodge has revealed the output levels of the 400-volt version of the electric muscle car, with options between 455 horsepower (340 kilowatts), 495 hp (370 kW), 535 hp (400 kW), 590 hp (440 kW), 630 hp (470 kW), and 670 hp (500 kW). There will be three more outputs available for the top-spec 800-volt SRT Banshee models.