The U.S. Defense Department has announced an additional security assistance package for Ukraine totaling about $400 million. The package focuses on providing armored vehicles, barraging munitions, and support for Ukraine's air defense.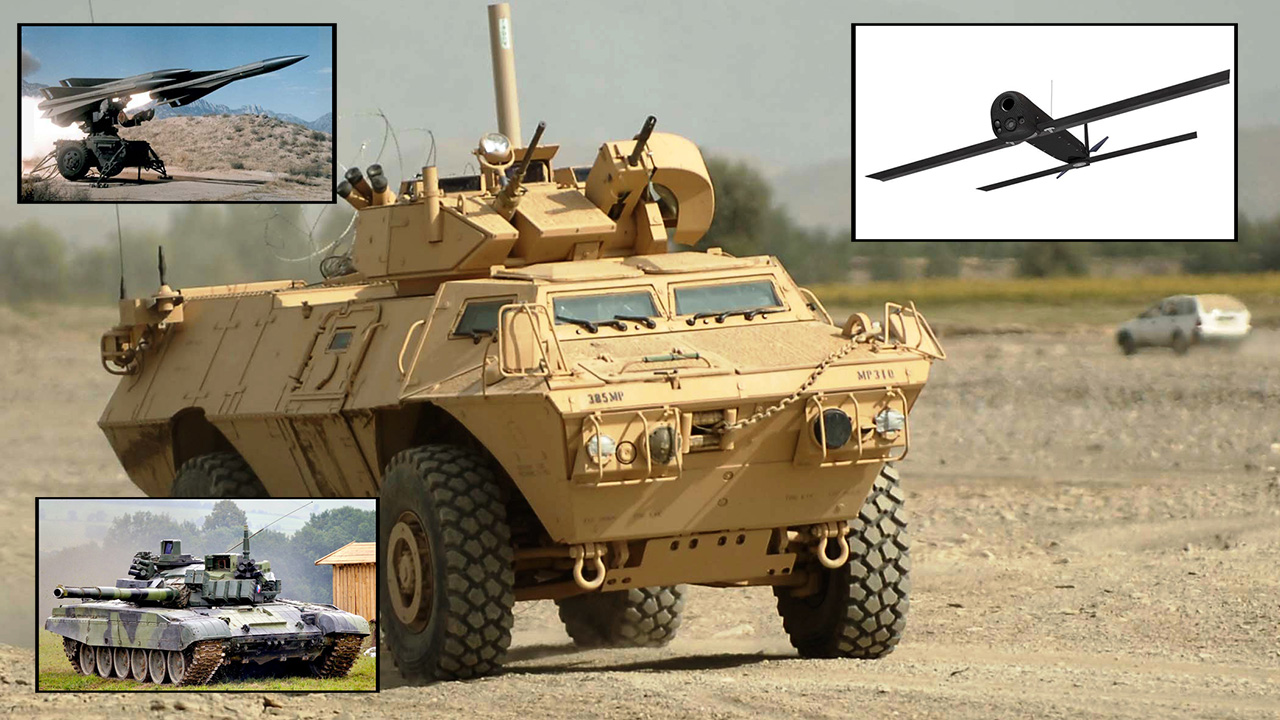 This USAI (Ukraine Security Assistance Initiative) package aims to build the capacity of Ukraine's Armed Forces to defend its sovereignty in the long term, according to Pentagon statement.
Unlike Presidential Drawdown authority (PDA), which DoD has continued to leverage to deliver equipment to Ukraine from DoD stocks at a historic pace, USAI is an authority under which the United States procures capabilities from industry. This announcement represents the beginning of a contracting process to provide additional priority capabilities to Ukraine. Capabilities include:
Funding to refurbish HAWK air defense missiles for inclusion in future Presidential Drawdown packages;
45 Refurbished T-72B Tanks with advanced optics, communications, and armor packages;
1,100 Phoenix Ghost Tactical Unmanned Aerial Systems;
40 Armored Riverine Boats;
Funding to refurbish 250 M1117 Armored Security Vehicles;
Tactical secure communications systems and surveillance systems;
Funding for training, maintenance, and sustainment.
HAWK air defense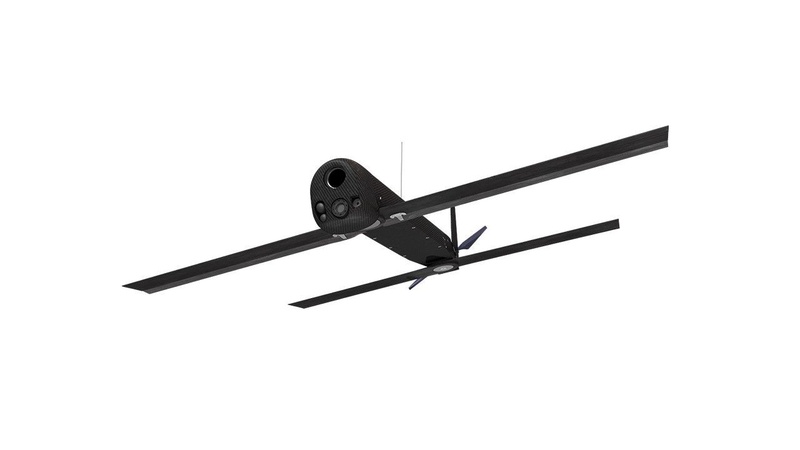 Phoenix Ghost aerial loitering munition (explosive drone)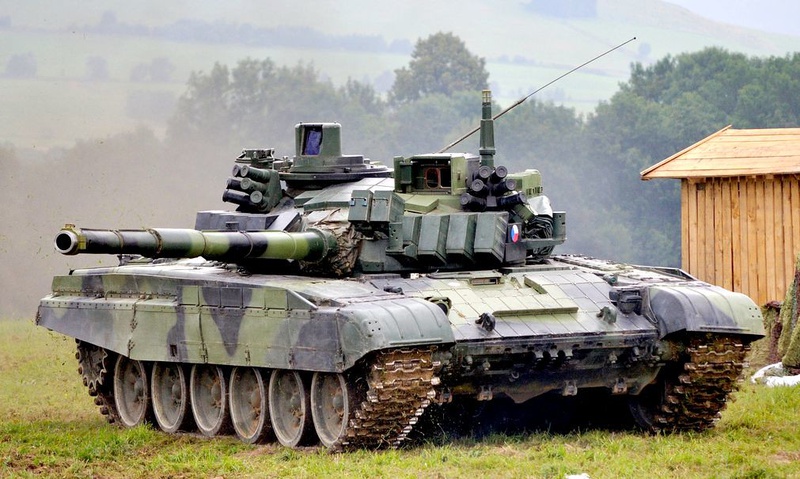 T-72B tank
The logical question to ask is - where will the U.S. get Soviet-made T-72 tanks? The answer is that the United States and the Netherlands are partnering with the Czech Republic to provide 90 technically-advanced, newly refurbished T-72B main battle tanks to Ukraine, for a total value of $90 million. These tanks will come from the inventory of the Czech defence industry.
Deliveries of these T-72B tanks will commence as soon as contracting actions are completed. Some of the tanks will be available to Ukraine before the end of December 2022, with additional deliveries to be completed in 2023.
In total, the United States has now committed more than $18.2 billion in security assistance to Ukraine since the beginning of Russia's unprovoked invasion on February 24.
Source: U.S. Department of Defence