After being gone for over 50 years, Borgward made a comeback in 2015. This was possible due to Chinese automaker Beiqi Foton Motor, which is owned by BAIC Group. Unfortunally the project of ressurection failed as Borgward succumbs after incurring huge losses.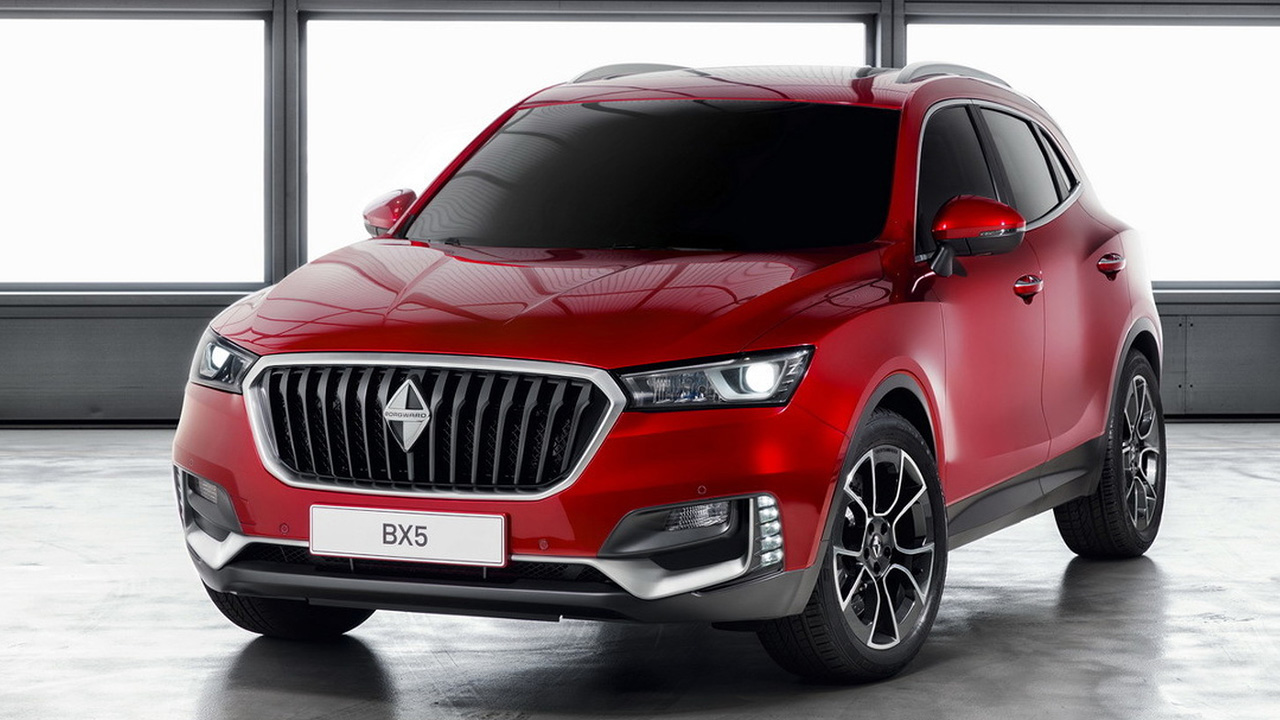 Borgward Group AG was based in Stuttgart, Germany; however, all manufacturing took place in China. Although there were plans for a factory in Bremen, they never came to fruition. The company made attempts to increase the brand's presence outside of China-such as Europe and countries from the Gulf Cooperation Council-but it wasn't successful. Ultimately, the coronavirus pandemic dealt a fatal blow to such a fragile newborn automaker.
The Borgward BX3, BX5, BX6, and BX7 were all gasoline-fueled crossovers sold in China. There was also an electric version of the BX7 offered. Sales peaked in 2019 when approximately 55,000 units were delivered; however, last year sales took a nosedive to only 3,600 units. The automaker experienced losses totaling $564 million from 2016 to 2018 but lost even more money last year alone. Consequently, Automotive News Europe reports the company has been declared bankrupt and is now trying to get court approval to sell its remaining assets.
Source: Automotive News