The Hyundai Motor Group has forecast a 9.8% increase in sales for 2023 as the world approaches "the end of this long tunnel of Covid-19."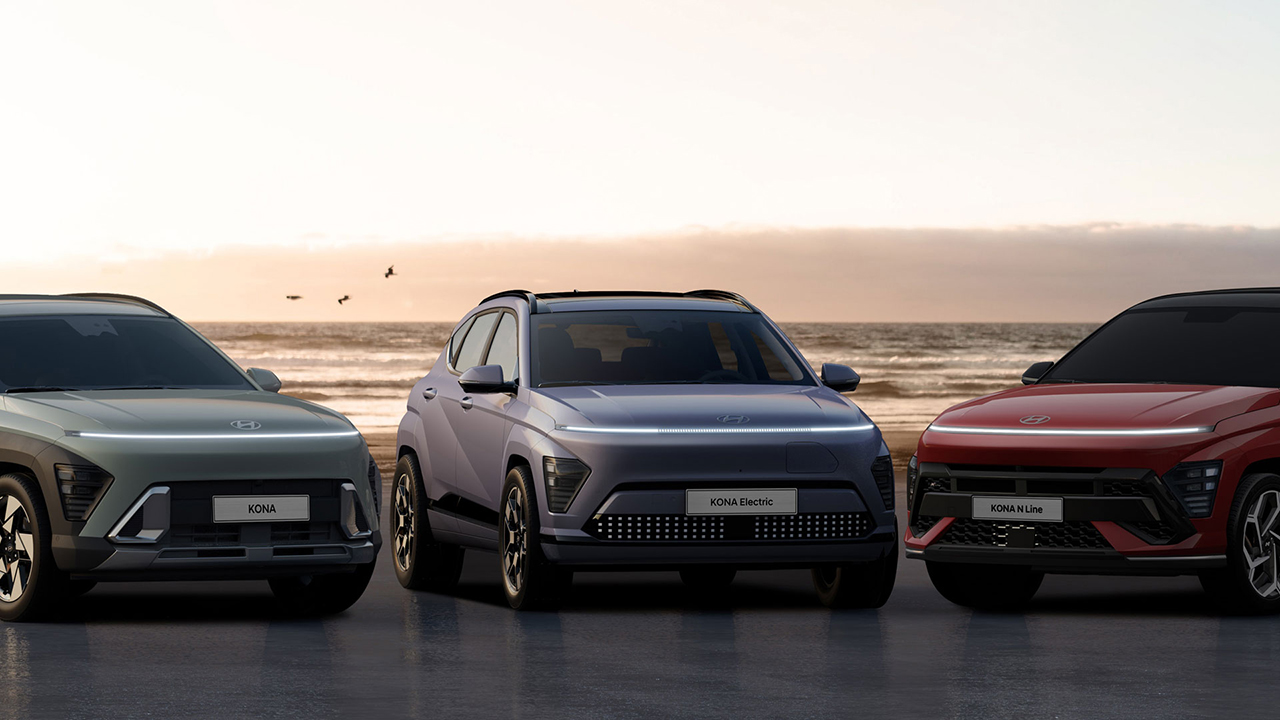 The group announced its global sales figures for 2022 today: Hyundai (including its offshoot brand Genesis) sold 3,944,579 cars, while Kia sold 2,903,619. These figures represent a year-over-year growth of 1.4% and 4.6%, respectively, despite challenges such as the semiconductor chip shortage and the threat of recession impacting both supply and demand for cars.
Executive chair Euisun Chung said at the group's new year town hall meeting that the pandemic has had a widespread impact on the industry, including higher interest rates, inflation, and fluctuations in exchange rates. He added that the group's focus on electrification, including the global launch of the Hyundai Ioniq 6 and the arrival of the next-generation Hyundai Kona and the all-new Kia EV9 SUV, will be key to its continued growth.
The group also plans to add over-the-air update functionality to all its models by 2025 and will focus on software development in each new car. This will include level-three autonomous driving technology for the Genesis G90 and Kia EV9, which will initially be limited to motorways in South Korea. The group also plans to commercialize robotaxis with level-four autonomous driving in North America.
In addition to new electric models, the Hyundai Group also aims to capture a share of the purpose-built vehicle (PBV) market, with new models expected to arrive later this year. The group's first PBV, the Kia Niro Plus taxi, based on the previous-generation crossover, began sales in Korea in early 2022. In 2025, the group will launch its first PBV based on a "skateboard" platform, such as the E-GMP used by the Genesis GV60, Hyundai Ioniq 5, and Kia EV6.
Source: Autocar