SsangYong Motor, Korea's oldest automobile manufacturer, has announced that it will change its name to KG Mobility, according to KG Group Chairman Kwak Jea-sun.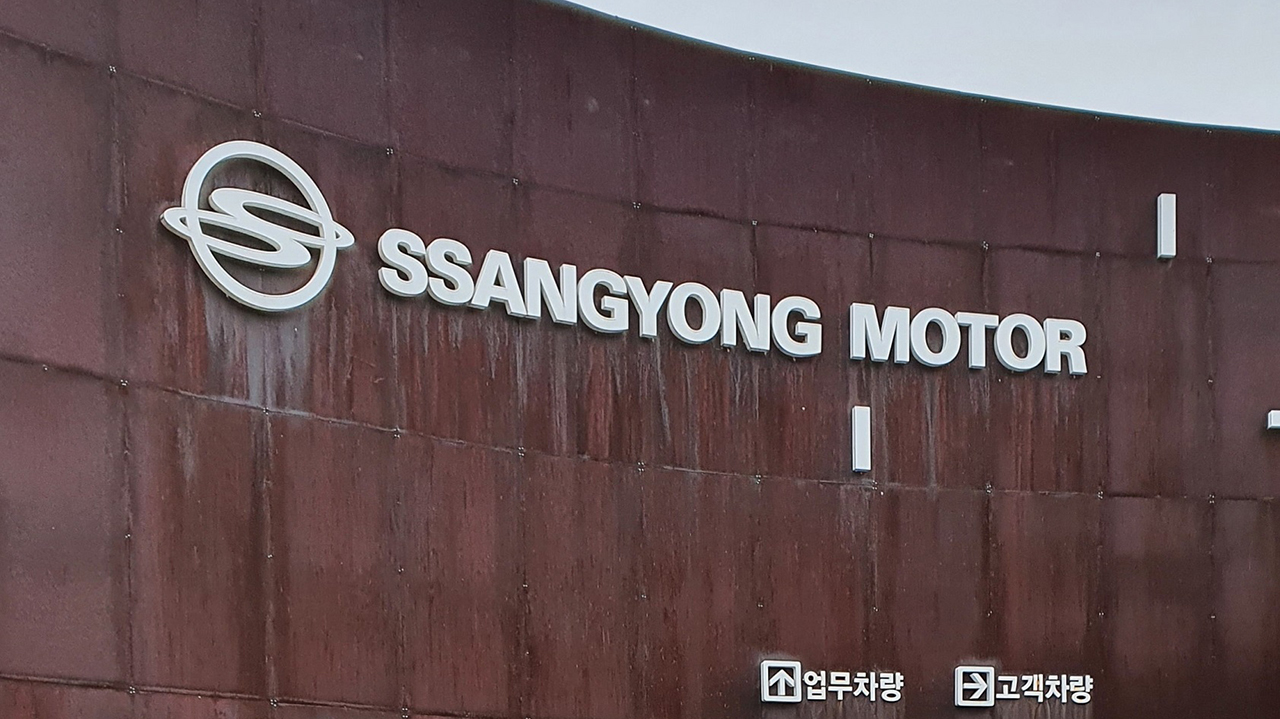 Speaking at an event hosted by the Korea Automobile Journalists Association, Kwak explained that the current name, SsangYong Motor, "has a fandom with good memories, but it also has a painful image." The change, which must be approved by shareholders at a meeting in March, will mark the end of SsangYong Motor's 35-year-old brand name.
The decision to rebrand was reportedly a difficult one for Kwak, who indicated that the change would also involve a complete overhaul of the company's brand logo and corporate identity. Industry insiders believe that the new name could signal the company's intention to transform itself into a "total mobility firm" that expands beyond traditional car manufacturing to include electric vehicles and autonomous driving.
KG Group, a chemical and steel company, became SsangYong Motor's largest shareholder in August when it acquired a 61.86% stake in the company after the Seoul Bankruptcy Court approved the carmaker's corporate rehabilitation plan. Prior to being named SsangYong Motor in 1986, the company operated under the names Ha Dong-Hwan Motor workshop, Shinjin Motor, and Dong-A Motor. Despite a tumultuous ownership history, including stints under the ownership of Daewoo Group, creditors, Shanghai Automotive Industry Corporation, and Mahindra Motor, SsangYong Motor has maintained a strong presence in the SUV market with its popular lineups of Rexton, Tivoli, and Torres.
Source: The Korea Herald