The German-based Sono Motors has officially called it quits with their Sion minivan - a five-seater powered by solar energy.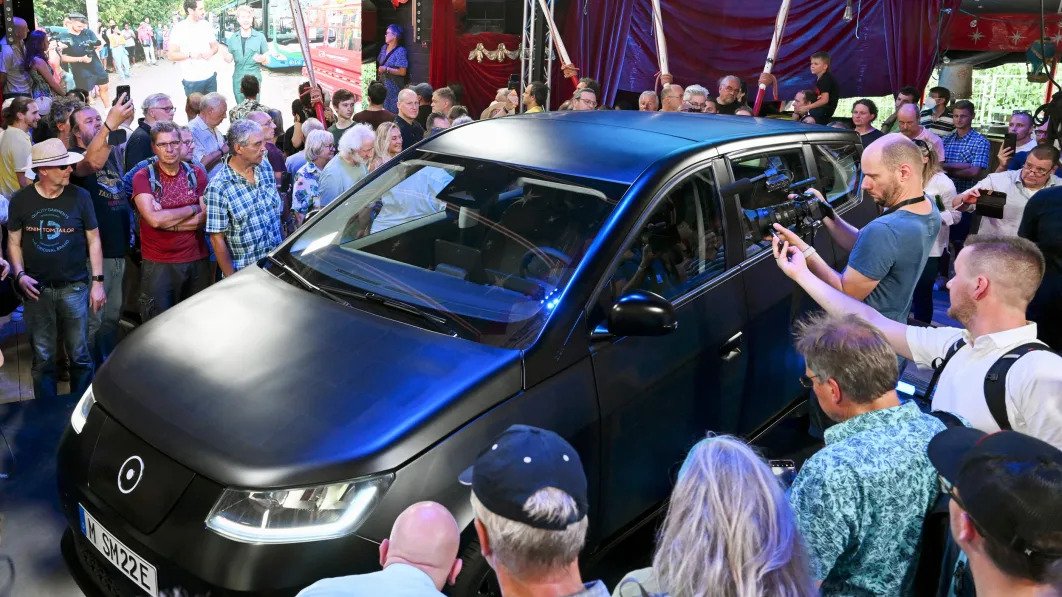 The company, which was founded in 2016, is now planning on selling the entire program consisting of intellectual property and supplier contacts to any interested third parties who wish to continue its development. As a result of this decision, Sono Motors will focus mainly on their solar panel division from hereon out.
In an effort to revitalize the company, co-founders issued a December video update acknowledging their initial missteps and launched a rescue bid. This campaign spanned 13 cities with the aim of obtaining 3,500 more reservations at €3,000 each in order to amass €10.5 million along with discussions occurring between backers and investors. Scheduled until February 28th, Sion pulled it off just before reaching that time frame.
Sono was creating a boxy budget five-door car with 456 half-cut solar cells integrated into the exterior. The car's 54-kWh battery pack was good for a 190-mile range. The solar cells generate from 70 to 152 miles per week of range depending on the weather. Using less fickle methods, the liquid-cooled pack could go from 0% to 80% in about 35 minutes at a DC fast-charging station. With a Level 2 charger at 240 volts, it takes four hours to reach the same capacity.
Sion planned to sell an 11-kWh wall box home charger with bi-directional capability, allowing the car's battery to serve as power storage to run a home for up to five days, according to Sono. The Sion could also be used for portable juice while tailgating, camping or on a construction site or to charge other EVs at up to 11 kW.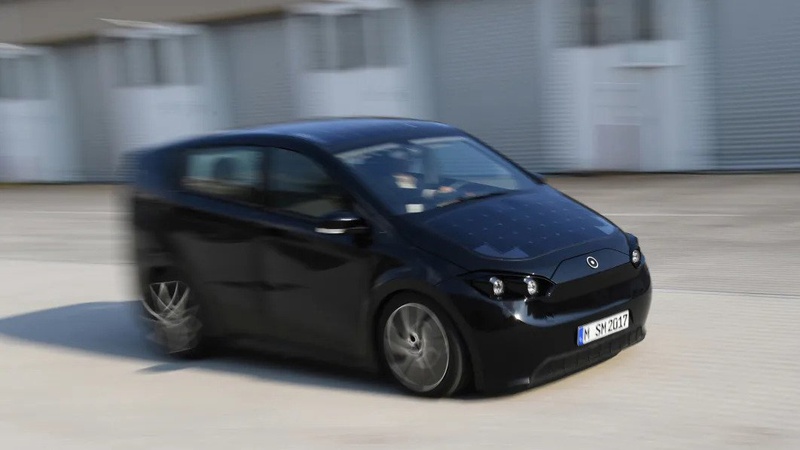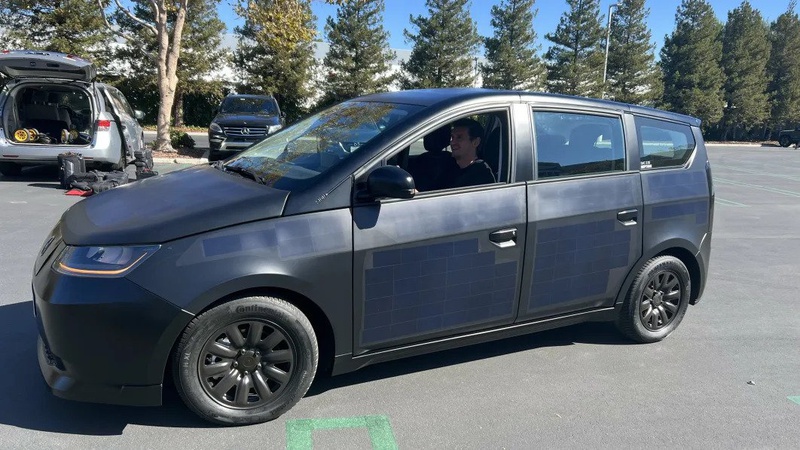 A blog post on the Sono site explains those who put down reservations will have their money returned in installments over the next two years.
Reservation holders who want to help the company continue its green mission, however, can forgo getting some or all of their money refunded and help with the solar panel business. Sono will focus on fitting panels to fleets of trucks, buses, and cars, and already has 23 clients on three continents including Mitsubishi Europe and Volkswagen truck divisions MAN and Scania lined up. Sometime in Q2, the company expects to release a mass-market solar panel installation kit for buses.
Source: Autoblog