Mercedes-Benz commemorated the 30th anniversary of the first-ever V8-powered G-Class, the 500 GE, which was unveiled in 1993. The automaker recalled the production of only 446 examples of the 500 GE, and the vehicle's specifications and features, which differed from other G-Class models of the time.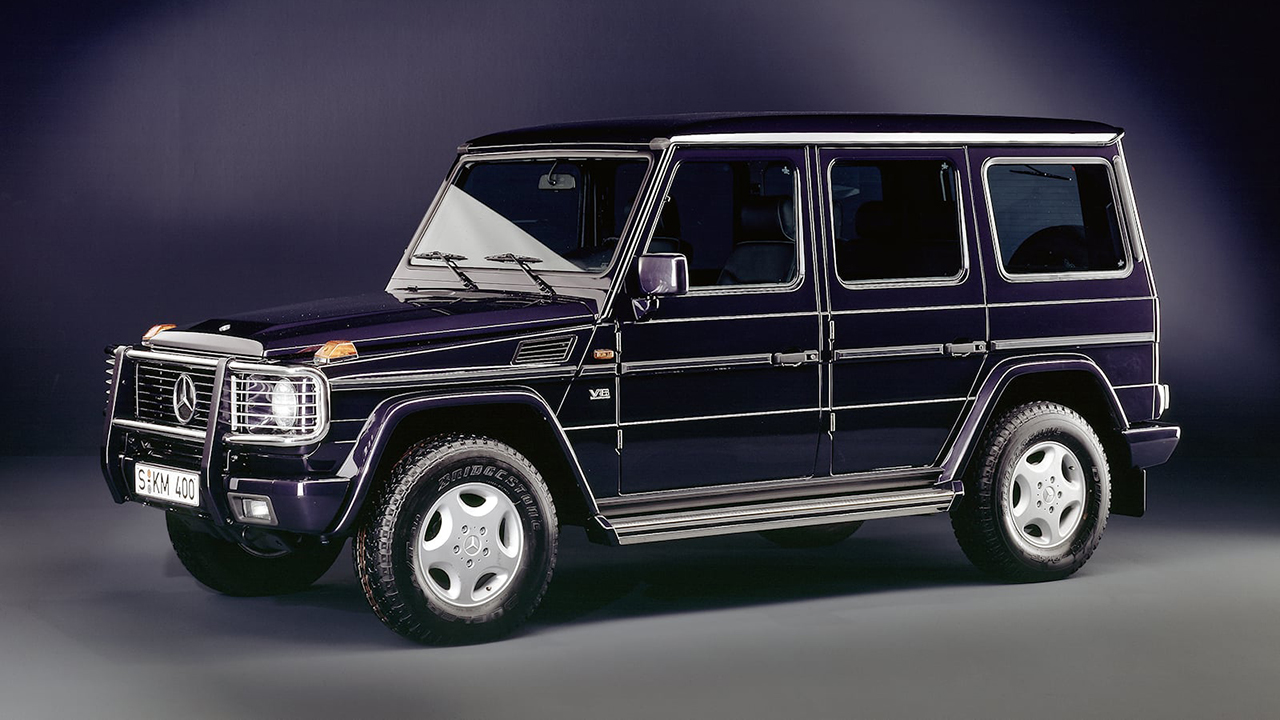 Mercedes-Benz celebrated the 30th anniversary of the first-ever V8-powered G-Class, the 500 GE, this week. The automaker took a trip down memory lane, reminiscing the history of the V8 G-Class, from its humble beginnings to its modern-day, fire-breathing AMG G63.
The 500 GE was unveiled in 1993, based on the W463 series G-Wagen, and had a displacement of 5.0 liters. The vehicle's M117 V8 featured two-valve technology, delivering 237 horsepower and 277 lb-ft of torque. The heavy 4x4 could accelerate to 62 mph in 11.4 seconds, while the modern-day G550 could complete the 0-60 sprint in 5.6 seconds, demonstrating the significant technological advancements of the V8 G-Class over the last 30 years.
Mercedes-Benz only produced 446 units of the 500 GE between 1993 and 1994 due to the limited availability of M117 engines. To further differentiate the 500 GE from other G-Class models, the vehicle came with a black leather interior with medium grey contrast trim, walnut veneer, and air conditioning. The vehicle's equipment also included a sliding sunroof, a leather-wrapped steering wheel, heated seats, and an automatic transmission.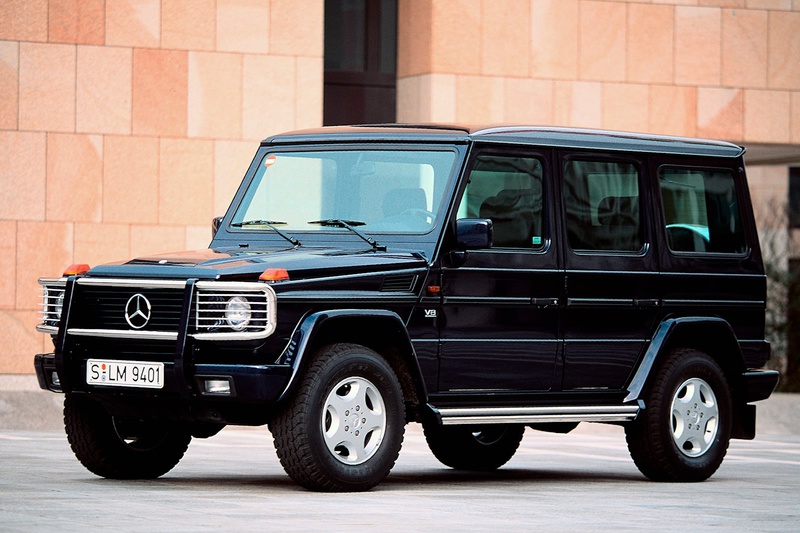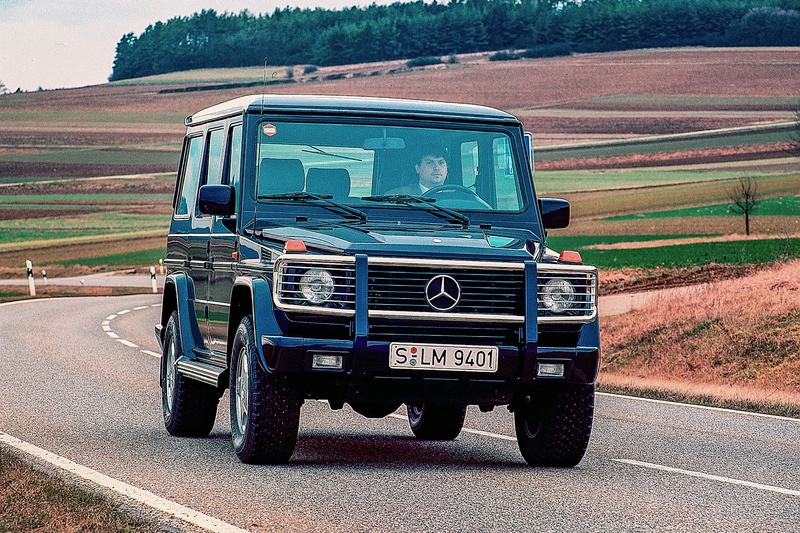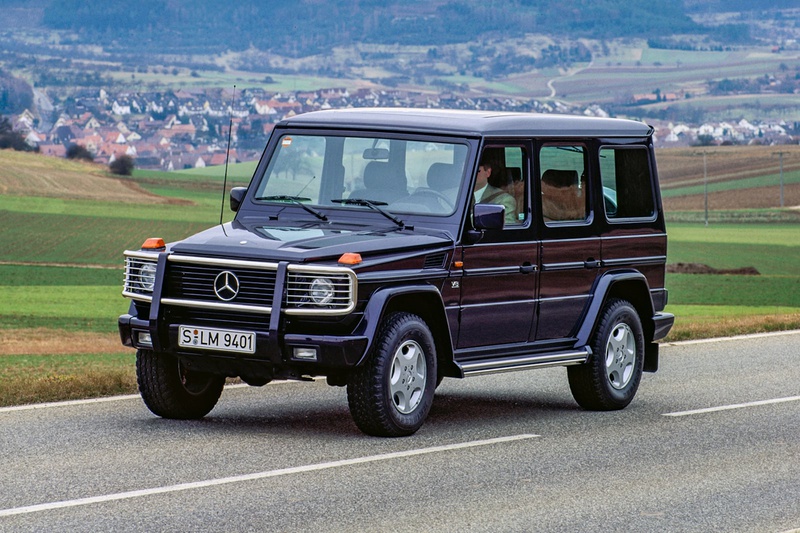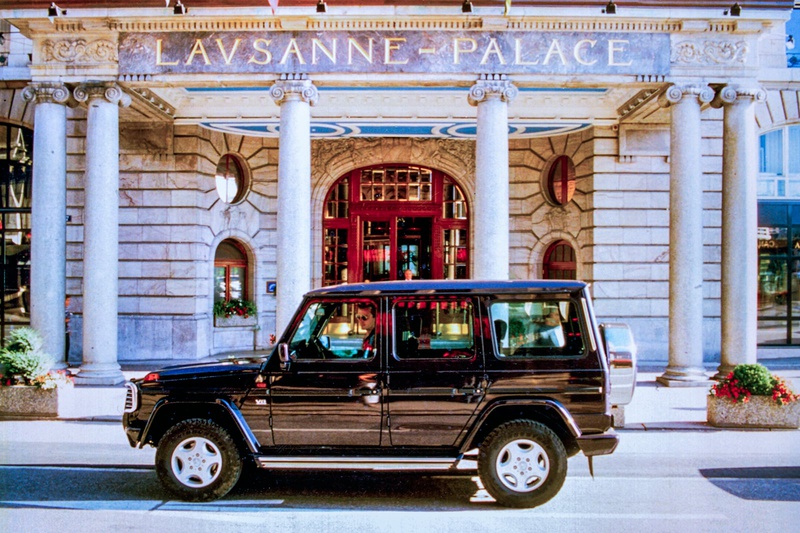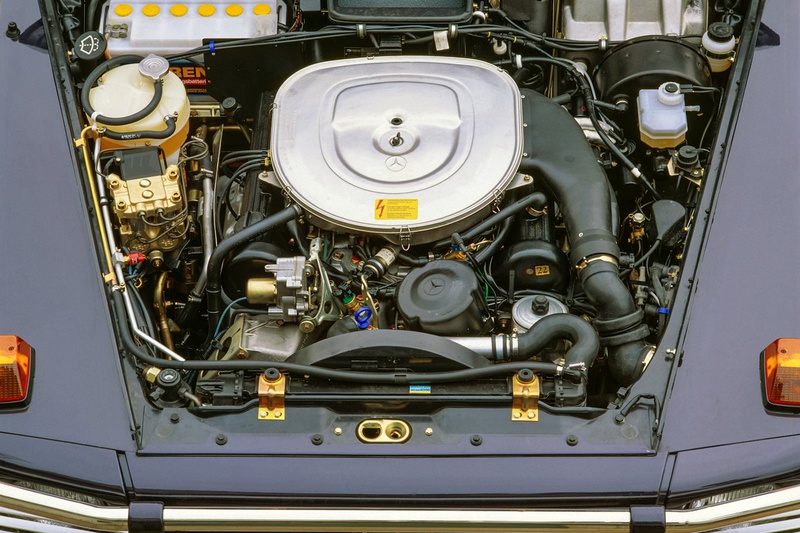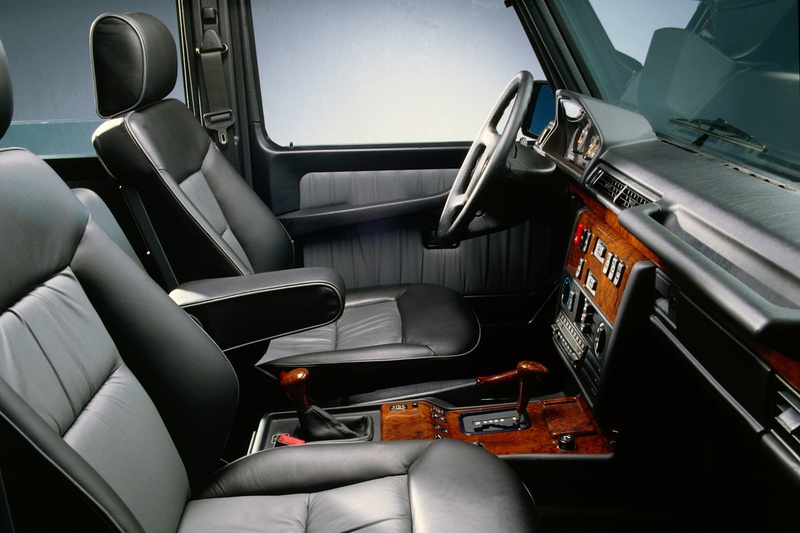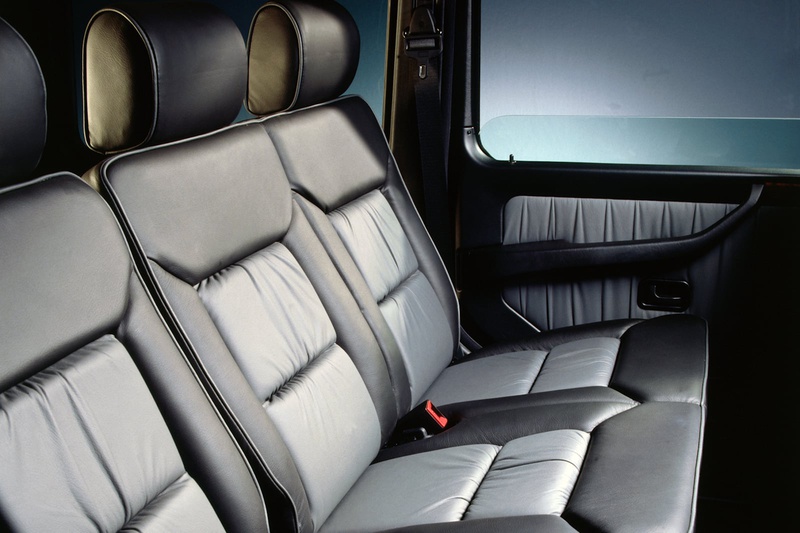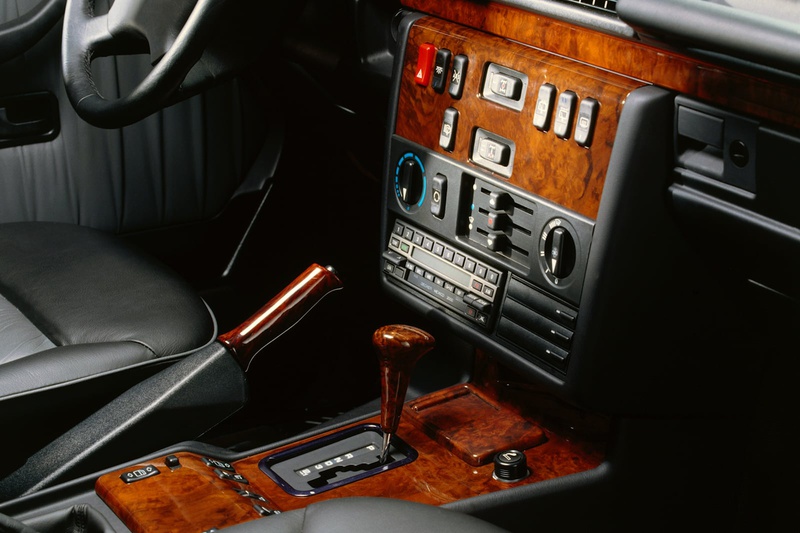 Mercedes-Benz 500 GE V8
The 500 GE's anti-lock braking system was revised to complement its greater performance, and new 16-inch Bridgestone tires were fitted around the aluminum wheels, the only off-road tires approved for speeds of up to 210 kph (130 mph), despite the 500 GE's top speed being just 180 kph (112 mph). The drivetrain did without the front differential lock, with a marginally shallower fording depth.
Mercedes-Benz priced the 500 GE at 178,250 Deutschmarks, which was more than double the price of the six-cylinder G320 of the period. The 140-series S-Class 500 SE with the newer M119 engine was cheaper at DEM129,030.
Despite its hefty price tag, the 500 GE began a long tradition of V8-powered G-Wagens. This included the AMG 500 GE 6.0 introduced later in 1993, as well as today's AMG G63, with its 577-horsepower V8.
Source: Carbuzz