Audi CEO Markus Duesmann announced at the company's annual media conference that the German automaker will launch approximately 20 new models by 2025, with over half of them being electric vehicles (EVs).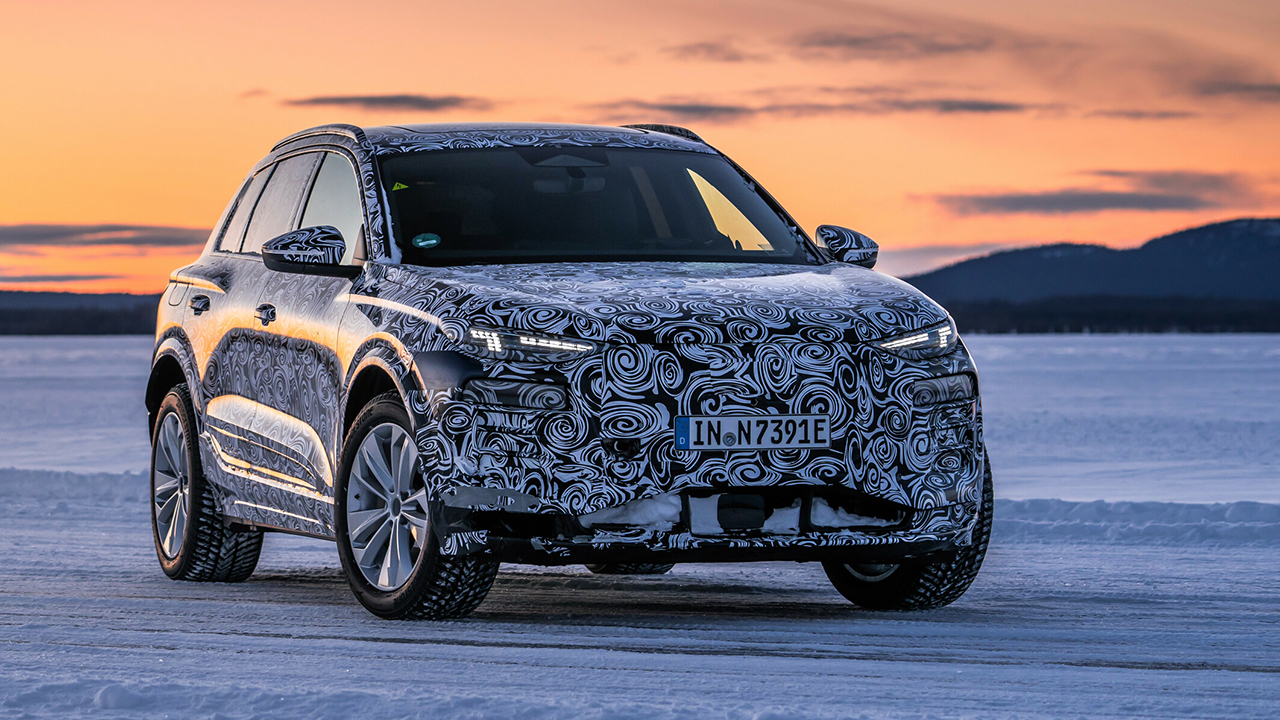 Duesmann stated that Audi was "on the verge of the biggest product initiative" in its long history and that this was the "biggest transformation" the company had ever undergone.
While it's not clear if the new models will include mid-cycle refreshes, the plan puts Audi on track to have an EV in every one of its vehicle segments by 2027. This is part of the company's ultimate plan to become an all-electric manufacturer early in the next decade.
As part of this plan, Duesmann used the media conference to tease one of these new models - an entry-level EV that will slot below the Q4 E-Tron. Although details were not mentioned, Autocar reports that it will be an A-segment hatchback similar to the A3. The launch date for this model is not yet known, but it is expected to happen within the next year and a half.
Audi has been a frontrunner among legacy automakers to enter the EV world, having launched its E-Tron SUV in 2019. Since then, the company has unveiled a steady stream of hybrid and fully electric models, as well as several sphere concept vehicles, which showcase the company's future design language. The concepts include the Skysphere concept roadster, the Grandsphere concept sedan, and the Urbansphere and Activesphere, which showcased more practical EVs in the form of a minivan and coupe crossover.