Ferrari has announced that it will stop producing the Portofino M hardtop convertible to make way for the Roma Spider. According to a spokesperson who confirmed this on Thursday, the Roma Spider will be Ferrari's new entry-level drop top car.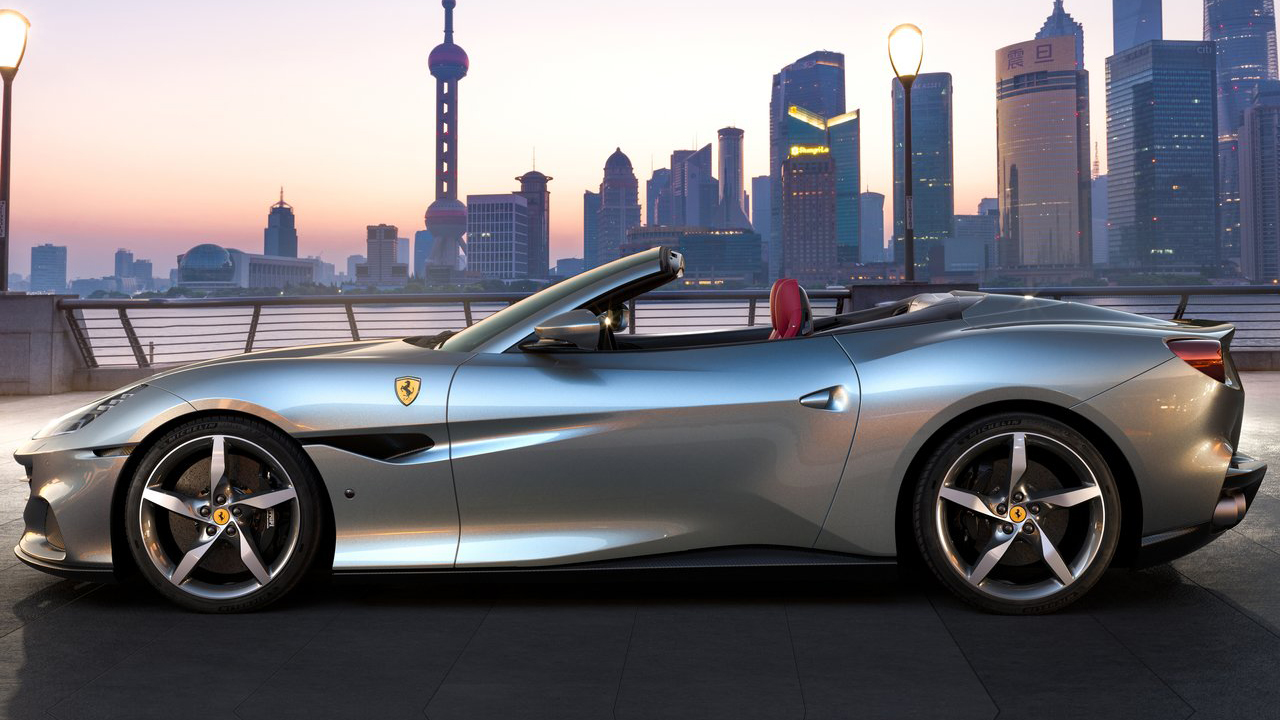 The Roma Spider utilizes the same 612-horsepower twin-turbo V-8 engine and 2+2 seating arrangement as the Portofino M. However, it has a lightweight, conventional folding fabric roof instead of the complicated, heavy folding hardtop. The Portofino M is derived from the Portofino, a convertible introduced in 2017 as well as the California T, which was its predecessor.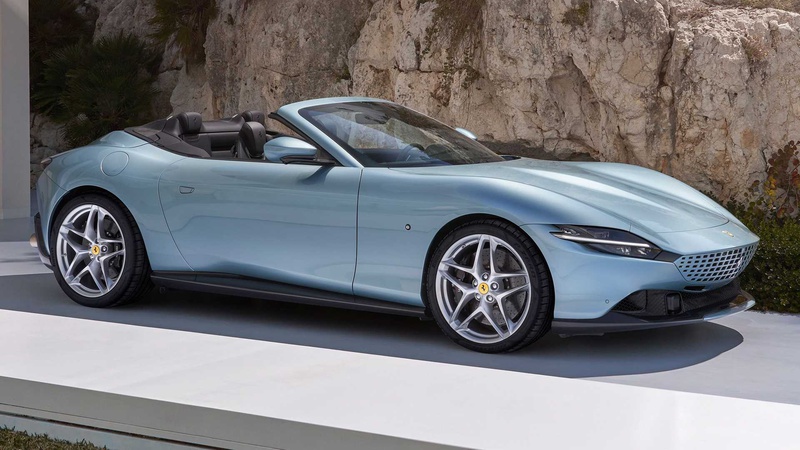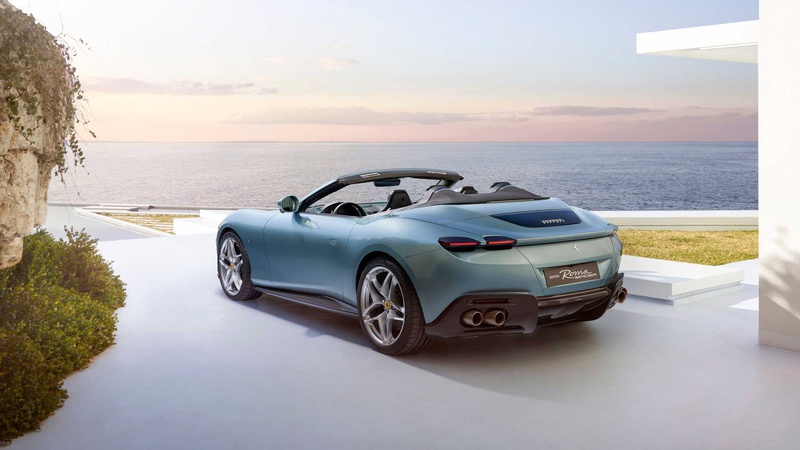 Ferrari Roma Spider
Ferrari made slight modifications and increased the horsepower several times through the car's evolution, structurally and in power. From its debut as the California in 2008 with a naturally aspirated 4.3-liter V-8 engine producing 453 horsepower, to the addition of two turbochargers in 2014, and a new name – California T, which raised the power output to 552 horsepower. Later in 2017, after the car was given yet another name, the Portofino, power was further increased to 591 horsepower, and the latest generation, Portofino M, introduced in 2020 packs 612 horsepower, averaging 10.6 horsepower per year of production.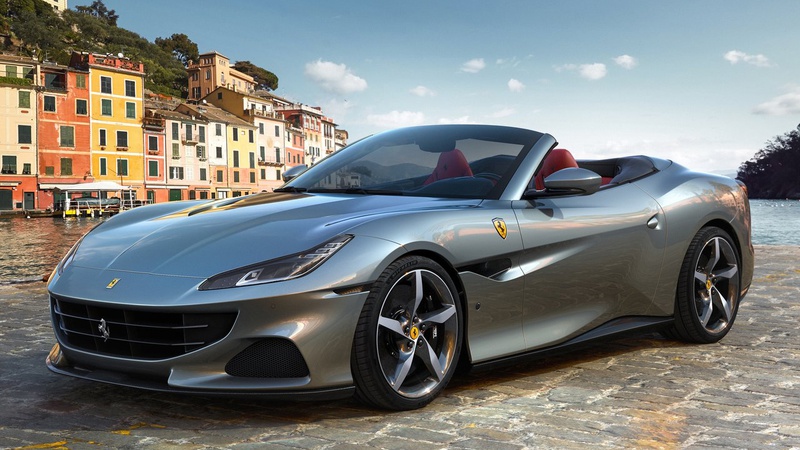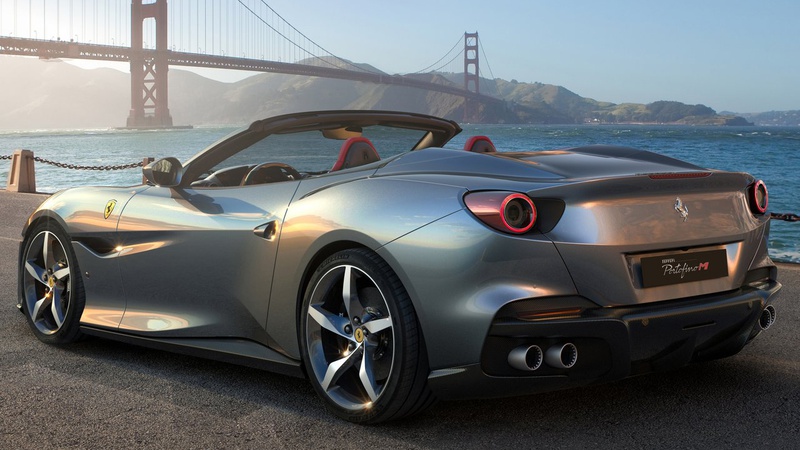 2021 Ferrari Portofino M
Although the Portofino M has never been able to match the performance of Ferrari's sportier models, automobile enthusiasts have long cherished its classic grand touring appeal. Ferrari hopes that the Roma Spider will be an ideal replacement for the Portofino M.
Source: Road & Track