Andreas Mindt, former head of design at Bentley and current design head at Volkswagen Group, has said that smaller cars, like the Volkswagen ID.2all, are more difficult to design than hypercars such as the Continental GT-based Bentley Batur.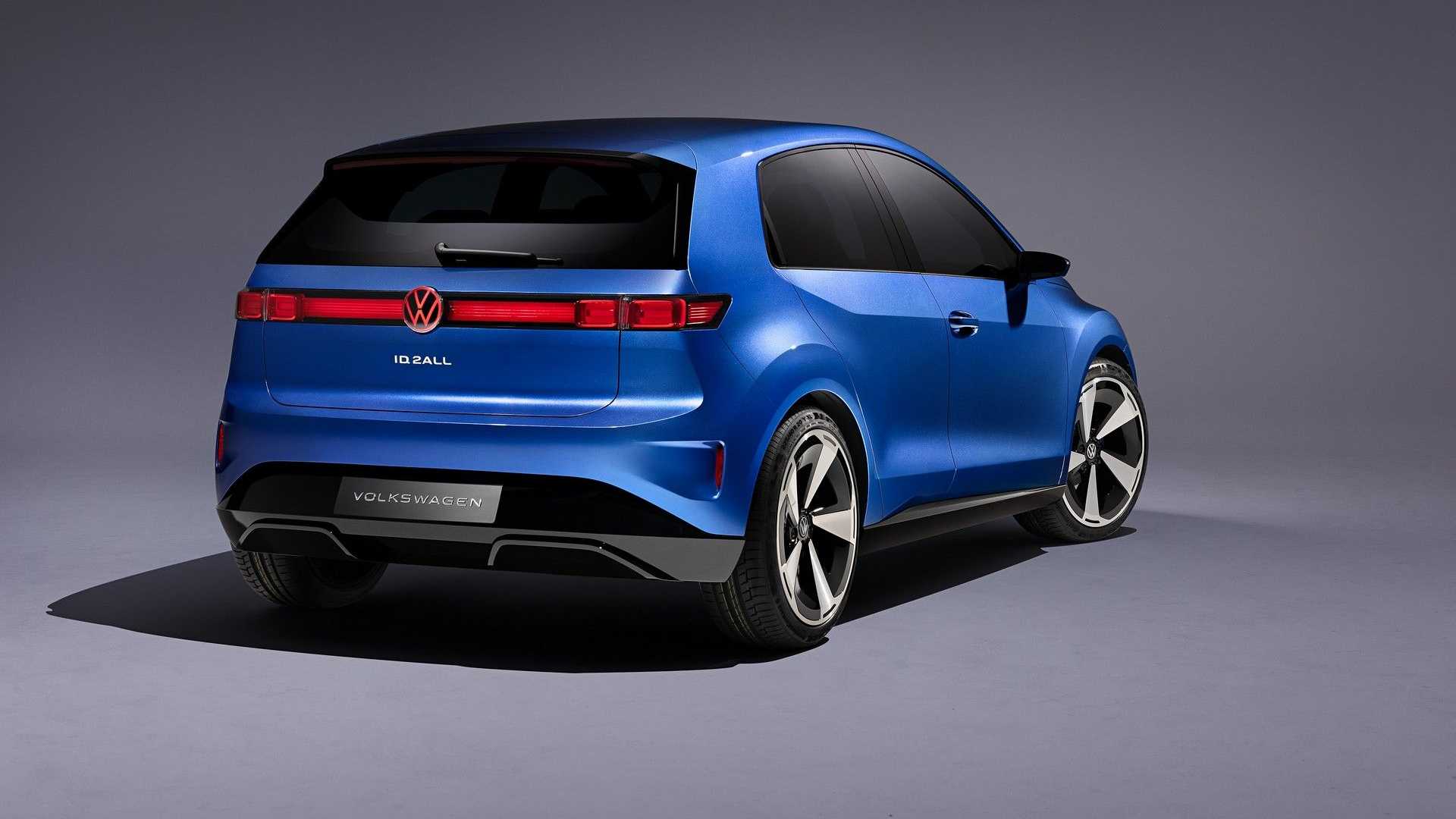 Mindt, who recently moved to Volkswagen from Bentley, said in an interview with Top Gear that designing a small car requires designers to work hard, and people usually do not understand this.
At the Volkswagen Group, Mindt was responsible for designs for Audi A1, Q3, Q8, and e-tron GT plus the first-generation Tiguan and Golf Mk7. He was also involved in designing the 1999 Bentley Hunaudières concept. When asked which of his new projects was most challenging, Mindt replied that the real challenge for him at Volkswagen was designing the ID.2all since it is a small car and required more attention to detail than a larger model.
"It's like taking a penalty in football without a goalkeeper. It's easy to do. A lot of people think hypercar designers are geniuses, but it's so easy to do. To make a small car like the ID.2all you have to work hard, and people don't understand that. It's harder to design. When you look at things like the Fiat Panda – those are the genius designers in my eyes, not the ones who do hypercars. I don't want to hurt anyone, but I know both sides of it."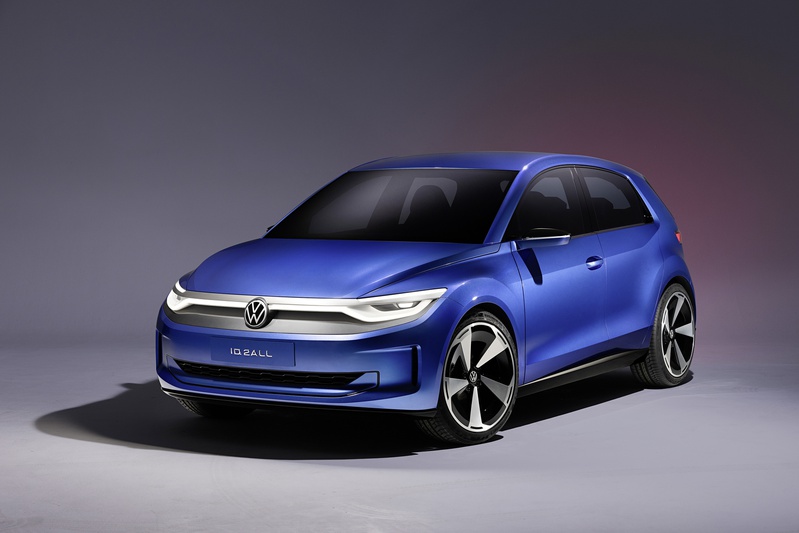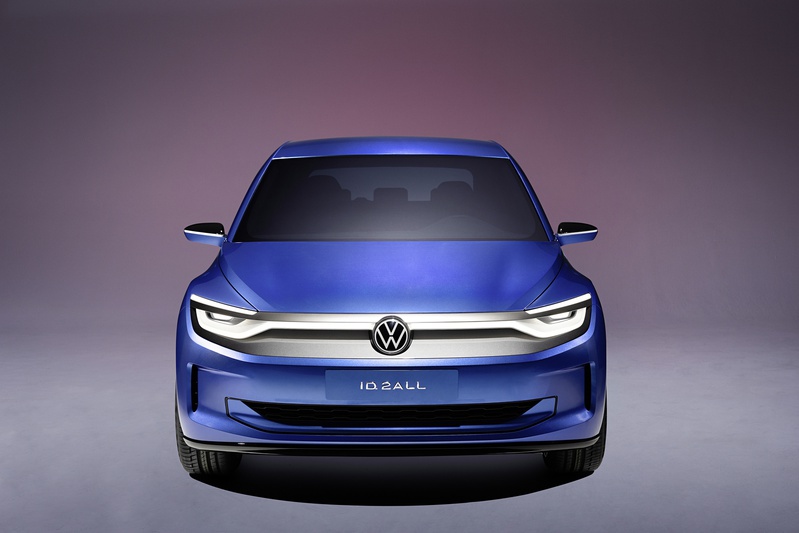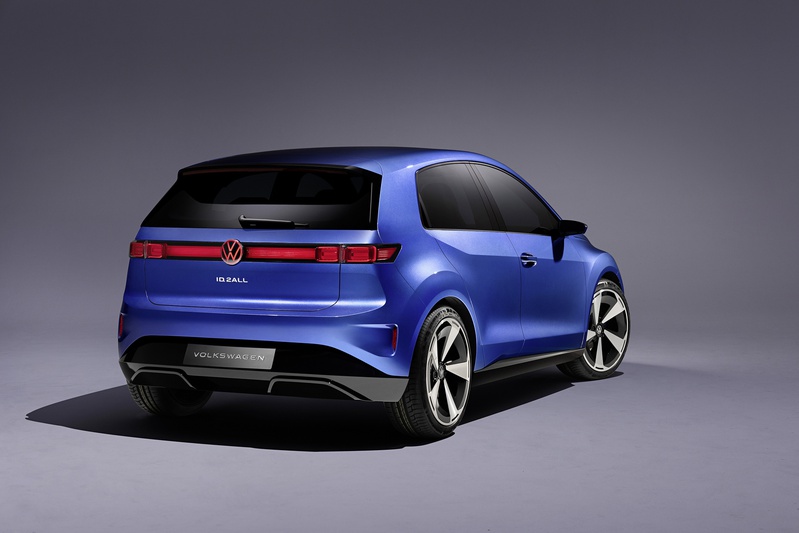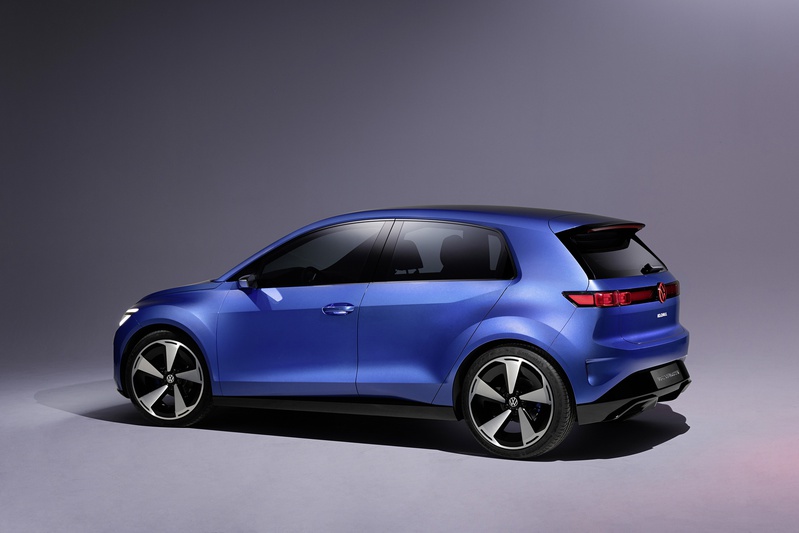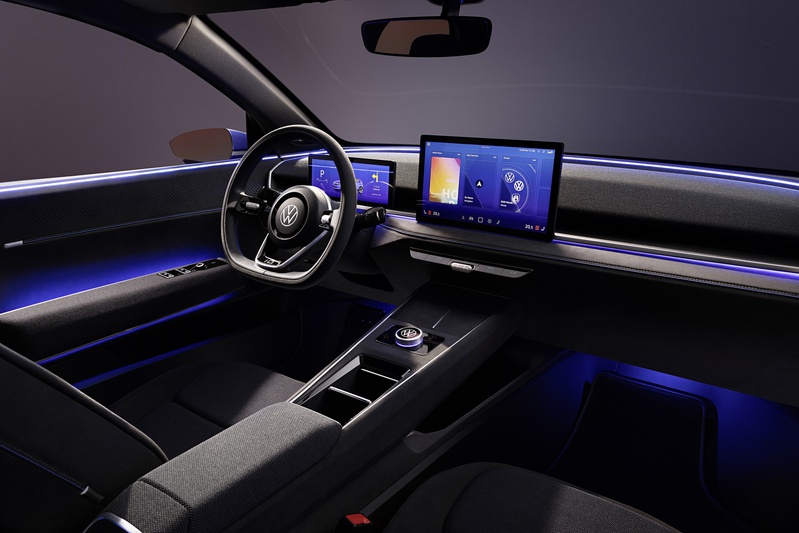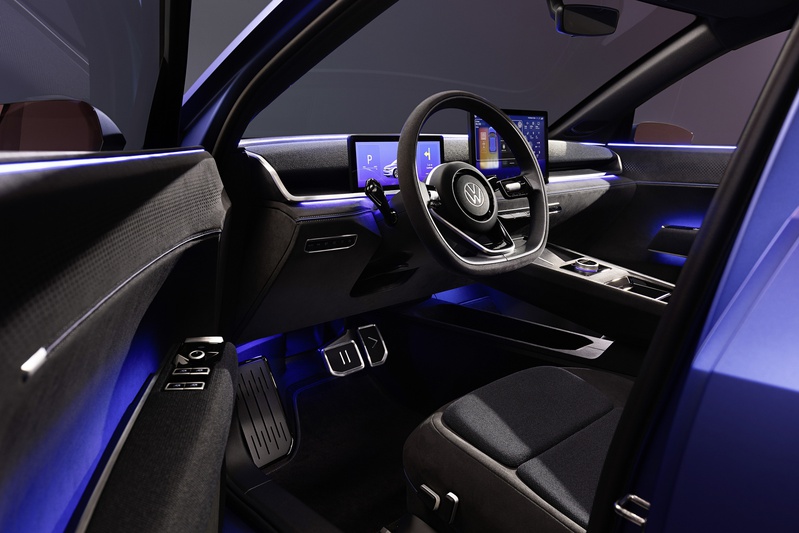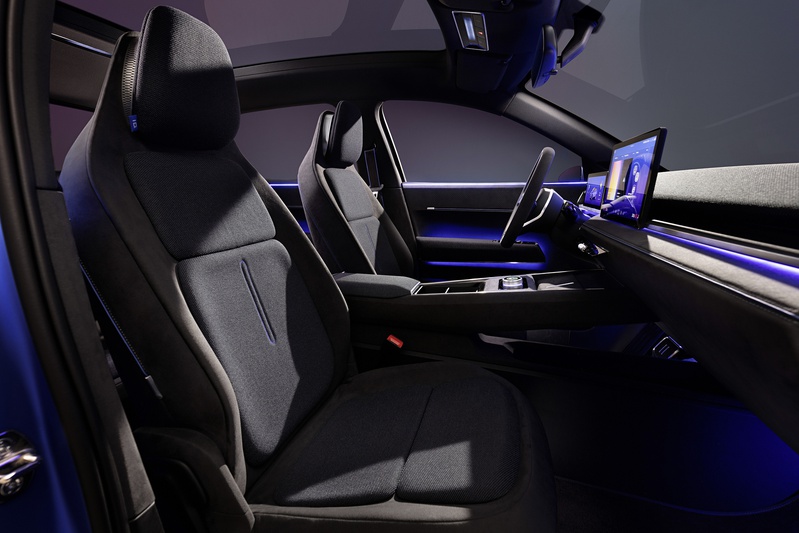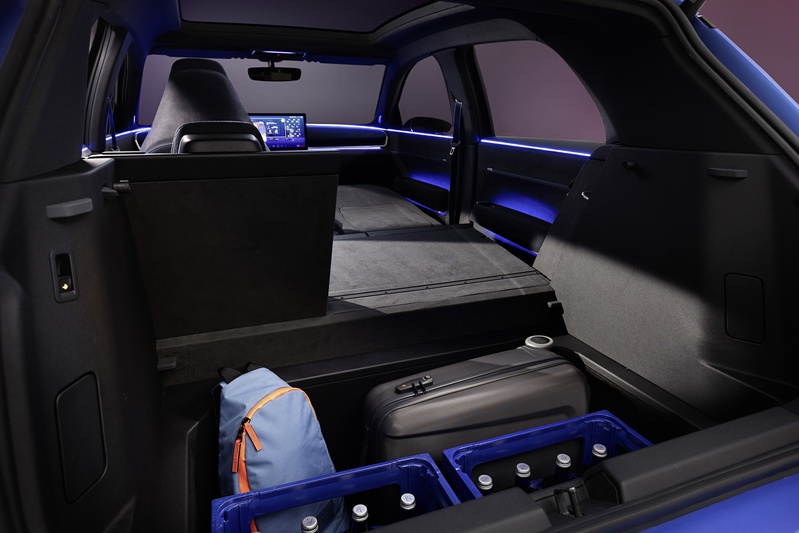 Volkswagen ID. 2all Concept
Manufacturers of small cars face many challenges, including meeting safety standards and fuel economy regulations while keeping the price low. Additionally, packaging limitations can be a significant issue, although this is less challenging for the Volkswagen ID.2 because it is being developed from the ground up as an electric hatchback. Automakers producing hypercars have greater freedom to use more advanced technology. They aren't bound by the same price constraints due to their higher budgets.
Volkswagen has a strong reputation when it comes to developing small cars. The Lupo, up!, Polo, and Beetle are just a few examples, along with the subcompact Gol for Latin America. The company is set to preview an all-new electric supermini, the ID2.all, in 2025. It has already announced a cheaper EV for later this decade, with Skoda and SEAT/Cupra equivalents in the works.
Source: Top Gear