Hyundai Motor Group has introduced an automatic charging robot (ACR) for electric vehicles (EV), capable of plugging a cable into an EV's charging port and removing it once the charging session is complete. The Korean automaker has released a YouTube video showcasing its capabilities.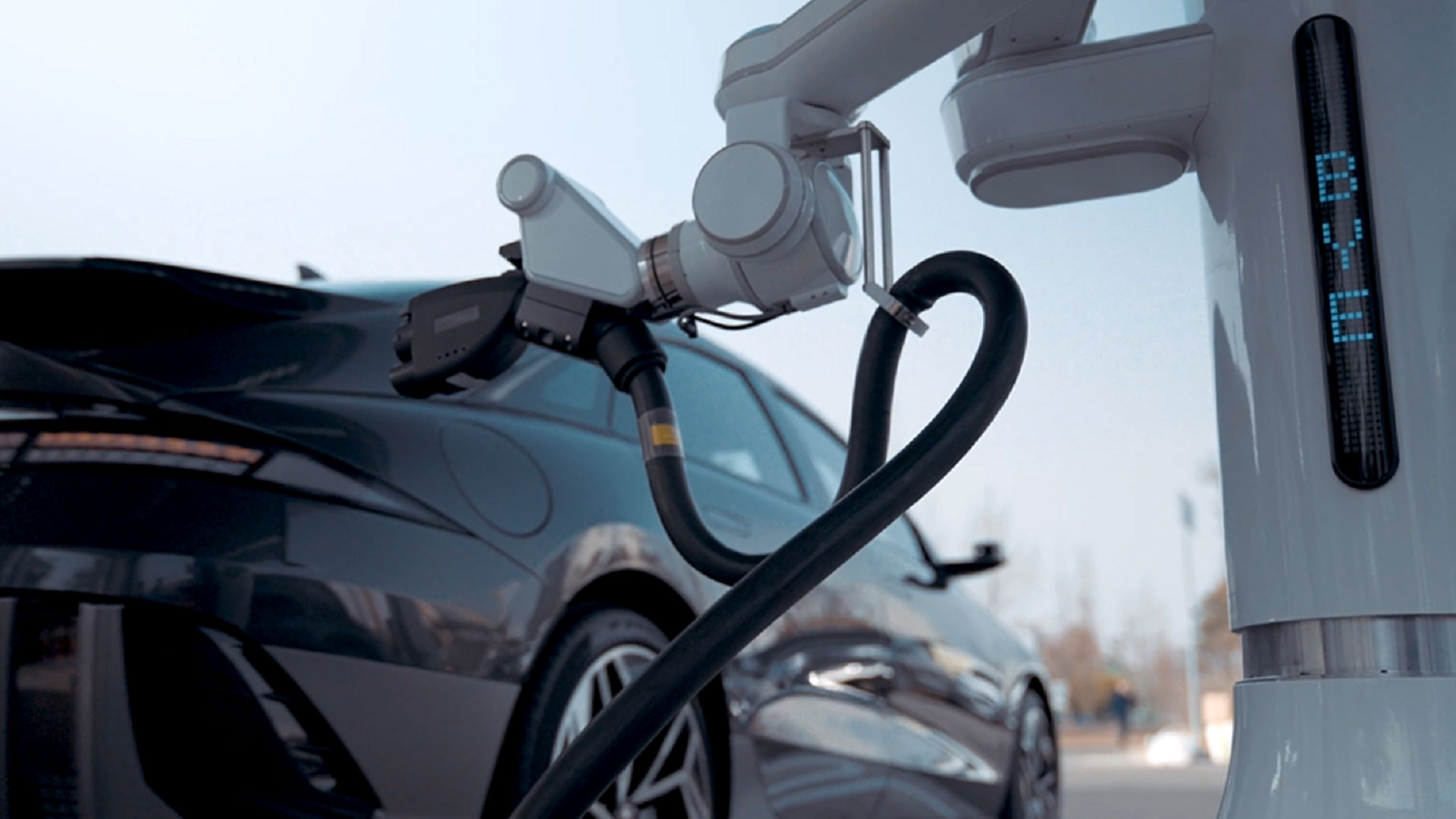 The ACR is capable of plugging a cable into an EV's charging port and removing it again once charging is complete. The robot picks up the charger and fastens it to the vehicle's charging port, thus starting the charging session. Once charging is complete, the robot removes the charger, returns it to its rightful place, and closes the cover of the vehicle's charging port.
The robot video follows a CGI version released by the Group in July 2022.
"The ACR will help to make EV-charging easier and more convenient, especially in dark environments. It will also improve accessibility, particularly for people with mobility barriers, as charging cables become thicker and heavier to enable high-speed charging," said Dong Jin Hyun, Head of Robotics Lab, Hyundai Motor Group.
To ensure the robot's safety and efficiency, the Group's Robotics Lab has considered diverse variables in developing the ACR, such as the parking location of the vehicle, the shape of the charging port, the weather, potential obstacles, and the weight of the charging cable. The Group has developed an algorithm that applies 3D camera-based AI technology to robots, and next-generation control technology based on this application allows robots to accurately handle heavy chargers.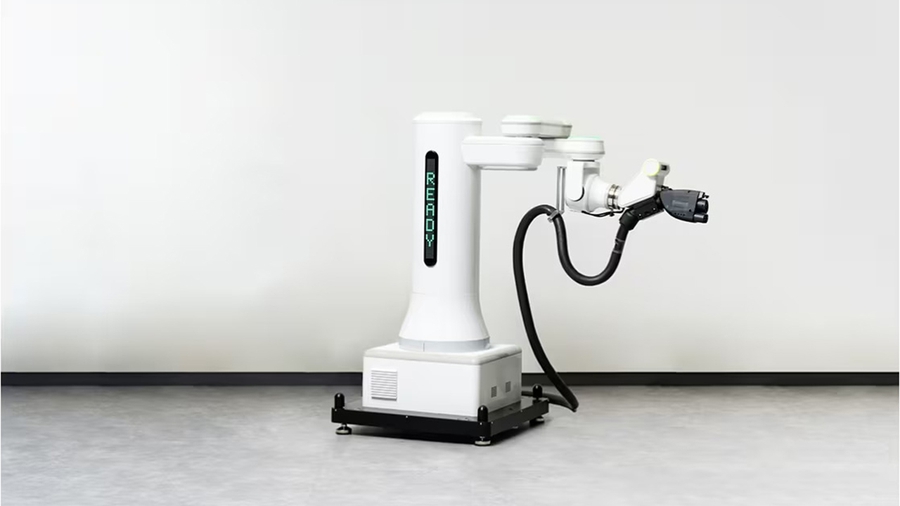 Hyundai's engineers built an outdoor electric vehicle charging station at its R&D center and evaluated the robot's performance in various conditions. The ACR has secured a waterproof and dustproof grade of IP65, and its performance has been greatly improved, making it stably operable even in extreme environments. Engineers have installed a safety pole with a built-in laser sensor around the robot to prevent possible accidents by enabling it to detect stationary and moving obstacles.
The Group expects the ACR to significantly increase the convenience of EV charging. If combined with autonomous parking control systems in the future, it can improve utilization by sequentially charging several parked vehicles.
The newly unveiled ACR will be showcased at Hyundai Motor's exhibition booth during the 2023 Seoul Mobility Show, from March 31 to April 9.
Source: Hyundai