The upcoming all-electric Ioniq 5 N crossover from Hyundai will come equipped with a higher energy density, next-generation battery tech and 600 horsepower, giving it an edge over its fellow EV6 GT.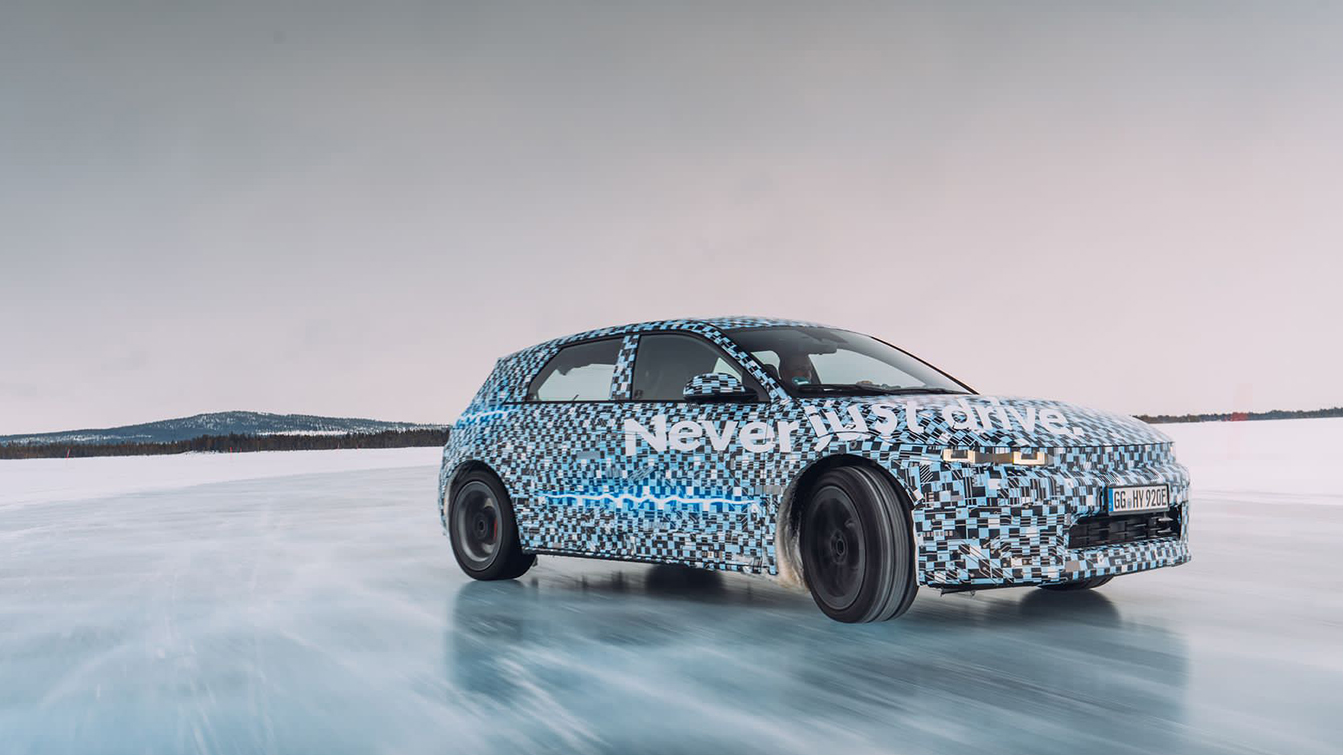 UK's Top Gear had the opportunity to hoon the Ioniq 5 N on a frozen lake at the Arctic Circle ahead of the electric crossover's confirmed public debut at the Goodwood Festival of Speed in mid-July. After dancing on ice to test the new dedicated drift mode, the magazine's Senior Road Test Editor, Ollie Kew, chatted with Albert Biermann about the first N model without a combustion engine and also touched on electric performance cars in general.
The former BMW M boss and previously in charge of Hyundai Motor Group's R&D was asked why people should buy the Ioniq 5 N rather than the regular model. The Executive Technical Advisor said the range penalty "will not be that huge." Albert Biermann went on to say the speedy electric crossover will have a bigger battery capacity without making the battery physically larger than the 77.4-kWh pack.
He mentioned it's going to use "next-generation battery technology" and that will allow the spicy N version to be only "a little bit behind" the standard AWD model in terms of range. As a reminder, EPA has rated the 2022 Ioniq 5 AWD at 256 miles (412 kilometers) on a single charge. The RWD Long Range model is the thriftiest, at 303 miles (488 kilometers).
Albert Biermann told Top Gear magazine the EV horsepower wars are just getting started and will go "fully crazy" in the future. The Ioniq 5 N is expected to have roughly 600 horsepower or a little bit more than the 576-hp Kia EV6 GT. In the long run, there will be a smaller zero-emission N model.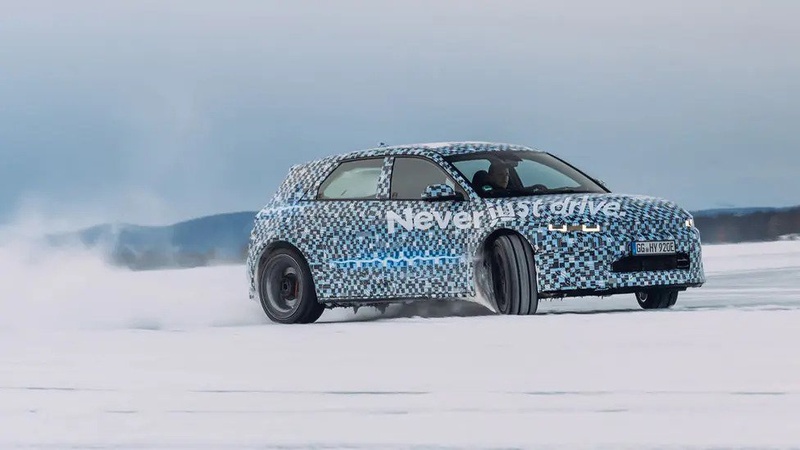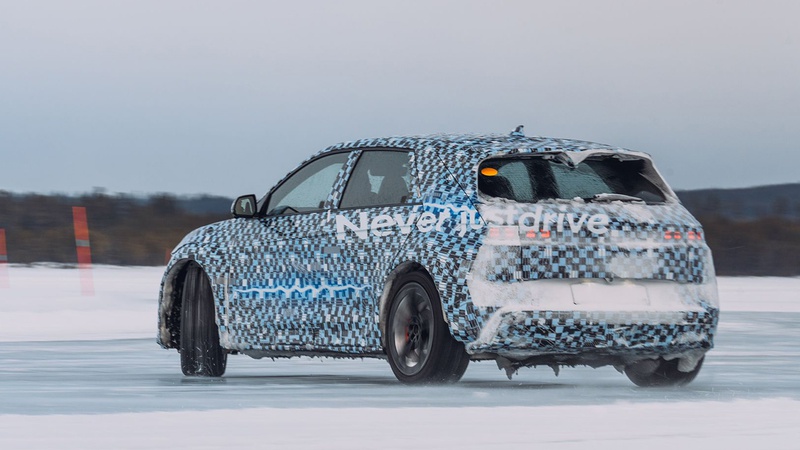 Meanwhile, the Ioniq 5 N arriving soon is getting a thicker steering wheel, N-specific seats, and yes, a rear wiper. Torque is expected to increase as well, with Ollie Kew saying around 600 pound-feet (816 Newton-meters) at one point during the video. That would give it a decent advantage over the 564 lb-ft (740 Nm) you get in the EV6 GT.
There's no word about price but it'll certainly command a major premium over a dual-motor Ioniq 5 priced from $50,335. Logic tells us it's likely going to be more expensive than the $62,925 Kia EV6 GT.
Source: Top Gear