The dealer claims that the overcharge was a result of an innocent invoicing error and that the owner was not actually billed extra.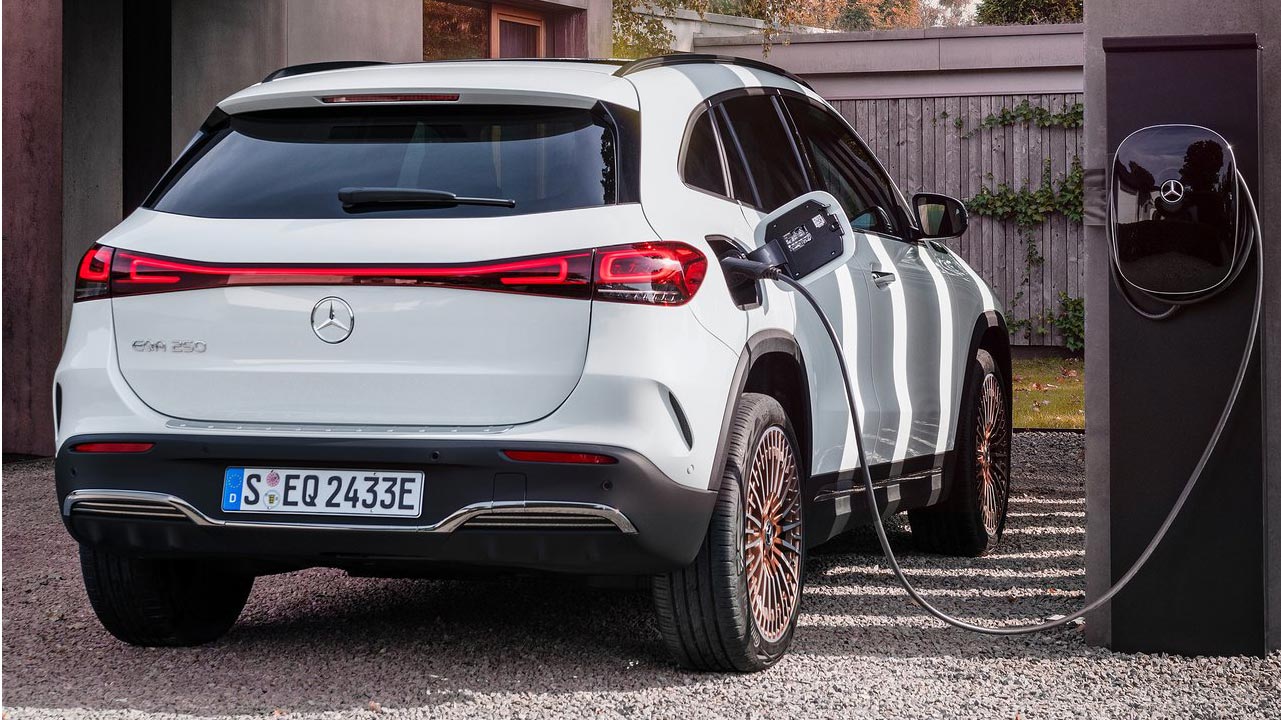 Vehicles powered by electricity have lesser moving parts, thus making them less expensive and easier to maintain in comparison to vehicles powered by internal combustion engines. So you can imagine the surprise the owner of an all-electric Mercedes-Benz EQA – the all-electric variant of the GLA – had after a service visit when he saw that the dealership charged him for an "engine oil and filter change." Obviously, fully electric vehicles do not need to change engine oil or oil filter because they do not have a combustion engine.
This reportedly happened in Melbourne, Australia, where a driver took the Mercedes-Benz EQA 250 to the 3 Point Motors dealership for routine service last month. The man shared his surprise on social media after discovering he was charged $470 (700 Australian dollars) for a B-Service visit that included an engine oil and filter change, among other routine checks.
The man posted a video on TikTok where he showed the invoice that clearly included an operation described as "perform engine oil and filter change."
"The problem is this car is fully electric. They charged me to change the oil and oil filter on a fully electric car. Non-hybrid – fully electric," he can be heard saying in the video. "I thought let me double check this; I've been driving this car for two years now; let's check it again for the 14th time today – yes, it's definitely electric."
The driver did not find that funny and genuinely believed he was being duped, but the dealership labeled it as an "innocent mistake." A spokesperson for 3 Point Motors Mercedes-Benz dealer told Daily Mail Australia that an employee made a mistake while printing the invoice.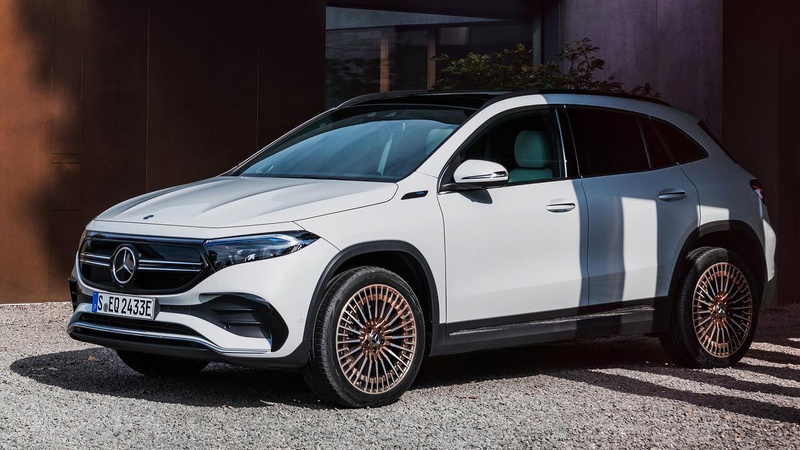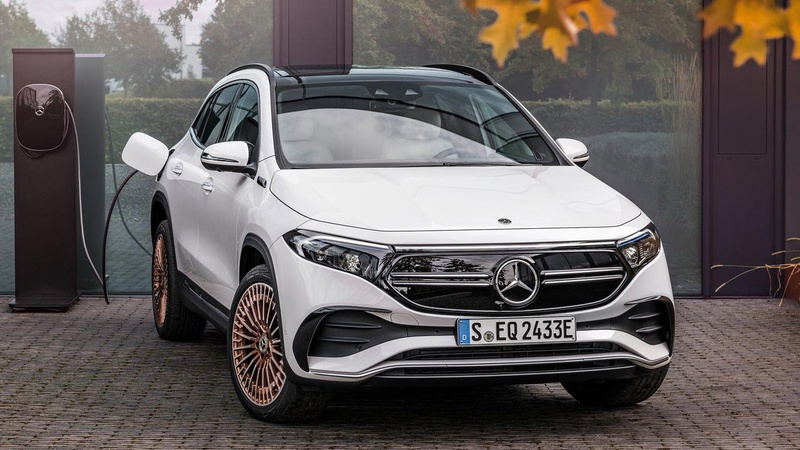 2022 Mercedes-Benz EQA
"A valued member of the 3 Point Motors team accidentally selected the wrong Job Code when printing the invoice for the Electric Vehicle Servicing," the representative said. Mind you, the mistake, which was discovered when the driver came to collect the vehicle, did not alter the pricing or actual works performed in any way, the spokesperson added.
The dealership apologized and attempted to re-issue the correct invoice on the spot, but the driver said he didn't want it rectified. In the end, a correct invoice was issued and sent to the vehicle's owner.
Source: Daily Mail Australia