Enforced from July 1, 2025, the new Euro 7 regulations aim to reduce NOx emissions by 35% and lessen tailpipe particulates by 13%, compared to current Euro 6 directives. These targets apply to new cars and light vans; regulations for larger trucks and buses will come into effect in 2027.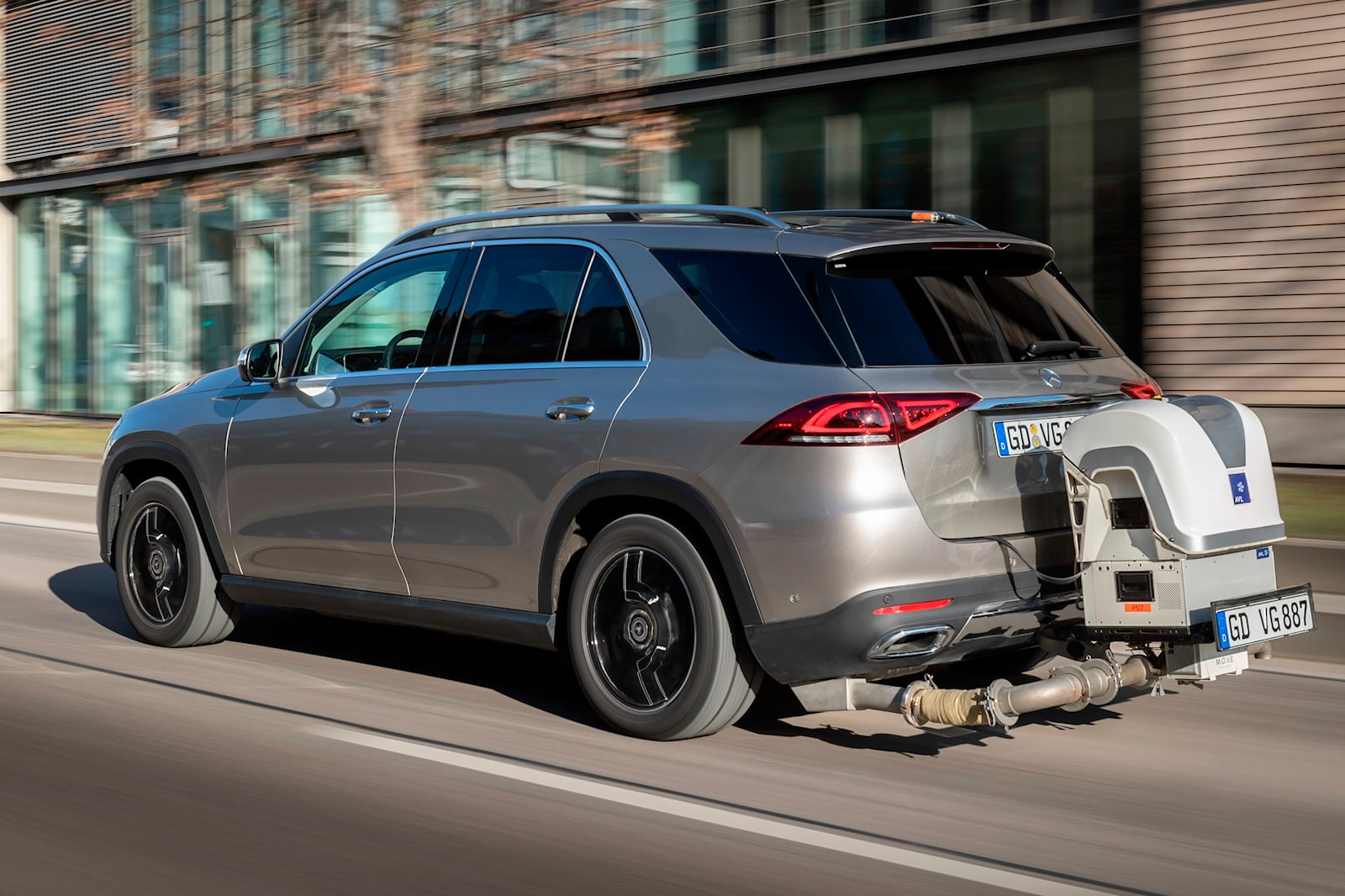 The proposed standard has sparked debate on its impact on the environment, consumers, industrial competitiveness, and beyond. To help clarify the issue, the European automotive industry, represented by the European Automobile Manufacturers' Association (ACEA), has identified seven contentious issues relating to Euro 7.
Euro 7: Productive or counterproductive for the environment?
The EU has made significant progress in reducing air pollution from vehicles under the current Euro 6/VI standards. However, the Euro 7 proposal may not have much more of an impact, and could even be counterproductive by slowing down fleet renewal.
Euro 7: Helping or hindering decarbonisation?
The auto industry is investing in decarbonising road transport to reach climate neutrality and tackle air quality. The Euro 7 proposal risks making the green transition more challenging.
Euro 7: Cheap or expensive?
The Euro 7 proposal is a complicated and costly reform, leading to higher prices for consumers and operators. This could result in older, more polluting vehicles being held onto for longer, which is detrimental to the environment and disruptive for manufacturers.
Euro 7: Easy or complicated?
The Euro 7 proposal is much more stringent for cars and vans than the Euro 6/VI regulations. It is also a complete overhaul for trucks, requiring billions of euros in investment.
Euro 7: More or less stringent than other global standards?
The EU has one of the most comprehensive and stringent approaches to pollutant emissions globally. State-of-the-art technology means that exhaust emissions are barely measurable.
Euro 7: Realistic or unrealistic timings?
The European auto industry requires appropriate lead time to develop and implement emission reduction technologies in new vehicles. In its current form, the Euro 7 proposal contains unrealistic timelines from an engineering point of view.
Euro 7: Good or bad for industry competitiveness?
Europe's auto industry is a leading driver of EU economic growth. The Euro 7 proposal may result in certain vehicle models and segments no longer being produced in the EU, hindering progress on the industry's green transition.
Euro 6/VI and electrification can already reduce nitrogen oxides (NOx) emissions by 80% by 2035 compared to 2020. In comparison, NOx would only be reduced by 2-4% under Euro 7 while increasing the purchase price of a new car by €2,000.
In conclusion, the Euro 7 proposal has both positive and negative implications for the environment, consumers, industrial competitiveness, and beyond. The European auto industry emphasizes the need for a data-driven approach and realistic timelines to achieve the best outcome for all stakeholders.
Source: ACEA