In a recent sighting by spay photographers, the VW ID.7 Variant, an upcoming electric station wagon, was caught testing in the wild. Although disguised to resemble a Passat Variant, the prototype displayed its full series production body, giving us a glimpse of what's to come.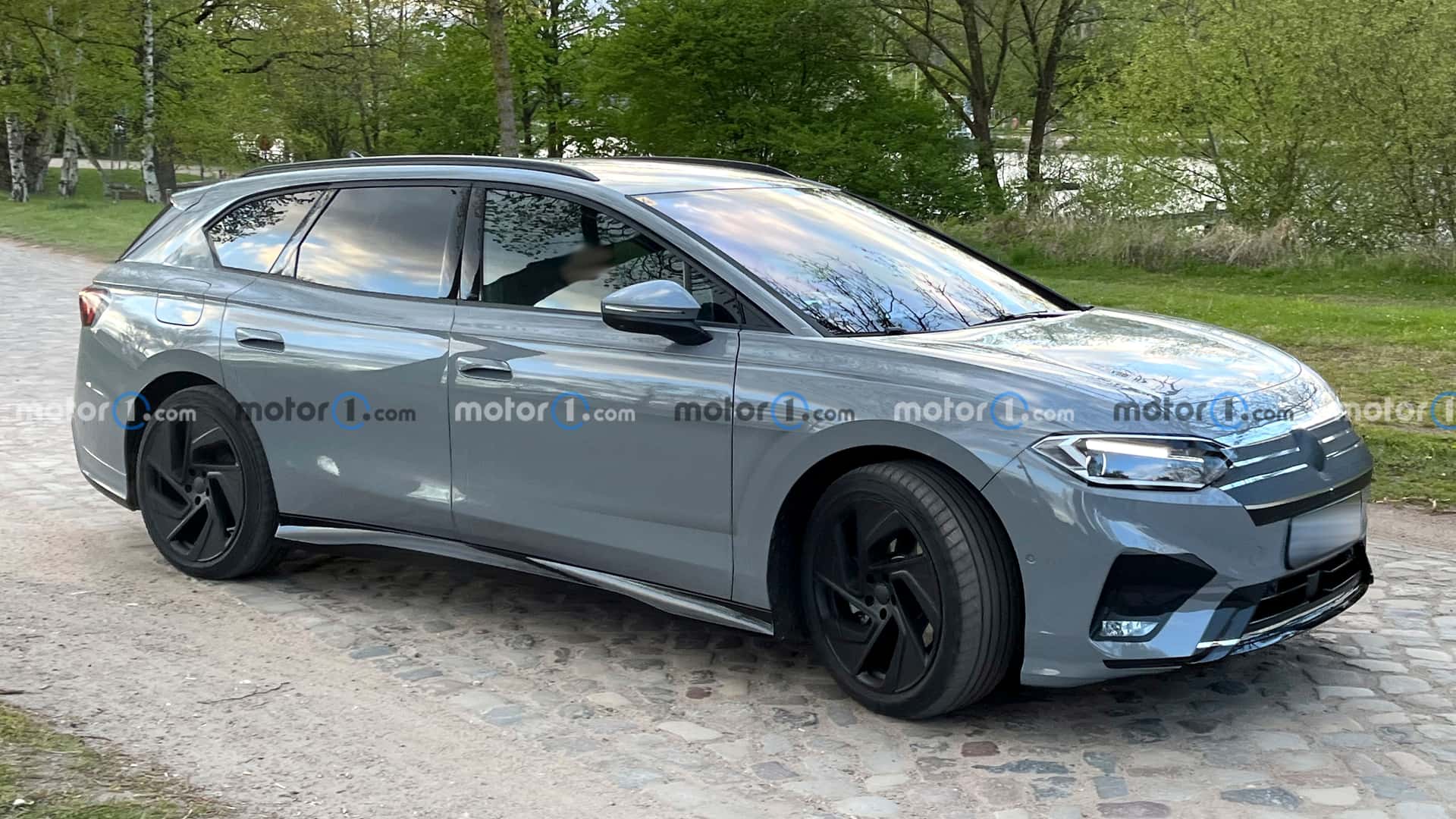 As with previous ID.7 prototypes, the camouflage on this variant is cleverly designed to imitate a combustion engine vehicle. However, it doesn't hide the fact that the car will be powered by an electric motor, likely with a similar drivetrain to the ID.7 sedan. The initial model will likely have rear-wheel drive and a single motor producing 210 kW. It's expected that VW will eventually offer a more powerful version with two motors, all-wheel drive, and approximately 300 kW of power.
Regarding the battery, the ID.7 is expected to come with either a 77 kWh or 86 kWh pack and the capability to charge at up to 200 kW. Although the station wagon may be longer than the sedan, which measures 4.96 meters, it's likely to retain the same 2.97-meter wheelbase. However, due to its design, the station wagon's coefficient of drag is expected to be slightly higher than the sedan's impressive 0.23. This factor may have some impact on the wagon's maximum range, which is unlikely to match the sedan's 700-kilometer range.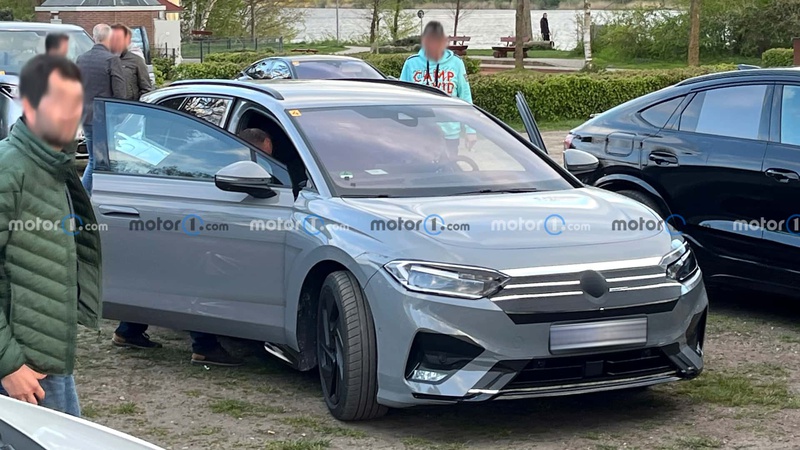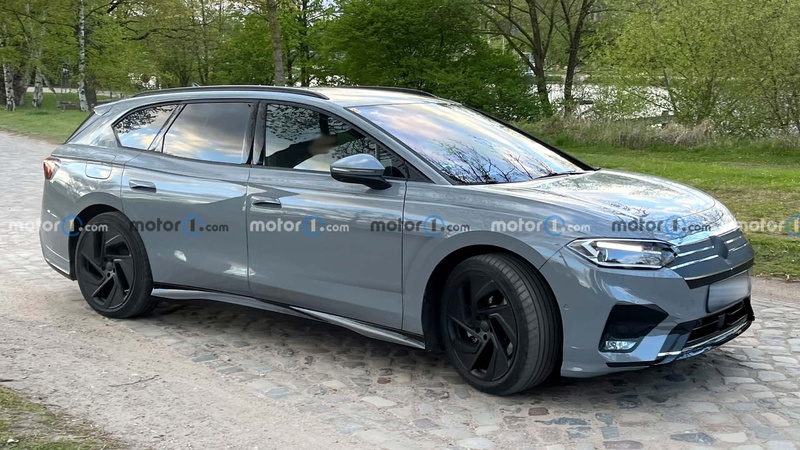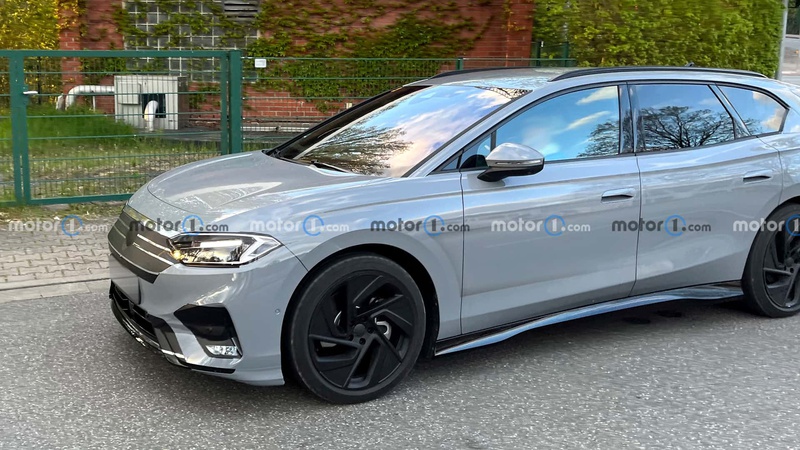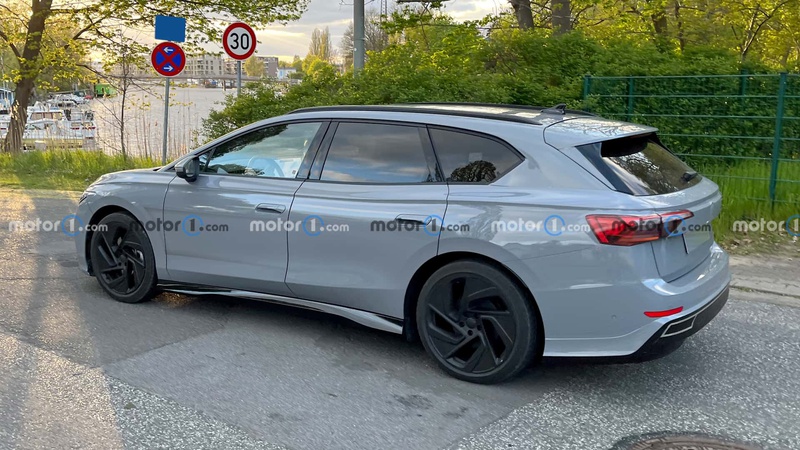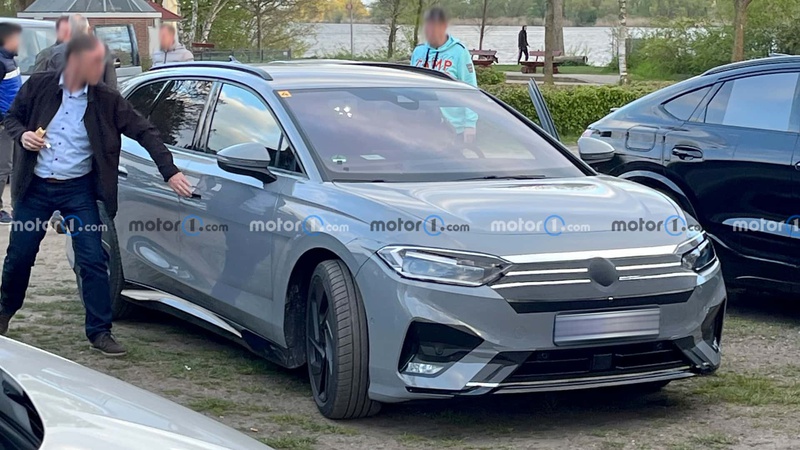 Volkswagen ID.7 Wagon spy photos
Despite this, the station wagon will undoubtedly offer more cargo space than the sedan. Additionally, the prototype images reveal a massive 15-inch touchscreen, further hinting at the model's high-tech interior. While it's possible that the ID.7 Variant will be unveiled in 2023, deliveries are unlikely to begin until 2024.
The ID.7 Variant will join a rare breed of electric station wagons, including the MG 5 Electric and the upcoming Opel Astra Electric Sports Tourer. In 2024, BMW will also release an electric station wagon, the i5 Touring, which may compete indirectly with the ID.7 Variant.
In conclusion, the VW ID.7 Variant is shaping up to be an exciting addition to the growing electric vehicle market. With its combination of practicality and performance, it may be the ideal vehicle for eco-conscious families.
Source: Motor1