Italian commercial vehicle maker Iveco Group is set to take full control of its joint venture with the US-based electric truck company Nikola Corporation, marking a new phase in their collaboration.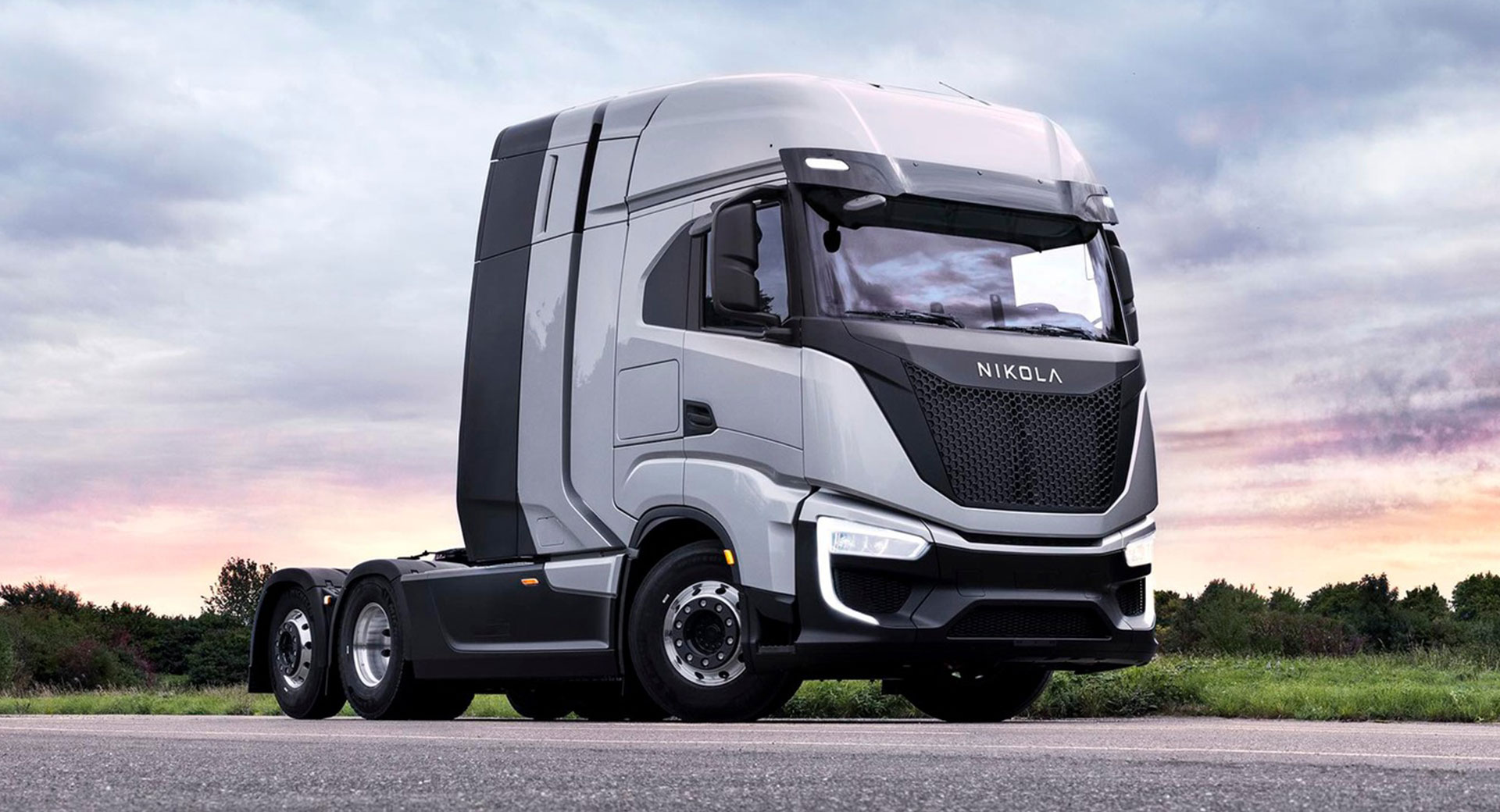 The partnership between Iveco and Nikola began in 2019 and has already achieved its milestones, which included the launch of Battery Electric Vehicles and Fuel Cell Electric Vehicles for regional and long-haul transportation. Now, each company is keen to concentrate on heavy-duty transport in their respective markets. Iveco will focus on Europe, developing and commercializing its own battery electric and fuel cell electric trucks, while Nikola will concentrate on North America, providing BEVs, FCEVs, and hydrogen infrastructure via its HYLA brand.
Iveco Group will acquire full ownership of the joint venture in Ulm, Germany and be licensed to develop vehicle control software for the jointly developed BEV and FCEV. Nikola will receive the Iveco S-Way technology license for North America and related component supply from Iveco Group, as well as joint ownership of the intellectual property of Generation 1 eAxles, a technology developed together with Iveco Group's powertrain brand, FPT Industrial.
Iveco Group will cover the capital outlay related to this new phase of collaboration through its available liquidity, acquiring the above-named items partially in cash (USD 35 million) and partially in Nikola shares (20 million of shares). The deal is subject to all applicable regulatory approvals and preparation of definitive agreements to implement the terms of the binding terms sheet between the companies.
Source: Iveco Group