Two years after announcing their initial partnership to jointly introduce battery swapping stations for electric vehicles, NIO and Shell have opened their first station in Europe. The station is located in Harmelen, the Netherlands.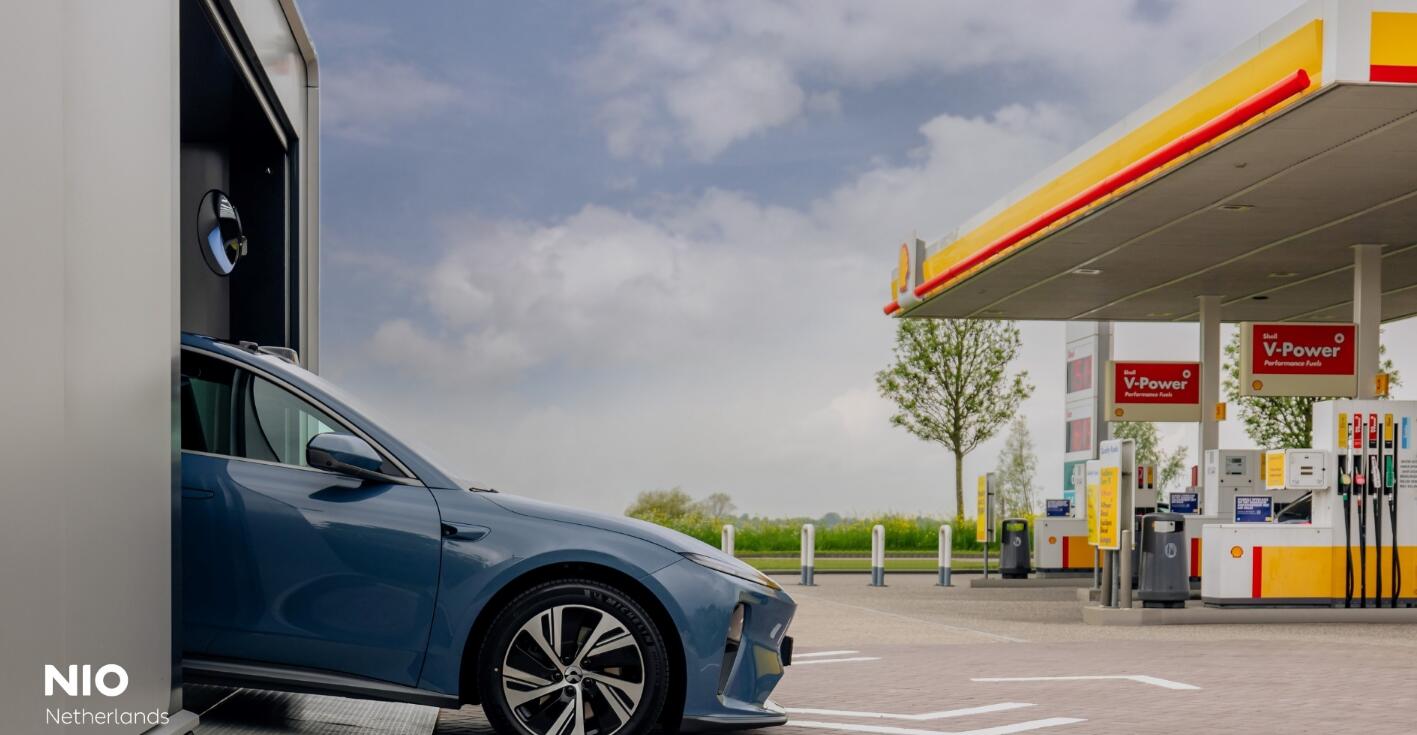 Electric car manufacturer NIO and fuel company Shell signed a strategic partnership in November 2021. The partnership includes a plan to set up joint battery swap stations and install fast chargers for electric vehicles in China and Europe.
The first branded chargers and swapping stations were installed in China last summer. Now, a joint swapping station between the two companies has opened in the Netherlands. NIO Netherlands shared the news of the opening of the first Shell co-branded station in Europe on Twitter.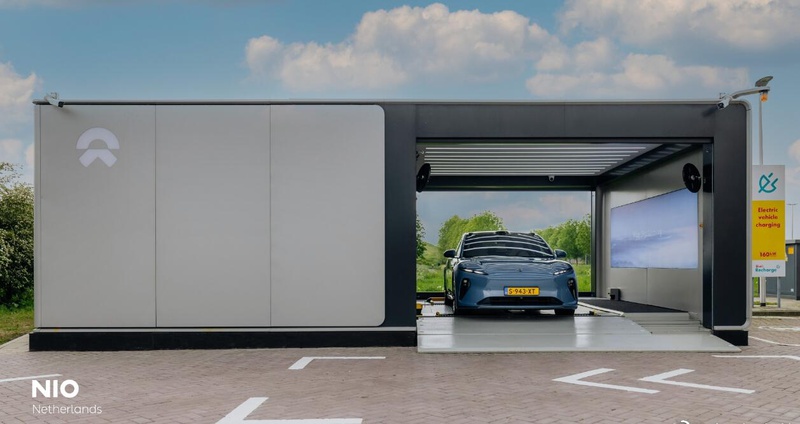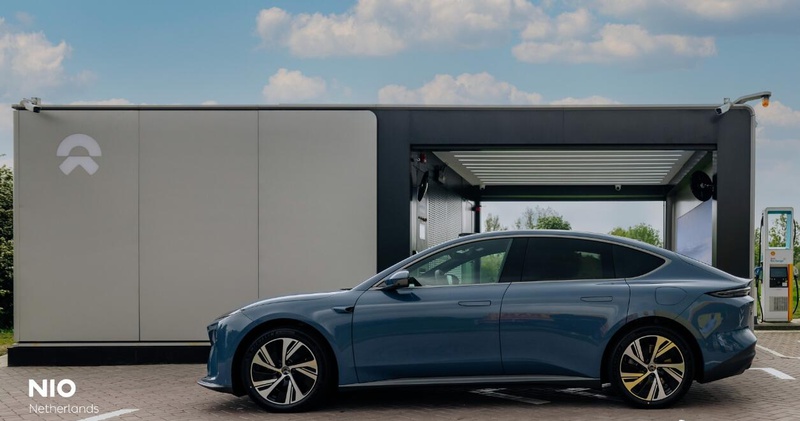 Although NIO currently has 16 battery exchange stations in Europe, this is the first station that has been designed and implemented together with its partner from Shell.
As for the expansion with Shell, NIO has previously said that the companies intend to install at least 100 charging stations in China by 2025, and to start piloting battery swaps in Europe in 2022. The companies appear to be a bit behind schedule, but have previously said they hope to scale quickly, depending on the success of cooperative battery swaps in Europe.
NIO battery swap stations
NIO's battery swap stations allow electric vehicle (EV) drivers to quickly and easily exchange their depleted battery for a fully charged one. This process is typically faster than traditional EV charging, as it does not require the battery to be charged from a low state of charge.
The main advantage of this technology is that it allows EV drivers to quickly and conveniently extend the range of their vehicle without having to wait for their battery to charge. However, one potential disadvantage is that the battery swap stations may not be as widely available as traditional EV charging stations, which could make it more difficult for some drivers to access this service. Additionally, the cost of maintaining and operating a battery swap station may be higher than that of a traditional EV charging station.
Source: NIO