London-based EV startup Atlas announced its first electric vehicle designed, engineered and manufactured in Africa. The company plans to begin production in 2026, with a global market debut in 2027. By using OEM components and off-the-shelf parts, Atlas aims to keep costs down and make the vehicle affordable.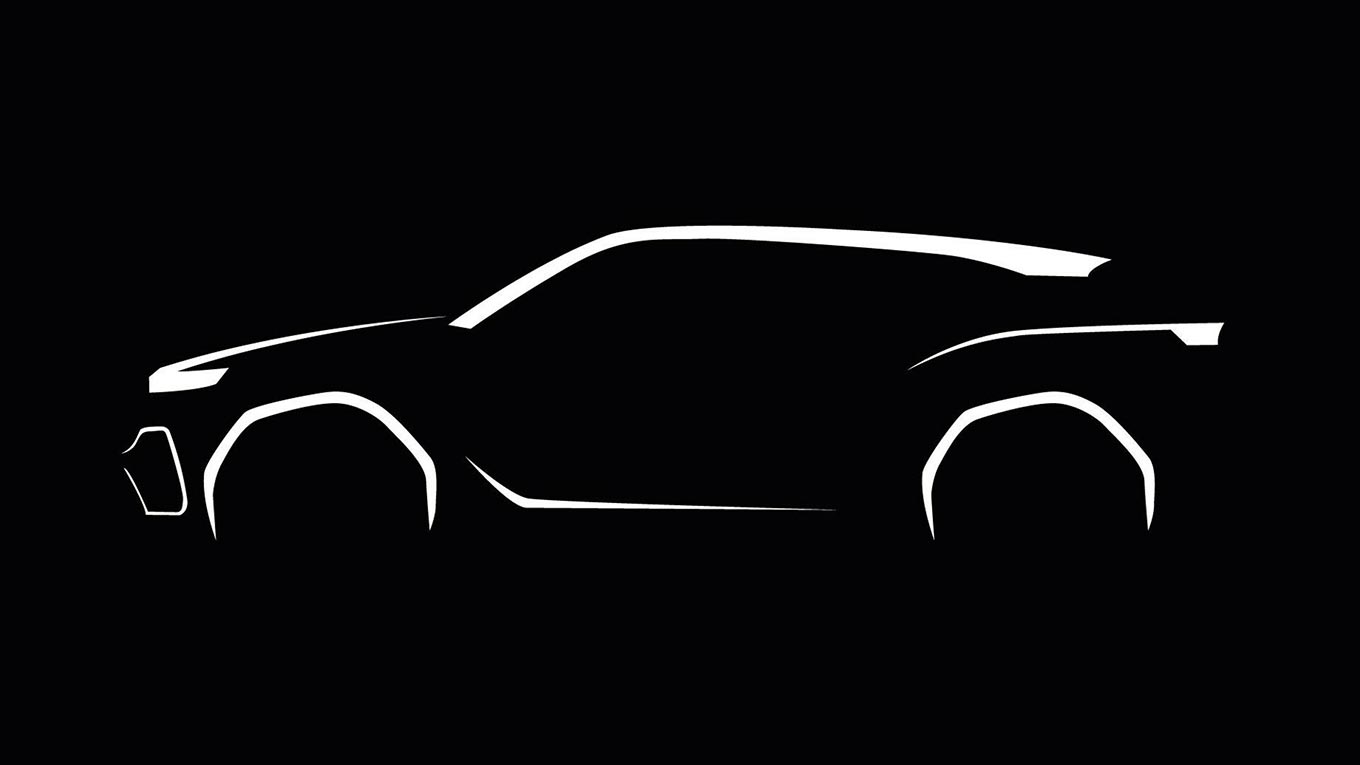 Described as a "superior-engineered, affordable, all-electric vehicle inspired by Moroccan design and identity," the silhouette of the SUV was revealed in a single teaser sketch. While the project is still in its early stages, production is set to commence in three years.
Atlas will utilize a proven EV architecture from an undisclosed established OEM. The CEO, Mohammed Yehya El Bakkali, aims to limit R&D expenditures to just 5% of the total investment by utilizing off-the-shelf parts. By doing so, the company can focus on bringing a cost-effective and appealing electric SUV to market.
Atlas plans to establish "state-of-the-art" production and development facilities in Morocco, leveraging British automotive industrialization expertise. With significantly lower labor costs compared to Europe, the company aims to capitalize on Morocco's favorable economic conditions.
Initially, the EV will be available in European, Middle Eastern, and African markets, before expanding globally. Alongside the vehicle itself, Atlas will invest in advanced range-enhancing technology, battery tech, and charging networks.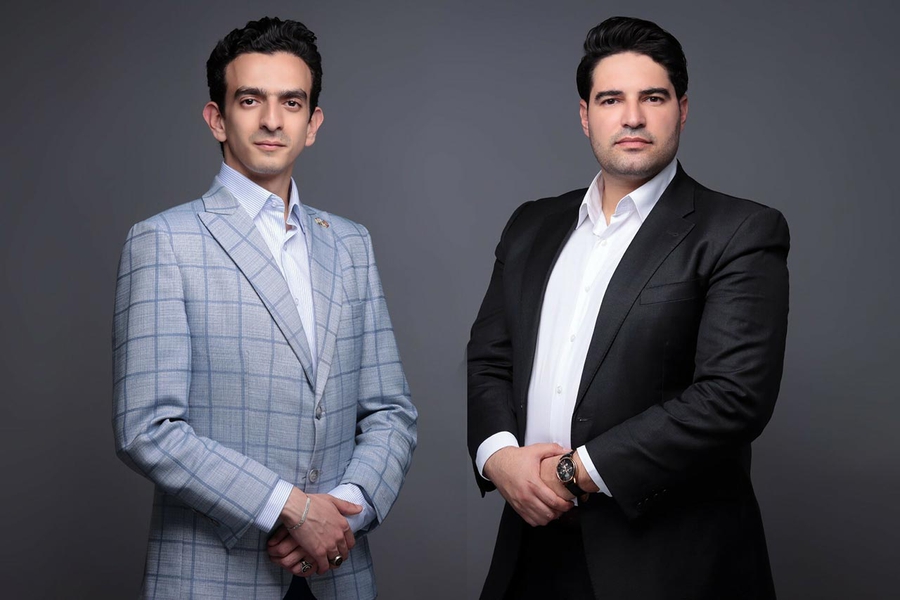 Atlas CEO, Mohammed Yehya El Bakkali (left) with Executive Chairman and CTO Mohammed Hicham Senhaji Hannoun (right).
Co-founded by Mohammed Yehya El Bakkali (CEO) and Mohammed Hicham Senhaji Hannoun (CTO), Atlas has secured substantial private funding. The company is set to announce an advisory board comprising renowned experts from the automotive industry.
Source: Autocar