Electric truck manufacturer Nikola is on the brink of being kicked off the Nasdaq stock exchange, as it has received a delisting notice due to failing to meet the minimum bid price requirements set by the exchange.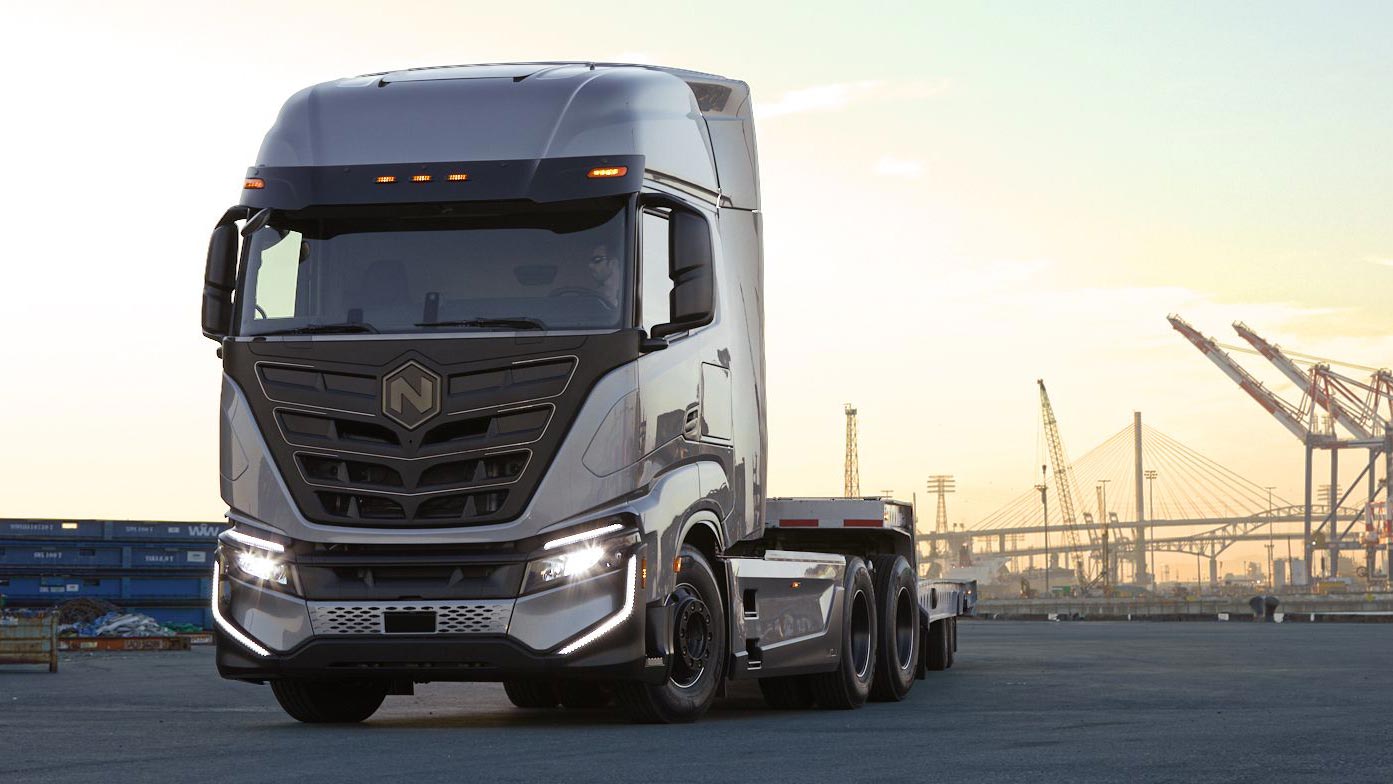 This comes as no surprise, considering the company's dwindling stock performance. As of today, Nikola's stock has plummeted by around 19 percent, currently standing at a mere 63 cents per share. The situation worsened for the automaker in 2022 when its stock dropped by a staggering 78 percent, mainly attributed to increasing battery material costs and mounting production concerns.
To keep operations running, Nikola has been attempting to raise funds through equity sales. In a bid to secure additional capital, the company has urged shareholders to vote in favor of increasing the number of shares during its annual meeting in June. However, these measures may not be enough to save Nikola from the looming delisting.
Recent efforts by Nikola to expand its hydrogen truck project and hydrogen refueling business called Hyla have not been sufficient to reverse its fortunes. The automaker claims to have 140 fuel cell trucks on order but has halted production at its Coolidge, Arizona factory for retooling. In the first quarter of 2023, Nikola reported delivering 162 battery-electric trucks to customers and making a total of 33 retail sales. Unfortunately, these figures do little to salvage the situation and prevent the impending delisting.
Delisting occurs when a stock is removed from the exchange on which it is traded. In Nikola's case, it would mean being removed from the Nasdaq. A stock can be delisted for various reasons, typically failing to meet the exchange's requirements, such as trading price thresholds, revenue standards, market cap thresholds, and shareholder percentage requirements. Clearly, being delisted is an unfavorable outcome for any company.
Source: Reuters