The upcoming facelift of the Kia Sorento has been captured by spy cameras, shedding light on its refreshed design. While the South Korean automaker appears to have made limited progress since the prototype was first spied in September last year, there are some notable design features to discuss.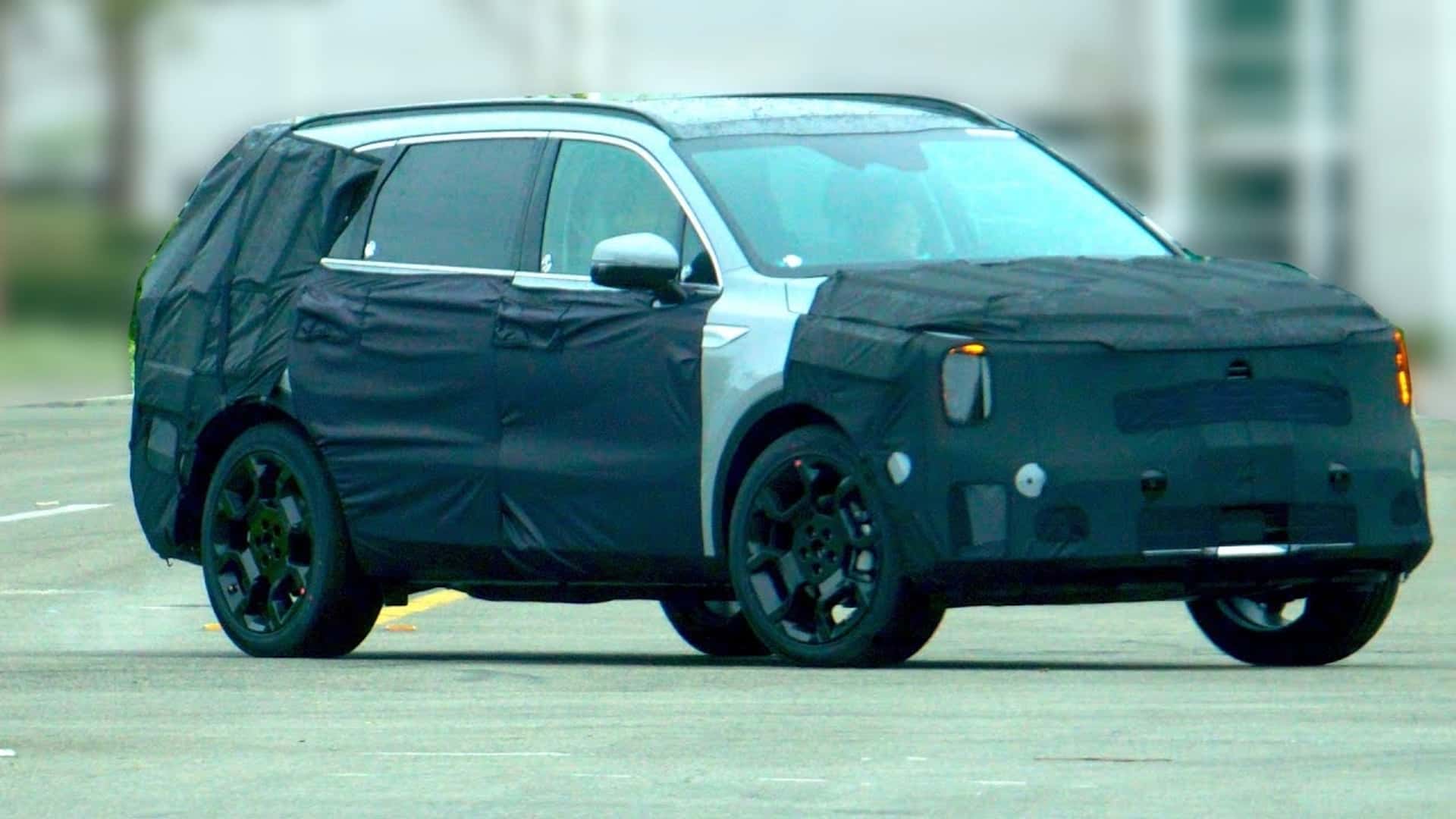 Although the test vehicle was heavily camouflaged, a recent spy video provides insights into the changes being made. At the front, the vertical headlights are more discernible, with the clusters still concealed but revealing orange side markers and four squared projector lenses. This headlight arrangement bears resemblance to the design found on the larger Telluride model. Additionally, a revised grille and possible adjustments to the bumper shape can be observed.
Interestingly, the rear end of the Sorento test vehicle was even more concealed, featuring extra camouflage and concealed elements on the boot lid. While the taillights themselves do not appear to have been modified, the internal graphics remain hidden, leaving room for potential changes. The lower section of the rear fascia is completely camouflaged, making it difficult to confirm any alterations to the bumper.
In the United States, the current Sorento lineup offers four powertrain options. These include a base 2.5-liter naturally aspirated four-cylinder engine generating 191 horsepower (142 kilowatts), as well as a turbocharged variant of the same engine producing 281 hp (210 kW). It is expected that the two electrified powertrains will continue with minimal or no modifications. Currently, the 1.6-liter turbo engine delivers 227 hp (169 kW) and 261 hp (195 kW) in hybrid and plug-in hybrid versions, respectively.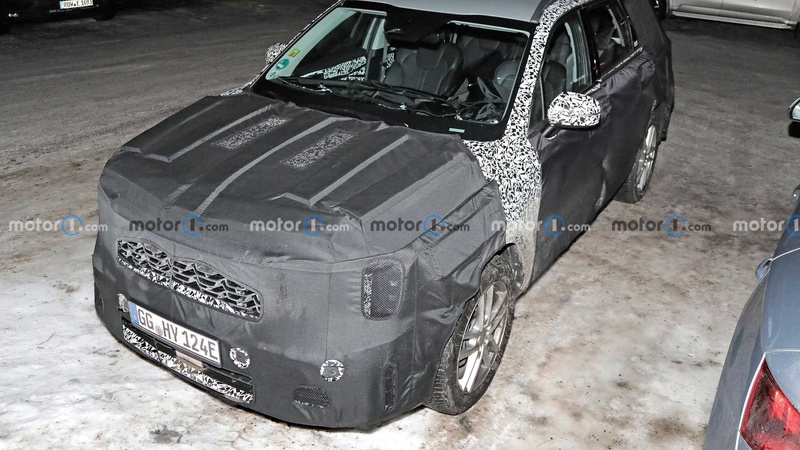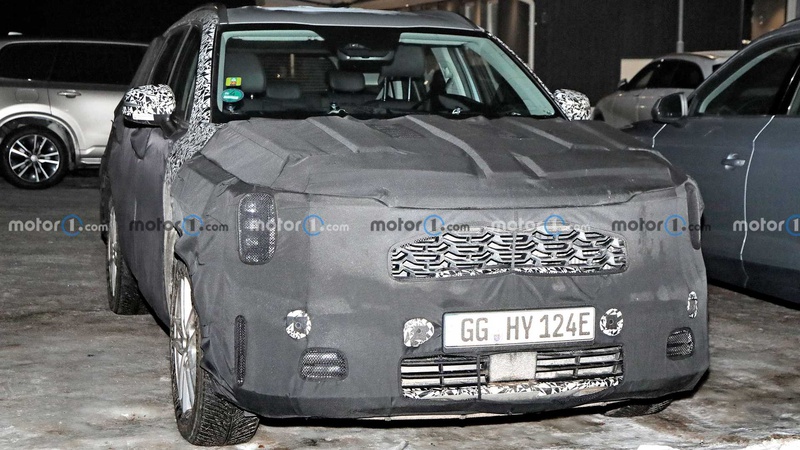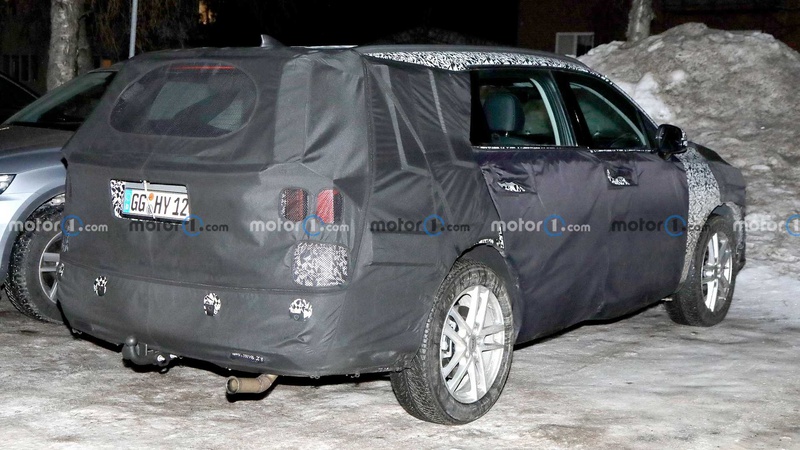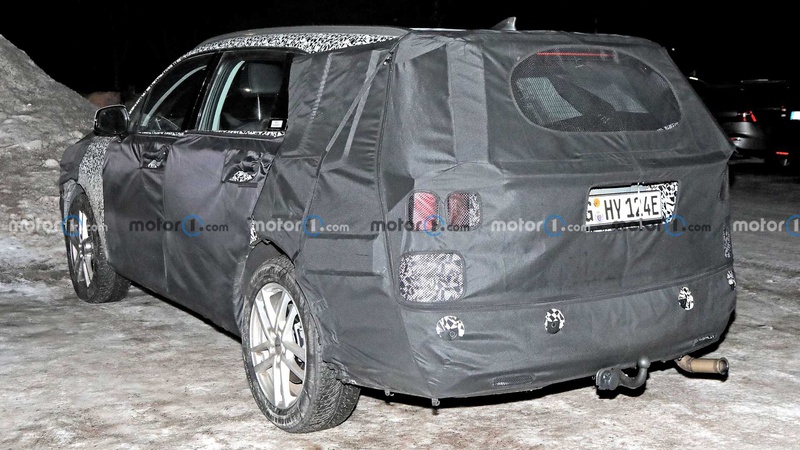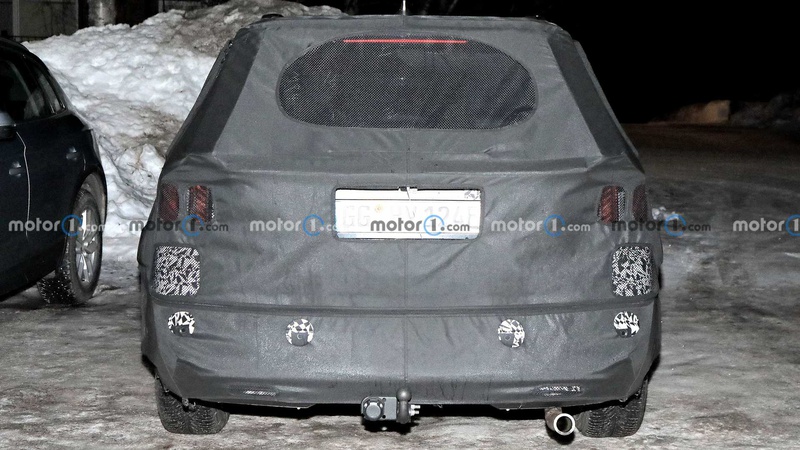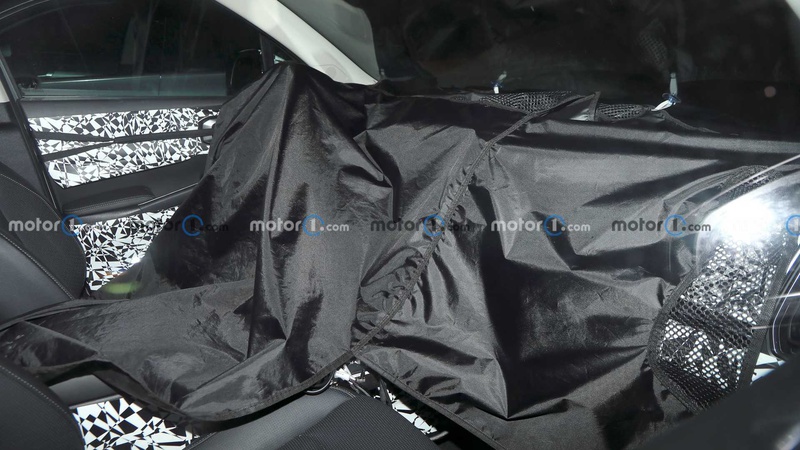 2024 Kia Sorento Spy Photos
Given the level of camouflage on this prototype, a full and official debut of the revised Sorento is not anticipated in the coming weeks. However, it is highly likely that the updated model will be unveiled during the summer and hit the market before the end of the year.
Source: Motor1