The new Peugeot 408 is not only a memorable design, but also a roomy trunk, good ground clearance and hybrid versions that charge like electric cars.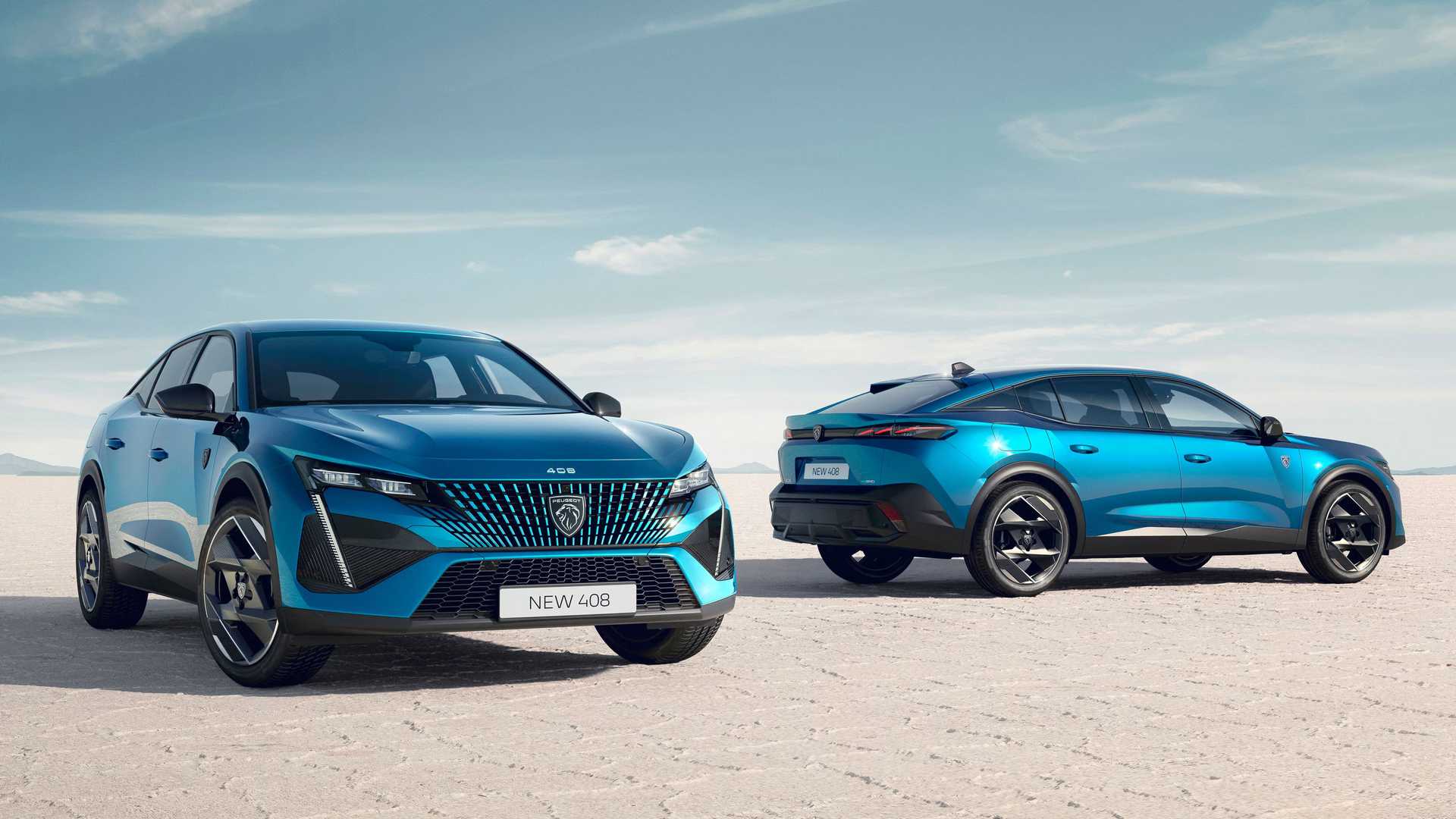 The design of the new Peugeot is designed in the corporate style of the brand, typical for other models of the current line: "fangs" of daytime running lights, complex plastic body panels, frameless radiator grille. At the same time, the size of the 408 was between C and D classes.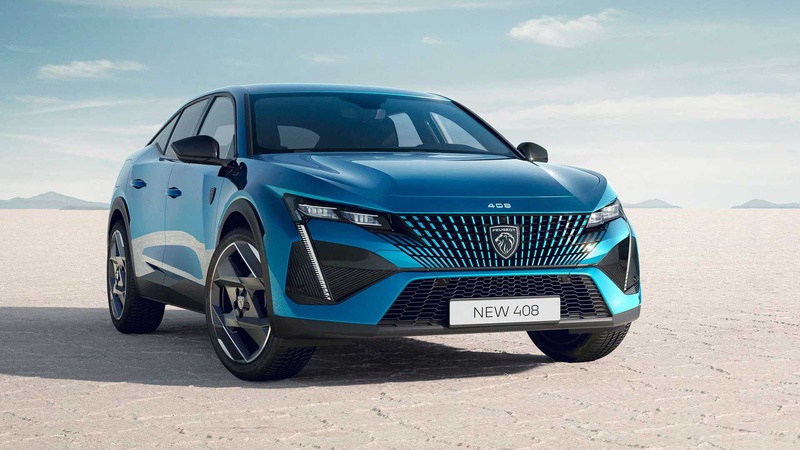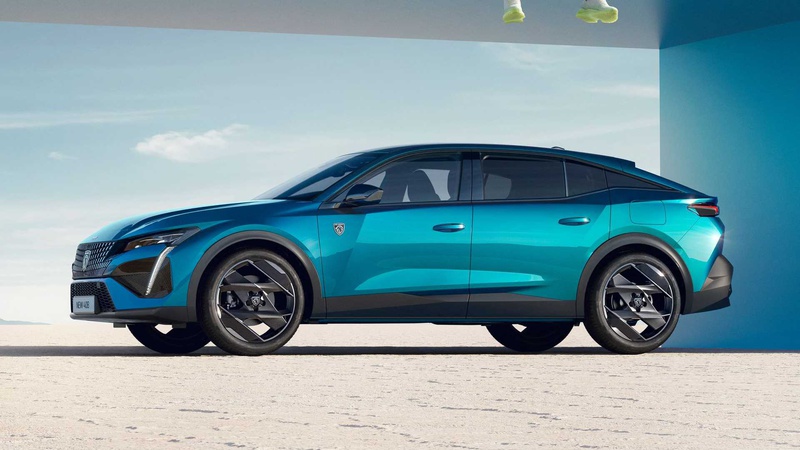 So, with a length of 4687 mm, the new Peugeot 408 is 51 mm longer than the Peugeot 308 SW and 91 mm shorter than the Peugeot 508 SW (both station wagons). Wheelbase - 2787 mm, ground clearance - 189 mm, wheels - with a diameter of 17 to 20 inches, depending on the configuration.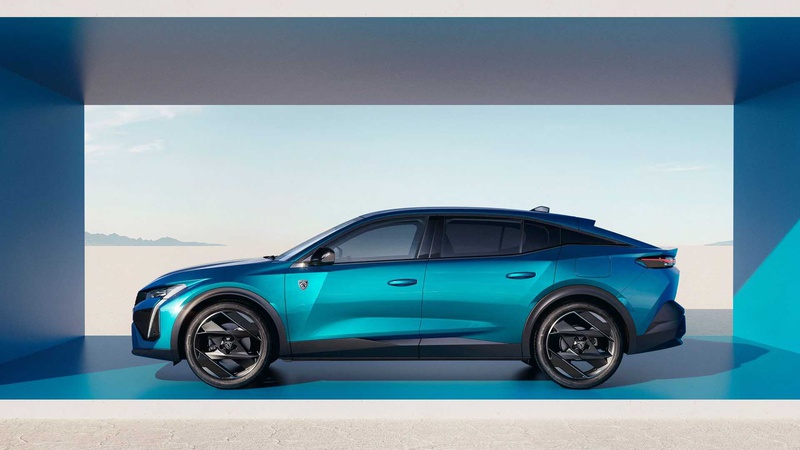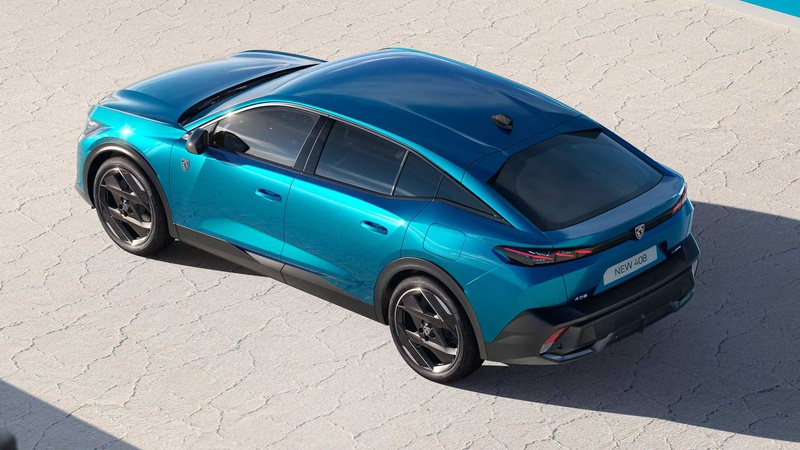 Trunk volume: 536 l / 1611 l
The avant-garde interior design as a whole is inherited from the 308 family. The driver's seat is greeted with the signature Peugeot i-Cockpit layout with a characteristic small-sized steering wheel and a "floating" front panel. The dashboard here is virtual, on a 10-inch display, among the additional options are seat massage, Focal acoustics with ten speakers, night vision system, panoramic roof and adaptive cruise control.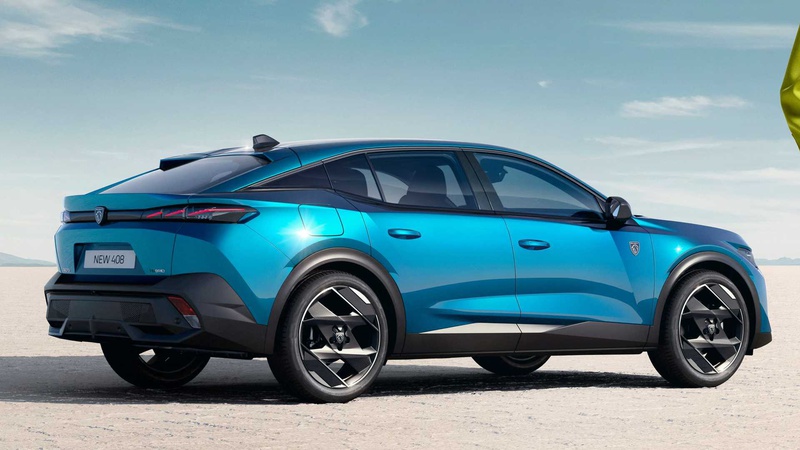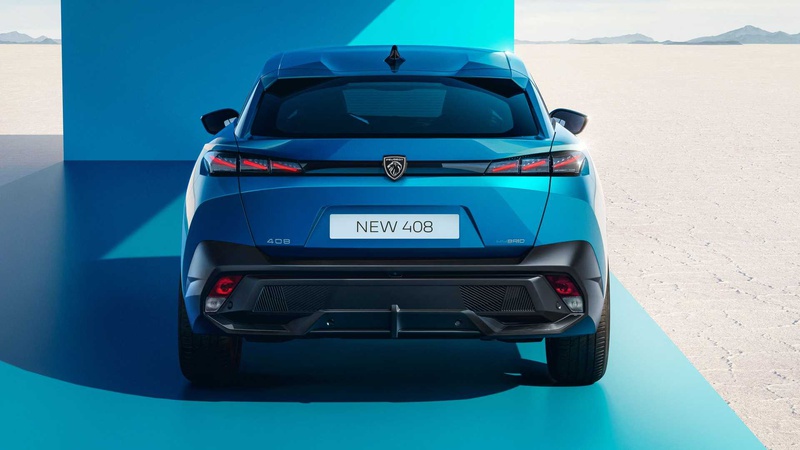 Peugeot 408 is built on the EMP2 platform
For Europe, one petrol and two plug-in hybrid modifications of the Peugeot 408 are announced, all of which are front-wheel drive. In the first case, under the hood is a 1.2-liter turbo engine with 130 hp. and 230 Nm. Gearbox - 8-speed "automatic".
The Hybrid 180 modification implies a 1.6-liter gasoline turbo engine with 150 hp. and 250 Nm. In the Hybrid 225 version, an internal combustion engine of the same volume already produces 180 hp. and 250 Nm. At the same time, the return of the auxiliary electric motor, regardless of the modification, is the same - 110 hp. and 320 Nm. The transmission also does not change - an 8-speed "automatic".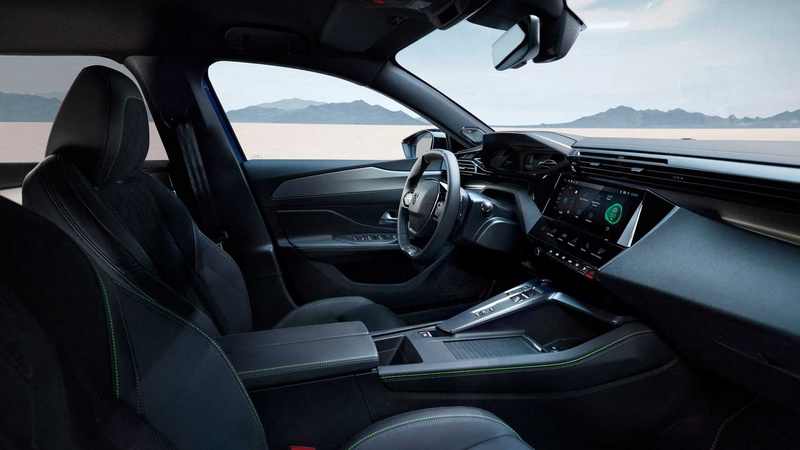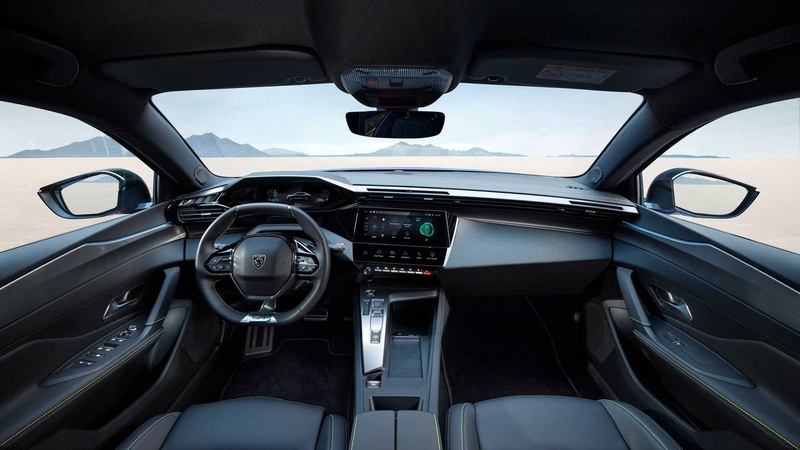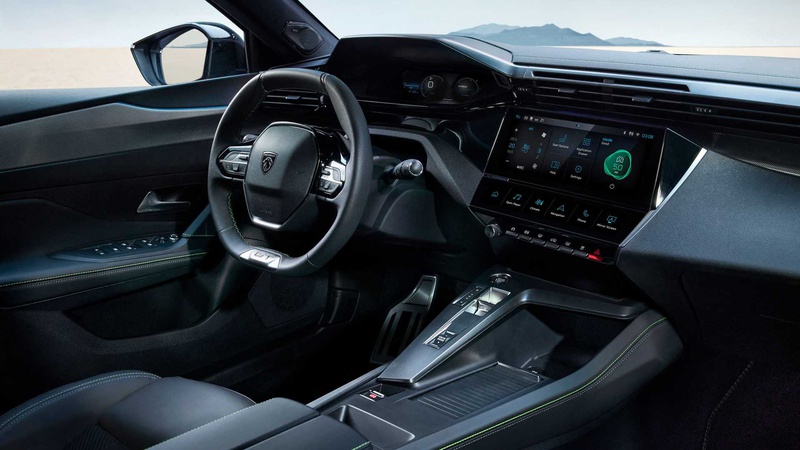 The hybrid battery capacity is 12.4 kWh. The power reserve on electric traction has not yet been disclosed, but it is known that charging from a wall-mounted system such as a 7.4 kW WallBox takes 1.4 hours, and from a household outlet - 7 hours and 5 minutes. By the way, the volume of the gas tank of hybrids is only 40 liters compared to 52 liters for the conventional gasoline version.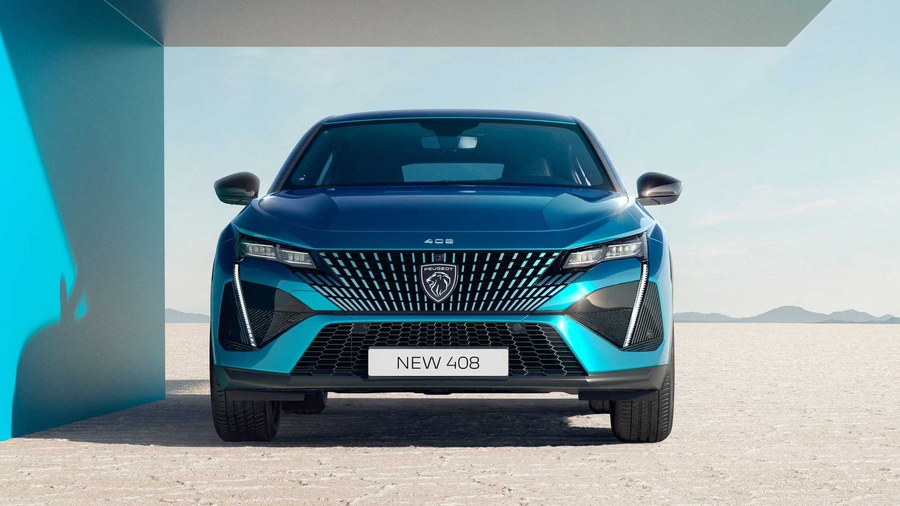 The European start of sales of the Peugeot novelty is scheduled for early 2023, and such cars will be produced in France. A little later, production will be organized in China for the local market.
An all-electric variant of the new Peugeot 408 has also been announced. It will go on sale a few months behind.
Source: Peugeot