Volkswagen has so far presented only the most expensive versions of the second-generation Amarok pickup truck, but the European patent office has found images of the basic modification.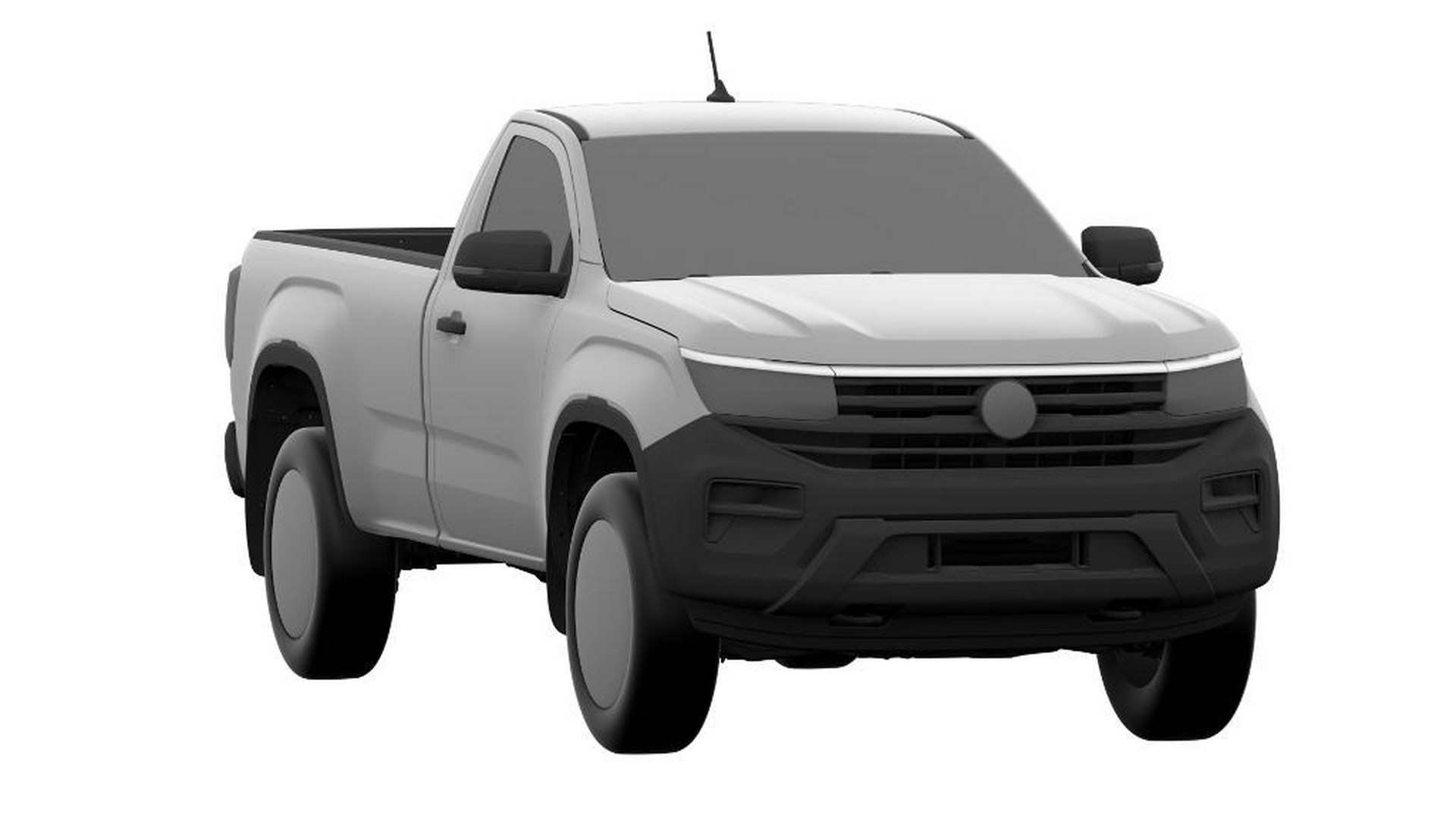 The initial version of the new Volkswagen Amarok will get a two-door cab, as well as unpainted bumpers, wheel arch protection and a chrome-free grille. One can only guess about the design of the headlights, probably, instead of high-tech matrix ones, simpler LED ones will take their place. Similarly, with wheels - the basic modification should have them on steel rims.
Reducing the cabin means increasing the capacity of the cargo platform. The tailgate is missing the large "AMAROK" lettering and the taillights have a simplified design.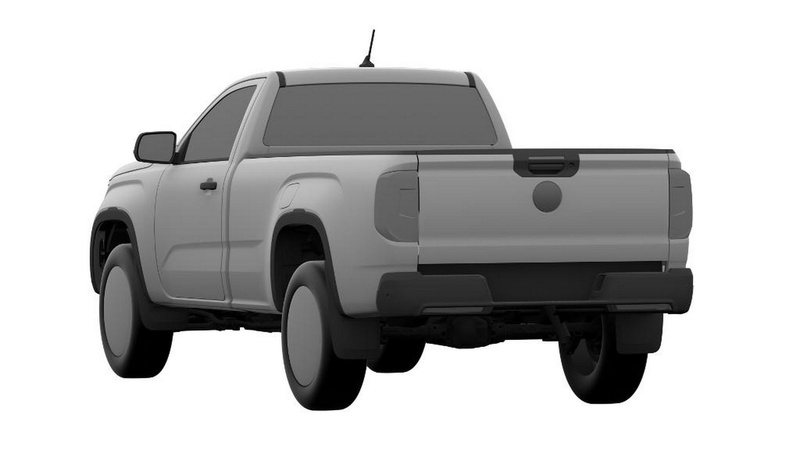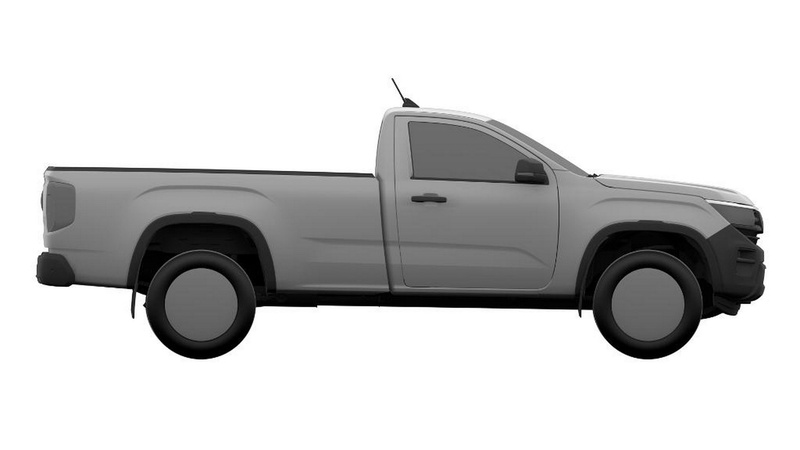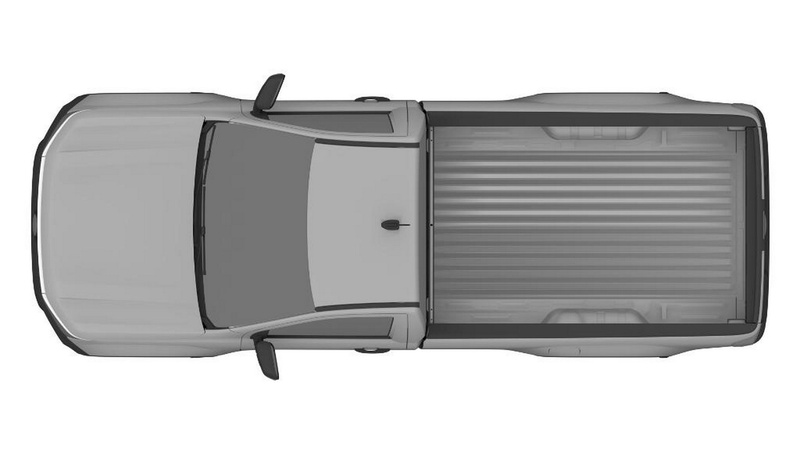 2023 Volkswagen Amarok Single Cab
There is no official information about equipping the two-seater Volkswagen Amarok yet. The Carscoops portal predicts a cloth interior and a 10-inch touchscreen infotainment system, while more advanced trim levels have a 12-inch one.
The base VW Amarok will be equipped with a 2.0-liter turbocharged diesel engine with 150 hp. in South Africa or 170 hp in other markets. Power will be sent to the rear wheels via a manual transmission, as is the case with most competing entry-level pickups.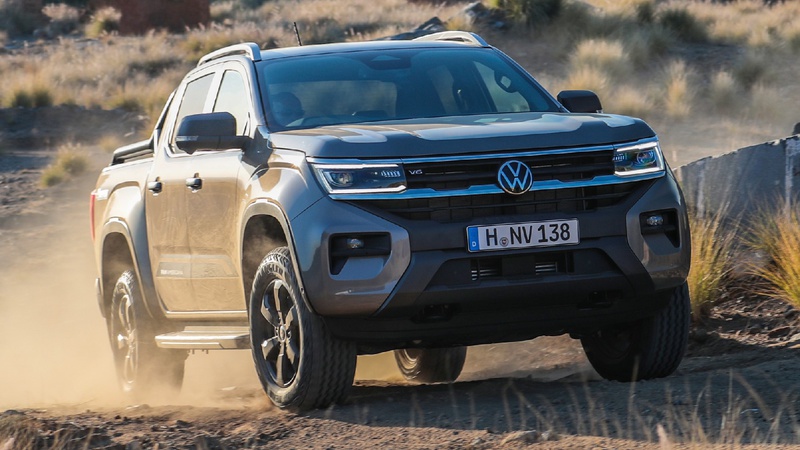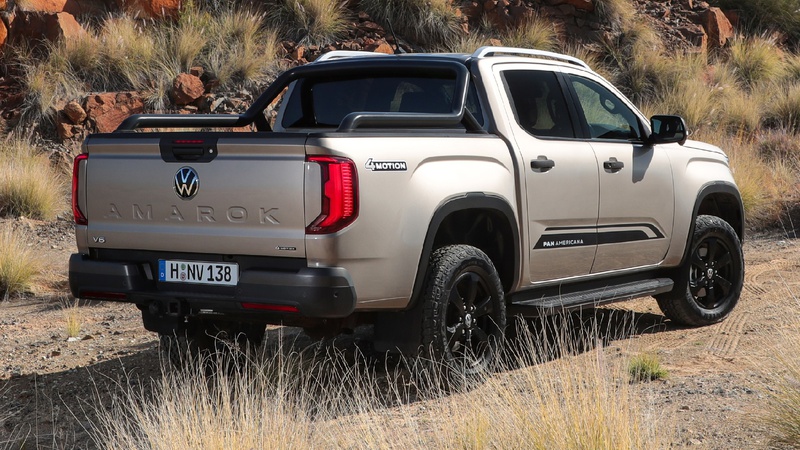 2023 Volkswagen Amarok PanAmericana
Automakers don't usually advertise stripped-down versions of their models. Therefore, more will be known about the initial VW Amarok when it appears in the official configurator.
Recall that the second-generation Volkswagen Amarok is built on the same platform as the Ford Ranger. The four-door cab pickup will be available in Amarok (base model without separate designation), Life, Style, PanAmericana and Aventura.
Production of the new Volkswagen Amarok will begin in September 2022 at the new Ford Motor plant in South Africa. Competitors of the novelty will be the platform Ford Ranger, as well as Toyota Hilux, Mitsubishi L200 and Isuzu D-Max.
Source: Carscoops