The future of muscle cars is here. The Dodge Charger Daytona SRT EV is still presented as a concept car, but in a couple of years a similar model will replace the petrol Charger SRT Hellcat.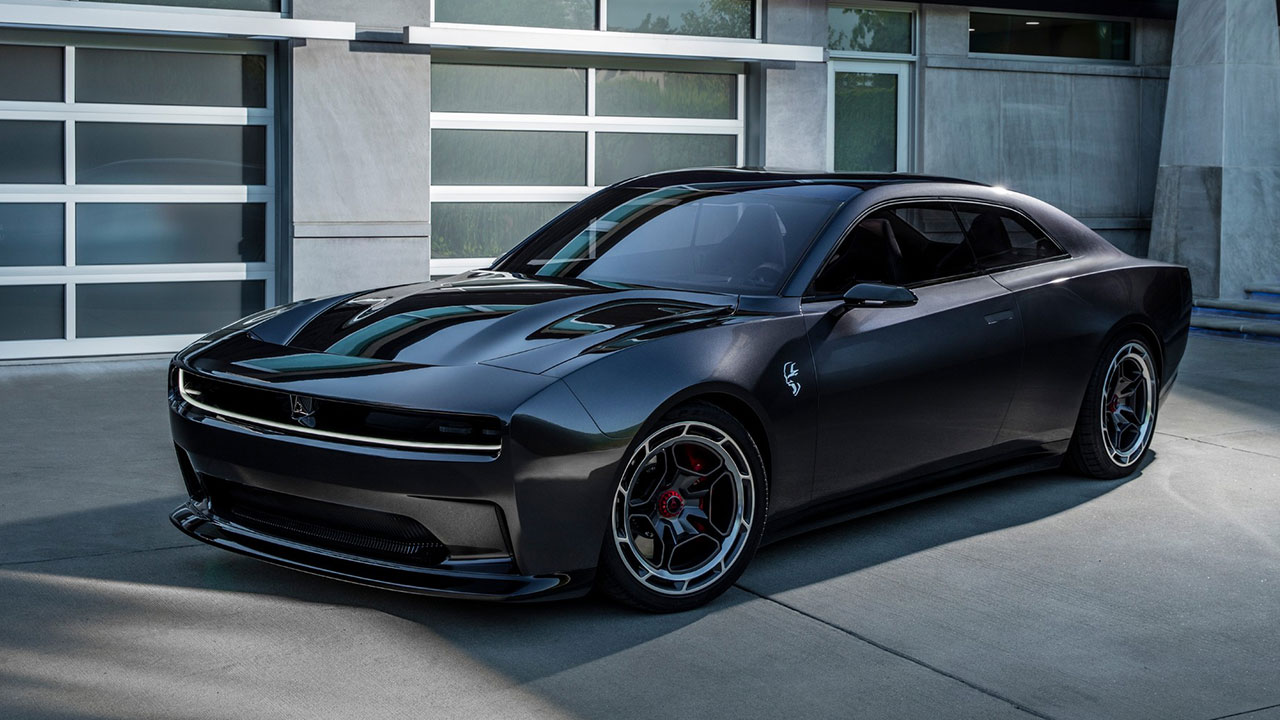 The Dodge Charger Daytona SRT EV was declassified on the third day of the Dodge Speed ​​Week event in Pontiac, Michigan. The new concept is unlike any other Dodge before it and features a new 800-volt powerplant called the Banshee that outshines the performance of the Hemi, Hellcat and Redeye engines.
Dodge did not name the Banshee's exact horsepower and torque ratings. However, he noted that the Charger Daytona SRT EV received a unique eRupt multi-stage transmission and PowerShot function - a short-term increase in power for fast acceleration.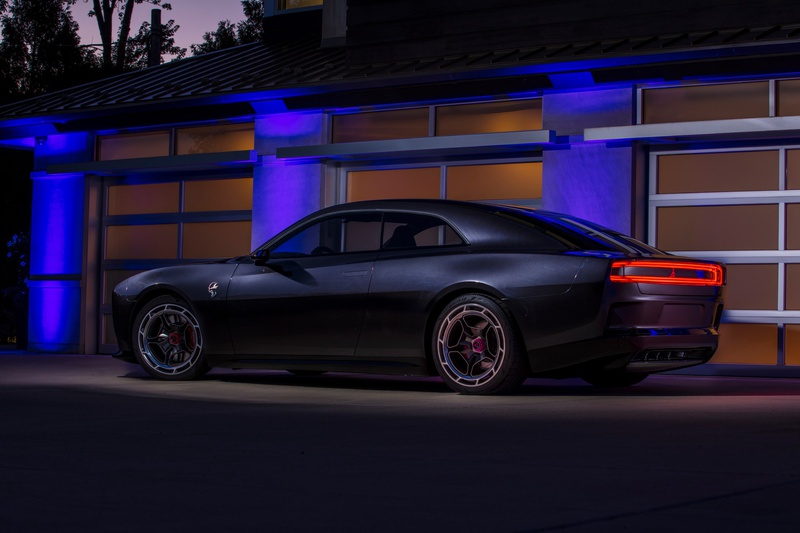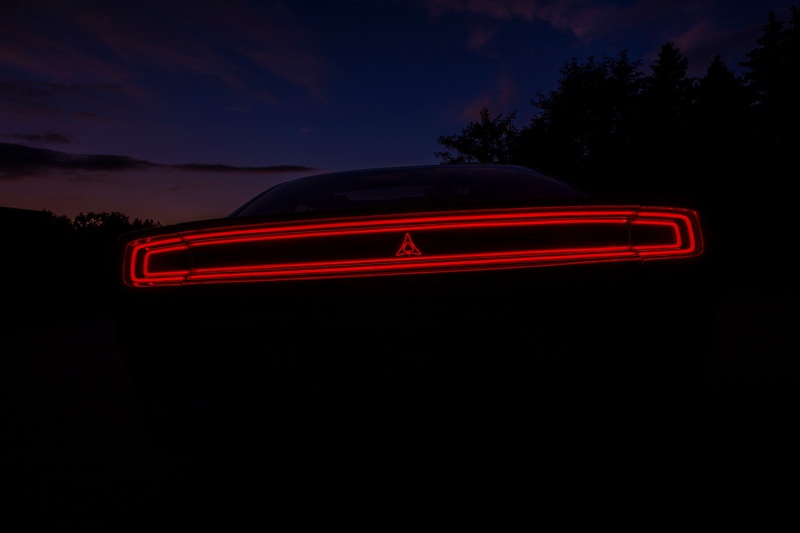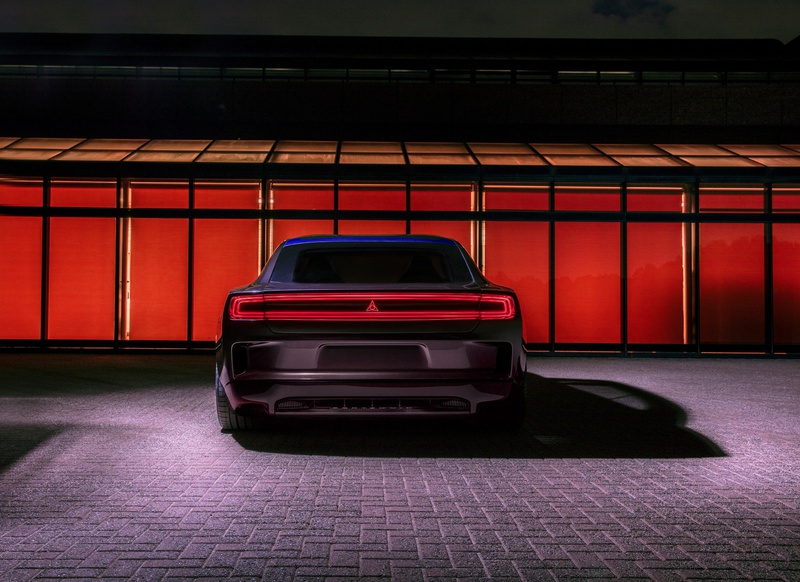 Dodge Charger Daytona SRTEV
Another feature of the new concept is the Fratzonic exhaust sound simulation system, which reproduces a 126 dB roar, the same as the V8-powered SRT Hellcat. This system is located at the rear of the vehicle.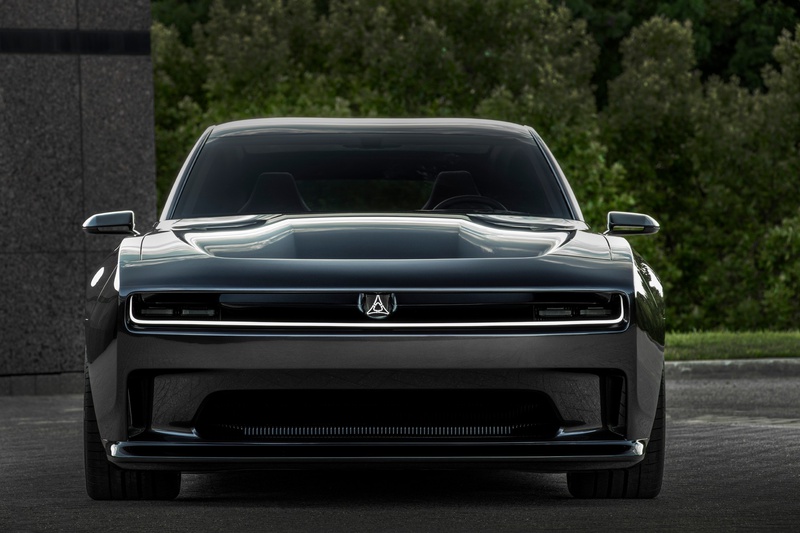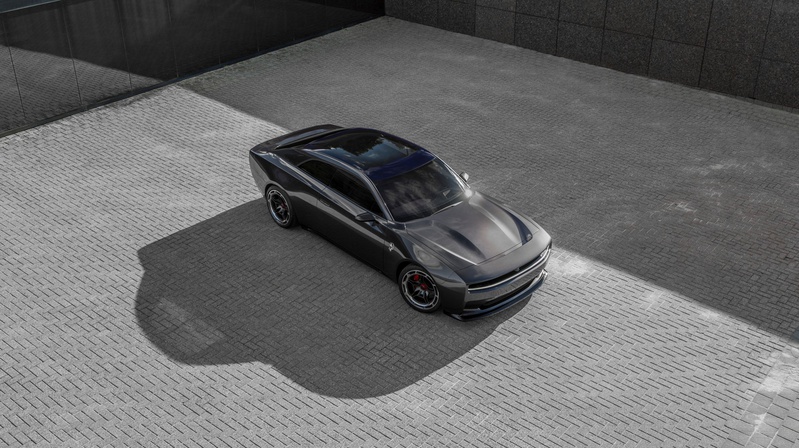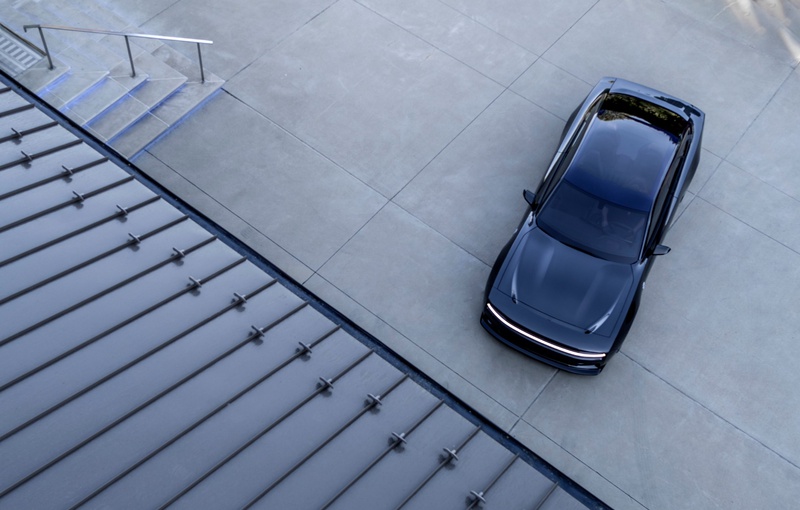 Dodge Charger Daytona SRTEV
In terms of design, the Dodge Charger Daytona SRT EV paid homage to the classic Charger Daytona. At the front of the car, an R-Wing aerodynamic element is installed, through which air flows, increasing downforce. Also featured is the triangular Fratzog badge, familiar to Dodge fans from 1960s and 1970s models.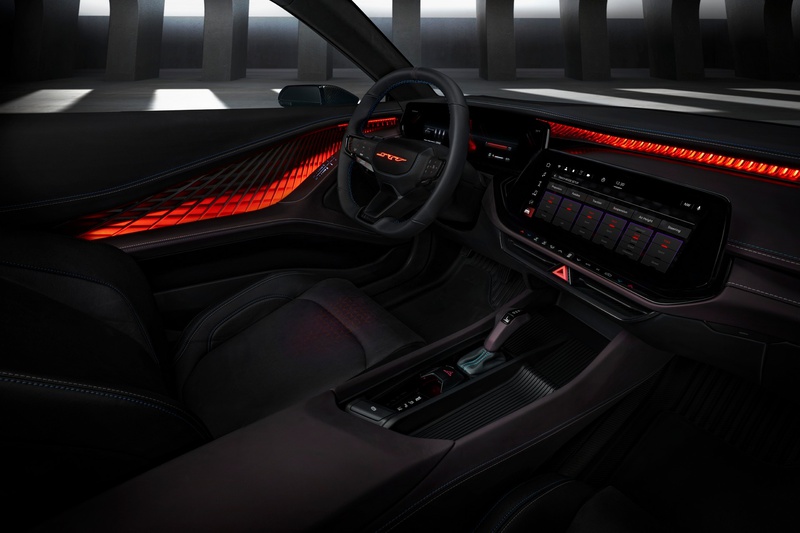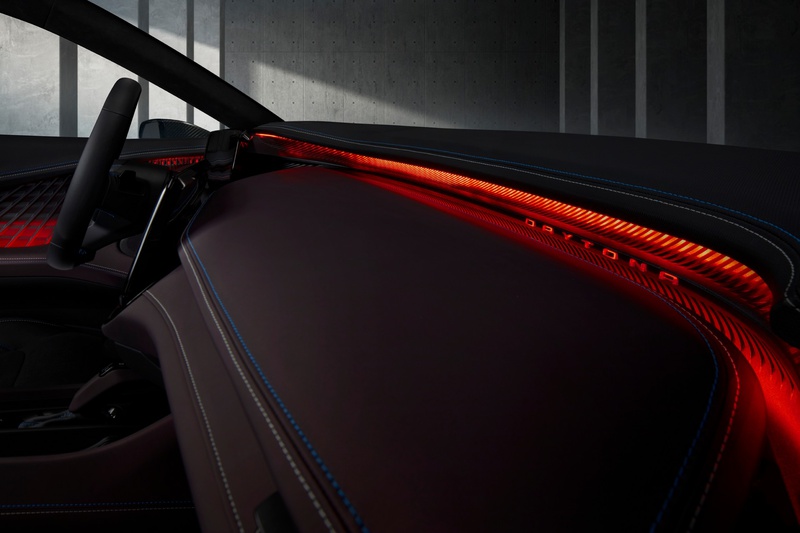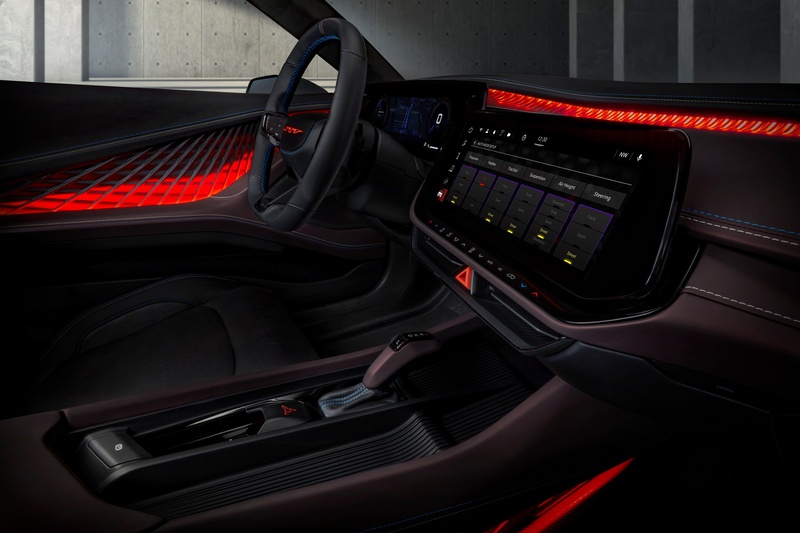 Dodge Charger Daytona SRTEV
In the cab, all attention is focused on the driver. A 12.3-inch touchscreen multimedia system is installed in the center, to the left of which is a 16-inch instrument panel. Carbon fiber is widely used in the interior trim, the transmission selector is designed in the style of classic muscle car handles, a panoramic roof and sports seats with integrated headrests create a special atmosphere.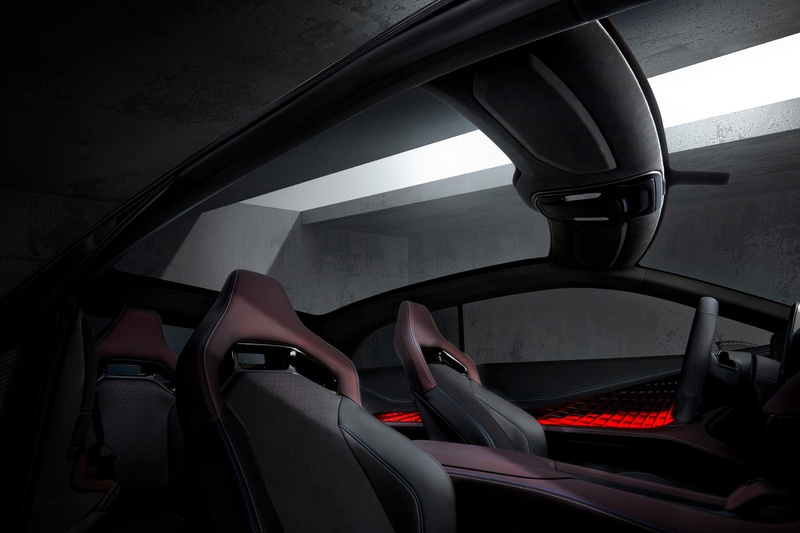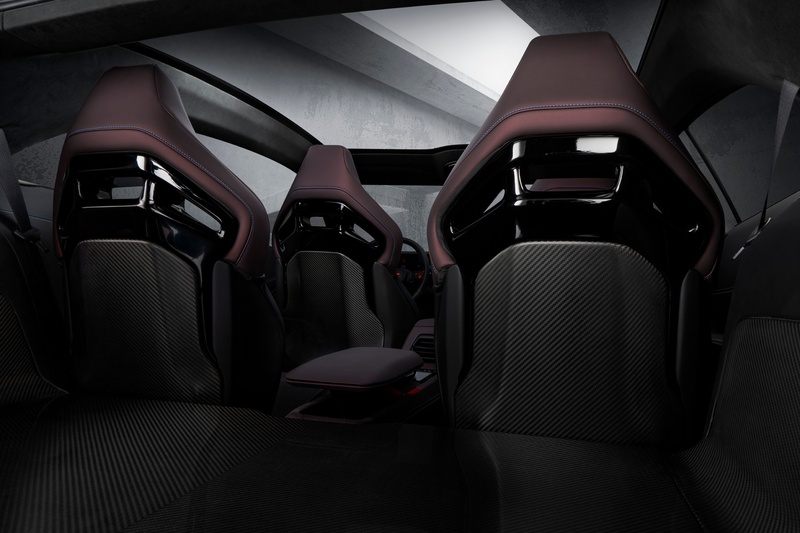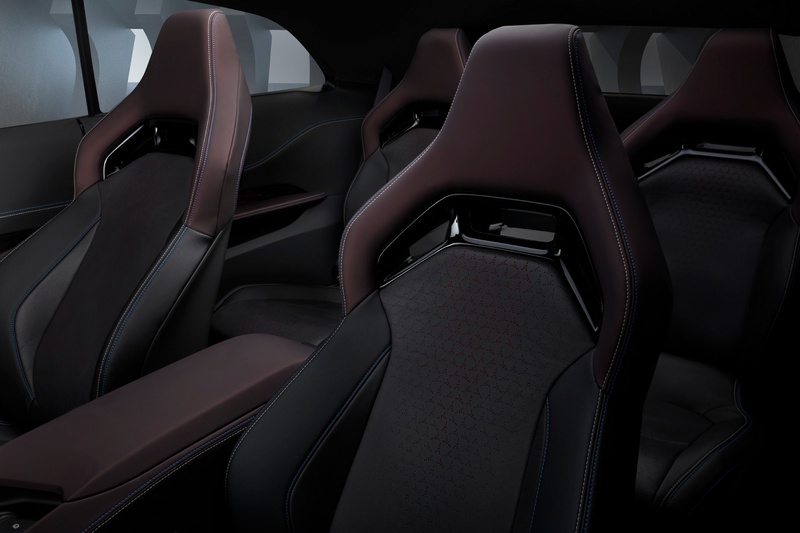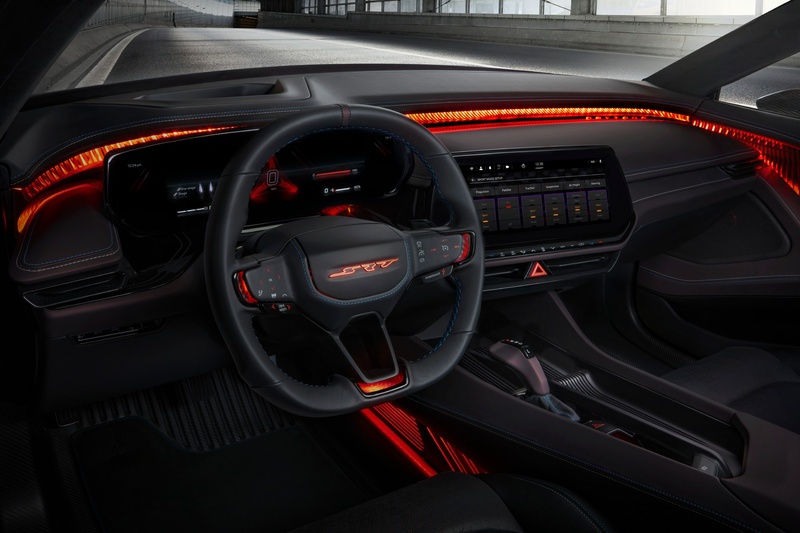 Dodge Charger Daytona SRTEV
It is expected that the production version of the Dodge Charger Daytona SRT EV will be presented in 2024, although this has not yet been officially confirmed. According to rumors, the car will be built on the STLA Large modular platform, the batteries of which provide a range of up to 800 km. The electric muscle car will get a power plant more powerful than 700 hp, however, there will be less powerful versions without the SRT designation.
Source: Stellantis