Funeral cars are strange and even very strange. For example, the Argentines made a hearse based on the French B-class hatchback.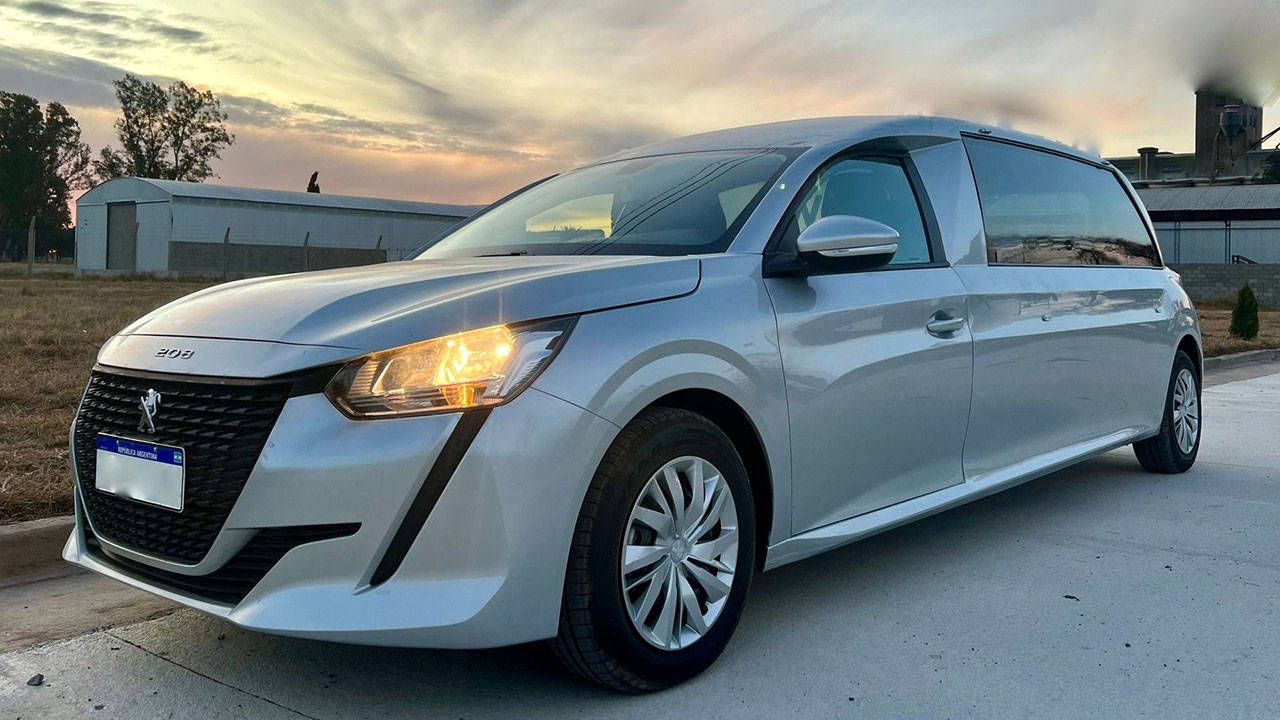 The company Carrozados Rosano from the city of Córdoba in Argentina has made a new hearse. From the original Peugeot 208, the front half of the car remained, and a piece of the back. An additional section with long windows is inserted into the middle part of the hatchback.
Thus, the 208 hearse turned out to be longer than any other serial Peugeot, including the 508 sedan and the 5008 crossover. Although the car had two fewer doors, since the rear side ones were not in demand due to the specifics of the car's application. The tailgate has also been changed, although the taillights remain original.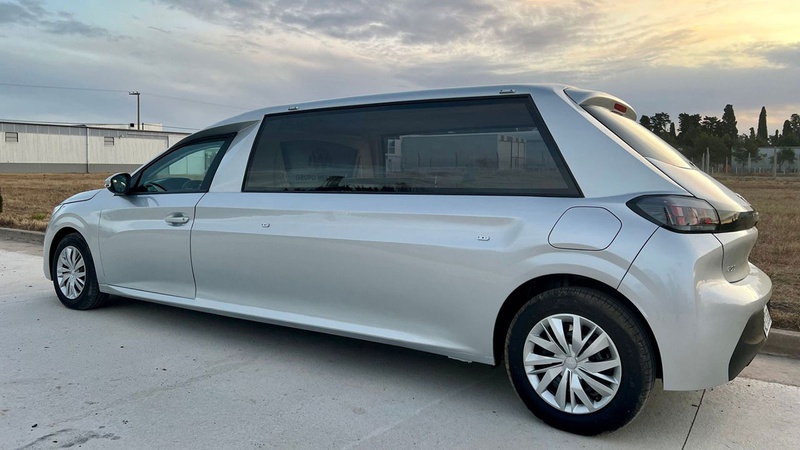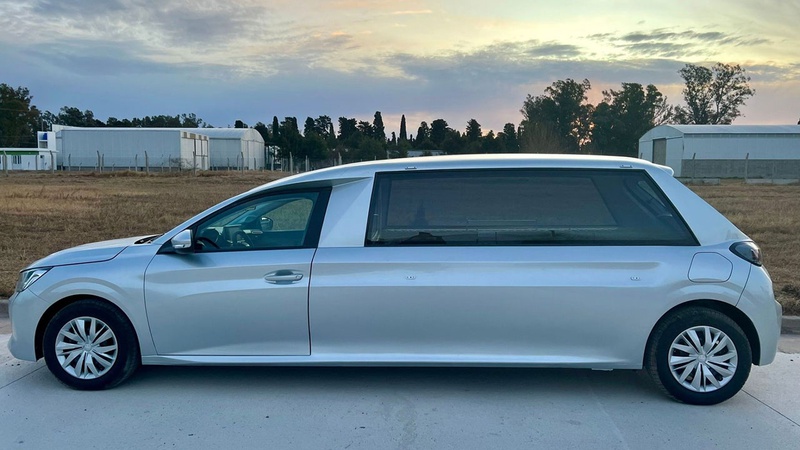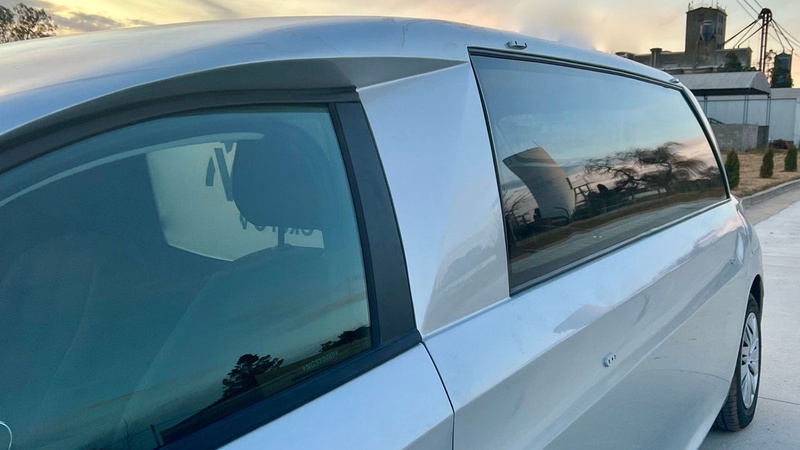 Hearse 208
A chrome-plated metal base for carrying a coffin, light beige leather upholstery on the side panels and headlining, as well as LED lighting create a luxurious atmosphere inside the car.
The base Peugeot 208 in Argentina is powered by a Puretech 1.2-litre three-cylinder petrol engine with 82 hp. and a torque of 118 Nm.
How much it cost to turn a hatchback into a hearse, the authors of the work do not specify. One can only speculate that one of the reasons the company chose such a compact model is its affordability compared to the larger vehicles typically chosen for such purposes.
Source: Carrozados Rosano S.A.