Mercedes-Benz showed a change in the hallmark of any car - the radiator grille and what replaced it with the advent of mass electric vehicles.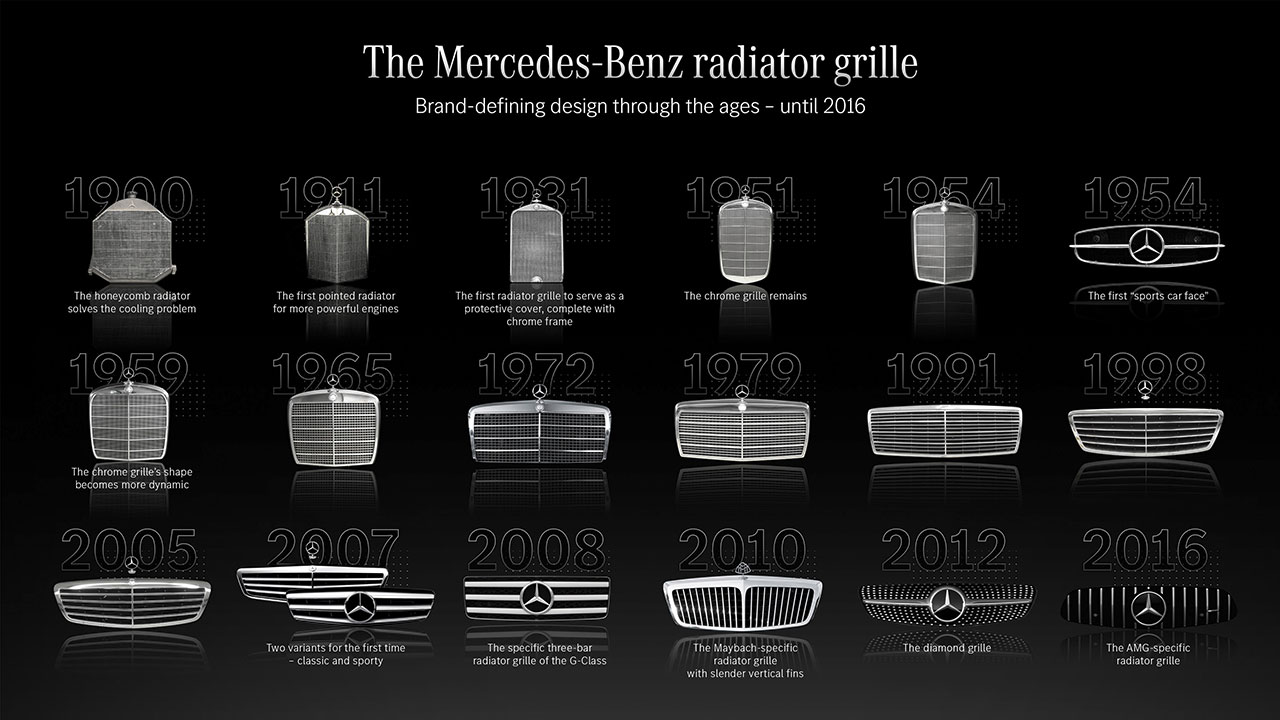 Often the radiator grill is the element by which you can determine the brand of the car at a glance. This statement fully applies to Mercedes-Benz, which has been very cautious about redesigning its grille over time. However, there have also been exceptions to this rule in the long history of the German brand.
1900 was a breakthrough year at the dawn of the automobile industry. This was the first time that Wilhelm Maybach installed his invention, the honeycomb radiator, on a Mercedes 35 PS. The patented design once and for all solved the problem of cooling the internal combustion engine and made it possible to produce cars not only powerful, but also reliable.
Since the radiator was located in front and in the center of the car, it immediately influenced the brand's image. A new era has begun. Competitors rushed to imitate - the vertical radiator front was standard practice throughout the world well into the 1930s.
In 1931, the Mercedes-Benz 170 changed everything. For the first time, the radiator was installed behind a protective grill, which is part of the car's hood. This is how the iconic chrome grille was born, which served not only as a protection for the radiator, but also as an identifier for the car, along with a three-pointed star.
In the 1950s, Mercedes-Benz introduced a new grille design on the 300 SL and the smaller 190 SL roadster. Inside the company, such a radiator grill was called the "face of a sports car." In the future, horizontal bars became the hallmark of new Mercedes cars.
In 2007, Mercedes-Benz began offering customers a choice of grille depending on the vehicle's equipment level. They can be classic (Classic and Elegance) or sporty (Avantgarde). Powerful cars of the AMG series have their own, more "aggressive" radiator grilles.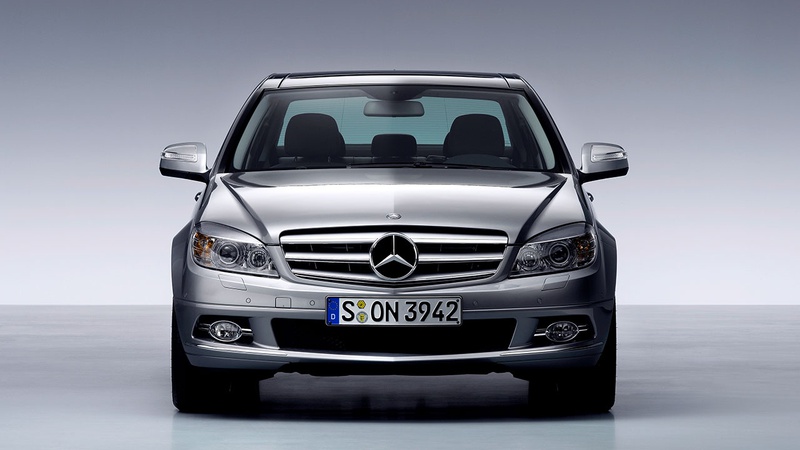 2007 Mercedes-Benz C-Class "Classic"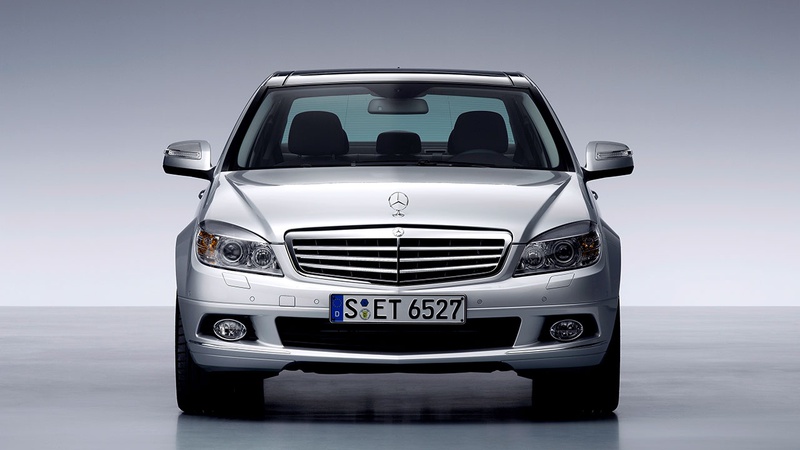 2007 Mercedes-Benz C-Class "Avantgarde"
With the introduction of the mainstream electric vehicles of the EQ family in 2021, Mercedes-Benz has offered a modern interpretation of the design element formerly called the grille.
This is a completely black panel, which, depending on the model, may have different content and patterns. But more importantly, behind this panel are discreetly installed a variety of advanced sensors that ensure the operation of safety systems and driving assistance.
Source: Mercedes-Benz