Volkswagen has issued a recall for 35,325 ID.4 electric vehicles in the United States due to a faulty door handle issue that could cause the doors to open unexpectedly while driving at low speeds.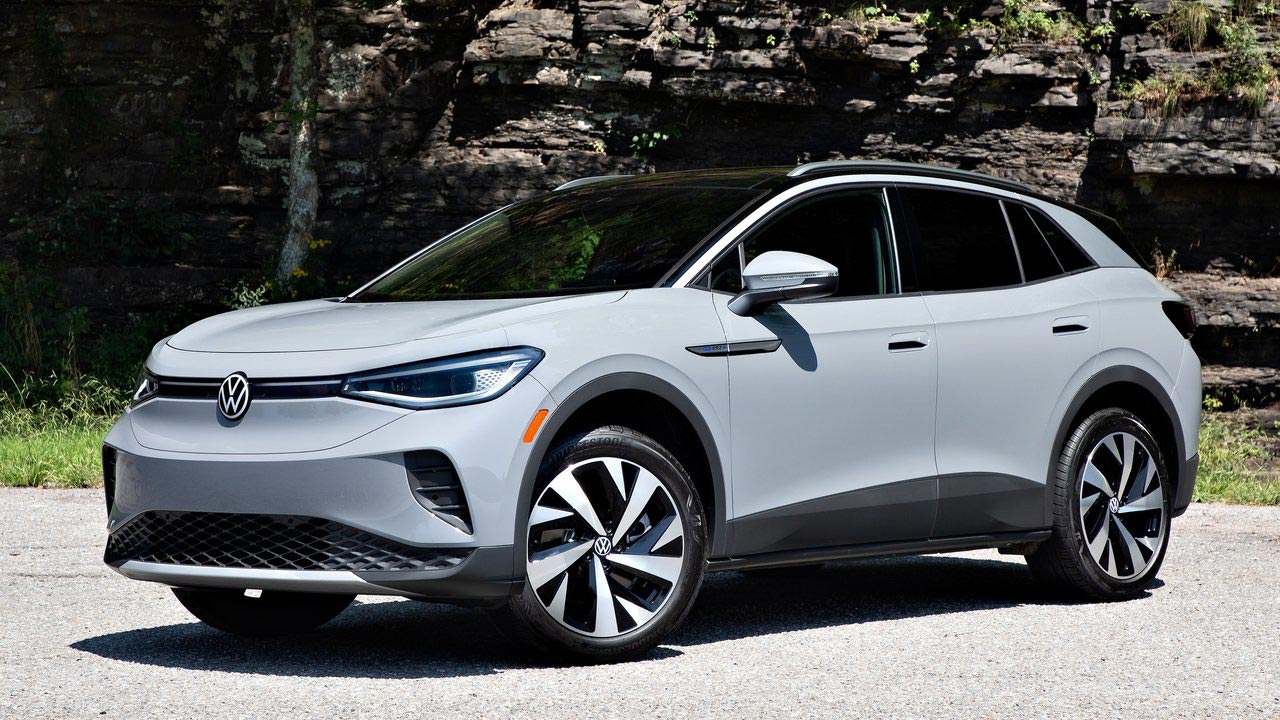 The affected vehicles were manufactured in Zwickau, Germany, between December 2020 and December 2022, and were intended for the US market. The issue arises due to the door handles not meeting the factory's water ingress protection specifications, allowing water to reach the printed circuit board of the handles, causing malfunctions that can trigger an "open command" to the door lock.
The recalled door handles were produced by Czech supplier WITTE Automotive. The NHTSA has highlighted that the recalled products differ from those that were not included in the recall, as they contain non-affected supplier parts. Dealerships will also update vehicle software to make sure doors don't open when they shouldn't.
If the door opens while the vehicle is in motion, it could lead to accidents and increase the risk of injury for both passengers and other people who may be hit by the door. Volkswagen has urged owners of affected vehicles to contact their dealers for a free replacement of the door handles.
Last month, Volkswagen issued a similar recall for 16,207 ID.4 vehicles built at the Chattanooga plant in Tennessee.
The Volkswagen ID.4 is the automaker's first all-electric SUV sold in the United States, with a starting price of $38,995 for the Standard trim level. The vehicle is equipped with a single 201-horsepower rear electric motor, a 62-kilowatt-hour battery pack, 19-inch alloy wheels, and heated front seats. The most expensive ID.4 is the AWD Pro S Plus variant, which starts at $55,245 and comes with all-wheel drive, 295 hp, an 82-kWh battery, and a 255-mile range.
Source: NHTSA