A problem affecting the 2018-2021 Kia Stinger is prompting a safety recall in North America. The malfunction, caused by a manufacturing defect, stems from the fuel pump and could cause the vehicle to lose power at highway speeds, increasing the risk of a crash.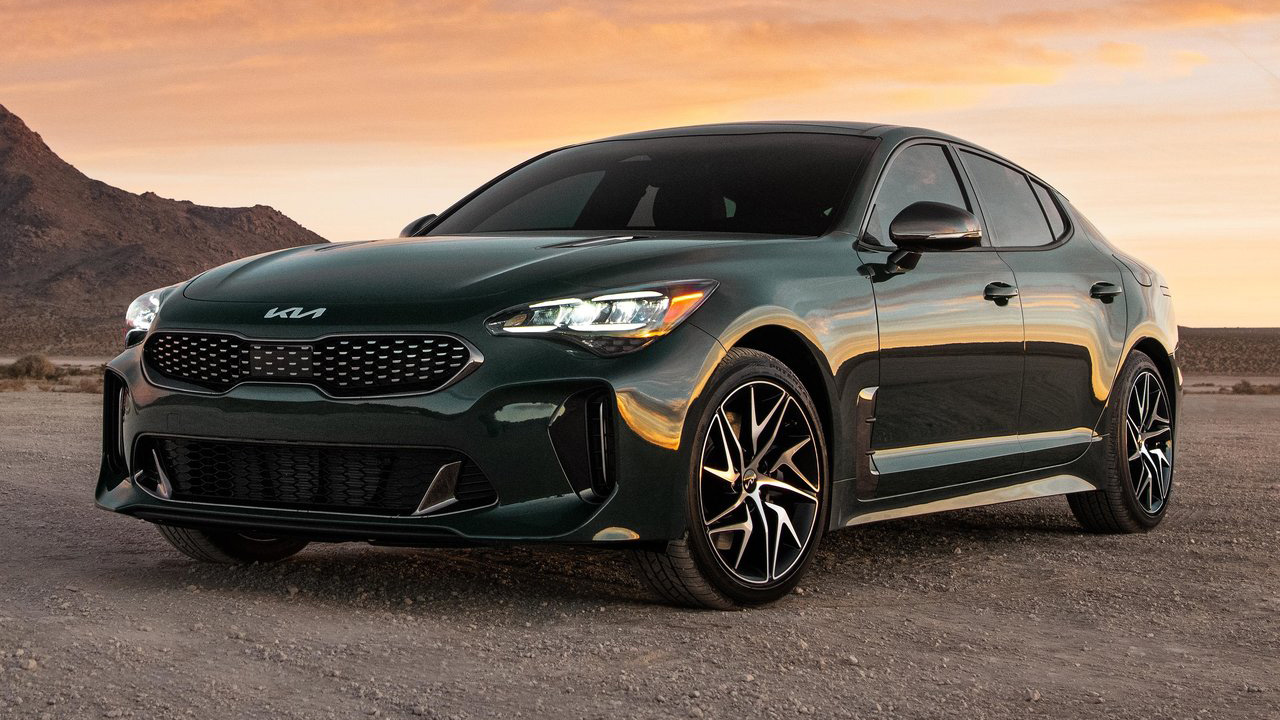 Thankfully, no incidents of injuries, crashes, or deaths have been linked to this issue so far. Nonetheless, Kia is recalling 18,224 Stingers that have a 2.0-liter Theta II engine and were manufactured from September 29, 2017, to January 20, 2021.
Kia first noticed the problem in May 2023, when an unusually high number of replacement claims for the car's high-pressure fuel pump came to light. This prompted the Kia North America Safety Office to initiate an investigation. The company requested the return of parts from the fixed vehicles for testing, which began in June 2023. Initial tests were only able to make a test vehicle's engine hesitate, with a limitation of 2,000 rpm noted.
In July, these findings were relayed to Kia's main headquarters for additional evaluation. There, engineers successfully duplicated the conditions where a loss of engine power could happen at highway speeds, posing a safety risk.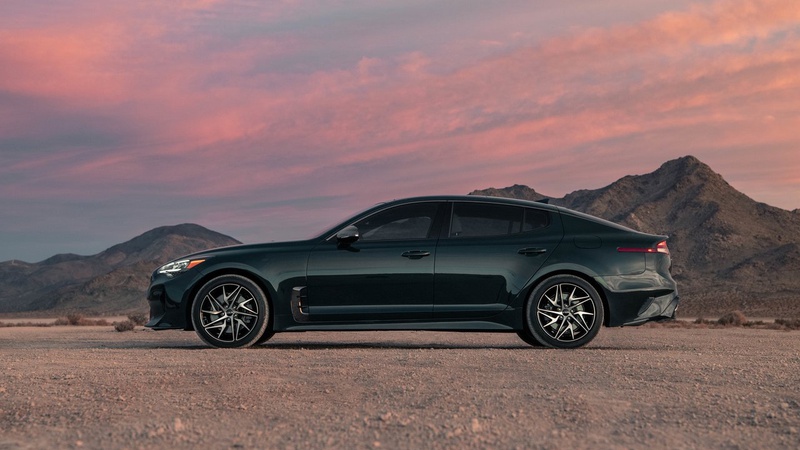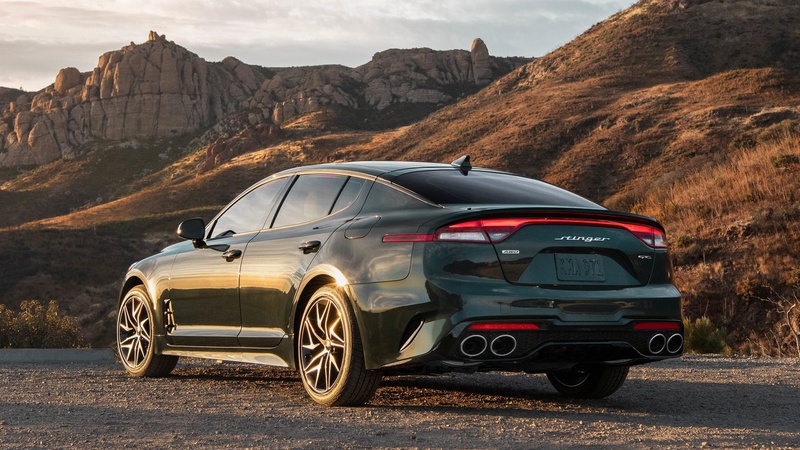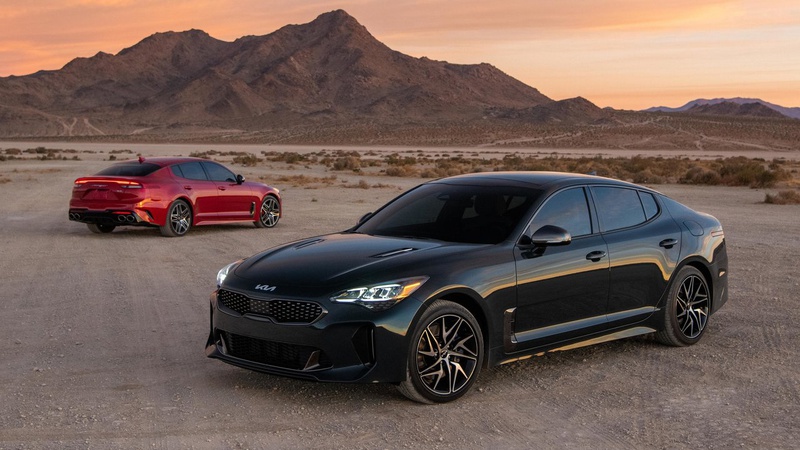 2022 Kia Stinger
The root of the issue lies in the misalignment of the fuel control valve plunger within the high-pressure fuel pump. This misalignment can cause uneven wear, leading to a stuck-open condition over time. This, in turn, can result in pump overpressurization and an overly rich fuel-to-air ratio, which hampers proper engine function.
Currently, Kia knows of 80 vehicles affected by this issue and estimates that only one percent of the over 18,000 Stingers involved in the recall will be impacted. Kia intends to notify all affected owners on November 10 and will conduct inspections on their vehicles. If deemed necessary, a correctly assembled high-pressure fuel pump will replace the faulty one.
Source: Carscoops