In terms of size, the electric Porsche Panamera will compete with the Mercedes-Benz EQS and Lucid Air.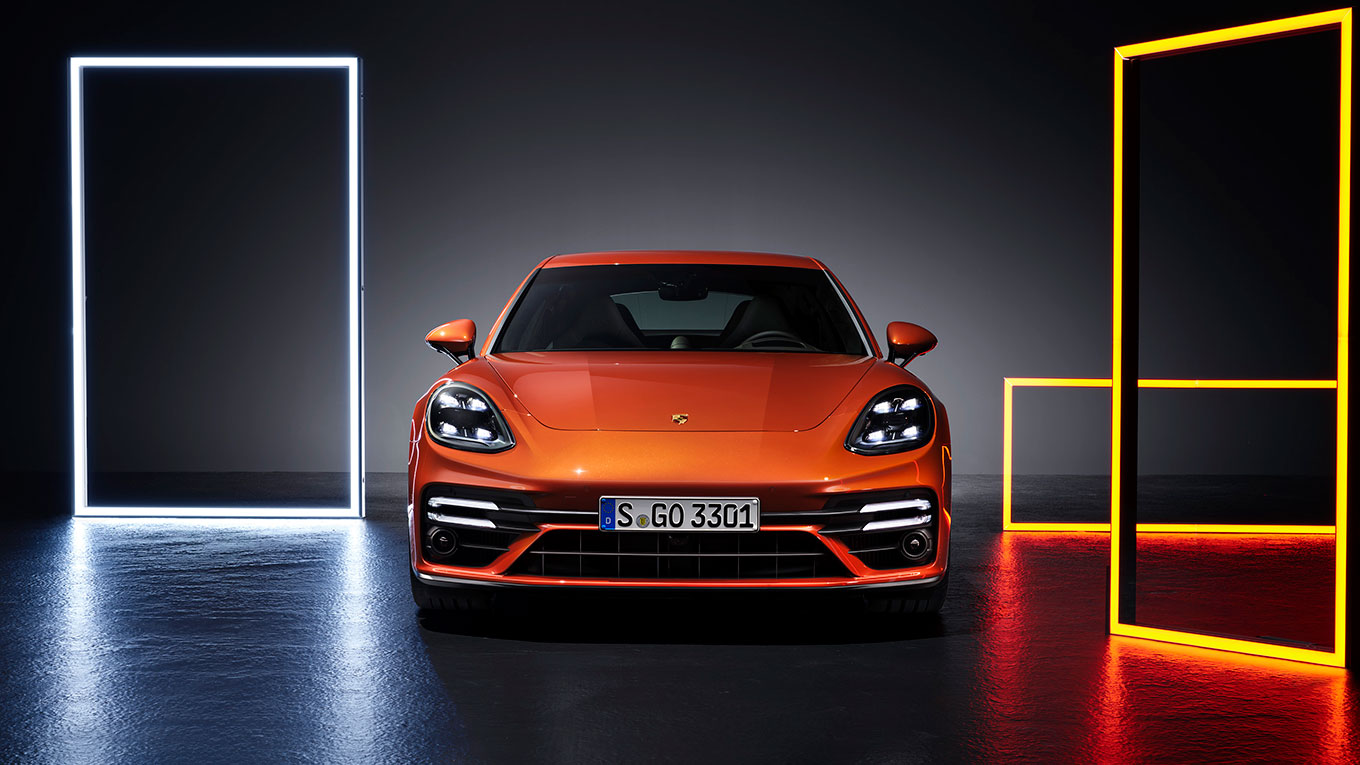 The development of the Porsche Panamera electric car was announced by Autocar, citing its own sources. According to preliminary information, the battery model is still in the early design stages. However, it is known that it will be based on the Scalable Systems Platform (SSP) of the Volkswagen Group, which is being developed by Porsche. The same architecture will form the basis of the new Porsche Taycan.
The electric Porsche Panamera will be sold alongside combustion engine and plug-in hybrid Panamera models based on the Porsche MSB platform. In terms of dimensions, the wheelbase and length of the electric vehicle are said to be similar to those of the existing long-wheelbase model for the Chinese market (3100mm and 5199mm). That is, the novelty will be larger than the first generation Porsche Taycan (2900 mm and 4963 mm).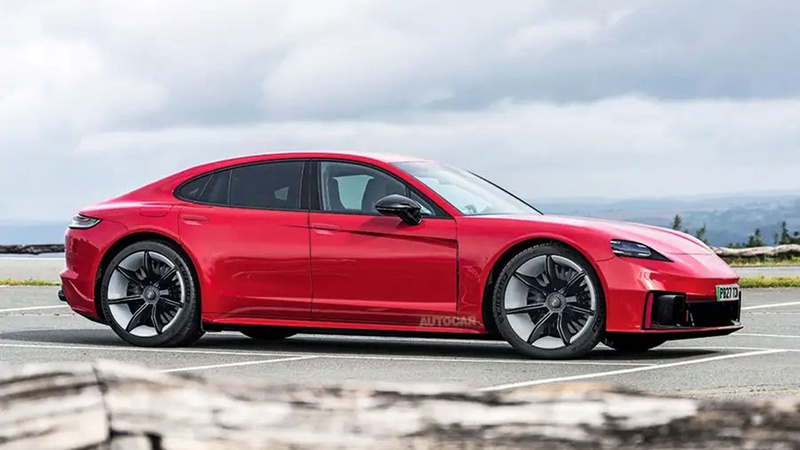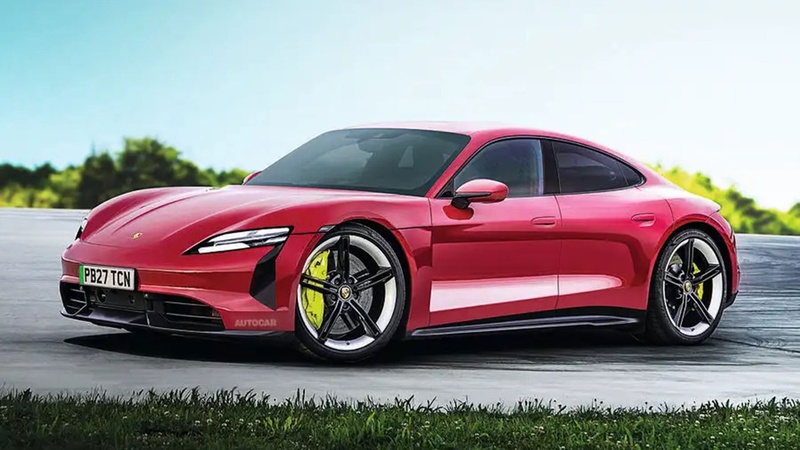 Autocar Unofficial Porsche Panamera EV Sketch
The electric version of the Panamera will receive an improved 800-volt battery and will be available in several versions, with one or two engines. The design of the novelty is planned to be unified with the design of an updated version of the existing second-generation model, which will go on sale in 2023. Small differences will only be in the front and rear of the electric vehicle.
The debut of the new electric Porsche Panamera is expected around 2027. In the lineup, the Panamera EV will sit a step above the Taycan, which starts at $86,700 now.
Source: Autocar