In a move that adds to the diversity of Tesla's model lineup, the German Gigafactory has started production on a base version of the Model Y with a structural battery pack supplied by BYD.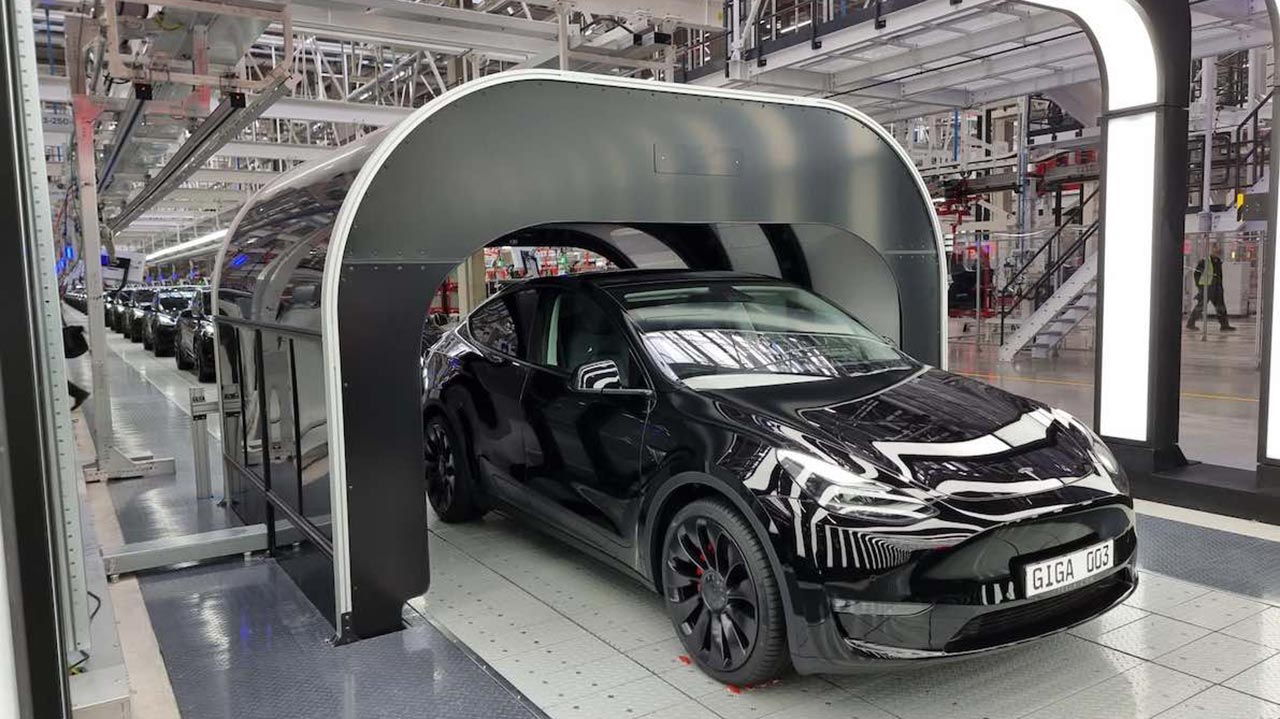 As planned from the start, this version of the Model Y features a front frame element produced in one piece using Giga-Presses, which makes the battery pack part of the load-bearing structure and is thus referred to as "structural." The company has designated this construction technique as a revolution in vehicle manufacturing.
The batteries for the German Model Y RWD will initially be supplied by BYD in China, making it the fourth battery supplier for Tesla after Panasonic, LG Energy Solutions, and CATL.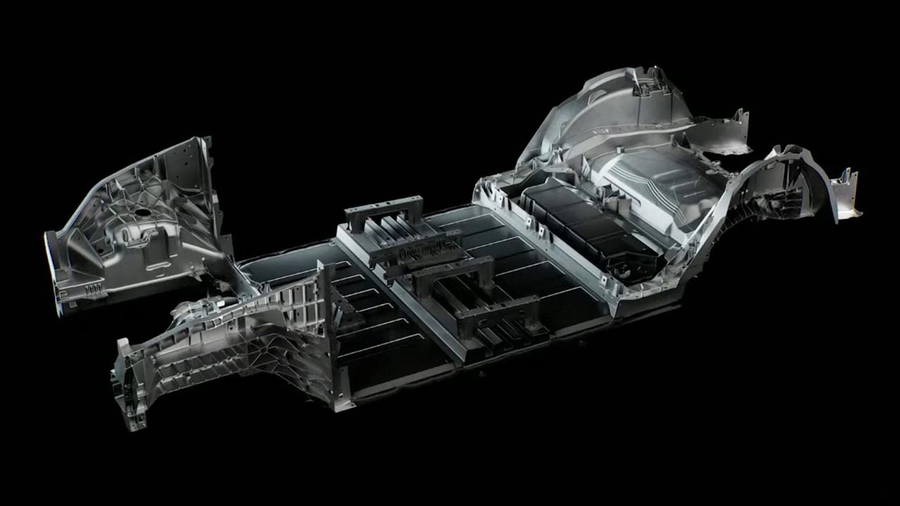 Tesla fans have been expecting this development for some time, and in August last year, Tesla received a European type approval for a Model Y with a "structural" LFP battery from BYD. The specifications were for a 55 kWh battery capacity and a 440 km WLTP range, which is slightly lower than that of the small Model Y from China with the CATL battery. According to Tesla, the WLTP range for this version is currently 455 km with standard wheels and 430 km on 20-inch wheels.
Tesla plans to have eight of these gigantic pressure-casting machines in the German Gigafactory, with one currently in operation for front elements of the Model Y and the other three producing rear parts. Additionally, the company is planning to produce 4680 batteries on-site, but the machines and personnel for this have been shifted to Texas due to higher and simpler funding in the US. With this development, Tesla has expanded its partnership with BYD and is further broadening its battery supply chain.
Source: Teslamag